The World's Leading Home + Housewares Show
Formerly Known as the International Home + Housewares Show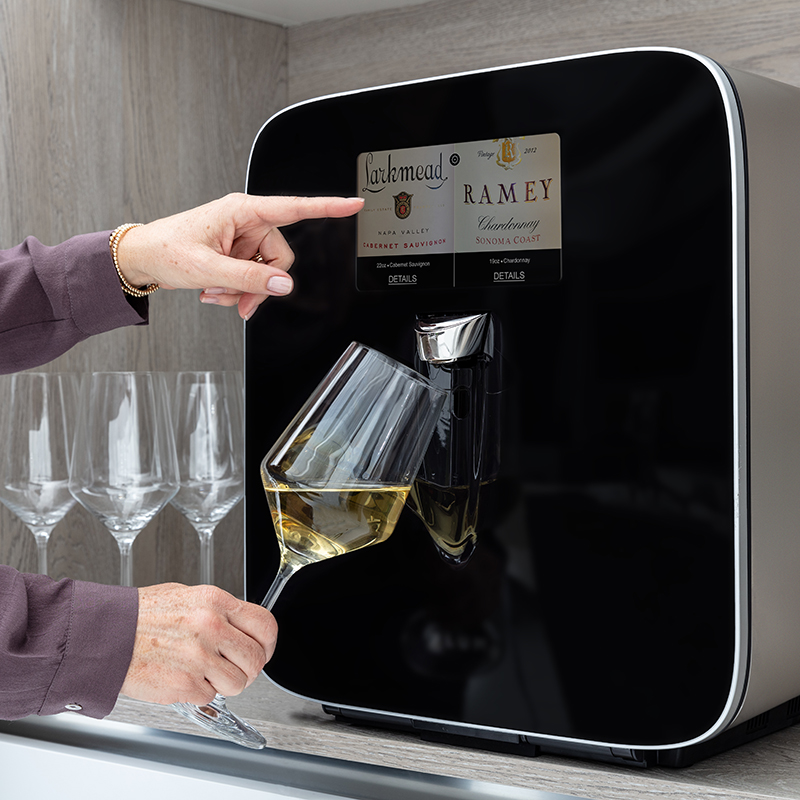 Products never before seen at The Inspired Home Show have been gathered here so that the industry can get a first-hand look at what's new this year.

Year-round Access to Home + Housewares Companies, Brand, Products and Contacts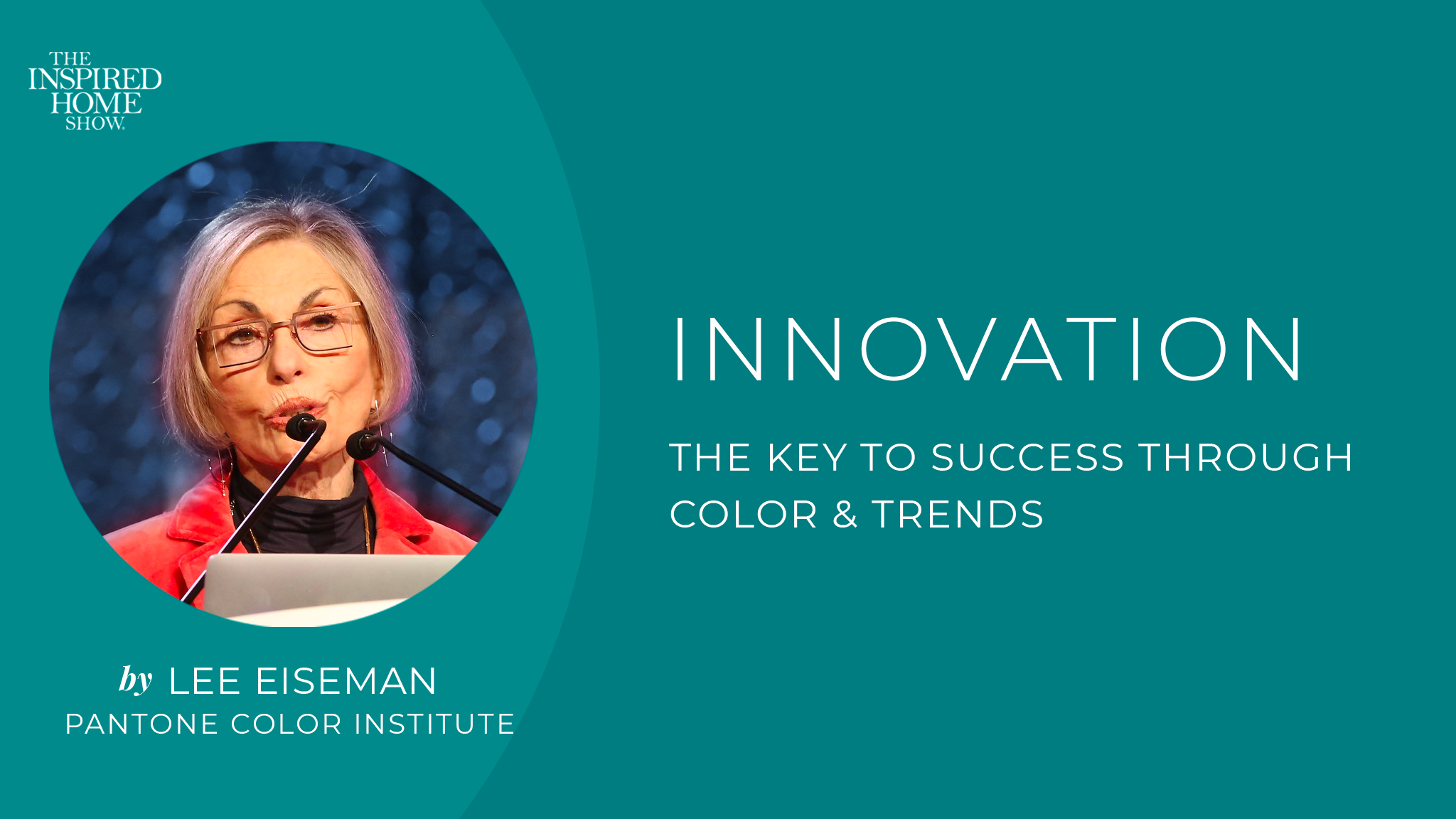 Innovation: The Key to Success through Color & Trends
Vital to the concept of innovation is originality—a surprise, an edge, a twist or even a slight alteration to a familiar design. Most importantly, the trend to reinvented and imaginative color combinations within a palette can make the difference in attracting consumer awareness and acceptance. Leatrice (Lee) Eiseman, IHA's own color guru, walks you through the leading trends and the rationales for how, when and why they will work in the marketplace.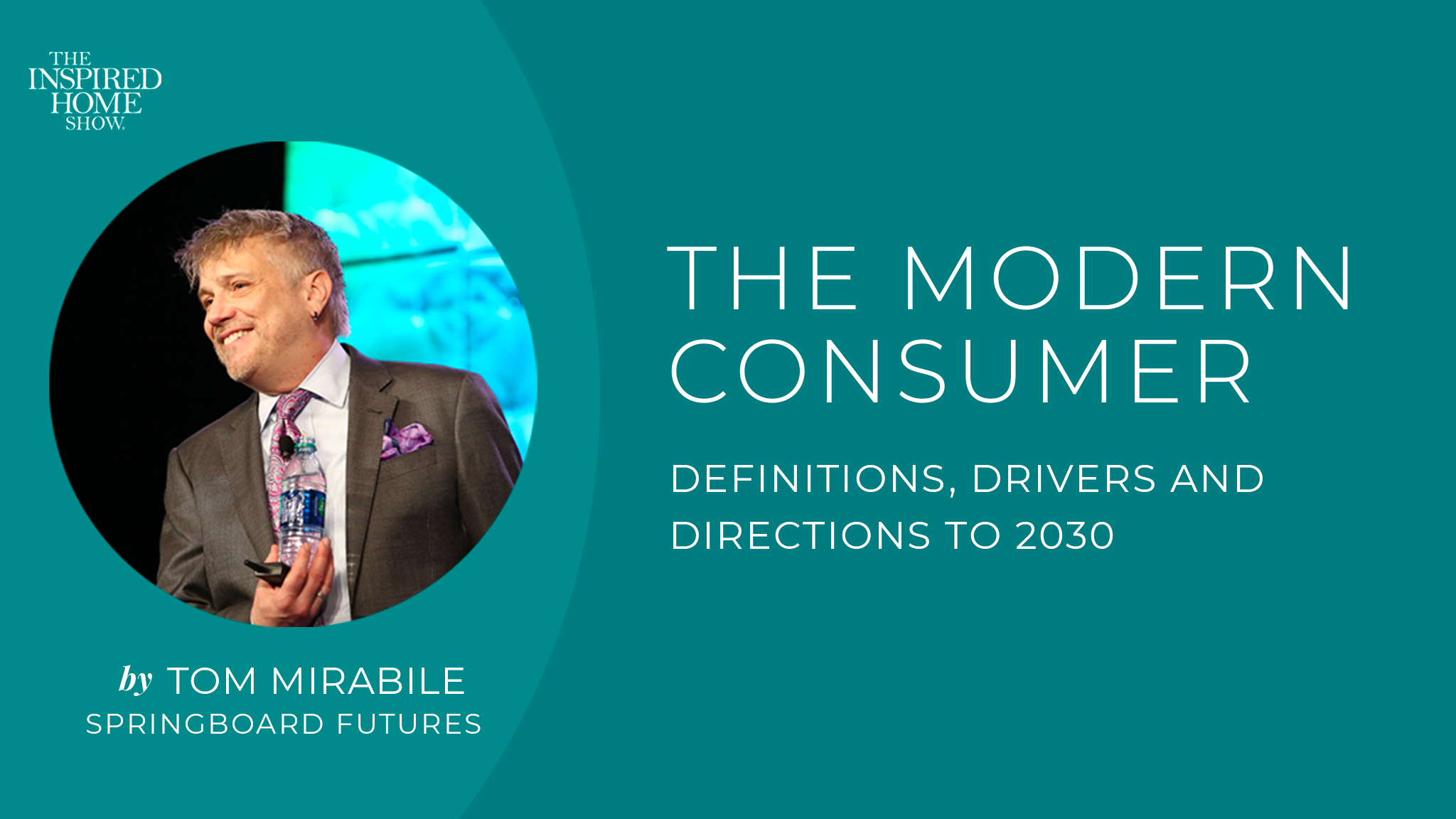 American consumers have never been more diverse, demanding or complex, sharing affluence and influence across four generations with distinctly different desires and expectations.  The next decade promises dramatic changes in both the shape and composition of the American home environment, creating an enduring surge in demand for new solutions and innovations. Tom Mirabile, principal and founder of Springboard Futures and IHA's consumer trend forecaster, explores what's driving consumption today. Links to additional information can be found in the notes sections of many slides, as well as many photos, and can be accessed by rolling over the image.
IHA Market Watch 2020 
Five Key Consumer Lifestyle Trends Shaping How, What and Where Home + Housewares Products are Purchased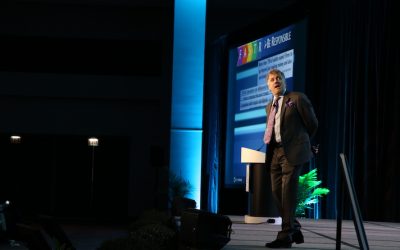 Tom Mirabile shares highlights from what would have been his keynote address at The Inspired Home Show 2020 in Chicago at McCormick Place.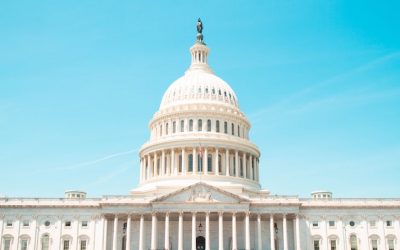 On Saturday March 21, IHA and other organizations sent a letter to the President and key members of Congress urging them to include all sectors of the retail community (including suppliers) in the economic stimulus packages that are currently being considered in Congress.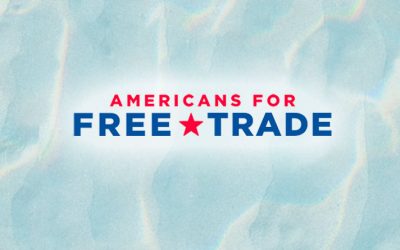 IHA, along with a number of other organizations representing the Americans for Free Trade coalition sent a letter to the President and other key members of the Administration on Wednesday, March...
Global Innovation Awards (Gia)
Recognizing and Honoring Excellence in Home & Housewares Retailing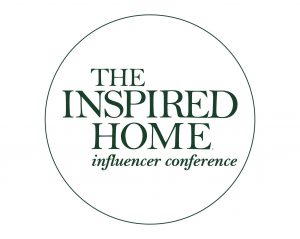 Save the Date! The Inspired Home Influencer Conference: March 13, 2020
New — Full Show Schedule!
You can now view the full itinerary of The Inspired Home Show on Housewares Connect 365 (HC365), including events, talks, and more!
View the full show schedule.
TIHS on Windy City Live
Five Trendy Products from The Inspired Home Show 2020
After The Inspired Home Show 2020 in Chicago was cancelled due to Coronavirus concerns, Leana Salamah, VP of Marketing for IHA, brought the best of the show to Windy City LIVE's studio. Learn about five trendy products representing the 5 key product trends for the next year!