The World's Leading Home + Housewares Show
Formerly Known as the International Home + Housewares Show

Year-round Access to Home + Housewares Companies, Brand, Products and Contacts
2020 Education
Webinars and Digitized Sessions
Watch the 2020 gia Awards
The Global Innovation Awards (gia) Global Honorees and Award Winners were announced on Thursday, April 23, 2020, during a livestreamed broadcast.
Product Preview on Windy City Live
5 Trendy Products from The Inspired Home Show 2020
After The Inspired Home Show 2020 in Chicago was cancelled due to Coronavirus concerns, Leana Salamah, VP of Marketing for IHA, brought the best of the show to Windy City LIVE's studio. Learn about five trendy products representing the 5 key product trends for the next year!
IHA Market Watch 2020 
Five Key Consumer Lifestyle Trends Shaping How, What and Where Home + Housewares Products are Purchased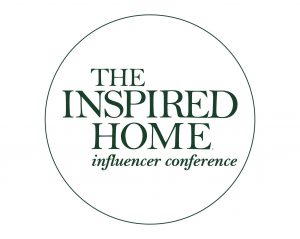 Save the Date! The Inspired Home Influencer Conference: March 13, 2020
New — Full Show Schedule!
You can now view the full itinerary of The Inspired Home Show on Housewares Connect 365 (HC365), including events, talks, and more!
View the full show schedule.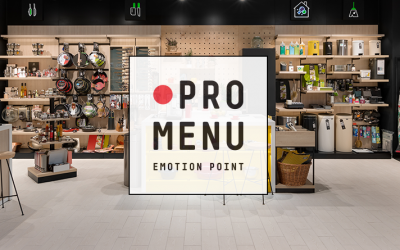 We look behind the scenes of PROMENU in Ukraine – a store that has always placed a firm focus on the emotional journey of its loyal customers.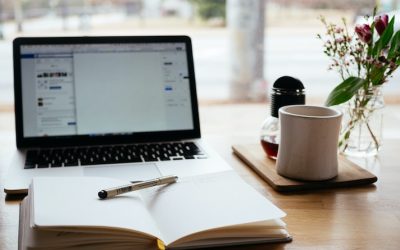 Here are the topics of upcoming webinars in the ongoing virtual education series developed by the International Housewares Association.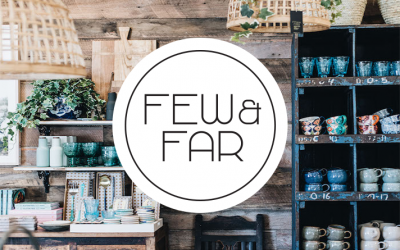 Far and Few of Australia is a collection and curation of beautiful, meaningful pieces to enhance people's homes and lives.