The World's Leading Home + Housewares Show
Formerly Known as the International Home + Housewares Show

Year-round Access to Home + Housewares Companies, Brand, Products and Contacts
2020 Education
Webinars and Digitized Sessions
Social Media Listening, What, Why + How
Justin Tadych, E-Power Digital Marketing
Amberlee Perry, E-Power Digital Marketing
Watch the 2020 gia Awards
The Global Innovation Awards (gia) Global Honorees and Award Winners were announced on Thursday, April 23, 2020, during a livestreamed broadcast.
Product Preview on Windy City Live
5 Trendy Products from The Inspired Home Show 2020
After The Inspired Home Show 2020 in Chicago was cancelled due to Coronavirus concerns, Leana Salamah, VP of Marketing for IHA, brought the best of the show to Windy City LIVE's studio. Learn about five trendy products representing the 5 key product trends for the next year!
IHA Market Watch 2020 
Five Key Consumer Lifestyle Trends Shaping How, What and Where Home + Housewares Products are Purchased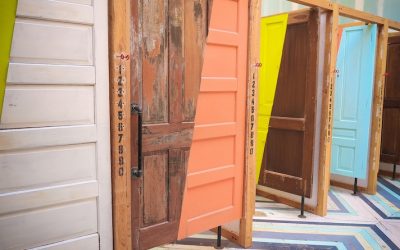 The ColorWatch by Pantone display, an annual fixture at The Inspired Home Show (formerly International Home + Housewares Show), provides Show attendees with the color palettes that will guide the...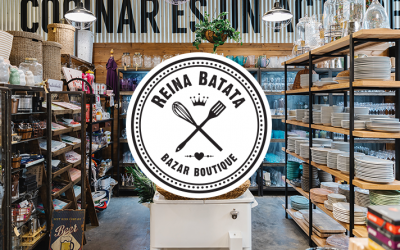 Reina Batata of Argentina is a Global Innovation Awards (gia) winner for 2020 that has transformed the shopping experience across its nation.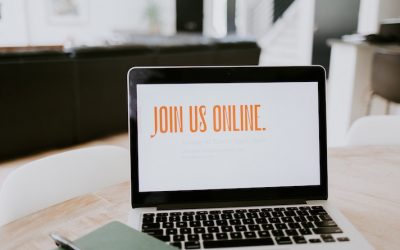 Educational sessions planned for the Innovation Theater and Smart Talks stage at The Inspired Home Show 2020 are being presented as free webinars for the industry over the next few months. Most programs will begin at 12 p.m. CDT.