The way that consumers shop and buy has changed. No longer content to purchase individual products based only on price and functionality, consumers are creating lifestyles that reflect their individuality, where they can find joy, contentment and fulfillment.
The Inspired Home Show connects not only buyer to seller but also product to lifestyle, and the industry to the consumer mindset. While in Chicago, successful retailers and manufacturers bring individual products and display elements together to create inspiring environments.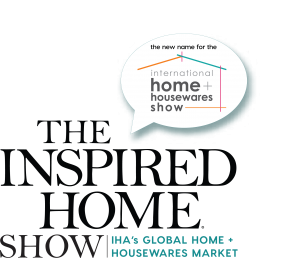 Meet The Inspired Home Show, the new name for the International Home + Housewares Show.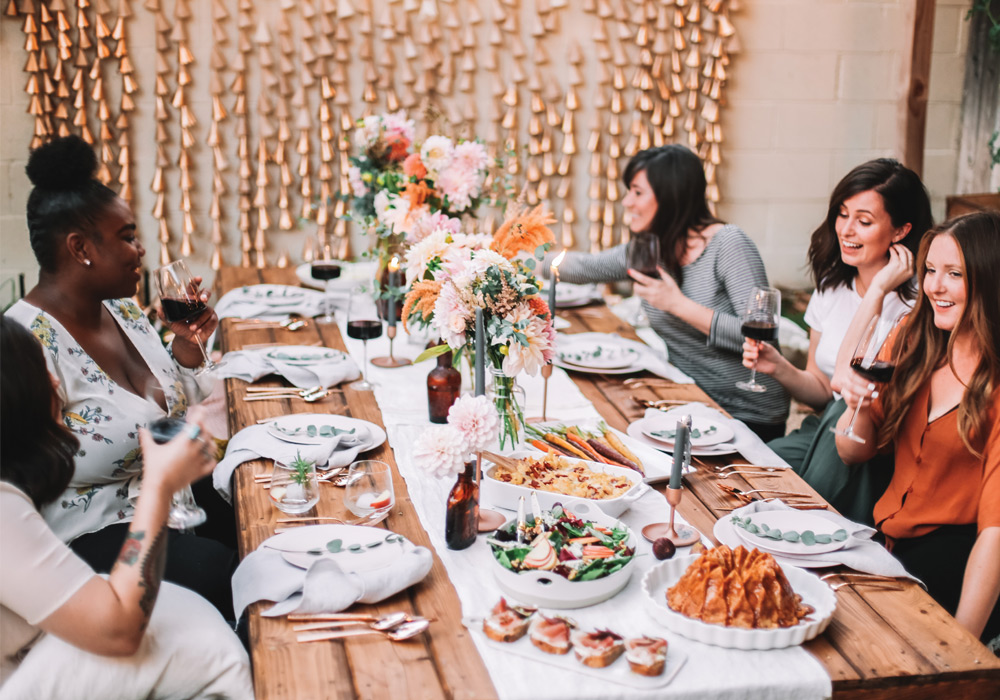 for attendees
Discover thousands of innovative, on-trend products, and be inspired by progressive design, display and merchandising techniques that drive sales. Pre-register for The Inspired Home Show 2020.
for exhibitors
Put your brand and your products in front of thousands of home and housewares buyers from more than 130 countries. Contact us for information on exhibiting at The Inspired Home Show 2020.
announcements
Save the Date! The Inspired Home Influencer Conference: March 13, 2020
latest news
Like our Show, our online presence is in a transitional period. If you are looking for information about the 2019 International Home + Housewares Show, please visit housewares.org/show. And check back here often for updates on The Inspired Home Show 2020!