Say Hello to The Inspired Home Show
Formerly Known as the International Home + Housewares Show
The World's Leading Home + Housewares Show
The way that consumers shop and buy has changed. No longer content to purchase individual products based only on price and functionality, consumers are creating lifestyles that reflect their individuality, where they can find joy, contentment and fulfillment.
The Inspired Home Show (previously the International Home + Housewares Show) connects not only buyer to seller but also product to lifestyle, and the housewares industry to the consumer mindset. While in Chicago successful retailers and manufacturers bring individual products and display elements together to create inspiring environments that drive sales.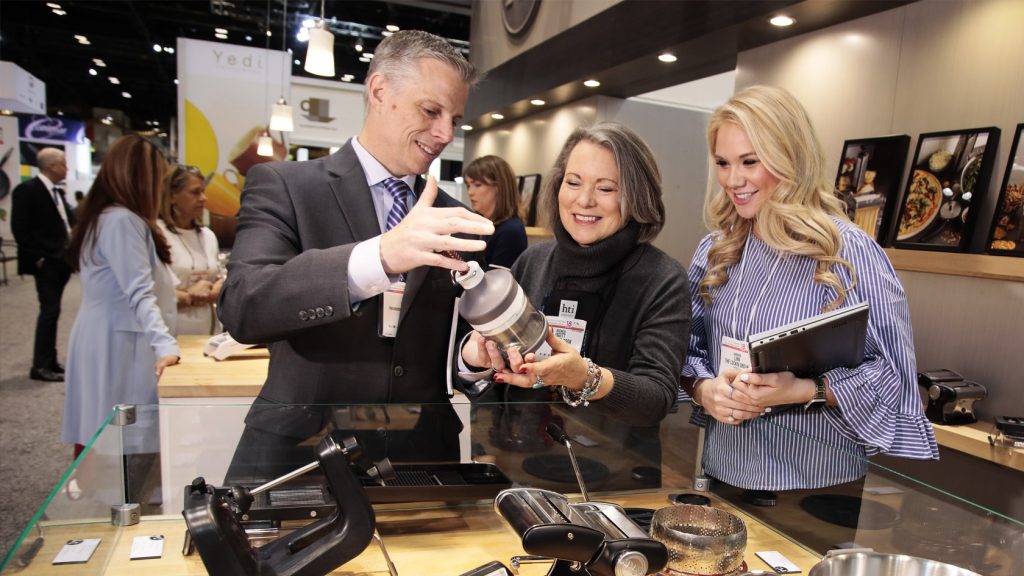 Join us as an attendee and discover thousands of innovative, on-trend home and housewares products, and be inspired by progressive design, display and merchandising techniques that drive sales. Learn more and register for The Inspired Home Show 2020.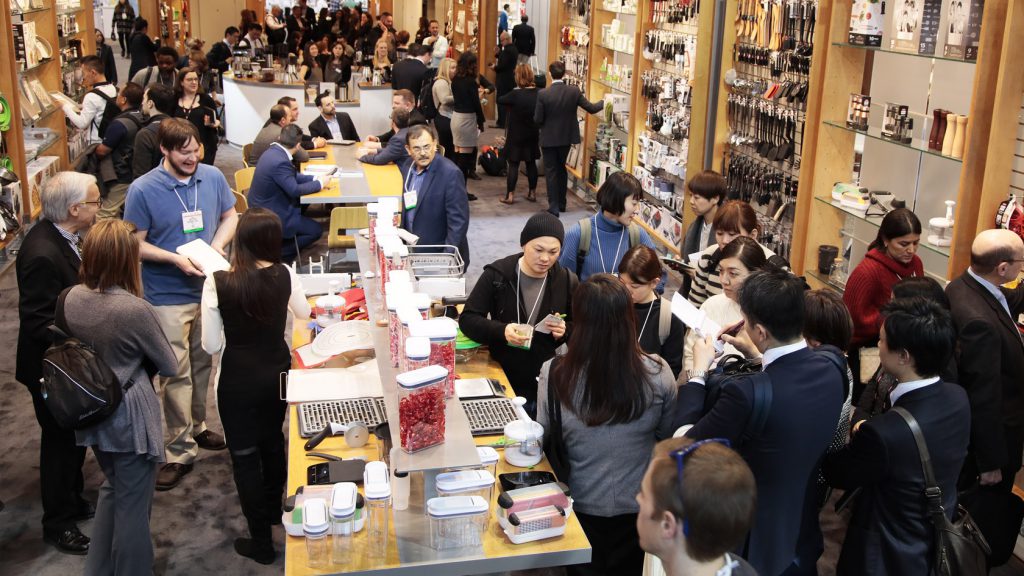 Be a part of North America's largest housewares trade show! Put your brand and your products in front of thousands of home and housewares buyers, news media, and influencers from more than 130 countries.
Learn more
about exhibiting at The Inspired Home Show 2020.
Independents' Day
A Free Educational & Networking Event for Independent Retailers
The Inspired Home Show features thousands of product categories across all home + housewares categories. We've made it easy to navigate by segmenting the Show into five Expos and the Hall of Global Innovation, which includes the Smart Home Pavilion, the Smart Retailing Experience, Inventors' Corner, and other progressive approaches to products and retailing in the home and housewares space.
Global Innovation Awards (Gia)
Recognizing and Honoring Excellence in Home & Housewares Retailing
Get the most out of your trip to The Inspired Home Show! Explore curated displays meant to provide you with insights and inspiration, and see the next generation of product designers in our incubators. Hear from home + housewares industry icons and experts about the critical topics that will help advance your business.  Plus, the fun doesn't end when the Show floor closes — Experience a number of educational, networking and philanthropic activities put on by the International Housewares Association.
Influencer Conference
Build Relationships Through Brand Networking
IHA spoke with industry veteran Peter Greene of Numerator to learn about his presentation in the Innovation Theater at The Inspired Home Show 2020.
IHA spoke with David Wilson to learn about the latest tools in the rapidly evolving e-commerce marketplace, which he will discuss at The Inspired Home Show.
IHA spoke with Patti Carpenter to learn about what she will discuss at the 2020 Show about trends she has seen around the world and at recent trade shows.
Inspire Living
Translating Product Trends to Lifestyle Needs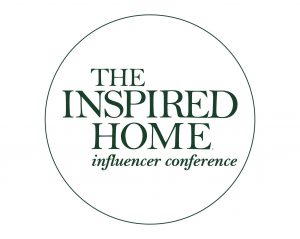 Save the Date! The Inspired Home Influencer Conference: March 13, 2020
New — Full Show Schedule!
You can now view the full itinerary of The Inspired Home Show on Housewares Connect 365 (HC365), including events, talks, and more!
View the full show schedule.
The Inspired Home Show 2020
March 14-17, McCormick Place, Chicago
Explore the beautiful city of Chicago while you're in town for The Inspired Home Show! In addition to being founded on business and ranked as a top business city by Conde Nast, Chicago has plenty to experience. From museums to restaurants to attractions like Navy Pier, enjoy Chicago at it's finest!