Update for 2020 Exhibitors
Global Innovation Awards (gia)
Excellence in Retailing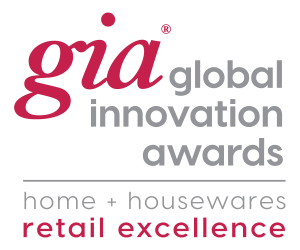 Since the launch of gia in 2000, there have been over 460 gia retail award winners, from 48 countries on six continents.
Juries appointed by in-country publications select national winners who then participate in the global competition at The Inspired Home Show® in March each year. Up to five retailers are further honored as gia Global Honorees based on the determination of a distinguished panel of international retail experts. In addition, one national winner is selected for the Martin M. Pegler Award for Excellence in Visual Merchandising, and one national winner is selected for the gia Digital Commerce Award for Excellence in Online Retailing.
The IHA Global Innovation Awards (gia) were created with the objective of fostering innovation and excellence in housewares retailing throughout the world. The competition is structured on a two-tier level, national and global. Co-sponsoring the country-specific gia awards programs with IHA are over 30 housewares trade publications worldwide, which sponsor national gia programs in their respective countries.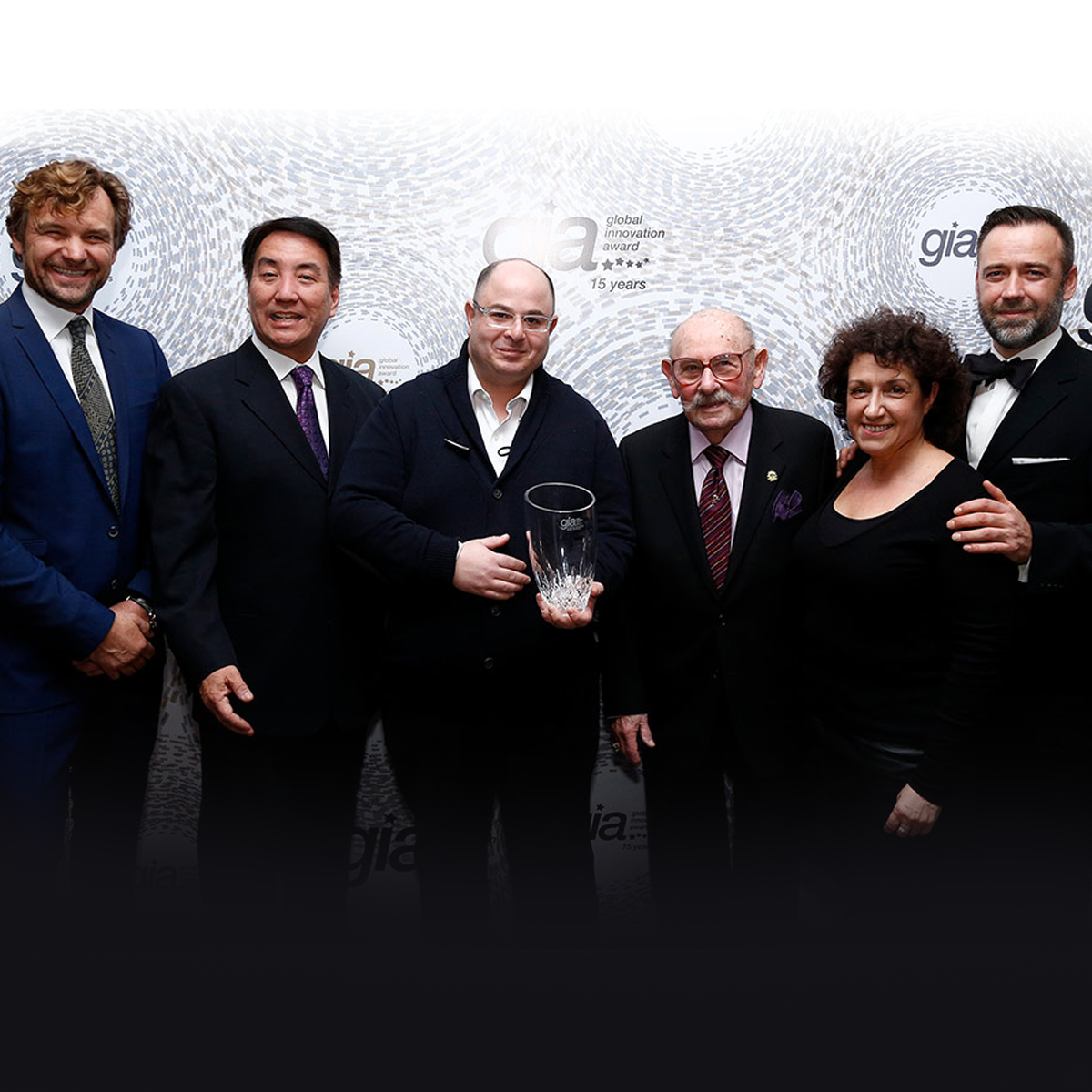 Henrik Peter Reisby Nielsen
2019 — 2020 gia National Winners Have Been Selected!
The 2019 — 2020 gia National Winners for Excellence in Retail have been chosen! Honorees will be announced at the gia Awards Gala on Saturday, March 14!