It used to be that consumers were loyal to retailers and selected items based on what their favorite store stocked. Today, consumers are fully in the driver's seat – discovering products from all kinds of different sources and then determining where to purchase them. So how do you avoid being just another one-and-done place to pick up an on-sale blender?
You stay on top of consumer needs – the lifestyles and trends that drive purchases today and tomorrow. You stock products that differentiate your store from the one next door. And you create a seamless shopping experience that consumers will want to return to again and again.
Formerly the International Home + Housewares Show, The Inspired Home Show has been reimagined to give retailers the tools they need to stand out from the crowd. To recapture their customers' imagination in ways that keep them returning.
Help your customers envision their dream environment for every room. Inspire every little detail here.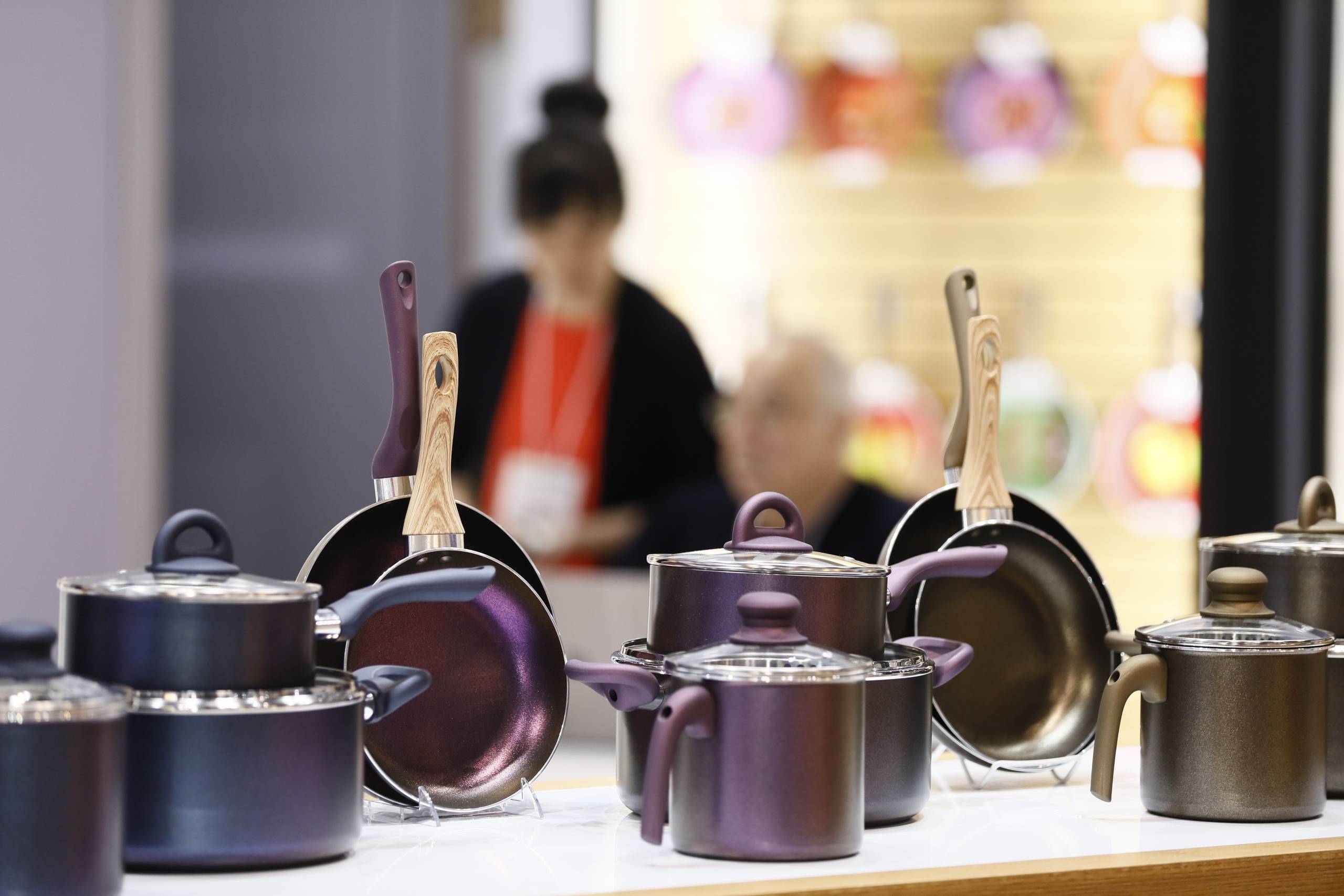 dine + décor
Everything consumers need to prepare, cook, serve, eat and store food and beverage.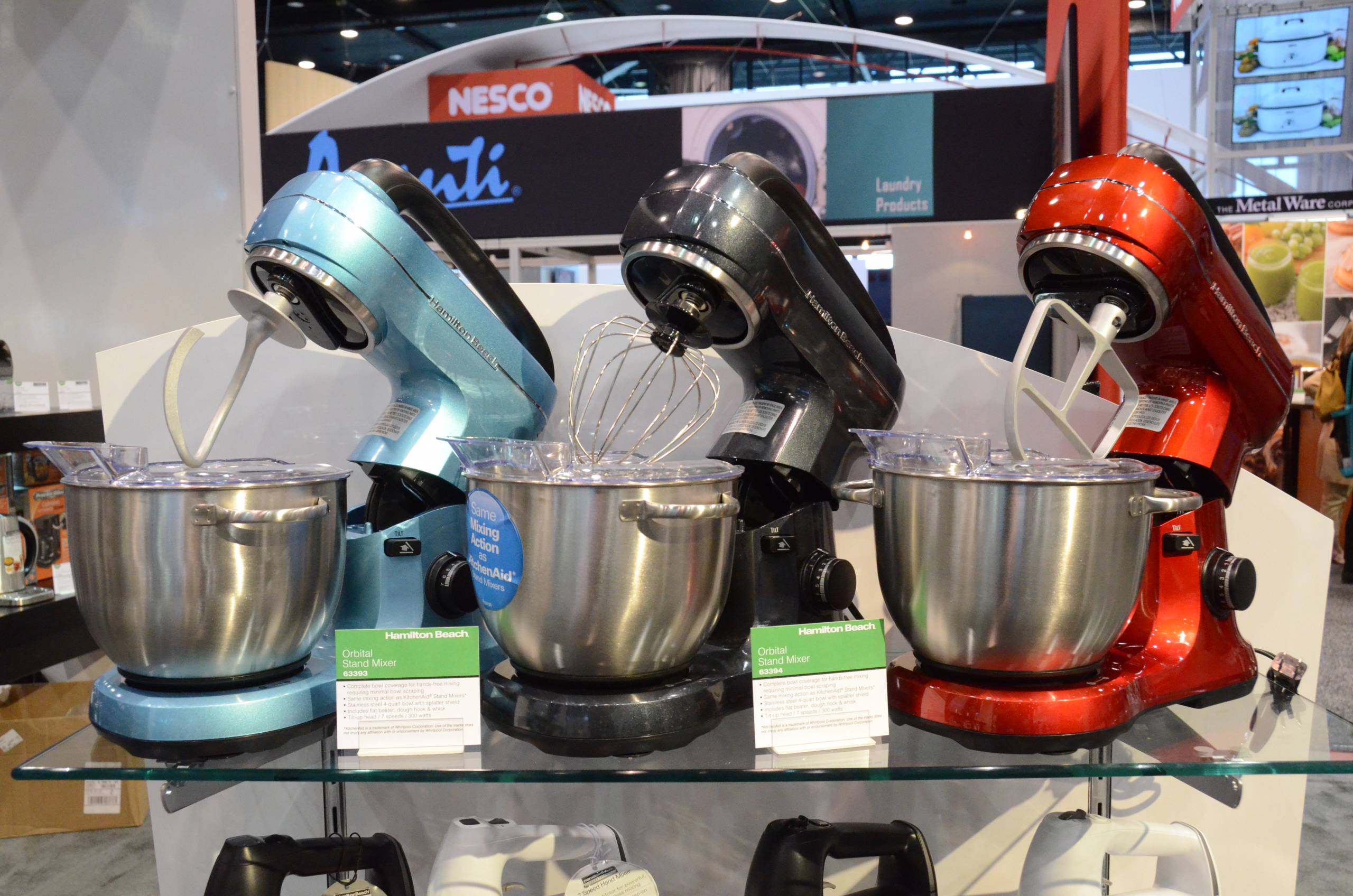 wired + well
Kitchen and personal electrics that make consumers' lives easier and healthier.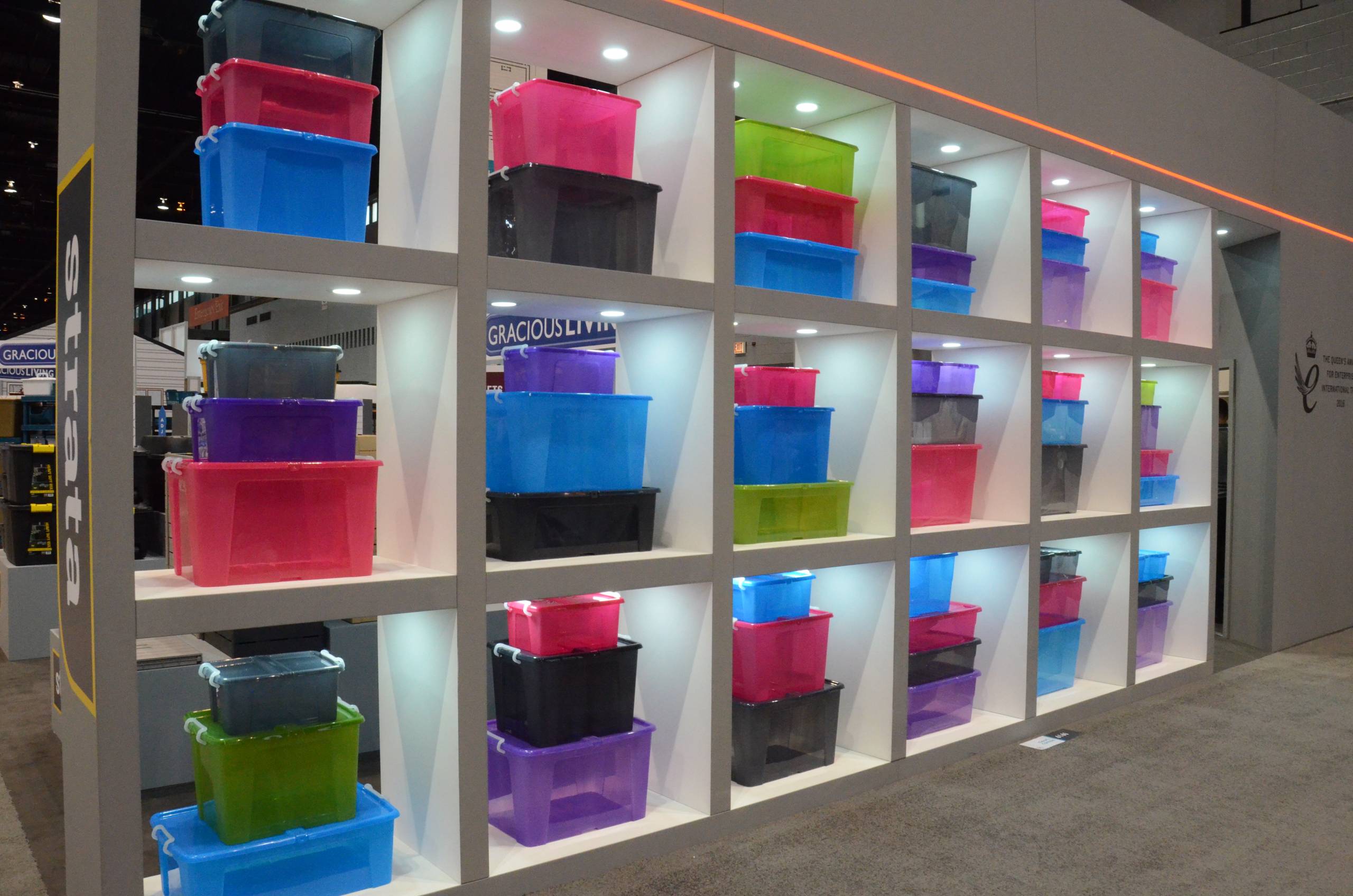 clean + contain
A place for everything and everything in its place.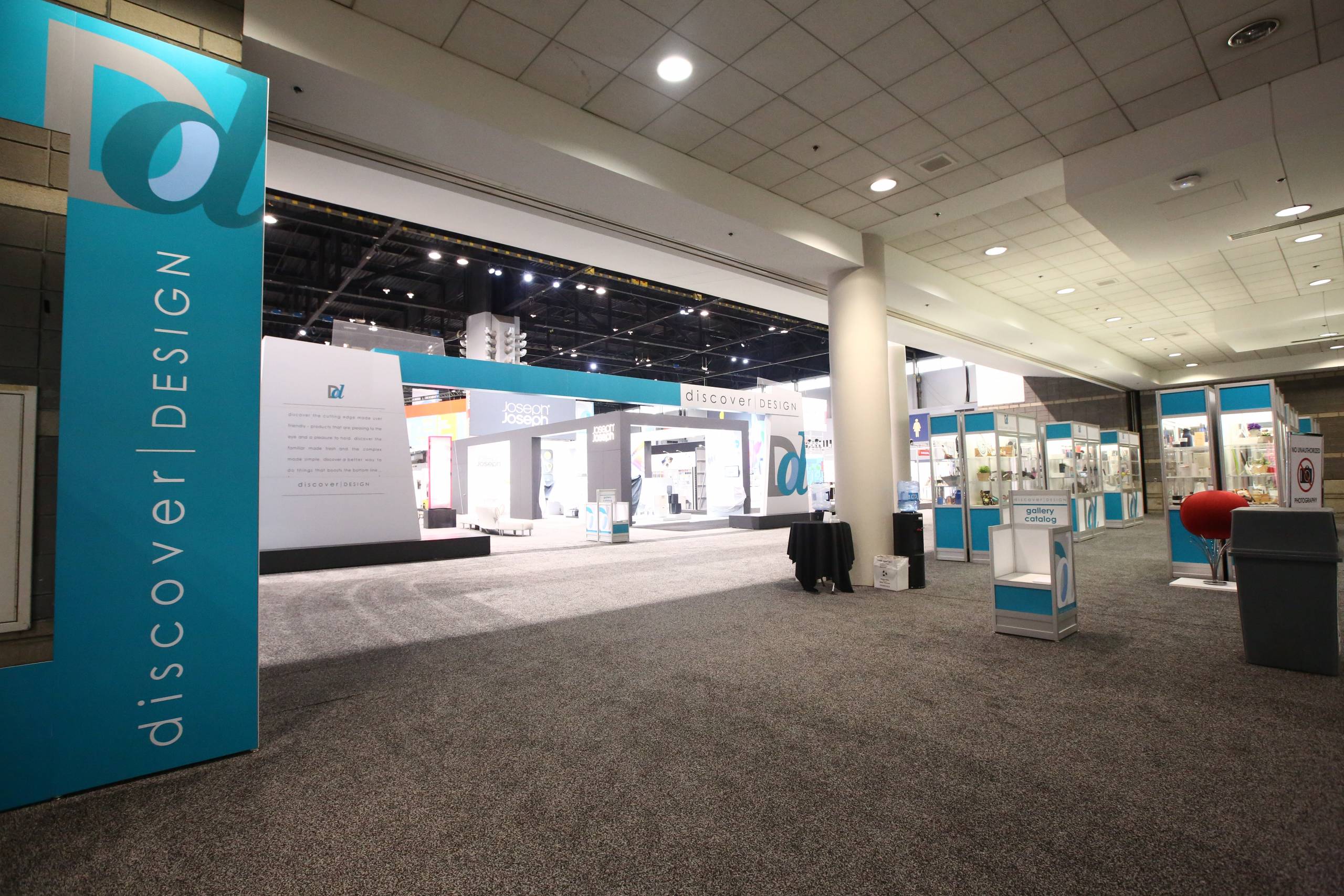 DISCOVER | design
Unique designs that define the home – and the retailer.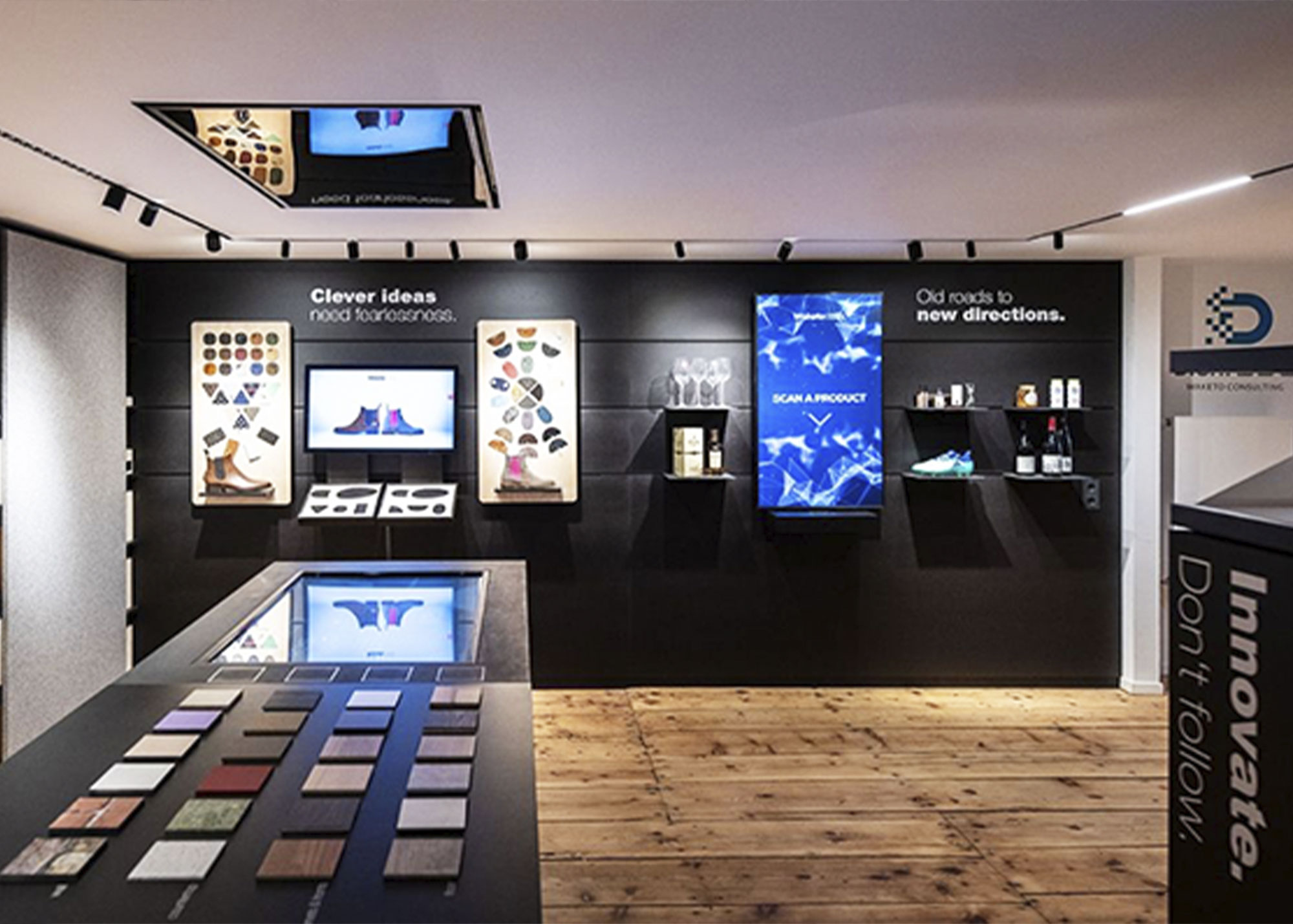 Hall of Global Innovation
Connectivity is being incorporated into nearly every corner of the home – from light bulbs to coffee brewers, from thermostats to ovens – connected products, once only a dream, are fast becoming a reality.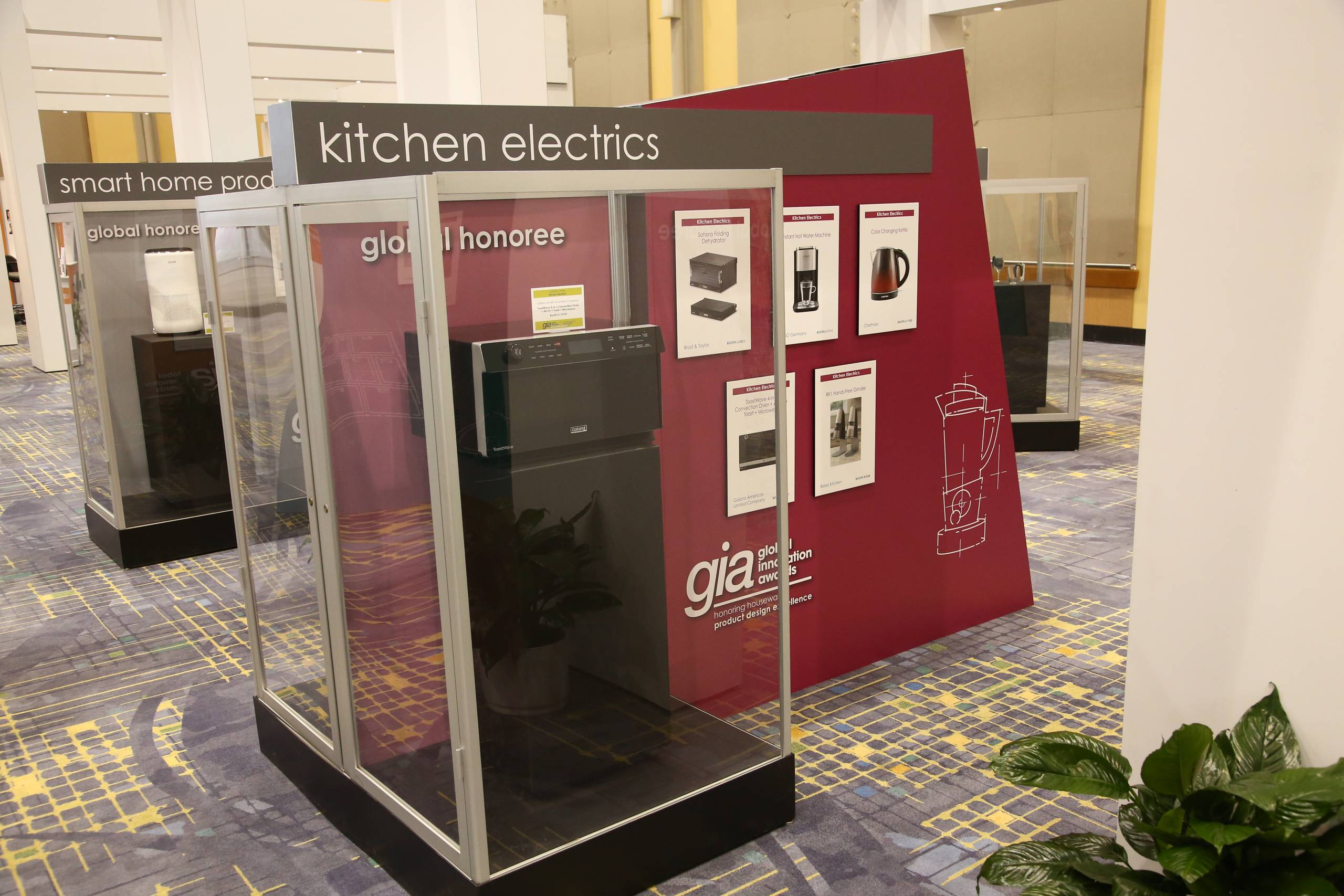 Hall of Global Product Design
Located in the Grand Concourse Lobby in the North Building, this Hall features gia Product Design Finalists, DISCOVER | design Gallery and gia Student Design Winners.
The Inspired Home Show 2020
March 14-17, McCormick Place, Chicago
Explore the beautiful city of Chicago while you're in town for The Inspired Home Show! In addition to being founded on business and ranked as a top business city by Conde Nast, Chicago has plenty to experience. From museums to restaurants to attractions like Navy Pier, enjoy Chicago at it's finest!