The margins on home + housewares products are huge compared to food & beverage. Prepare for a renewed interest in home + housewares offerings at grocery stores — Why should consumers have to visit separate stores for such related products?
Grocery stores and supermarkets have changed exponentially over the last 10 years. From experiential shopping to prepared food offerings, grocers are finding more and more ways to keep a captive audience and add value to the process of stocking the pantry. Customers might come into your store for groceries, but there's no reason why that's all they should leave with. Adding high-margin housewares to your shelves can exponentially increase the profitability of an individual sale and help your store stand out from the competition.
Formerly the International Home + Housewares Show, The Inspired Home Show brings thousands of grocery-adjacent products together, including cook + bakeware, kitchen tools and gadgets – and even small electrics – that spark impulse purchases among grocery shoppers. Join us in Chicago and discover your competitive – and profitability – edge!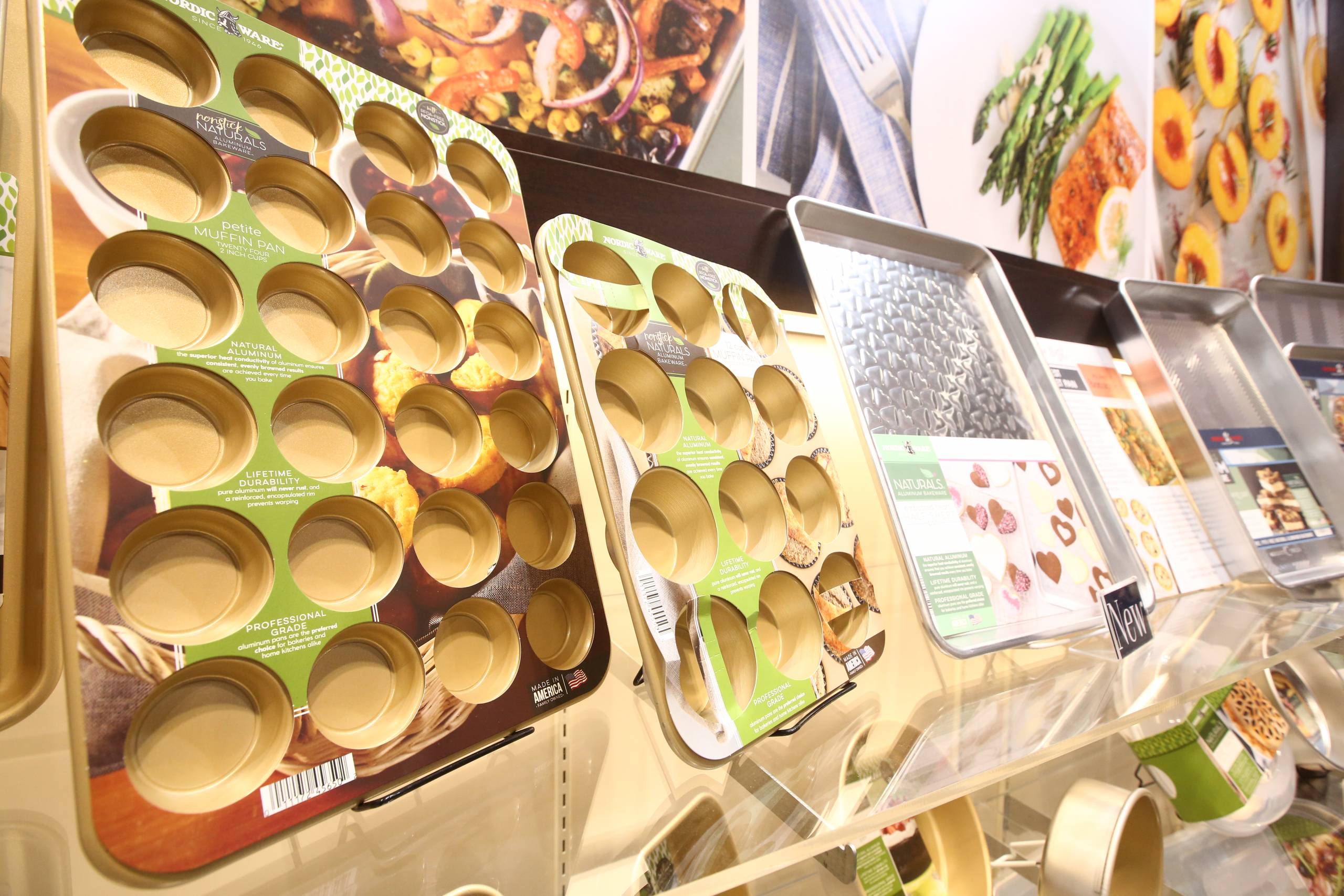 dine + décor
Everything consumers need to prepare, cook, serve, eat and store food and beverage.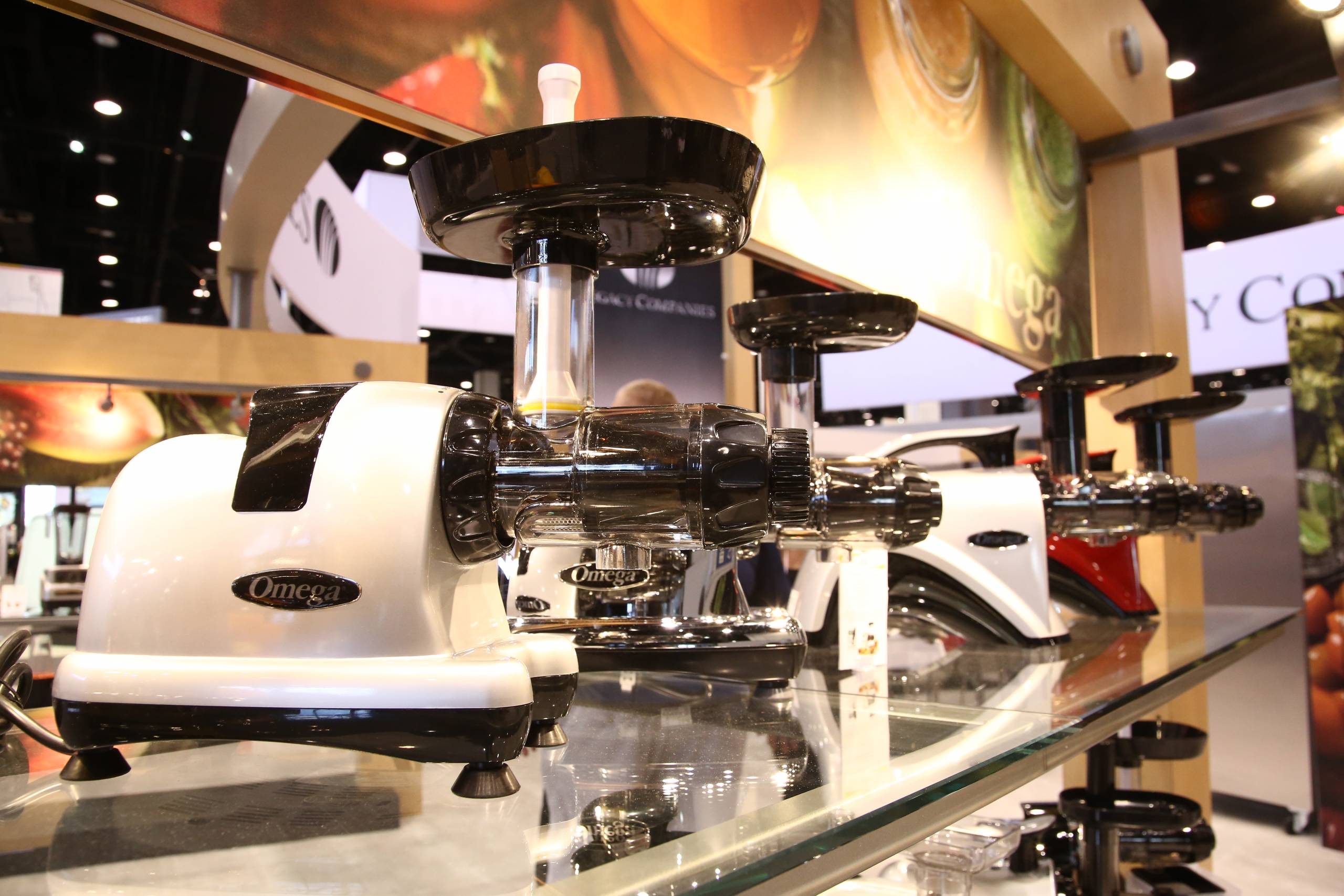 DISCOVER | design
Kitchen and personal electrics that make consumers' lives easier and healthier.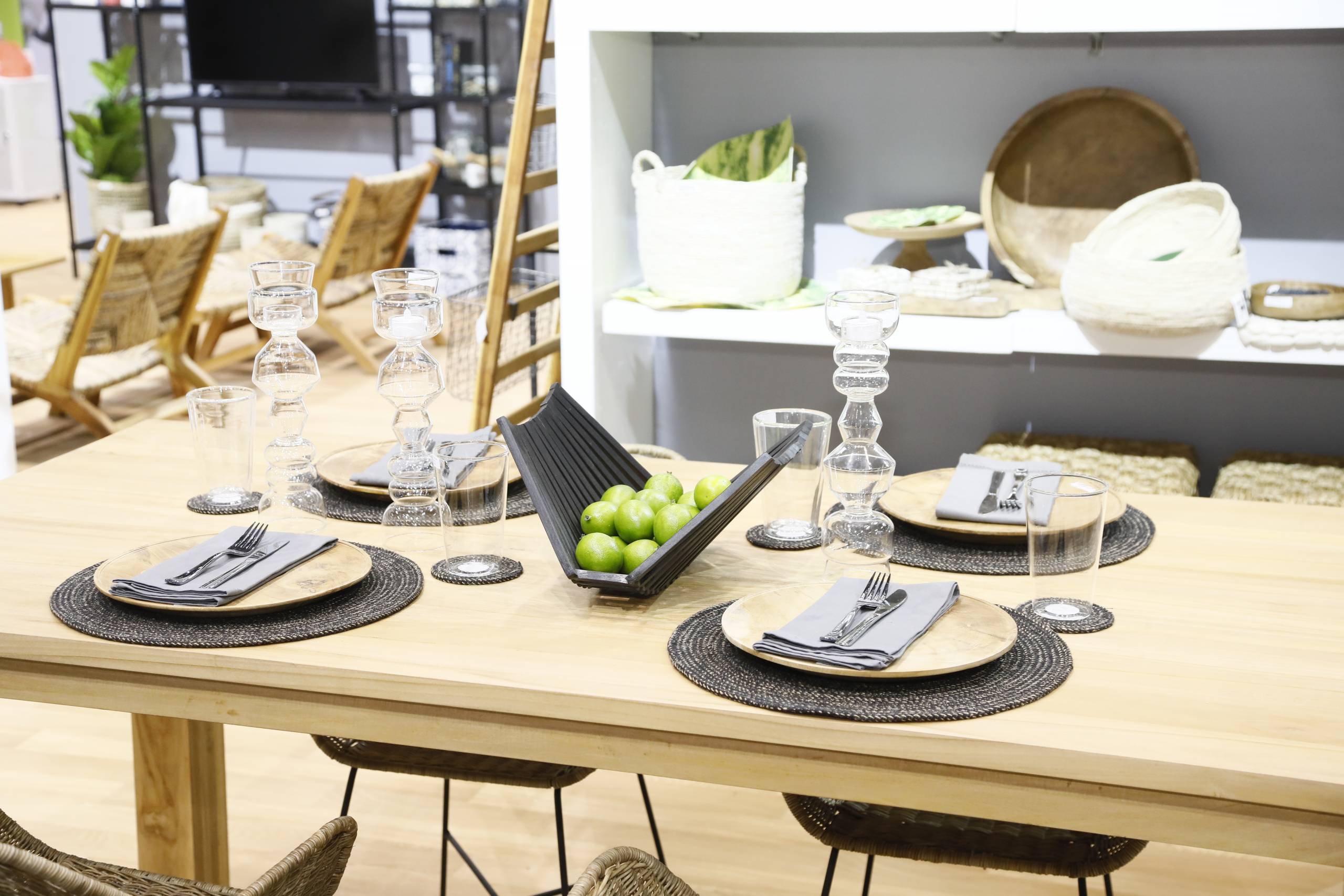 clean + contain
Showcases products that both streamline the home and contribute to its aesthetic, so you can delight you customers with fashion and function.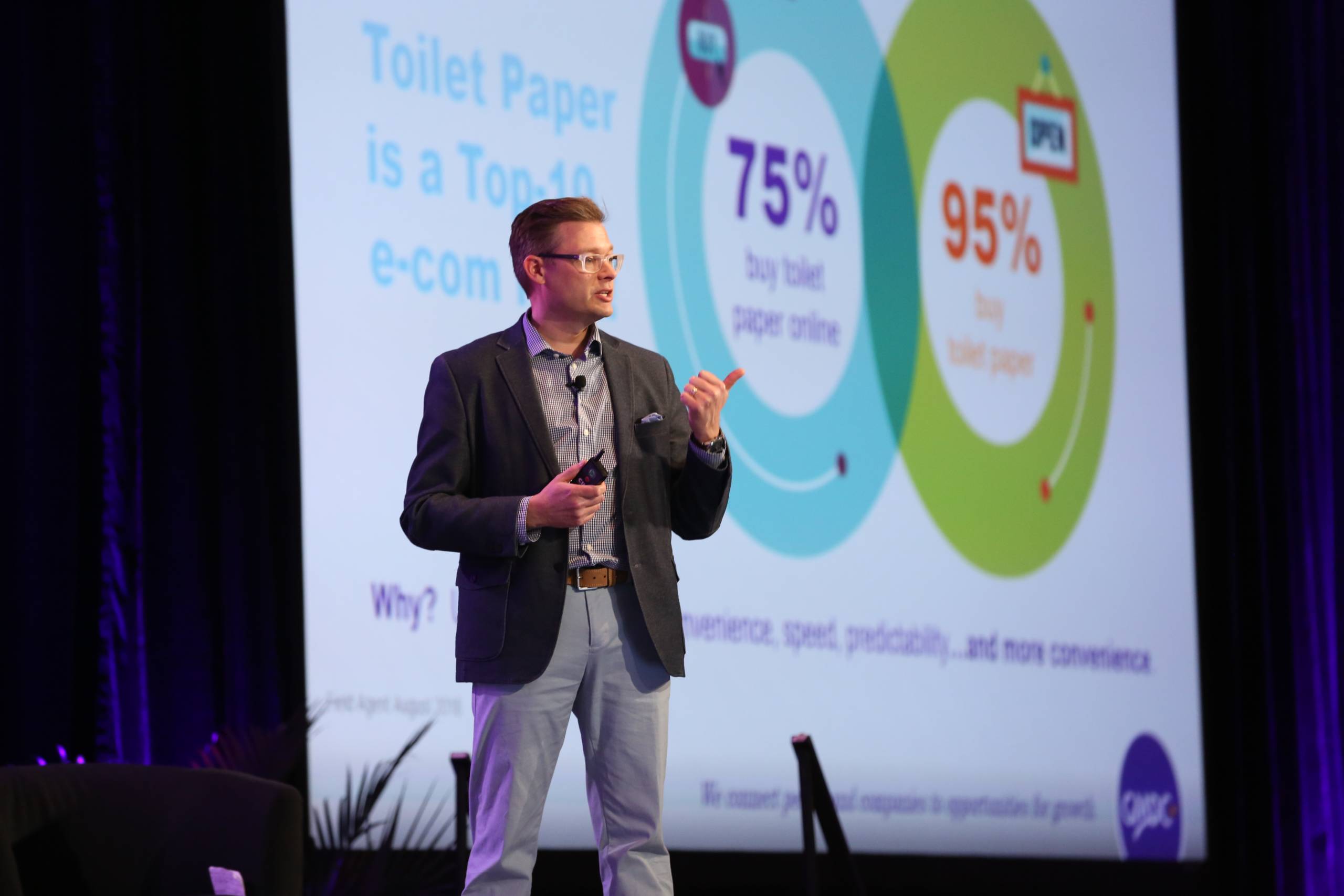 Benchmarking Housewares Trends in Grocery
A session that reveals the will help guide and direct the housewares industry to win in grocery where demand is fueled by a mission for fresh food and hospitality in the home. Held on Sunday, March 15 at 8:30 AM in Room E350, Lakeside Center.
The Inspired Home Show 2020
March 14-17, McCormick Place, Chicago
Explore the beautiful city of Chicago while you're in town for The Inspired Home Show! In addition to being founded on business and ranked as a top business city by Conde Nast, Chicago has plenty to experience. From museums to restaurants to attractions like Navy Pier, enjoy Chicago at it's finest!