Experience
The Inspired Home Show 2021 is Full of Exciting New Destinations!
There's so much to do, see, and learn at The Inspired Home Show! We bring together industry icons, thought leaders, influencers and celebrity chefs to create the most incredible experience for attendees and exhibitors. With thousands of home and housewares products across all categories, innovative displays, incubators for both inventors and student designers, there's always more to explore at The Inspired Home Show! Plan ahead and make the most of your time with us in Chicago!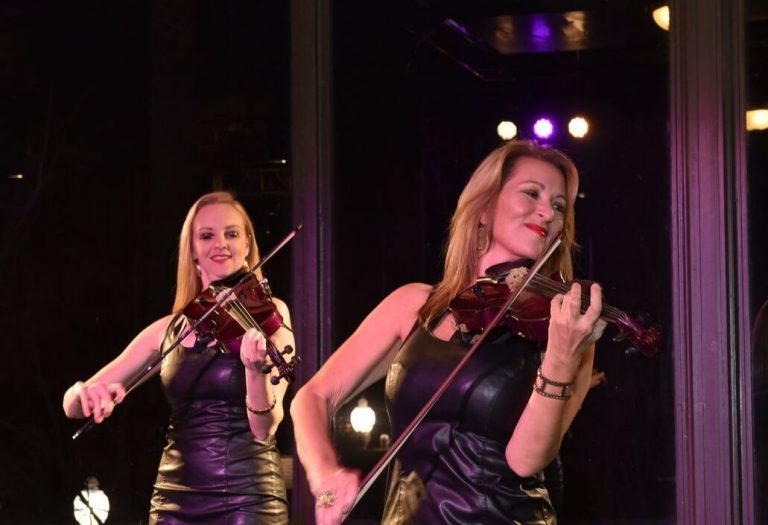 Learn more about how we recognize and honor the housewares industry on a global scale.
Be a Part of the Premier Home + Housewares Show in the World!