Unique Pieces that Define the Home
And the Retailer
You've built a customer base on the ability to offer unique, trend-setting items that they've never seen before and can't find anywhere else. Elements that differentiate them from their peers and you from your competition. The DISCOVER | design Expo was created to make it easy for you to source high-end, design-forward concepts from across product categories and around the world. This is where the discerning retailer finds their game-changing piece.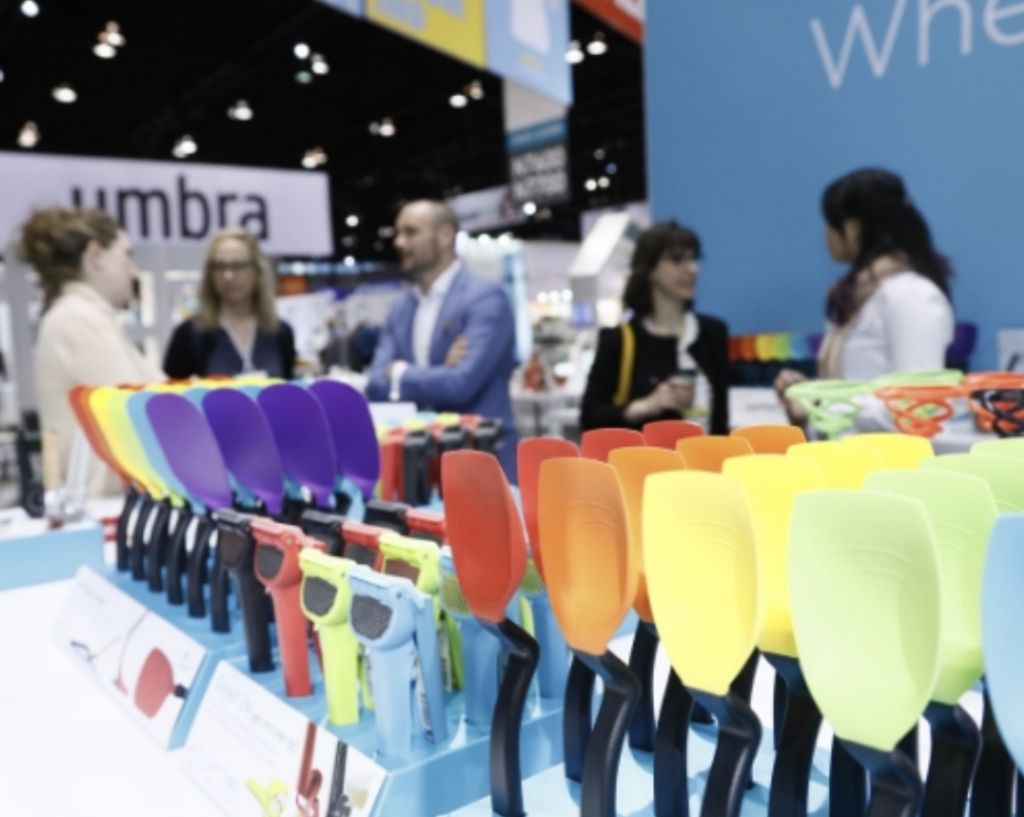 DISCOVER | Design
Companies with a focus on product design excellence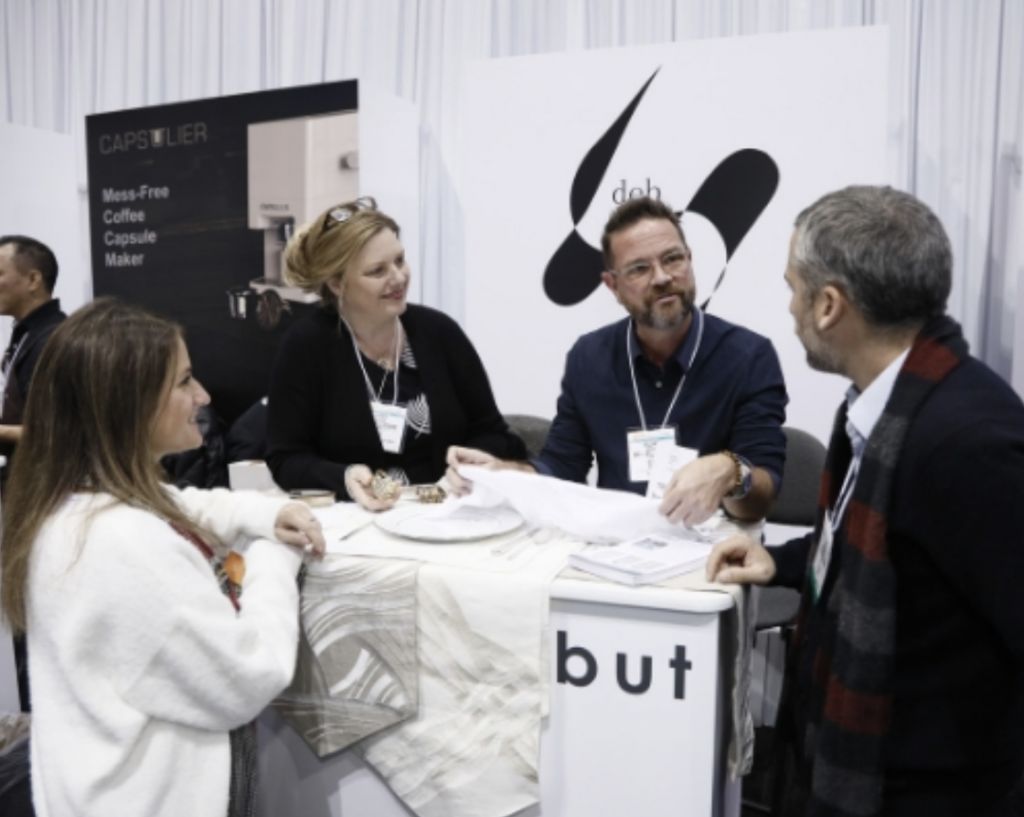 Design Debut
First-time exhibitors with design-driven ideas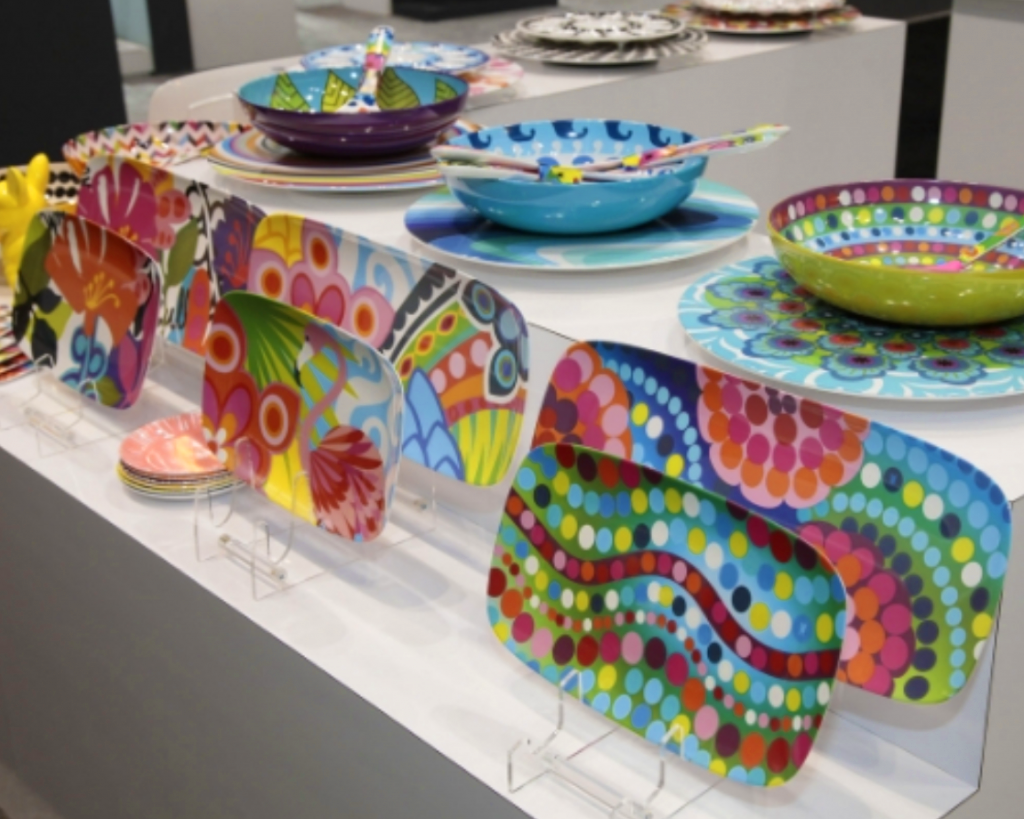 Aisle of Style
Where high-design meets storage and organization
Location
Located at the front of the North Hall
Exhibitors Include: 3 Sprouts, AShortWalk, Best Brands Consumer Products, Bigso Box of Sweden, Bredemeijer Group B.V., Charles Viancin, DewPlanter, Dreamfarm, Eparé, French Bull, Fusionbrands, GEFU, Hasegawa, KeepCool Bags, Kikkerland Design, Koziol, Like-it, Mira Collection, Out of the Woods, PackIt, Paikka, PikNik Company, Rolser, Serene House, Sophistiplate, LLC, Stasher, Talisman Designs, That Inventions, The Actus Collection, The Rope Co. George Jensen, Three by Three, Viva Scandinavia, UT Brands, WOLF, Yamazaki, Zoku
Be a Part of the Most Premier
Home + Housewares Show in the World!