Exhibitor Marketing Kit
Maximize Your Opportunities at The Inspired Home Show
Create a productive and profitable experience for your company with the Exhibitor Marketing Kit. Take advantage of resources to promote your presence to buyers, media and consumers, and find tips on increasing exposure through booth and product awards.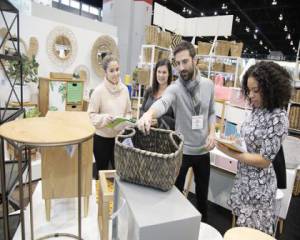 Find Resources to increase overall booth traffic and buyer visits including Buyer & Media Lists, Independent Retailers, Lead Retrieval Services, Special Events & Product Demonstrations, Sponsorship Promotions, Shuttle Bus Advertising, Signs for your Booth, and more!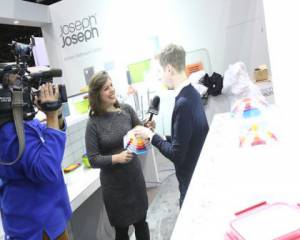 Discover tools to maximize trade & consumer press exposure like the Show Preview Press Event, Traveling Media Tour, News Media Registration List, Press Kit Information, Featured New Products and Trade Publication Opportunities!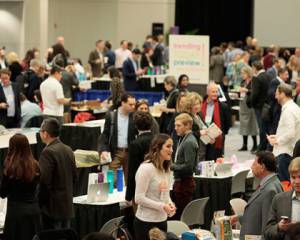 Reach buyers through these category-focused special destinations, featuring the Trending Today Preview and IHA Smart Home Pavilion.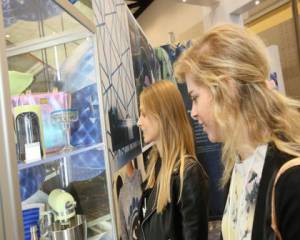 Participate in Show Programs to increase exposure outside of your booth, including the New Product Showcase, the IHA Global Innovation Awards (gia), the Pantone ColorWatch Display, Celebration of Coffee, and more!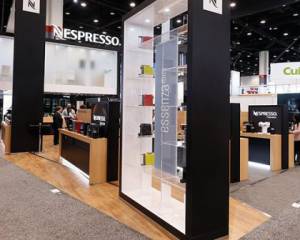 Learn best booth and display practices to better showcase your brand at the Show.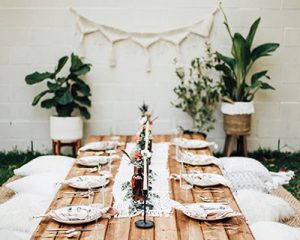 Learn how to promote your products directly to the consumer year-round including the Show Preview Press Event in New York, our show hashtag (#TIHS21), The Inspired Home, and more!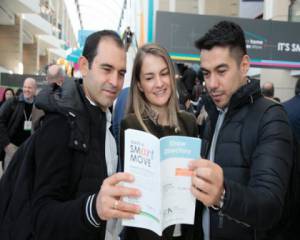 Update your online listing on HC365 to be easily found by buyers and media, and download our mobile app to simplify your trip.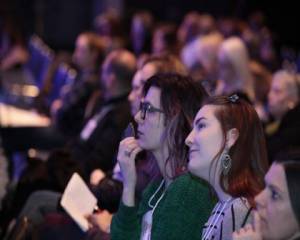 These webinars cover a variety of industry topics to help you increase your ROI at The Inspired Home Show, market globally and stay on top of current industry trends.