Marketing Kit
Maximize Your Opportunities
Create a productive and profitable experience for your company with the Exhibitor Marketing Kit. Take advantage of resources to promote your presence to buyers, media and consumers, and find tips on increasing exposure through booth and product awards.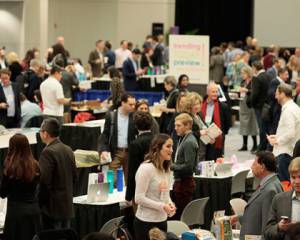 Reach buyers through these category focused special destinations the Trending Today Preview and IHA Smart Home Pavilion.
Be a Part of the Premier Home + Housewares Show in the World!