Attract Buyers
Resources to Increase Overall Booth Traffic & Buyer Visits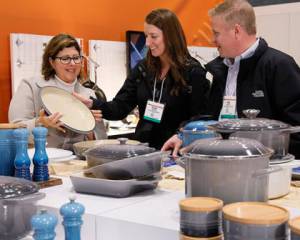 Free Service — Download the Show's buyer registration list for use in post-Show marketing campaigns.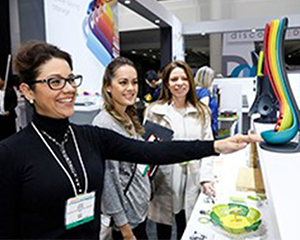 Show your support for independent retailers.
2022 Deadline Coming Soon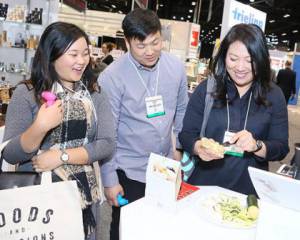 Lead Retrieval Services
Capture buyer contact details with Lead Retrieval Services for efficient post-Show follow-up!
2022 ordering information coming soon.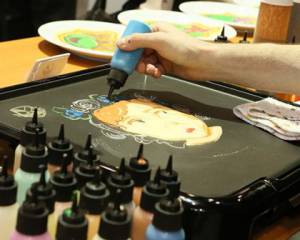 Free Service — Spread the word about special appearances by designers, celebs, media events & product demonstrations in your booth.
Deadline: August 6, 2021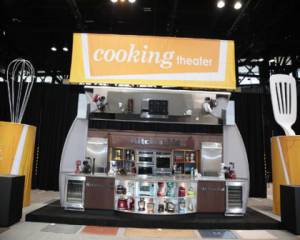 Drive booth traffic by promoting your company to buyers in several high-traffic areas through targeted sponsorships.
Updated Sponsorship Opportunities available Spring 2021
Reach buyers through exterior or interior advertising on the Show's official shuttle buses.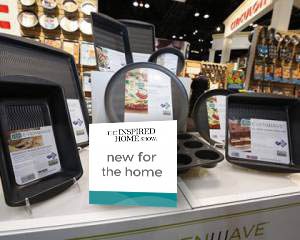 Free Service — Highlight your new products for buyers at a glance.
2022 Deadline Coming Soon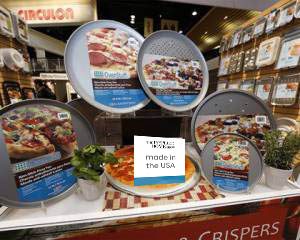 Free Service — Highlight your Made in the USA products for buyers at a glance.
2022 Deadline Coming Soon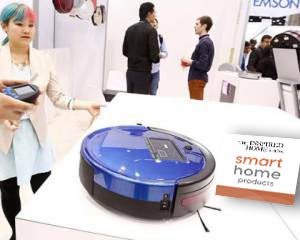 Free Service — Highlight your smart connected products for buyers at a glance.
2022 Deadline Coming Soon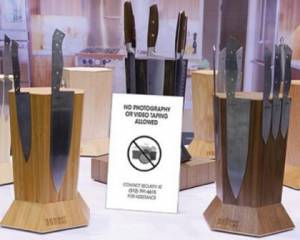 Free Service — Alert attendees that photographs and videotaping of your products or booth is prohibited.
2022 Deadline Coming Soon