Welcome Independent Retailer Program
Buyer Relations
Independent retailers are a key customer for housewares suppliers and are critical to the success of Show exhibitors. However, every year we receive feedback that they struggle to find exhibitors willing to work with them. Help us identify if your company supports independent retail at The Inspired Home Show by participating in our Welcome Independent Retailer Program.
Let Independents know you welcome them and their business by signing up for our free Independent Retailer program.
You will receive:
Special signage to post in your booth
A designation in your Housewares Connect 365 listing (online directory) and mobile app.
Your company will be included in pre-Show Independent retailer targeted-marketing efforts
2022 Deadline Coming Soon!
To sign up for the program, follow these steps:
Log into your exhibitor portal.
Click on Update Your Online Company Profile for Show Buyers
Let Independents know you welcome them and their business
Signs will be delivered to your booth at the Show on Friday, March 4. Signs will also be available at the Floor Manager's Desk.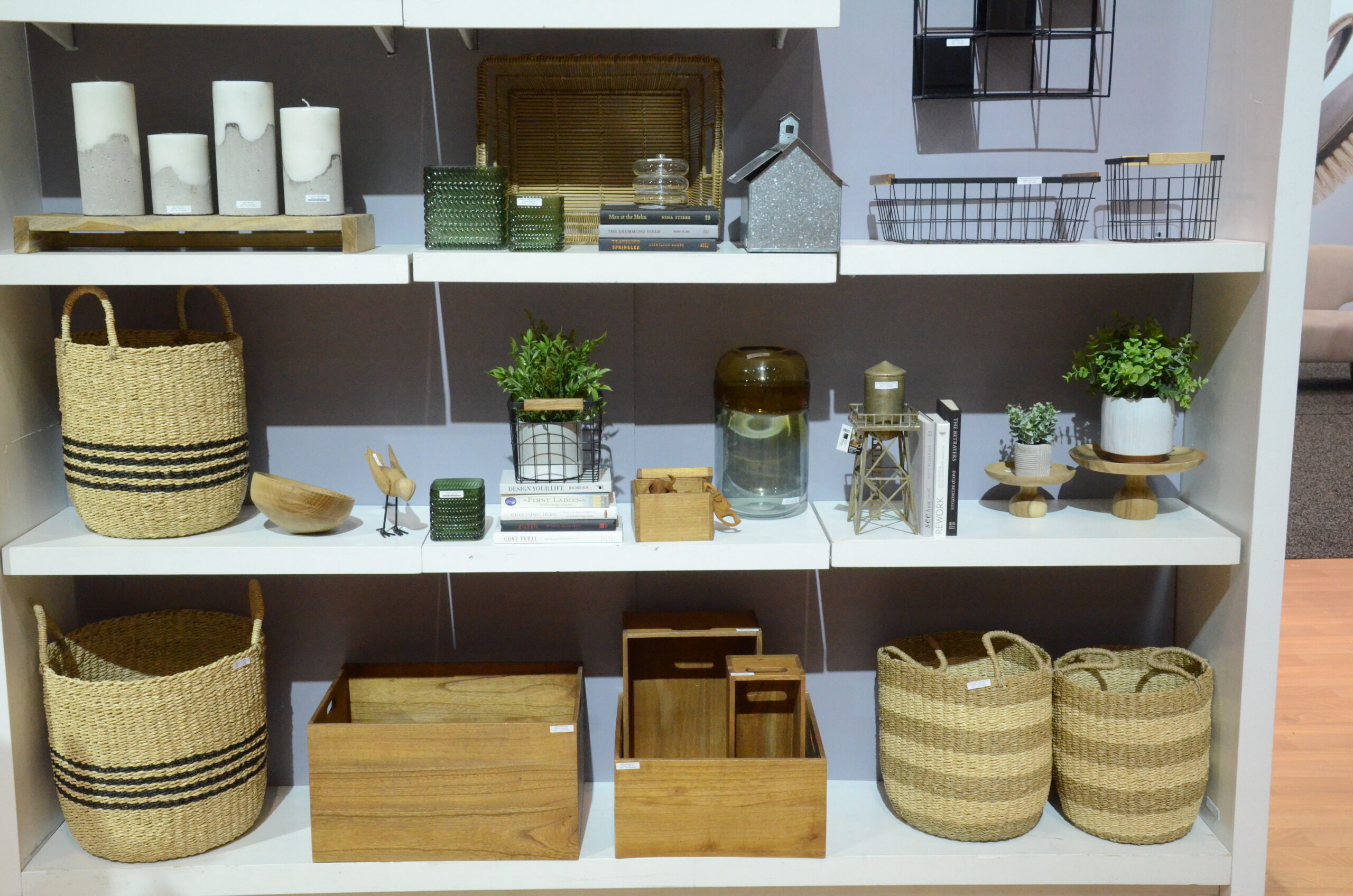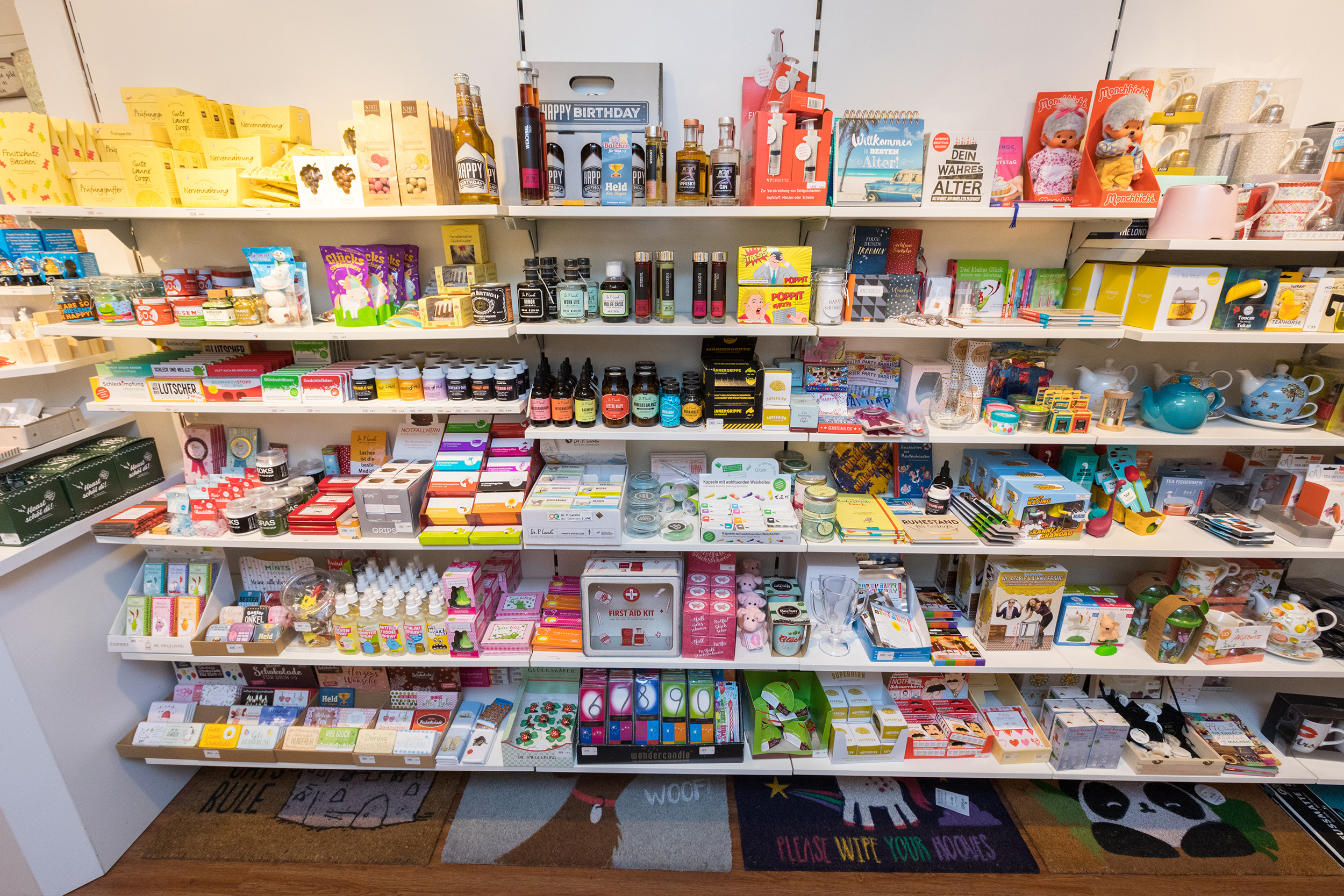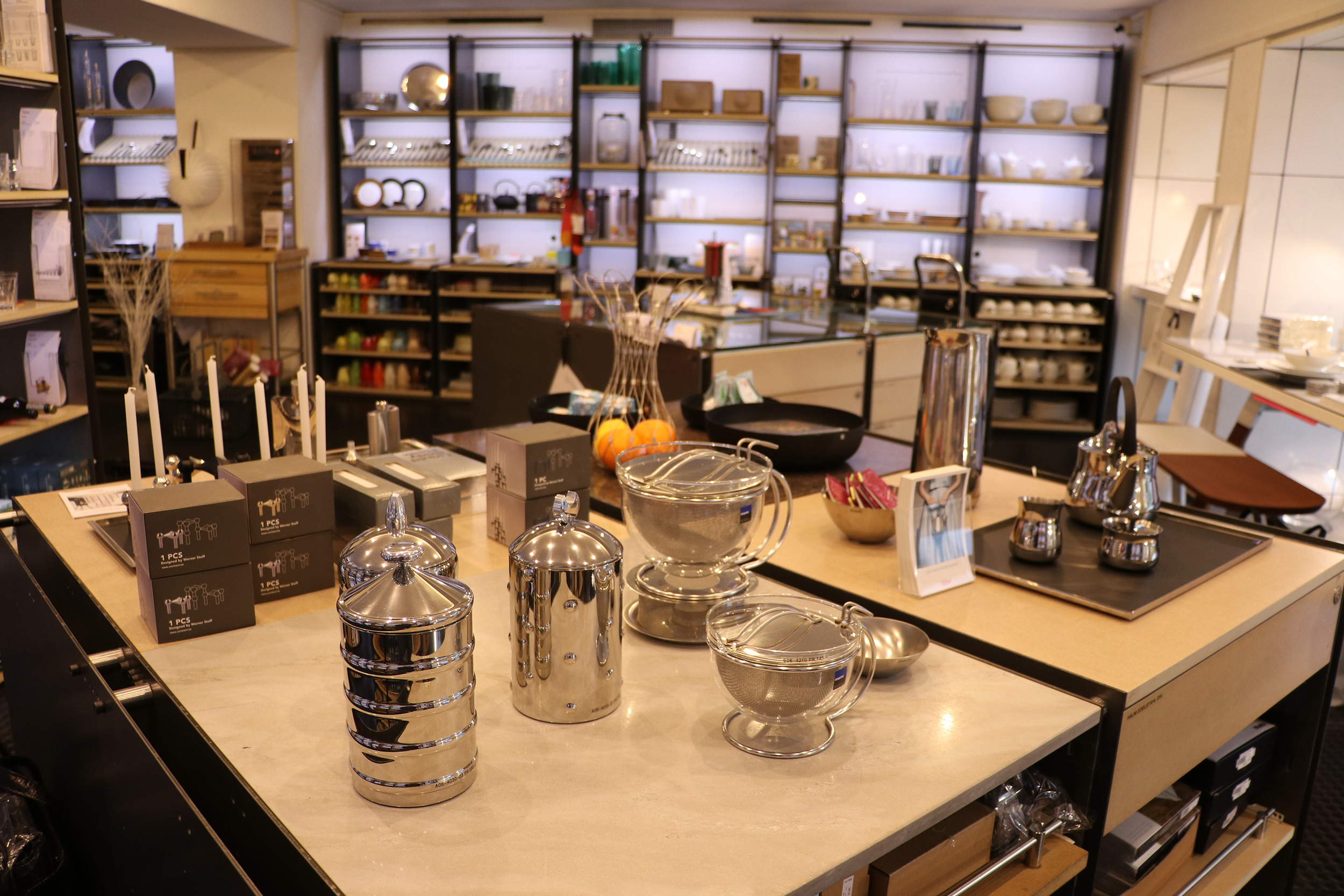 The Inspired Home Show's Buyer Relations Team
IHA has a dedicated team of sales professionals to focus efforts on recruiting and educating buyers about The Inspired Home Show. Our team is actively identifying and visiting prospective new buyers with a focus on independent retailers. In addition to the buyer relations team, we have a call center that reinforces the recruitment message to attend the Show.
We encourage you to use the Buyer Relations Team as a resource for your customer recruitment. Submit your list of buyers to our team and they will promote your participation in the Show. Additionally, if there are retailers you have not seen at the Show or wish to see at the Show, please provide any available information and our team will pursue them. The Buyer Relations Team will be at the Show assisting independent retailers.
Contact Connie Chantos, cchantos@housewares.org or Debra Egli, degli@housewares.org.