The Inspired Home
Reaching Consumers Year Round
The Inspired Home connects exhibiting members with consumers daily on The Inspired Home website and through frequent consumer press events. The Inspired Home website offers expert resources and aspirational content to motivate, educate and inspire consumers, ultimately driving housewares sales.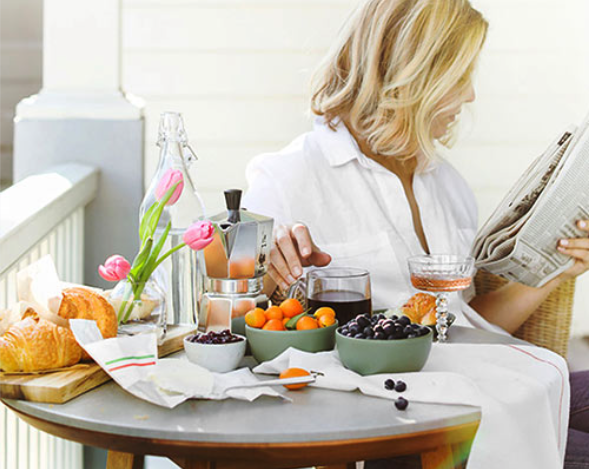 The Inspired Home was created to help IHA members connect with consumers on a daily basis. Download the Member Overview to learn how your company can participate and benefit from the many programs offered!
Download the PDF!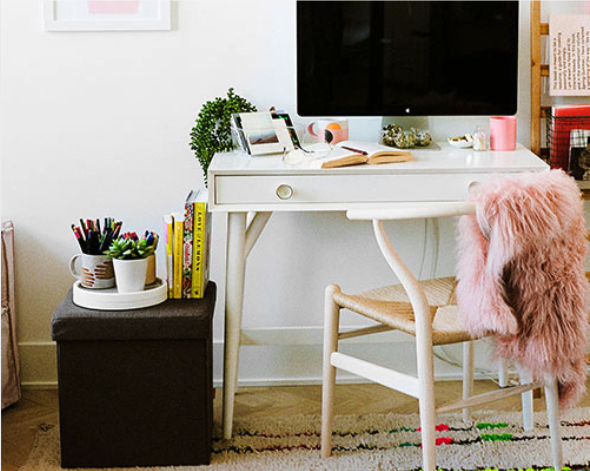 Engage with consumers year-round: Submit your products monthly for editorial review for your chance to be featured on The Inspired Home!
Submit Products!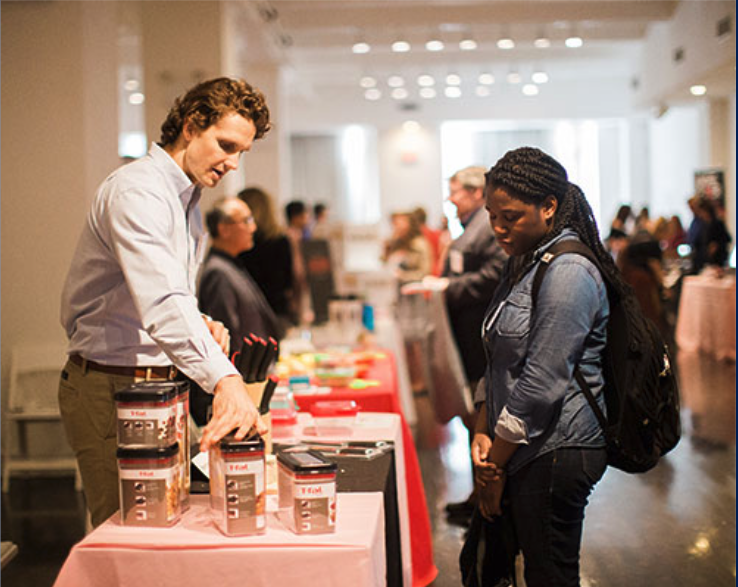 Participate in an Inspired Home Press Event to get your products in front of the consumer press. Leading publications such as Good Housekeeping, Everyday with Rachael Ray and Real Simple attend the Press Events to find products to highlight in upcoming articles and posts.
Learn More!