​Use these services to be part of the Show's media coverage, which garnered more than 500 million consumer impressions in 2019.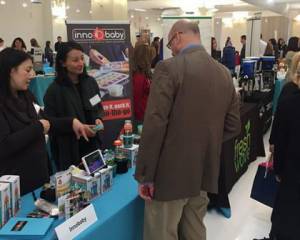 Kick-start your Show public relations efforts by previewing your new products to the consumer and trade media at this exclusive event.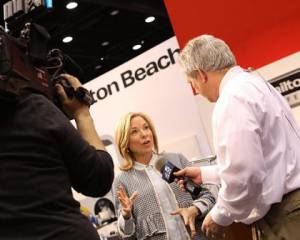 Promote your new products to consumers through in-studio TV segments on news programs across the country.
Deadline: January 15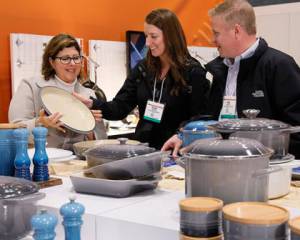 FREE Service — Download the 2021 Show News Media registration list to follow up with the media who registered for the Show.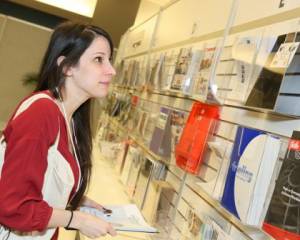 Learn about the Show News Center and options for getting your press kits to the news media.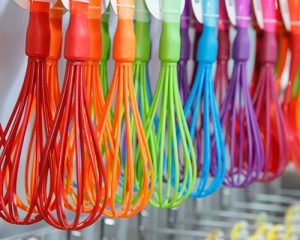 FREE Service— Introduce your new products to the media by including them in this special search in your Housewares Connect 365 listing.
Deadline: February 12​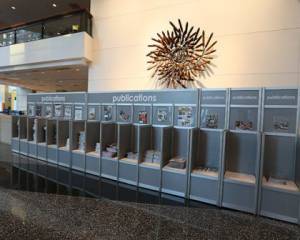 Use these services to inform buyers of your new products before and during the Show. Various Deadlines
Be a Part of the Premier Home + Housewares Show in the World!