Awards & Displays
Take advantage of these programs to highlight your new products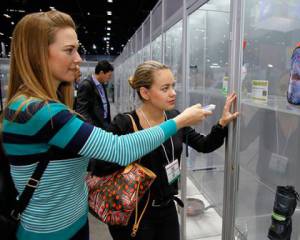 Show off your new products to Buyers and Media in these showcases located in the Buyers Clubs in each Show hall.
All New Product Showcase submissions received by the deadline date will be eligible to win an IHA Global Innovation Award (gia) for product design!
Deadline: TBA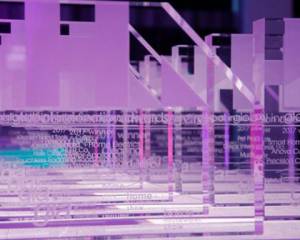 Since its inception in 2000, the IHA Global Innovation Awards (gia) have grown into the world's most prestigious honor in housewares retail & product design excellence.
Deadline: TBA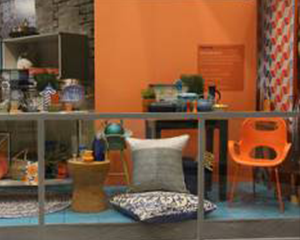 Free — Show buyers that your products' colors are on trend in this heavily visited display, featuring the 2023 color palette.
Deadline: TBA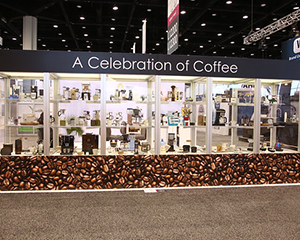 Feature your coffee products that turn everyday morning routines into something truly worth waking up for!