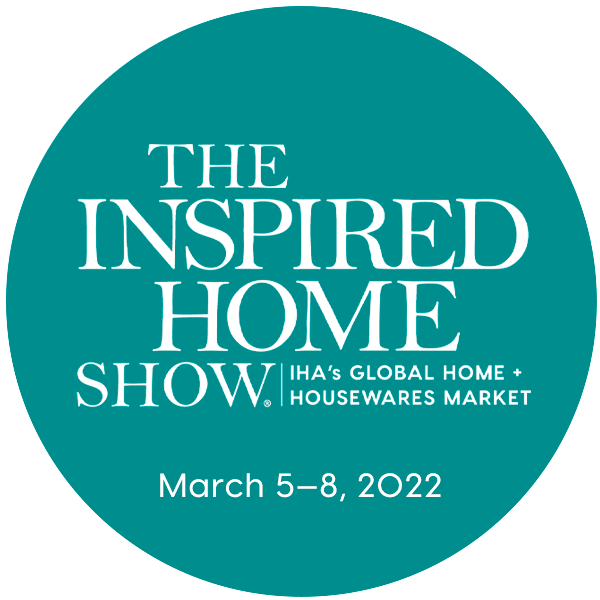 special destinations
REACH BUYERS THROUGH THESE CATEGORY-FOCUSED SPECIAL DESTINATIONS
Have You Registered?
Special Destinations
Reach Buyers through these Category-Focused Special Destinations
Trending Today Preview: A Marketplace Featuring Sustainability
Is your company part of the global sustainability movement? The Trending Today Preview will focus on sustainability, including products and processes with social and environmental responsibility. For more information, contact Dominique Williams.
IHA Smart Home Pavilion
Do you have smart or connected products? Consider exhibiting in this premier location in the Hall of Global Innovation. Now in its fourth year, buyers rave about this exclusive pavilion. Products must be smart, connected or robotic to qualify. Space is limited to 36 exhibitors. Special exhibitor rates apply. For more information, please contact Michelle Layman.