Educational Opportunities
Hear from home + housewares industry icons and experts about the critical topics that will help advance your business. Take home insights on trends, consumer data, emerging innovations and technology that you can put to use immediately.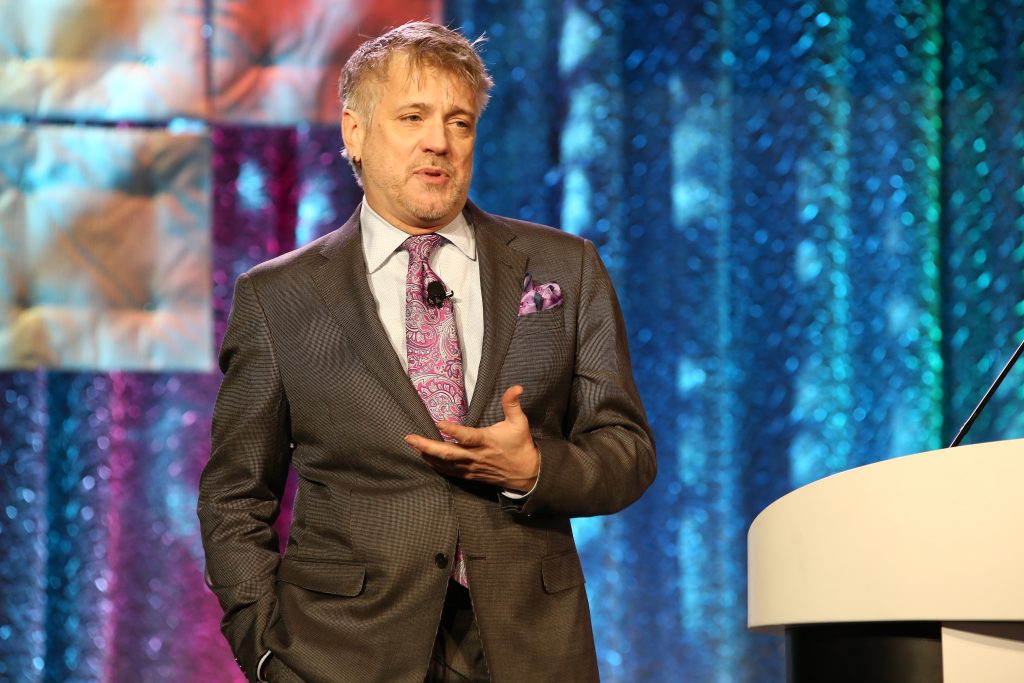 Keynote presentations designed to get you up-to-date on trends in consumer buying behavior, product development and retail innovation.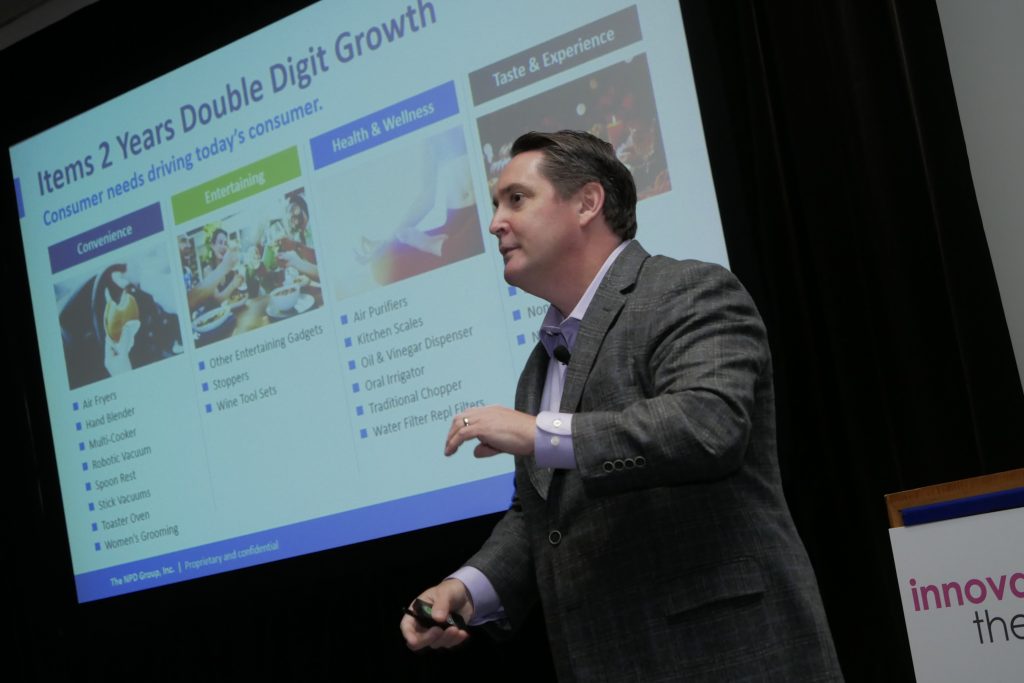 Topics include intellectual property protection, brand building, consumer purchasing tracking, lifestyle trends and design forecasts.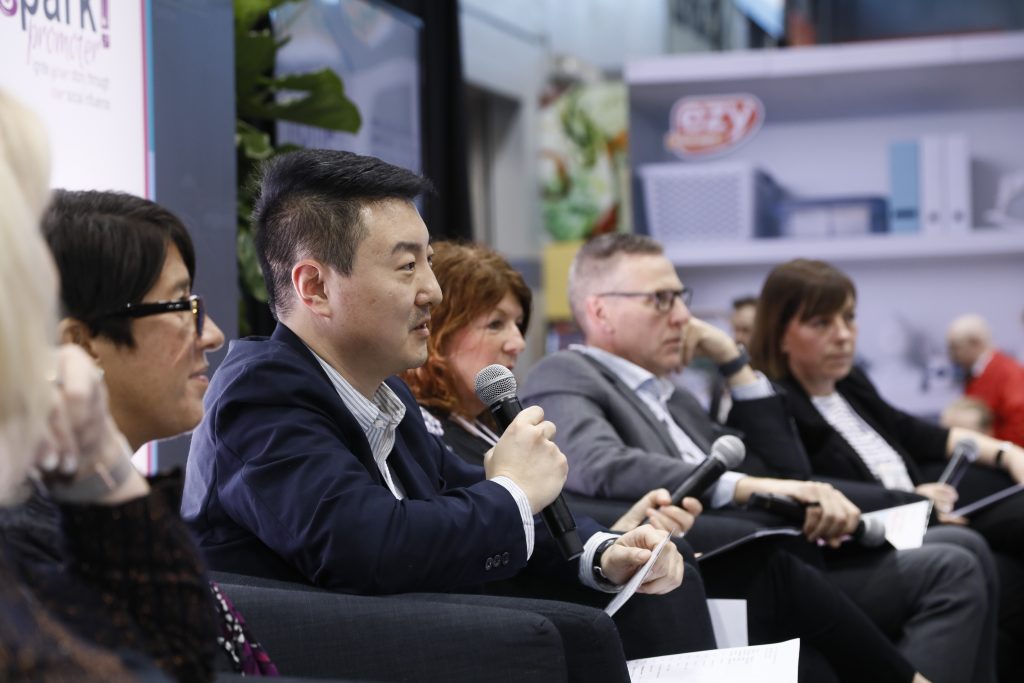 A major destination for Show attendees, providing education and expert advice to inventors as they work toward bringing their products to market. 
Be a Part of the Premier Home + Housewares Show in the World!