Keynote Education Sessions
The Inspired Home Show will feature a series of Keynote presentations designed to get you up-to-date on trends in consumer buying behavior, product development and retail innovation.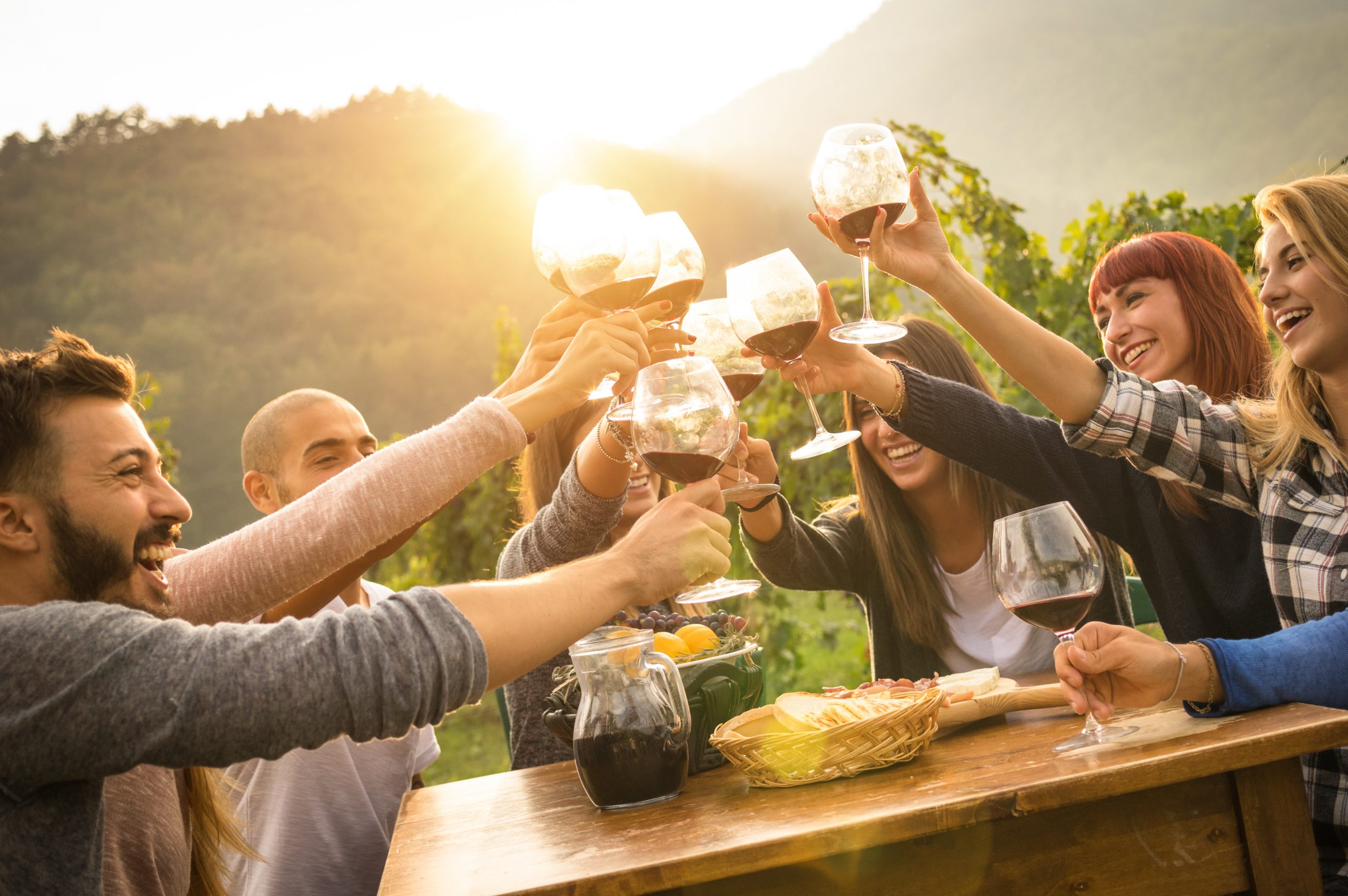 Sunday, March 15, 7:30 AM
2020 MarketWatch
IHA, NPD & SpringBoard Insights present the five consumer trends that will guide home + housewares purchases in the next 12-24 months, and provide insights on how every product category can take advantage of these trends.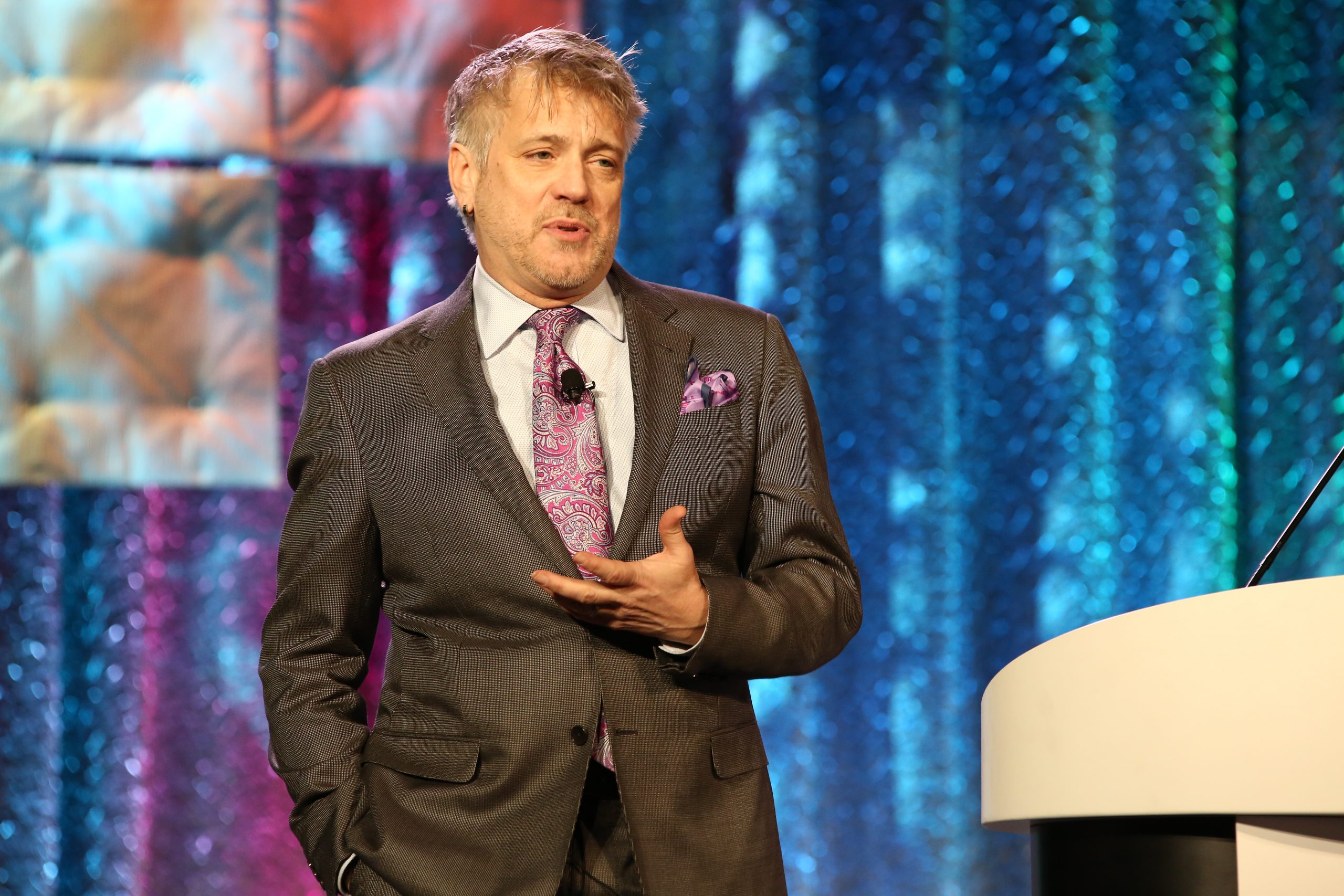 Monday, March 16, 7:30 am
The Home + Housewares Consumer 2030
Tom Mirabile, SpringBoard Insights: What will the world look like 10 years from now and how will living spaces be impacted? There is specific data around where society is heading and intelligence about how consumer behavior will evolve. Look at how these projections can inform product development, retail experience and consumer purchasing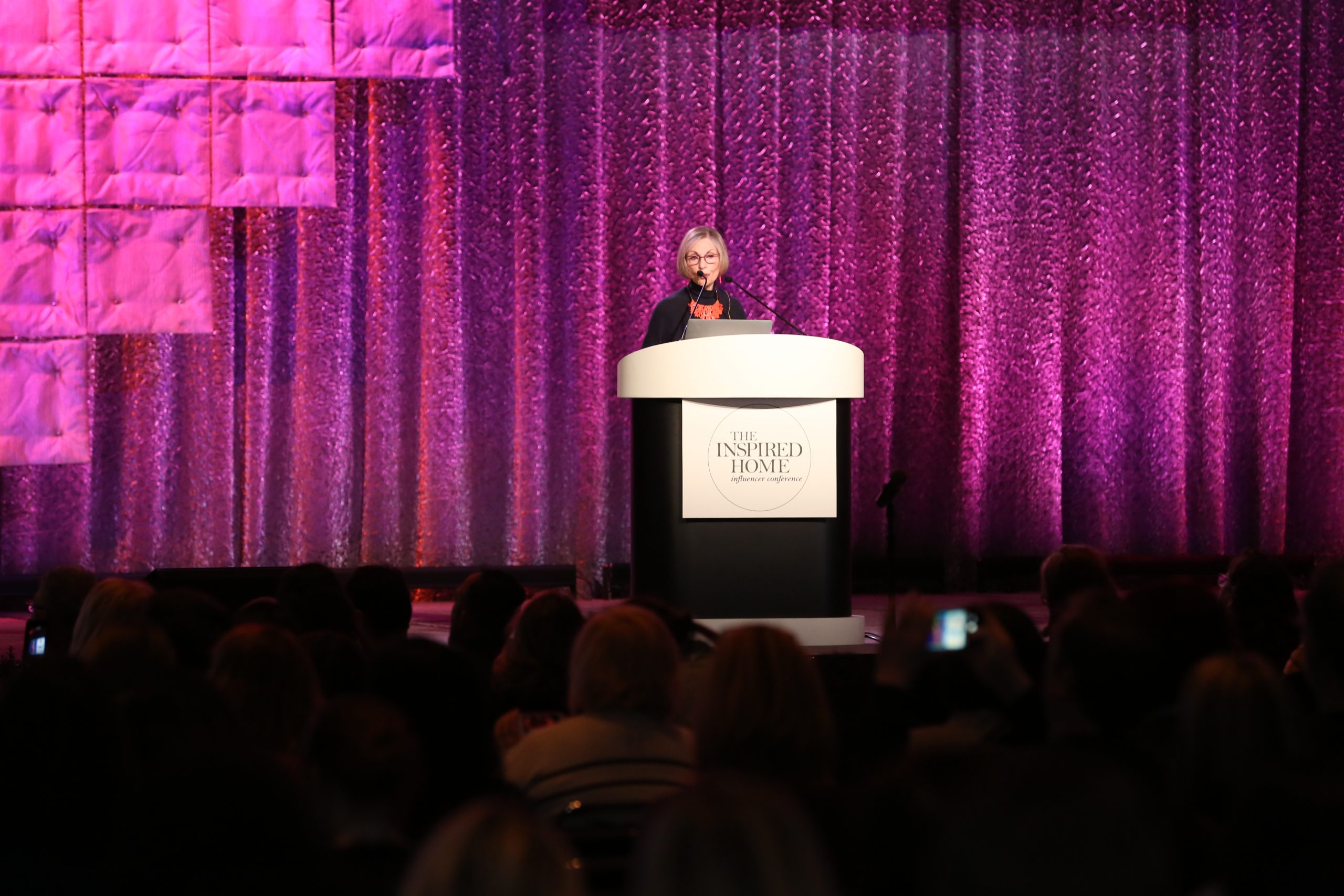 Monday, March 16, 12 Noon
Innovation: The Key to Success Through Color + Trends
Leatrice (Lee) Eiseman, Pantone Color Institute: Vital to the concert of innovation is originality—a surprise, an edge, a twist, or even a slight alteration to a familiar design. Most importantly, the trend for reinvented and imaginative color combinations within a palette can make the difference in attracting consumer awareness and acceptance. Join Leatrice Eiseman, IHA's own color guru, as she walks you through the leading trends and the rationales for the how, when and why they will work in the marketplace.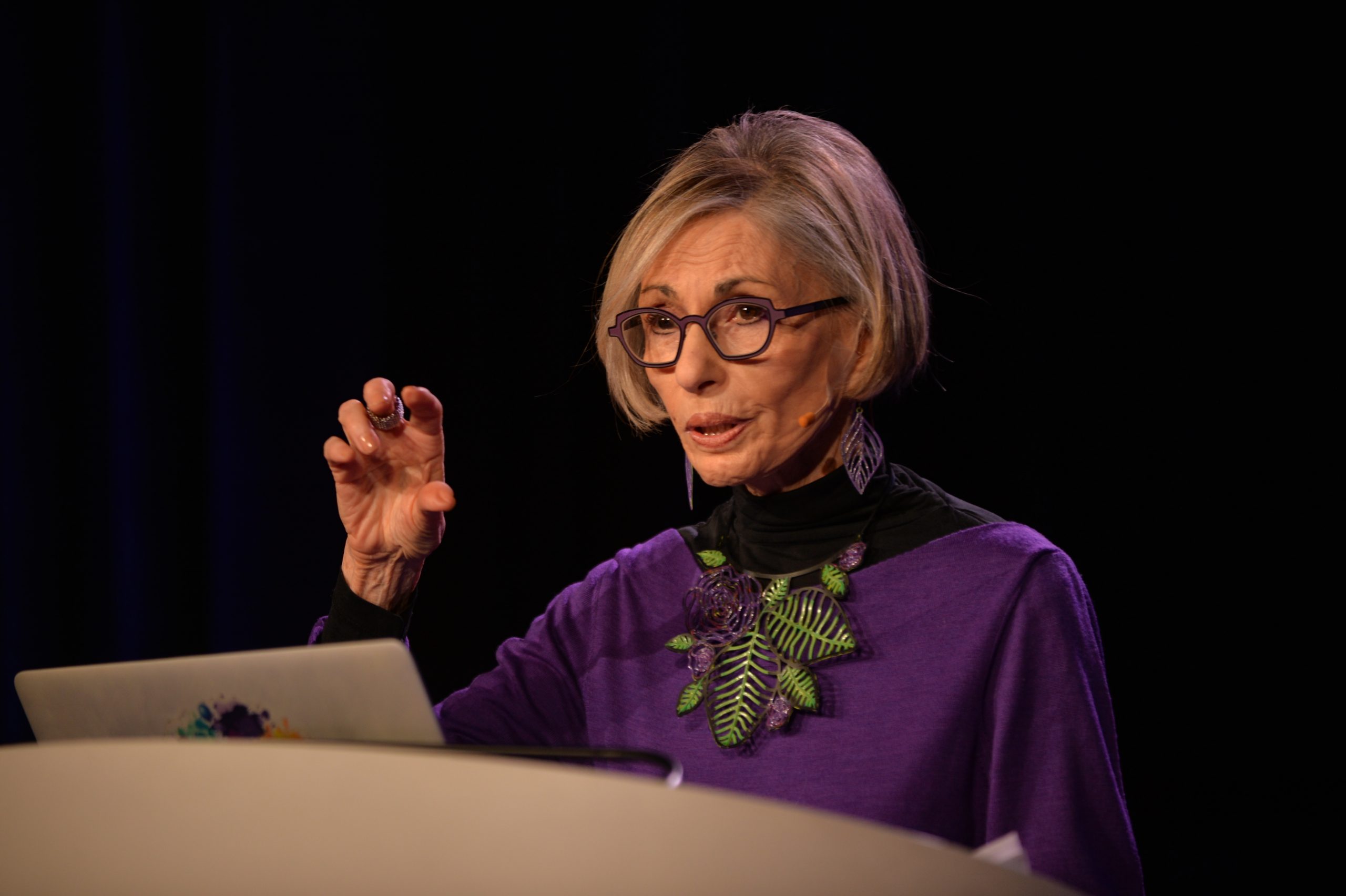 Tuesday, March 17, 12 Noon
Discovering Nature's Crossover Colors
Leatrice (Lee) Eiseman, Pantone Color Institute: This presentation will focus on the most adaptable hues that can be used successfully in a range of color combinations. As these are the colors that appear most often in nature, our eyes become accustomed to seeing them in many applications. Come join Lee as she explains their versatility and how to make good use of "crossovers".