Curated Displays​
Get Inspired by Innovative Housewares Products
All around The Inspired Home Show you'll find curated displays meant to provide you with insights and inspiration – and to help immediately identify the newest and most innovative products in the housewares industry.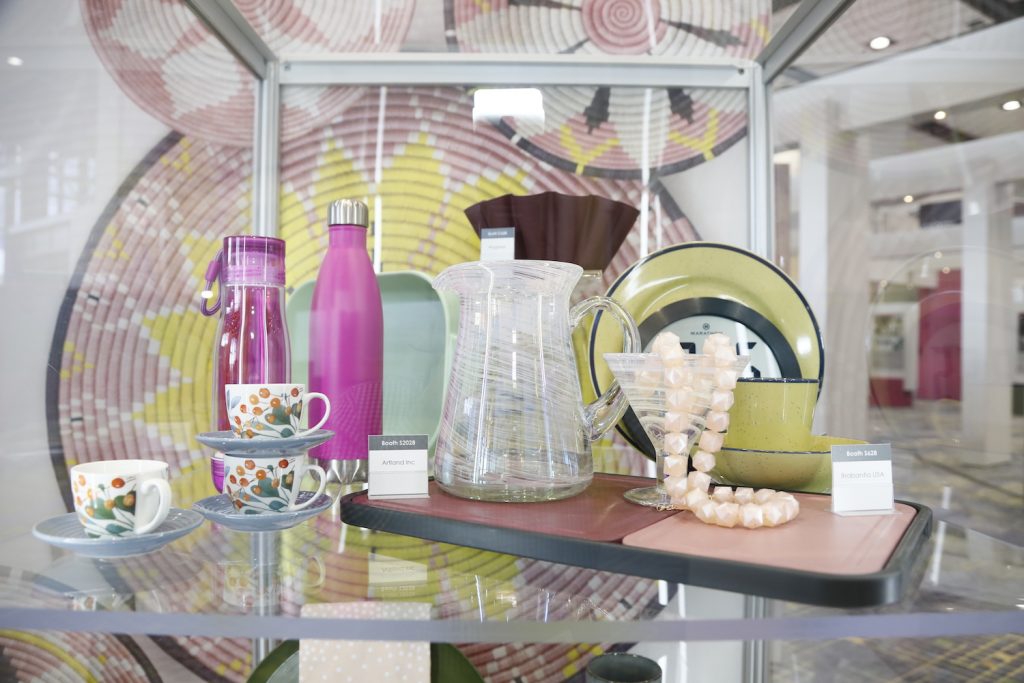 Pantone ColorWatch, a special exhibit designed by Pantone, Inc., focuses on color palettes representing the strongest home furnishings trends for 2021.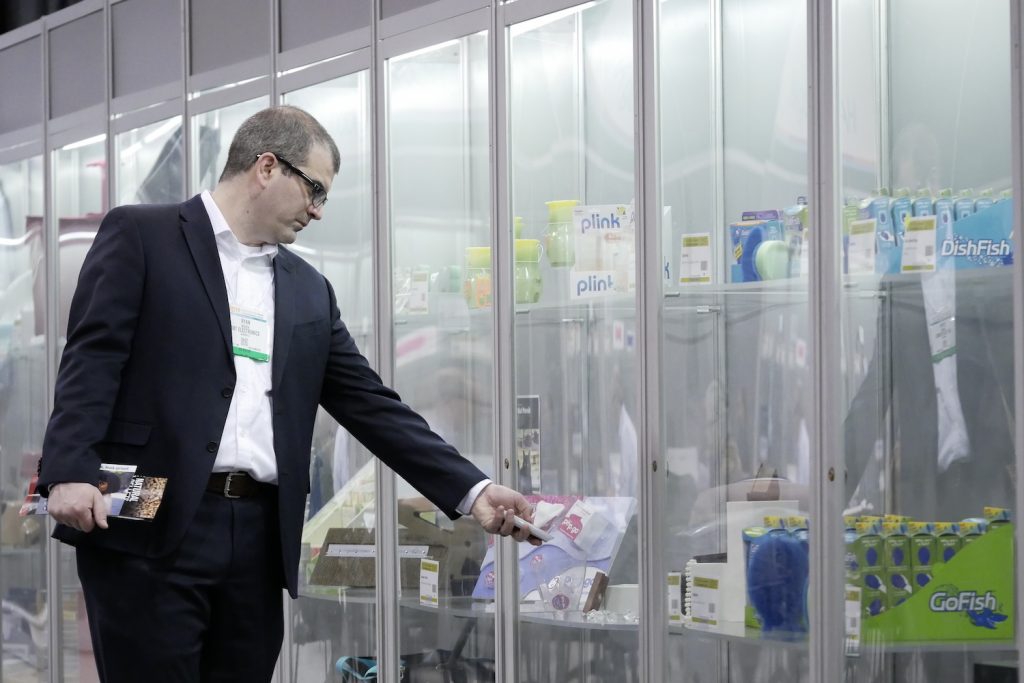 Curated displays promoting housewares products for 2021 never before seen at the Show to buyers and news media.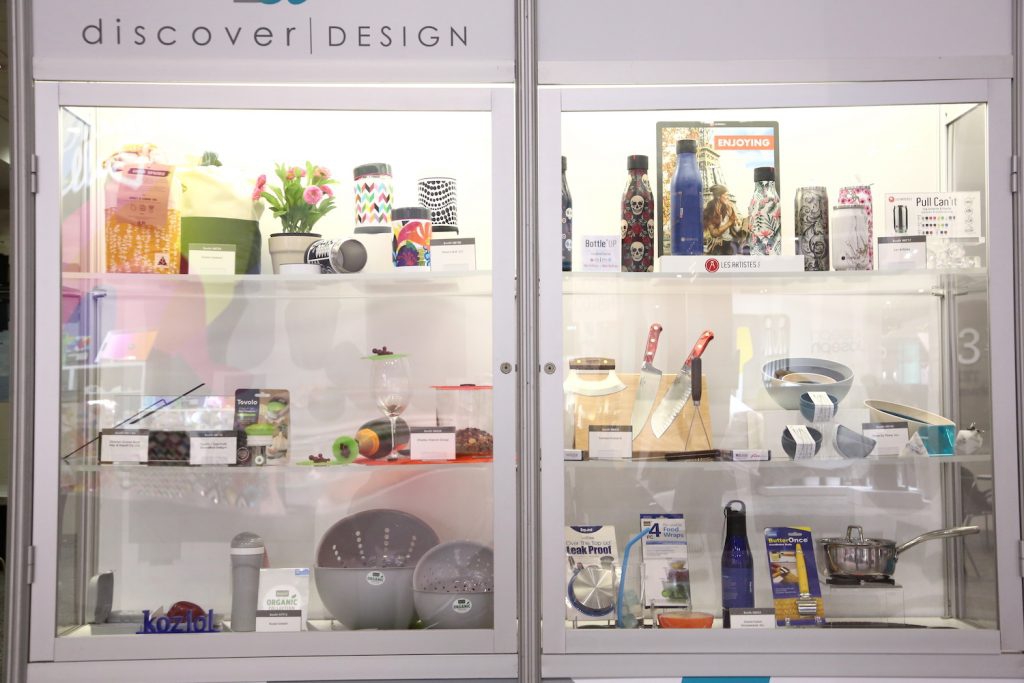 Created to make it easy for you to source high-end, design-forward concepts from across home + housewares product categories and around the world.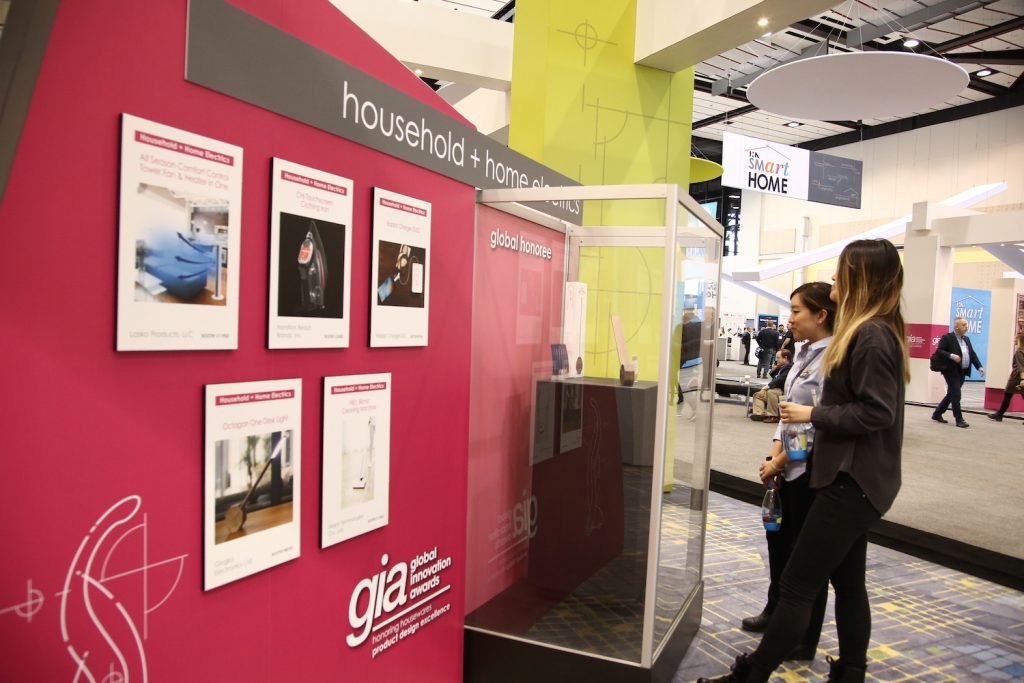 The gia award for product design honors home + housewares exhibitors' latest creations and cutting-edge innovations with award recognitions for five panelists each in 14 categories.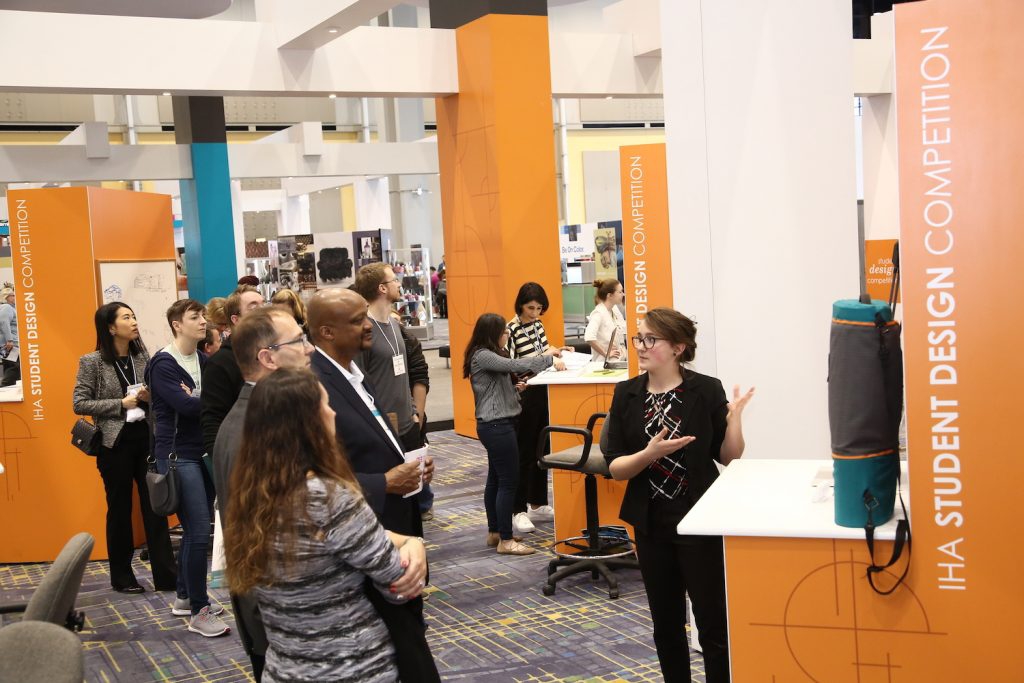 60+ creative minds showcase their original ideas for housewares product design, in the 27th year of the longest-running, industry-sponsored, merit-based recognition program for design students.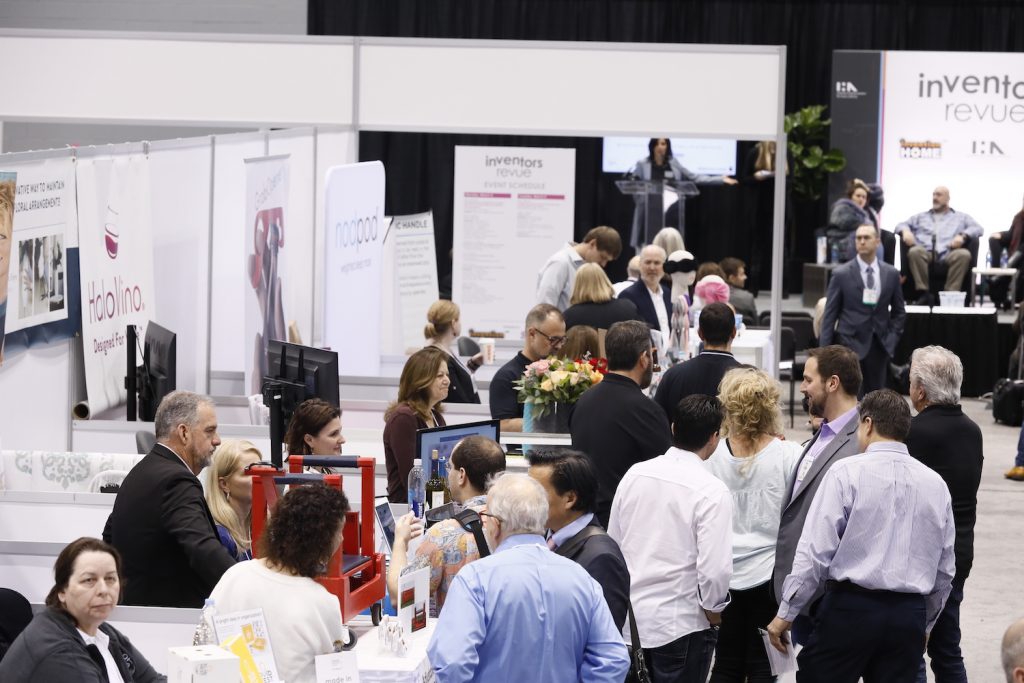 The Show brings together 60 inventors in a must-visit destination, the Inventors Corner, showcasing inventors' freshest product creations.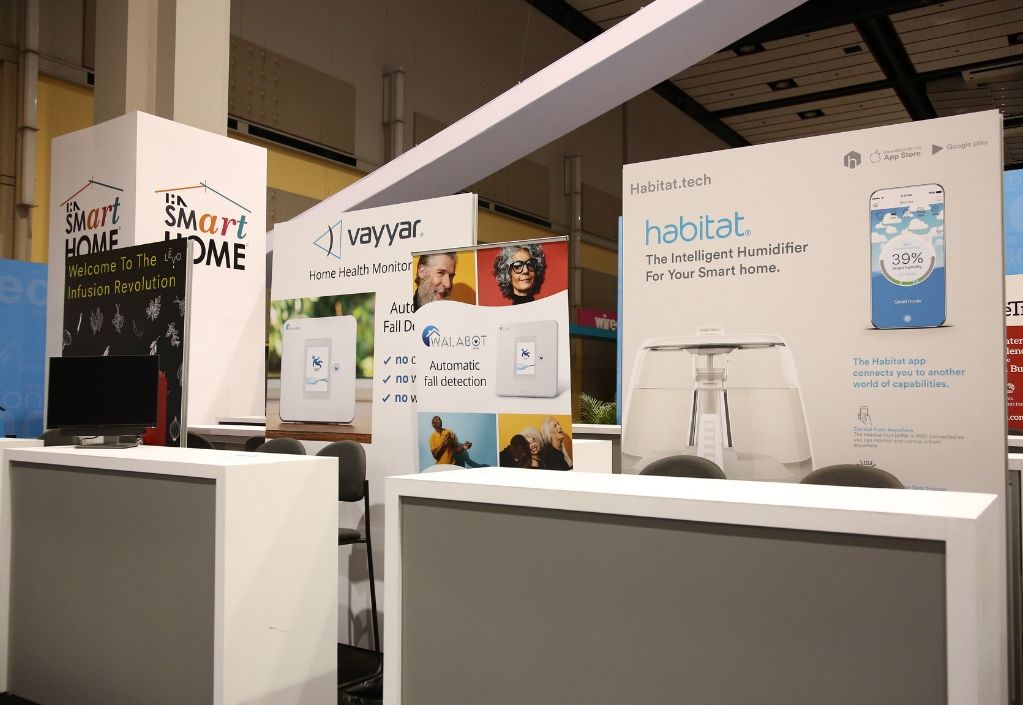 Housewares are getting smart. Not just how they're designed and how they function, but how they're sold. Connectivity is being incorporated into nearly every corner of the home.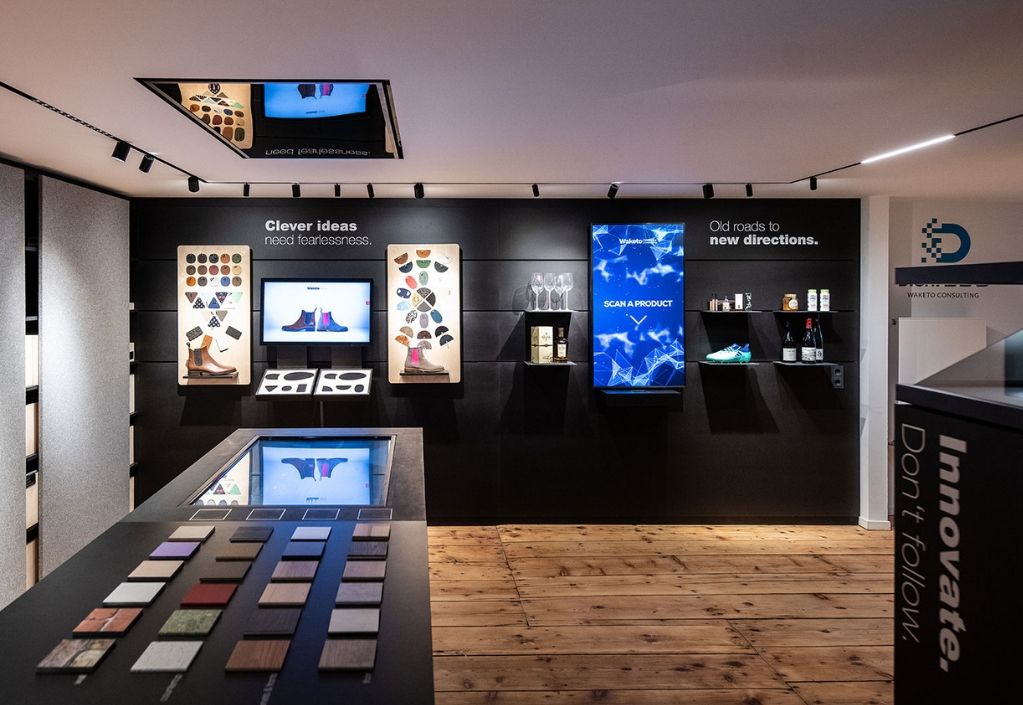 What does a retailer need to do in order to be at the forefront of the next retail revolution? What does the retail store of the future look like?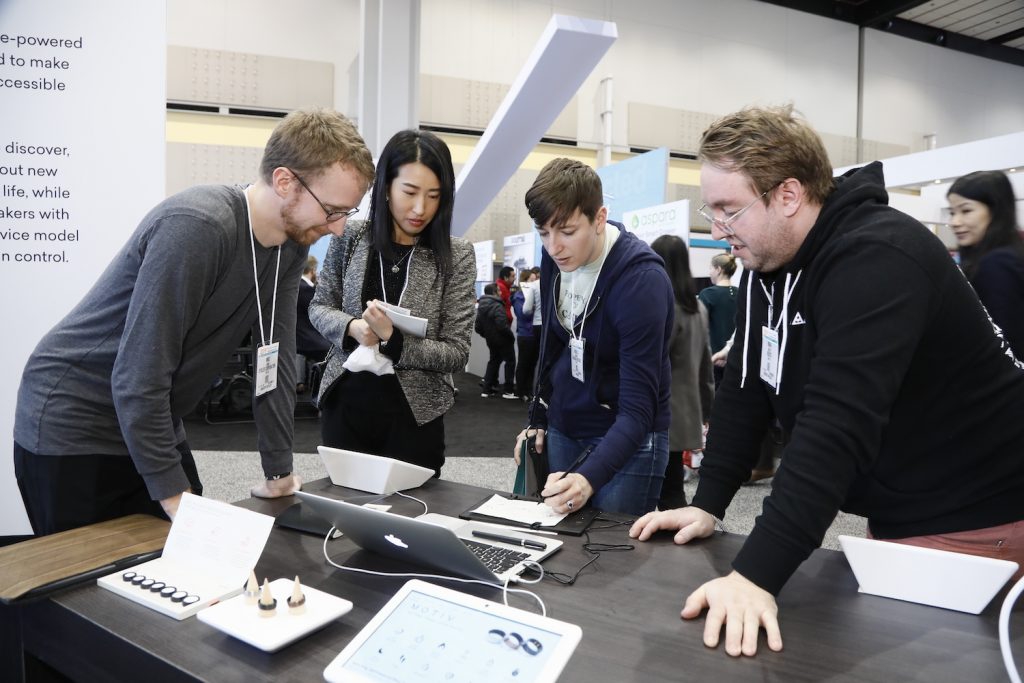 Discover the concept of "retail as a service" at the b8ta Experience. B8ta leases retail space and fills it with early-concept, emerging home + housewares products that are not yet distributed en mass.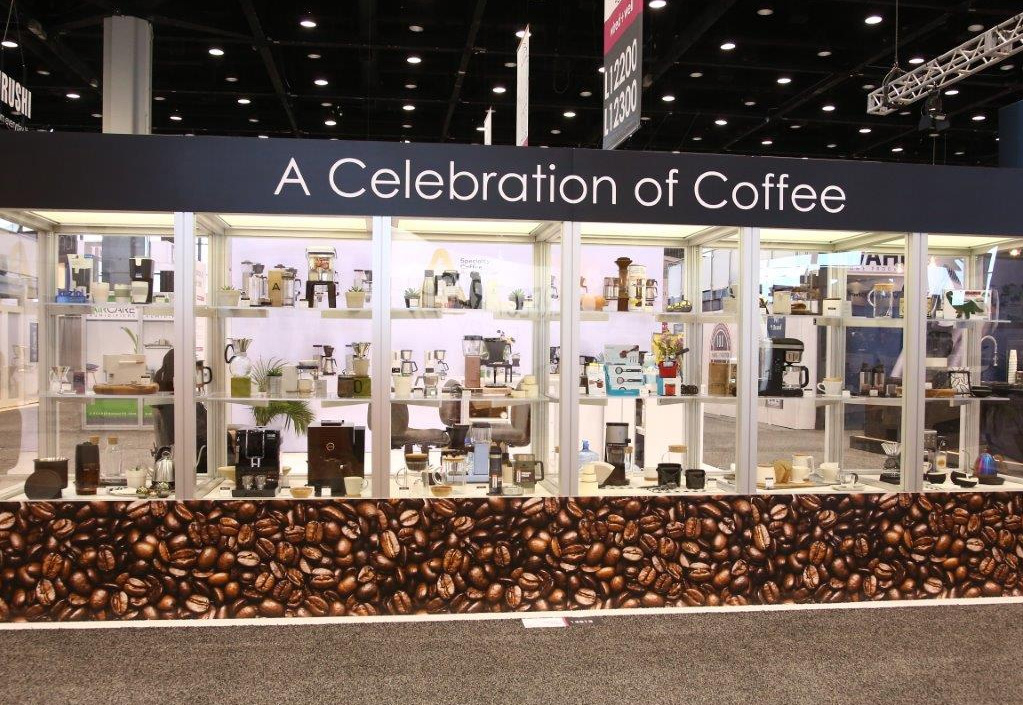 IHA has partnered with Counter Culture of Chicago and the Specialty Coffee Association to highlight and showcase COFFEE in a dedicated display at The Inspired Home Show.
Be a Part of the Premier Home + Housewares Show in the World!