Discover the concept of "retail as a service" at the b8ta Experience. B8ta leases retail space and fills it with early-concept, emerging products that are not yet distributed en mass. Consumers can try these products out and follow up with the manufacturers directly online.
Not only does this concept allow retailers to repurpose underutilized space, it attracts a whole new demographic of consumers to your door.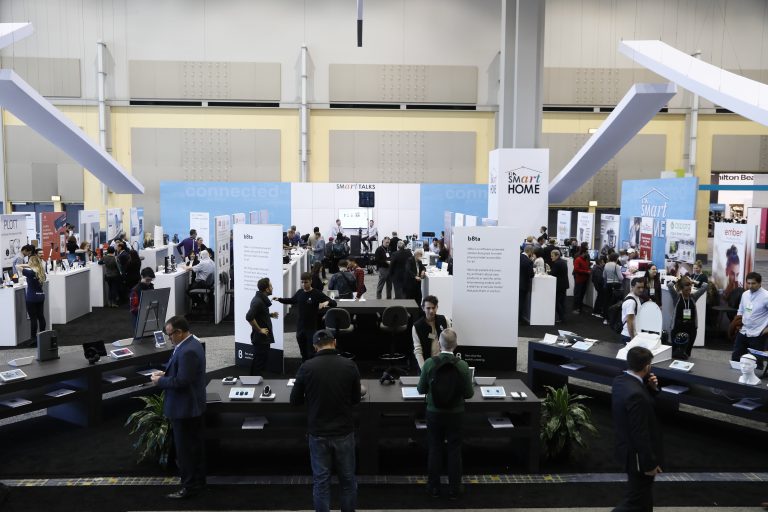 Be a Part of North America's Largest Housewares Show!