Enter The New Product Showcase
Be Eligible For An IHA Global Innovation Award (Gia)
Promote your new products for 2021 to buyers and news media through the New Product Showcases. The Showcases are located inside the limited-access Buyers Clubs—your new product is seen by a captive audience of buyers and media only, and not your competitors.
Entry Deadline: June 25, 2021
Cost: $300 per single item displayed
Products entered after January 25th, will not be eligible for a gia award
Key U.S Housewares Buyers in Attendance
Buyers surveyed said they planned to visit the showcases
Companies participating in the New Product Showcases that have been featured in print and TV coverage of the Show.
Benefits of Entering
Buyer Leads: Buyers are able to scan products in each of the showcases and post-Show you get a list of those who scanned your product.
Year-Round Exposure: Your products will be featured throughout the year at www.theinspiredhomeshow.com
Entry into the gia Awards: All products entered into the New Product Showcase will have a chance at winning a gia award. Innovative products will be judged by a panel of experts that includes designers, retailers and news media.

Product finalists selected by the judges will be announced prior to the Show and will be featured in each Buyers Club and at the IHA Global Innovation Awards display in the Grand Concourse Lobby in the North Building.
The IHA Global Innovation Awards (gia) for product design honor exhibitors' latest creations and cutting-edge innovations with award recognition.
View detailed instructions & information before you enter. For more information you can email Connie Chantos Senior Manager, Trade Development, +1-847-692-0135.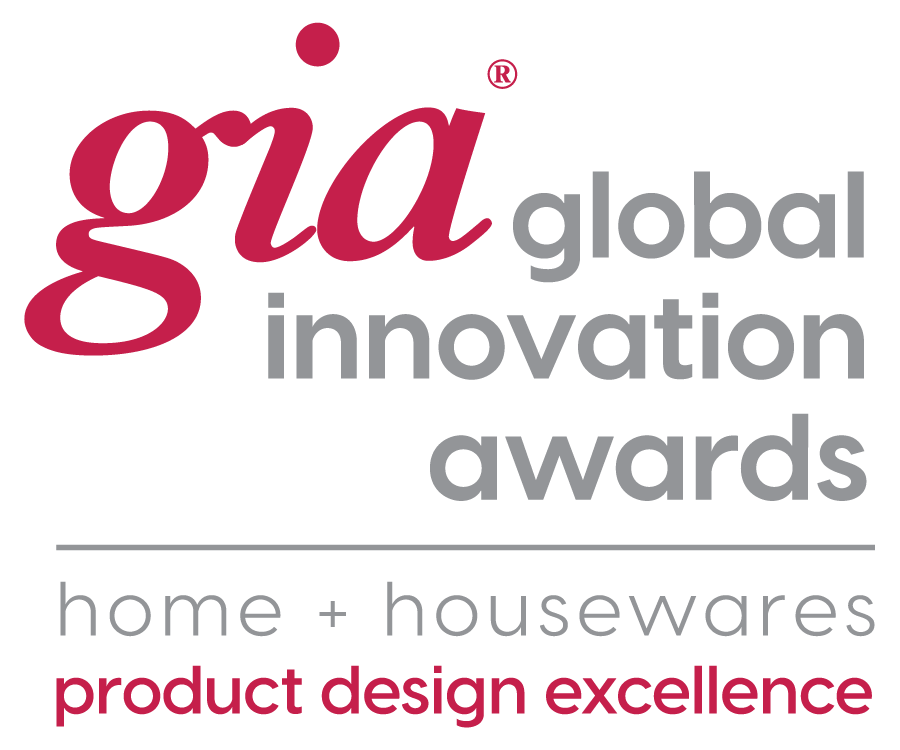 A Chance To Be Selected For The 14 IHA Global Innovation Awards
All New Product Showcase submissions will have a chance at getting recognition in the IHA Global Innovation Awards. Submit your new and innovative products for judging by a panel of experts. Products will be chosen from 14 categories. Finalists will be notified before the Show. Winners will be announced at the gia Gala, Saturday evening, March 5. All products will be on display in the Grand Concourse Lobby of the North Building.
Note: IHA reserves the right to assess and approve entries based on criteria and space.