Unique Pieces that Define the Home
And the Retailer
You've built a customer base on the ability to offer unique, trend-setting items that they've never seen before and can't find anywhere else. Elements that differentiate them from their peers and you from your competition. The DISCOVER | design Expo was created to make it easy for you to source high-end, design-forward concepts from across product categories and around the world. This is where the discerning retailer finds their game-changing piece.
Exhibitors Include: Bigso Box of Sweden, Black + Blum, Bredemeijer Group B.V., Charles Viancin, Dreamfarm, Eparé, French Bull, Full Circle, Fusionbrands, GEFU, GIR: Get It Right, Hasegawa, HYDAWAY, Joseph Joseph, Kikkerland Design, Koziol, Like-it, Mira Collection, PackIt, Paladone, Serene House, Stasher, Stojo, That Inventions, The Actus Collection, Three by Three, Viva Scandinavia, UT Brands, Zoku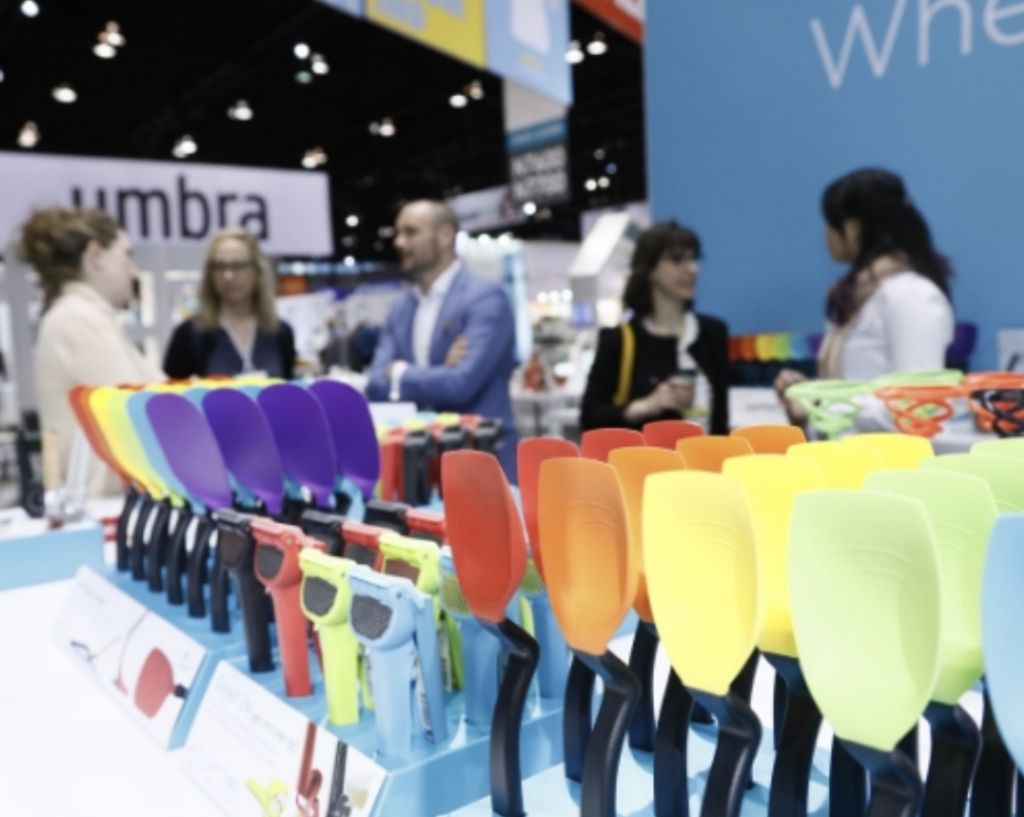 DISCOVER | Design
Companies with a focus on product design excellence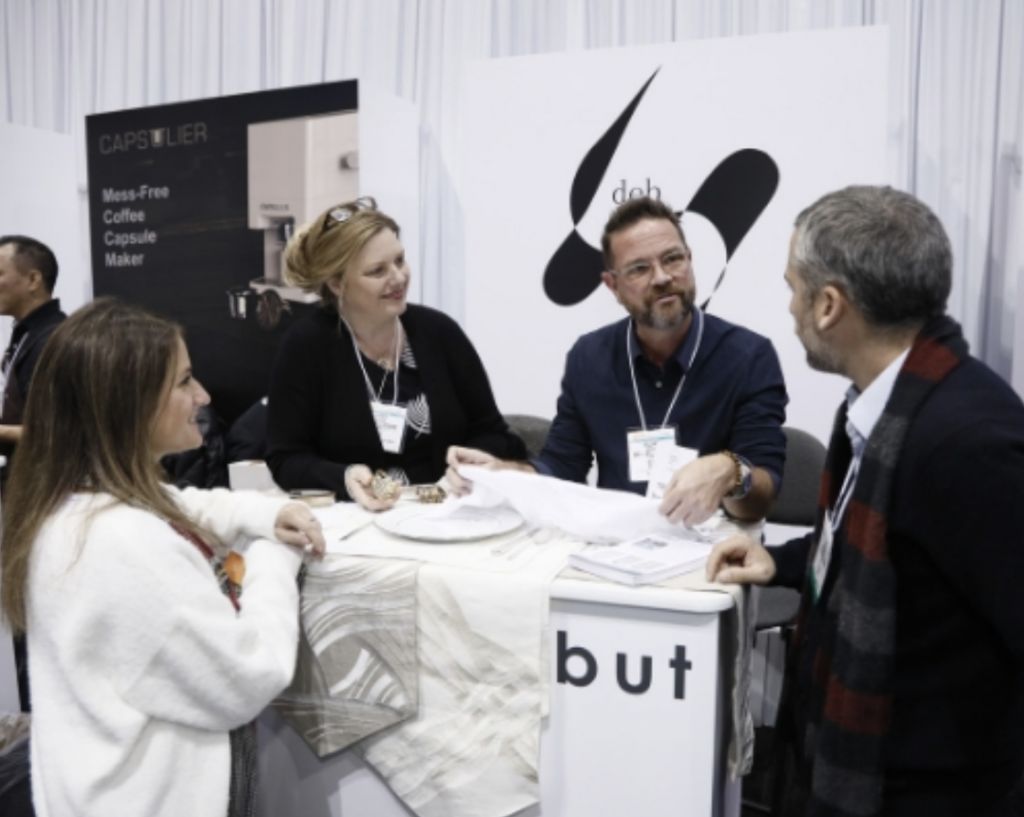 Design Debut
First-time exhibitors with design-driven ideas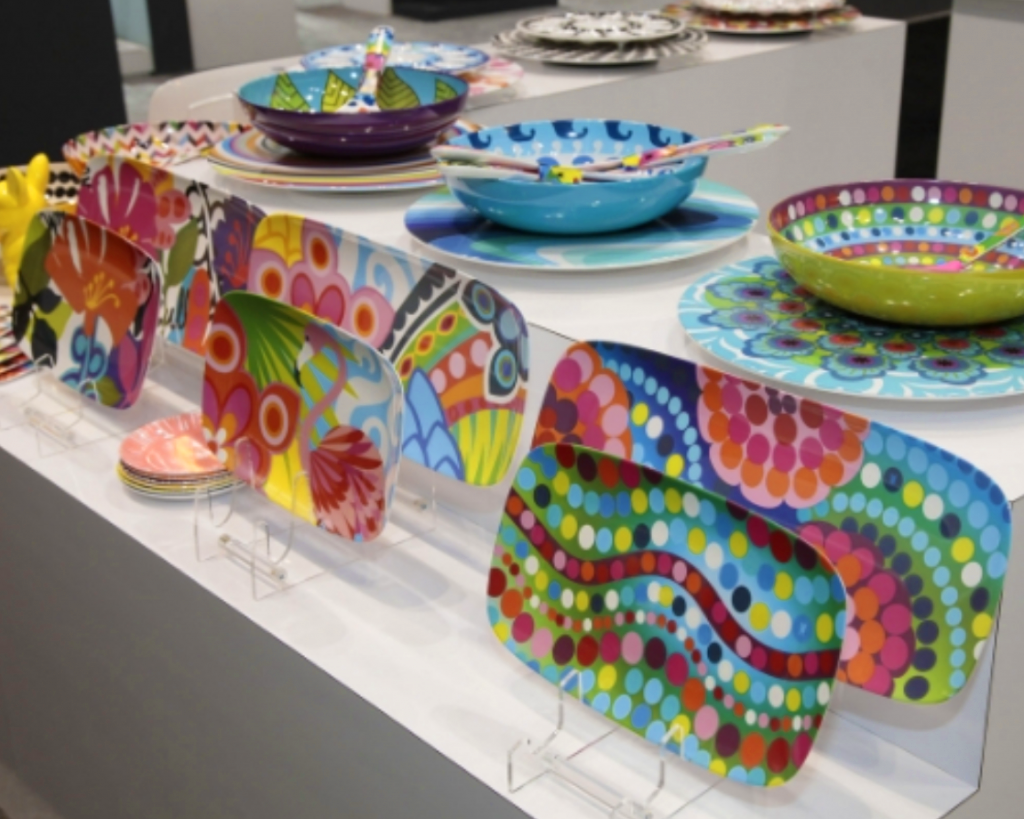 Aisle of Style
Where high-design meets storage and organization
Be a Part of the Premier Home + Housewares Show in the World!