IHA spoke with industry veteran Peter Greene of Numerator to learn about consumer research methods that provide new levels of information which he will explain during his presentation at The Inspired Home Show. The Show's Innovation Theater will feature 21 presentations over four days. Topics will include successful retail practices, consumer research findings, digital commerce, sustainability and global market trends
For more than 25 years, Peter Greene has helped retailers and their vendor partners grow in the housewares industry.  He assists leading brands to leverage insights to understand their shoppers, develop new products and enhance their marketing programs.  From developing a housewares business for another research firm to now enhancing Numerator's omnipanel capabilities, he enjoys bringing new and innovative research and insights to the housewares industry.
What is the most exciting or rewarding part of your work? 
I tell everyone and anyone who will listen that the most enjoyable part of my job is helping clients find that "Aha! moment" — identifying research that uncovers and ties information to quantifiable ROI for their business. This fuels me and my team every day.
Can you name a pivotal event or project that impacted your career or company?
Last year in my presentation in the Innovation Theater, I told about how I got my start in the housewares research business and how that introduced me to all the great people and products in this industry. I would like to mention one other pivotal event that happened right here at this Show in the mid-1990s. I was fortunate that John Hoppe, VP of sales and marketing at Eureka, sat me down and explained to me how retailer/vendor interactions worked. This wealth of information helped me, and continues to help me, put the insights we provide in a context that resonates with my clients.
In the past few years, what has changed most in your business? How has your company met these challenges in the way you do your work?
The biggest change has been the need for a longitudinal view of consumer purchases.  Numerator (formerly InfoScout), developed a receipt capture via mobile phone approach and recruited the largest most representative, opt-in panel in the U.S. to meet this need.  They disrupted the market research industry with this innovation.  Since 2011, retailers and vendors across a variety of industry have signed on to leverage the insights from this data to grow their business.  For housewares, we have developed specific solutions combined with a team having deep history in this industry in order to meet the needs of our clients in this space.  Our solution offers the most robust data set that drives unparalleled insights that clients cannot get from legacy data providers.
How do you de-stress and find balance in the demanding 24/7 workplace?  
Anyone who knows me or has worked with me will tell you I am almost always available, but I will carve out time for my family and a round (or two, three) of GOLF!  For most, golf causes stress; for me it is the exact opposite, I can shut out all distractions when on the course. My motto, have clubs will travel!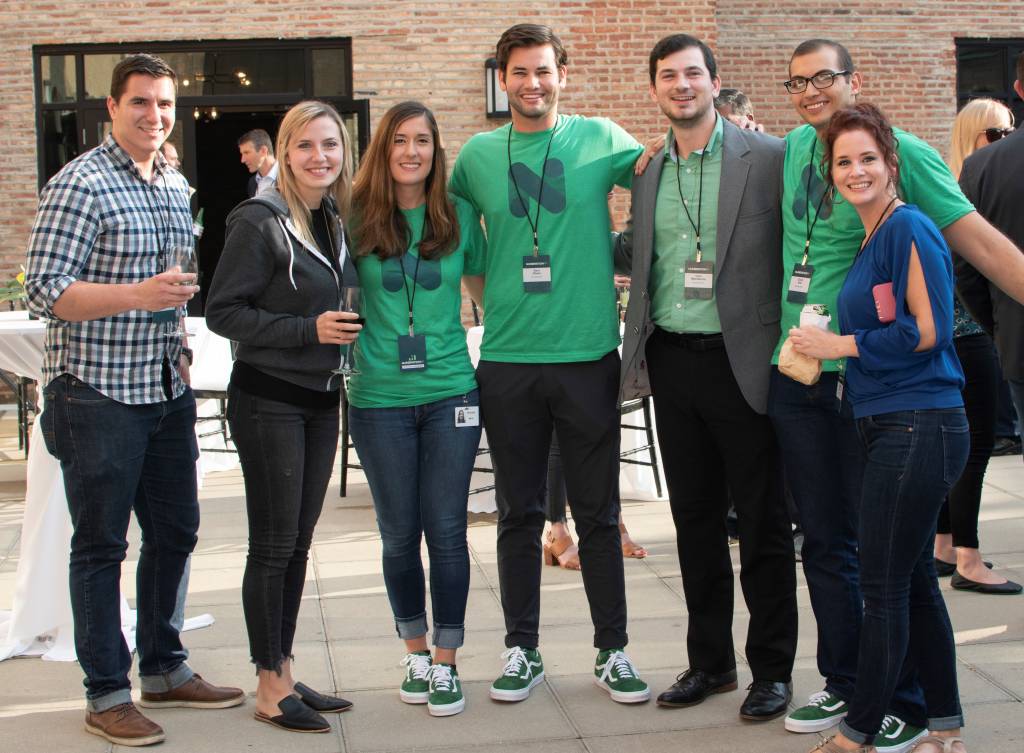 Peter, tell us what you will be speaking about and how this topic is important for Show audiences.
I will be speaking about how our clients are leveraging shopper, people and category insights to grow their business and category. Retailers and manufacturers will want to attend to see real -life case studies and success stories from Numerator clients and how the data help drive ROI for them.
What do you see as consumers' biggest concerns regarding housewares products or how to shop for them? 
Is the product going to work as expected? Am I going to use it enough? This is what we hear from consumers as some of their biggest concerns. As it relates to shopping the category, assortment and options are key. Depending upon the category, the ability to touch and feel the product is important.  Brick-and-mortar still drives a great deal of business, but online plays a much larger role for some of the staple kitchen products where consumers have less emotional attachment.
What are some of today's trends or issues that new product development professionals and/or retailers face in the housewares market?
Differentiation is key to both.  Same old/same old, consumers price shop and have no reason to choose your brand or your store vs any other. Always, always put consumers first and give them a clear reason to choose your product or store.
Numerator brings together omnichannel marketing, merchandising and sales data to make pursuing new possibilities simple for brands, retail and agency clients. Learn more at www.numerator.com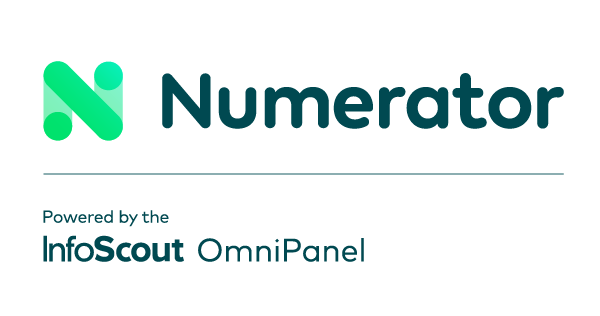 ––
Thank you, Peter, for offering us this peak into what you will discuss about consumer research technologies and insights. We look forward to learning more from you on Sunday, March 13 at 1:30 p.m. in the Innovation Theater.
Leverage Category Insights to Uncover Opportunities
Sunday, March 15 | 1:30 – 2:30 p.m.
Lakeside Center, Innovation Theater, Room E350
Be sure to attend the free executive-level educational sessions at the Innovation Theater to hear about successful retail practices as well as the latest research and analysis of home trends and forecasts for products in the smart home, kitchen and health care categories. These programs will give you a fresh perspective as you walk the Show and will inspire, inform and improve your business. All programs will be audio-recorded and will be available at The Inspired Home Show after the Show.