As consumers have spent extended time in their homes this year, many have turned to DIY projects to improve their living spaces. Home improvement and organization solutions are just some of the do-it-yourself products featured below.
C&B Product, LLC
NeverMeasure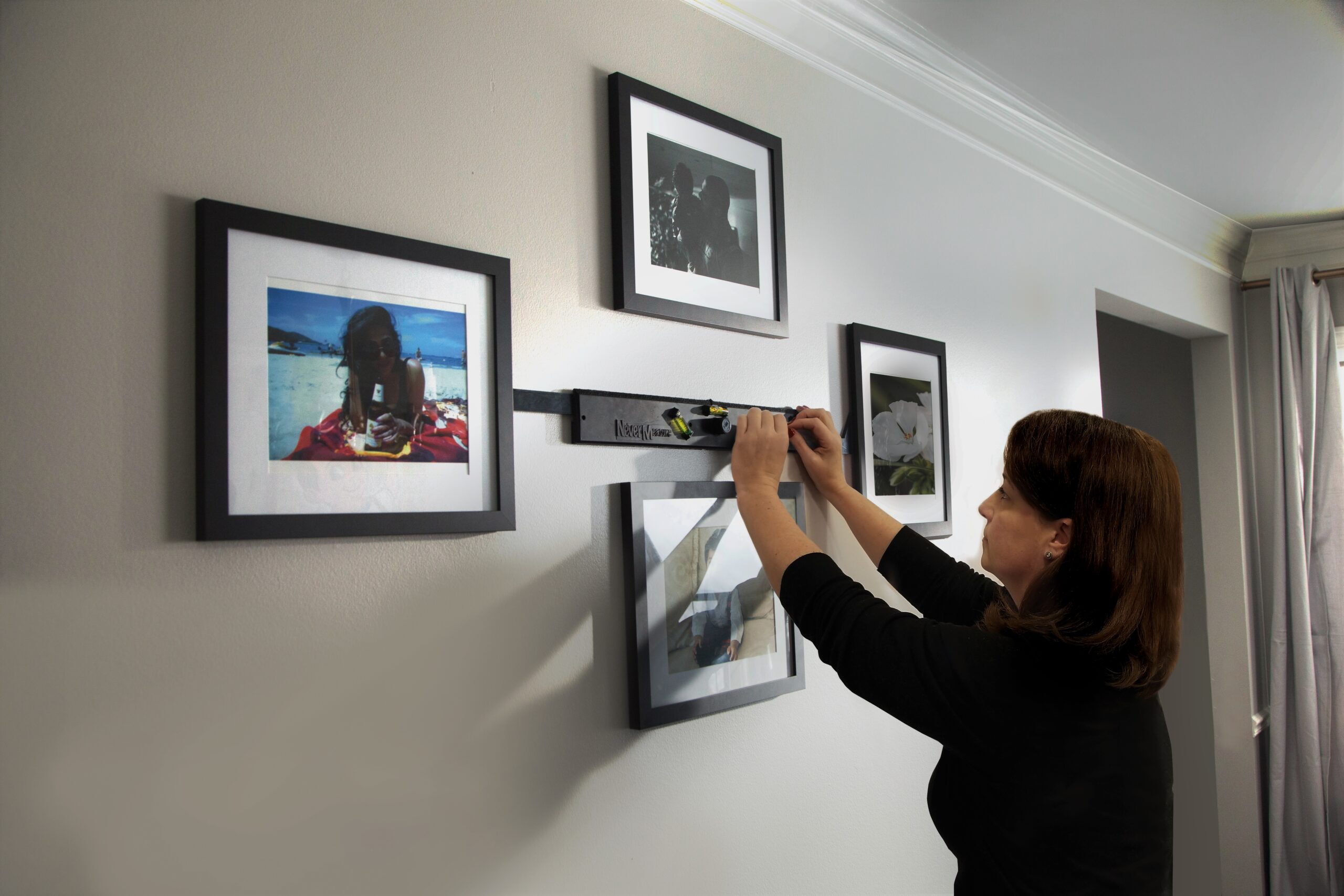 The NeverMeasure device was designed to make it easy for consumers to easily level and place all of their projects. The auto-centering feature, locking screw for precise transfer between wall and frame and leveling vials come together to make this multipurpose DIY tool.
Contact: Brian Blasey, [email protected]
Delta Cycle
Slim Floating Shelves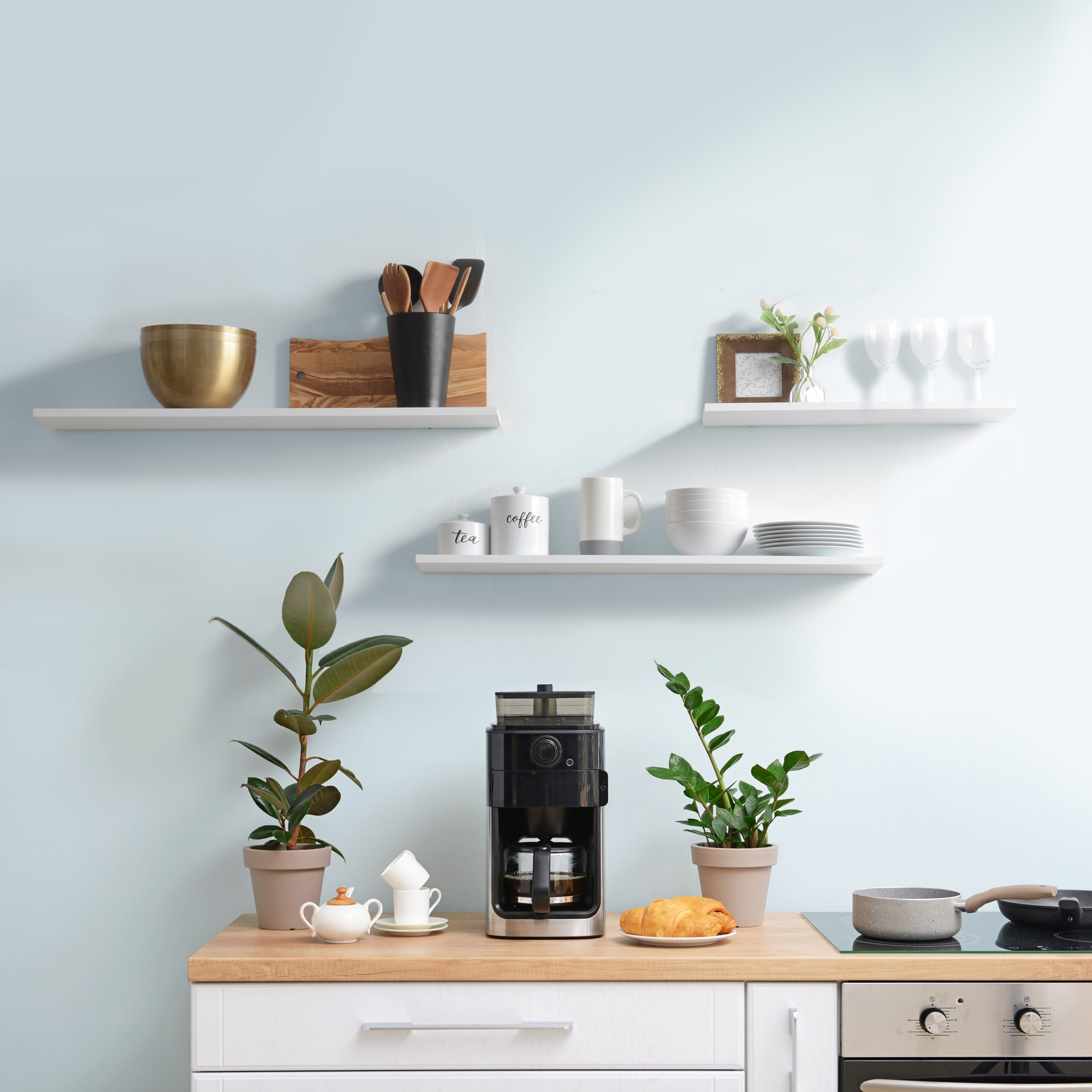 An alternative to bulkier wall shelving, the Delta Cycle Slim Floating Shelves come in a range of finishes and were created to be a solution for DIYers or design pros. The shelves' no-show bracket design can hold up to 33 pounds per shelf, and the included Invisibolts are meant to provide fast and easy installation.
Contact: Jeff Greenstein, [email protected]
GCK Products, LLC
GadgetKlip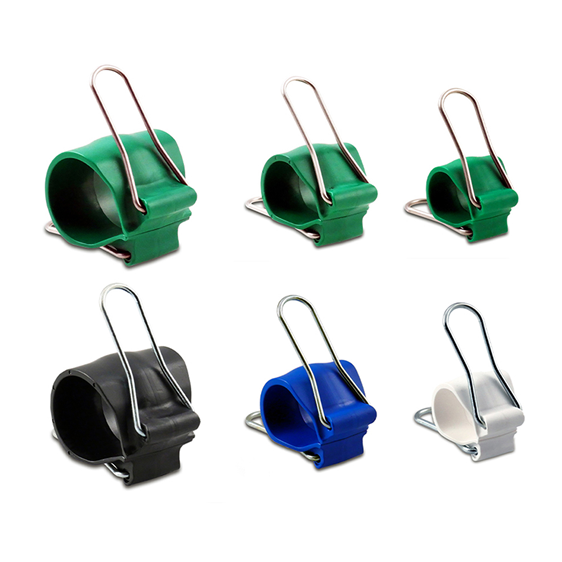 GadgetKlip is an organizational product made to securely and safely organize and bundle cords, wires and cables. The industrial plastic body and stainless-steel wings allow the GadgetKlip to be used indoors and outdoors.
Contact: Michael Despres, [email protected]
JEJ Astage Co., Ltd
Drawer Blocks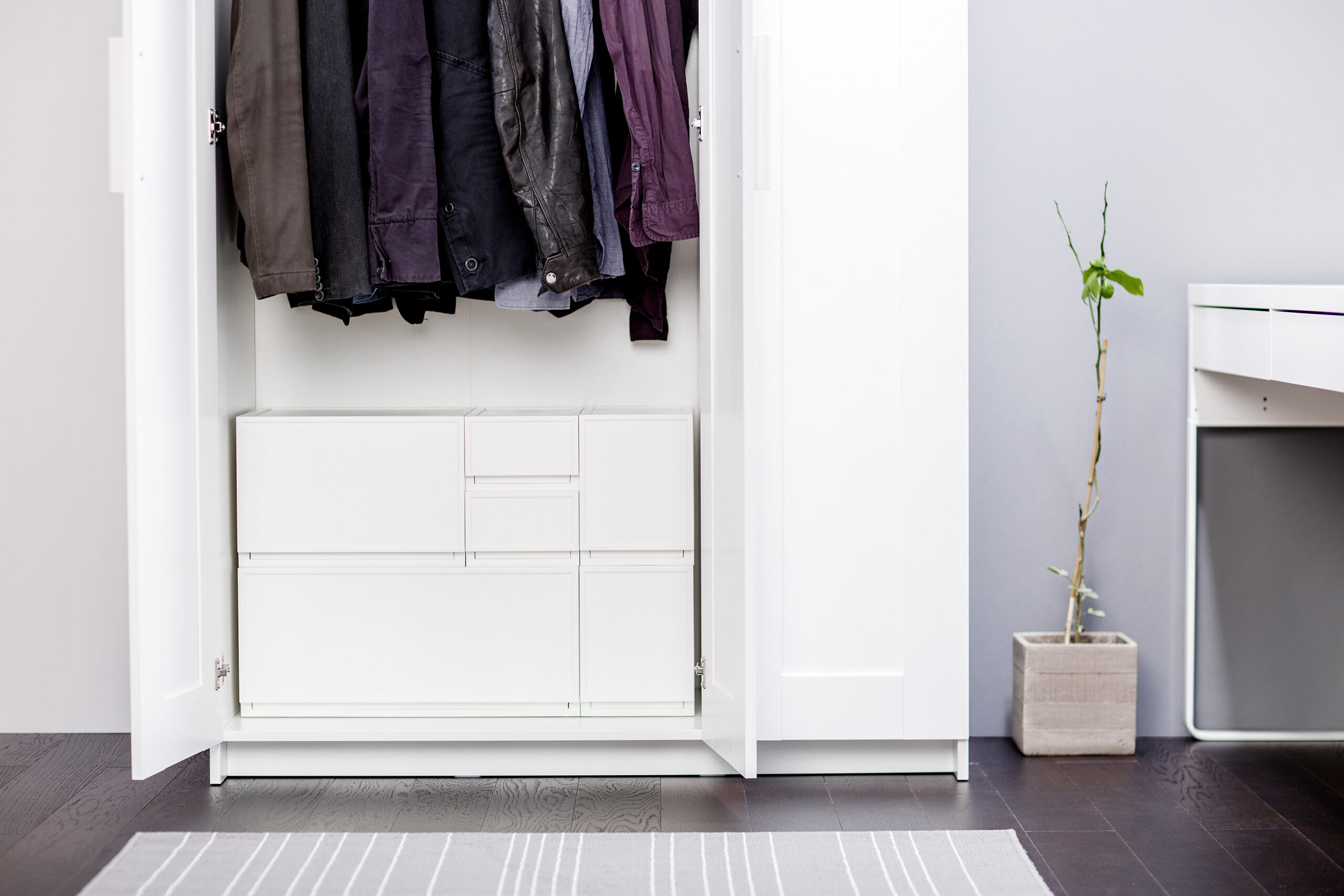 These drawer organizers come in six different sizes to allow consumers to create storage solutions that suit their needs. Drawer Blocks can be connected securely via rear clips. The neutral colors and simple style were created to fit any interior style.
Contact: [email protected]
Jobar International, Inc.
Stick and Slide Drawers, Set of 2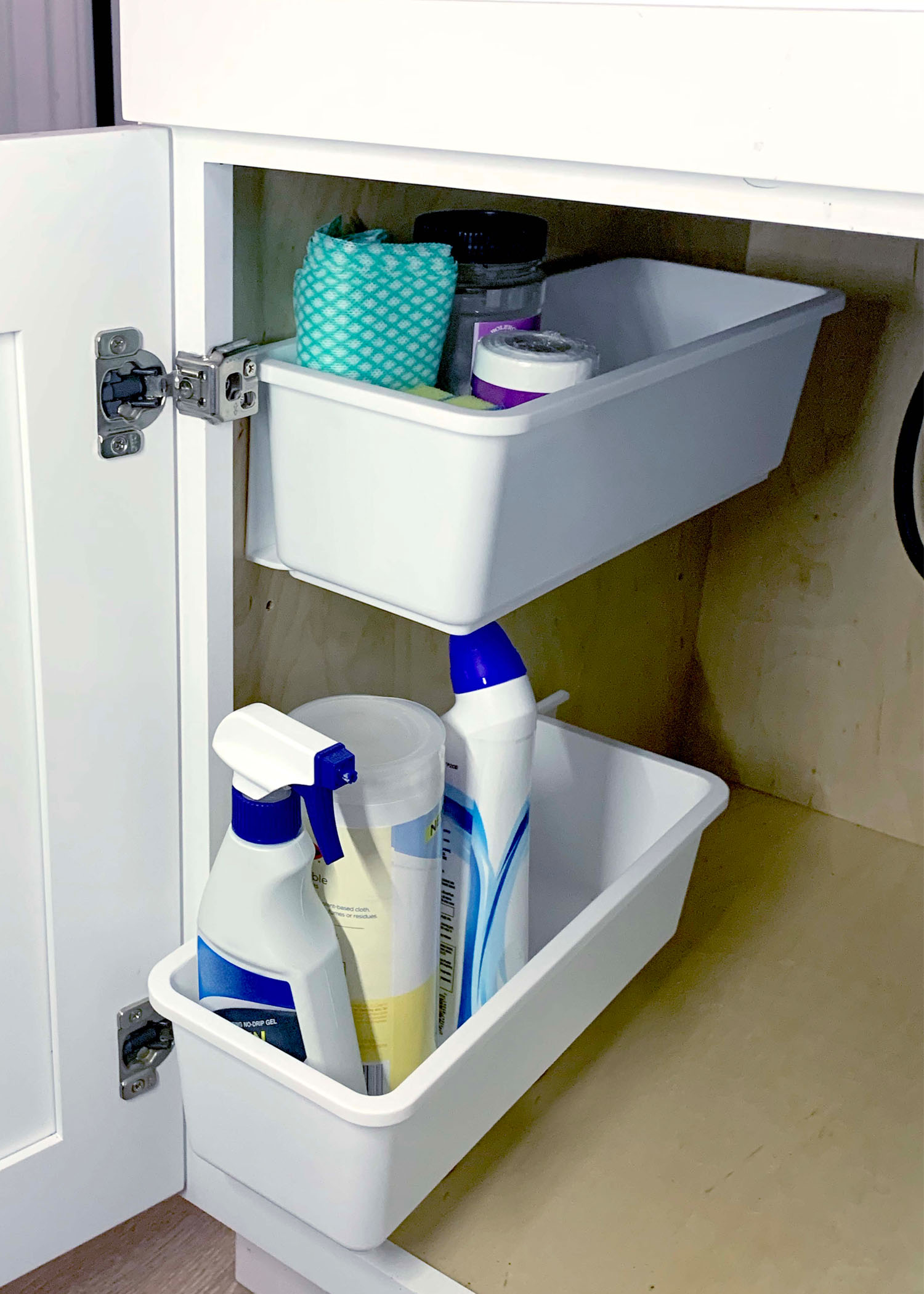 Jobar's Stick and Slide Drawers were created to store up to six pounds of daily cleaning and cooking supplies. The drawers can be placed within cabinets or on walls in a few steps using adhesive backing with no hardware or nails required.
Contact: Vanessa Meininger, [email protected]
Jobar International, Inc.
All-in-1 Furniture Repair Markers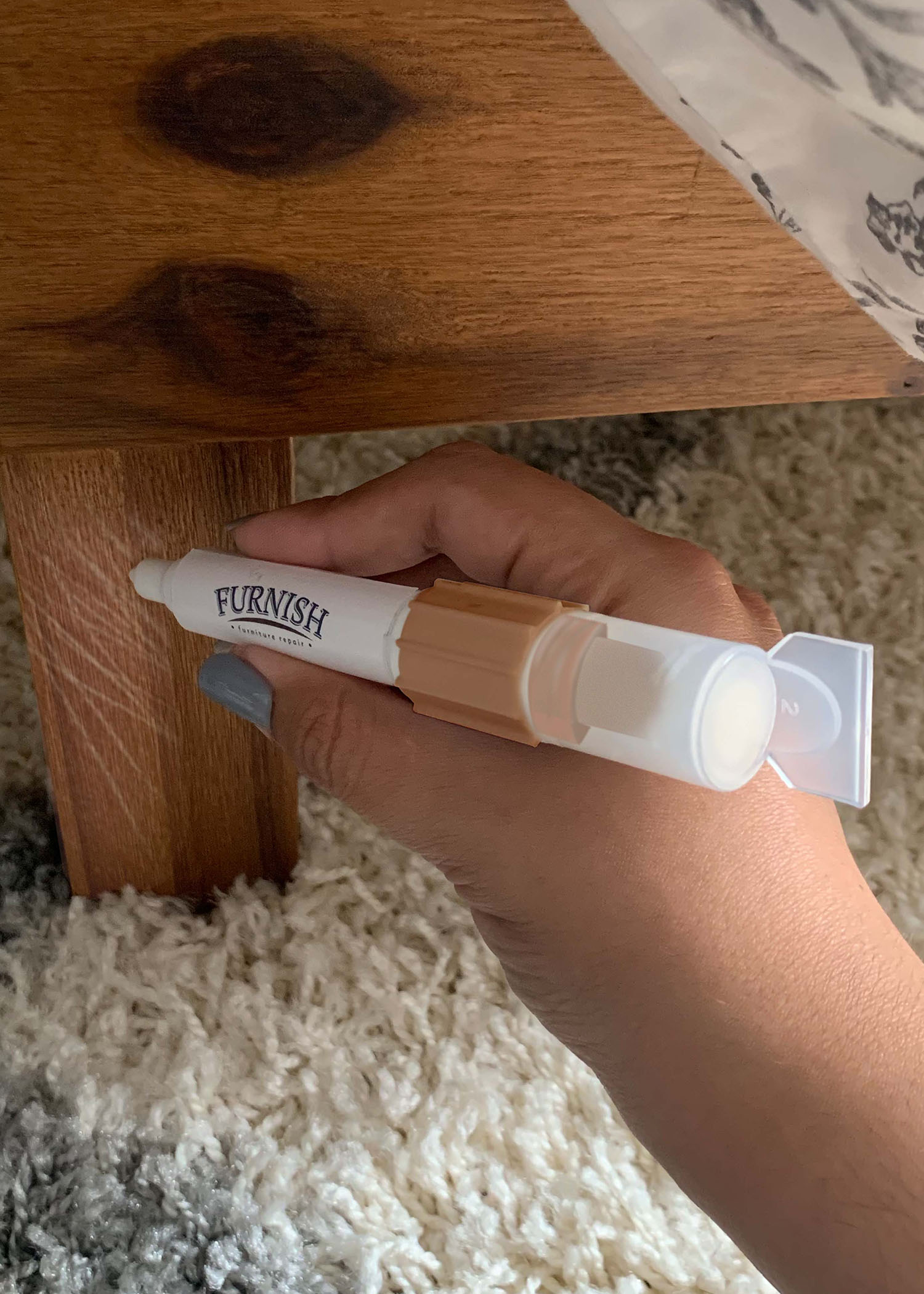 These furniture repair markers were made to rejuvenate wooden furniture by filling, scraping and coloring with one marker. Large and small filler sticks are used for correspondingly sized cracks, and the built-in scraper can remove excess material for a smooth finish. The repair marker tip touches up the color. Seven color options are available.
Contact: Vanessa Meininger, [email protected]
Jobar International, Inc.
Cable Outlet Organizer
This cable organizer from Jobar installs into an existing wall plate and organizes excess cables that are plugged into the same outlet. The built-in notches were designed to make each cable easily identifiable.
Contact: Vanessa Meininger, [email protected]
Mepal BV
Modula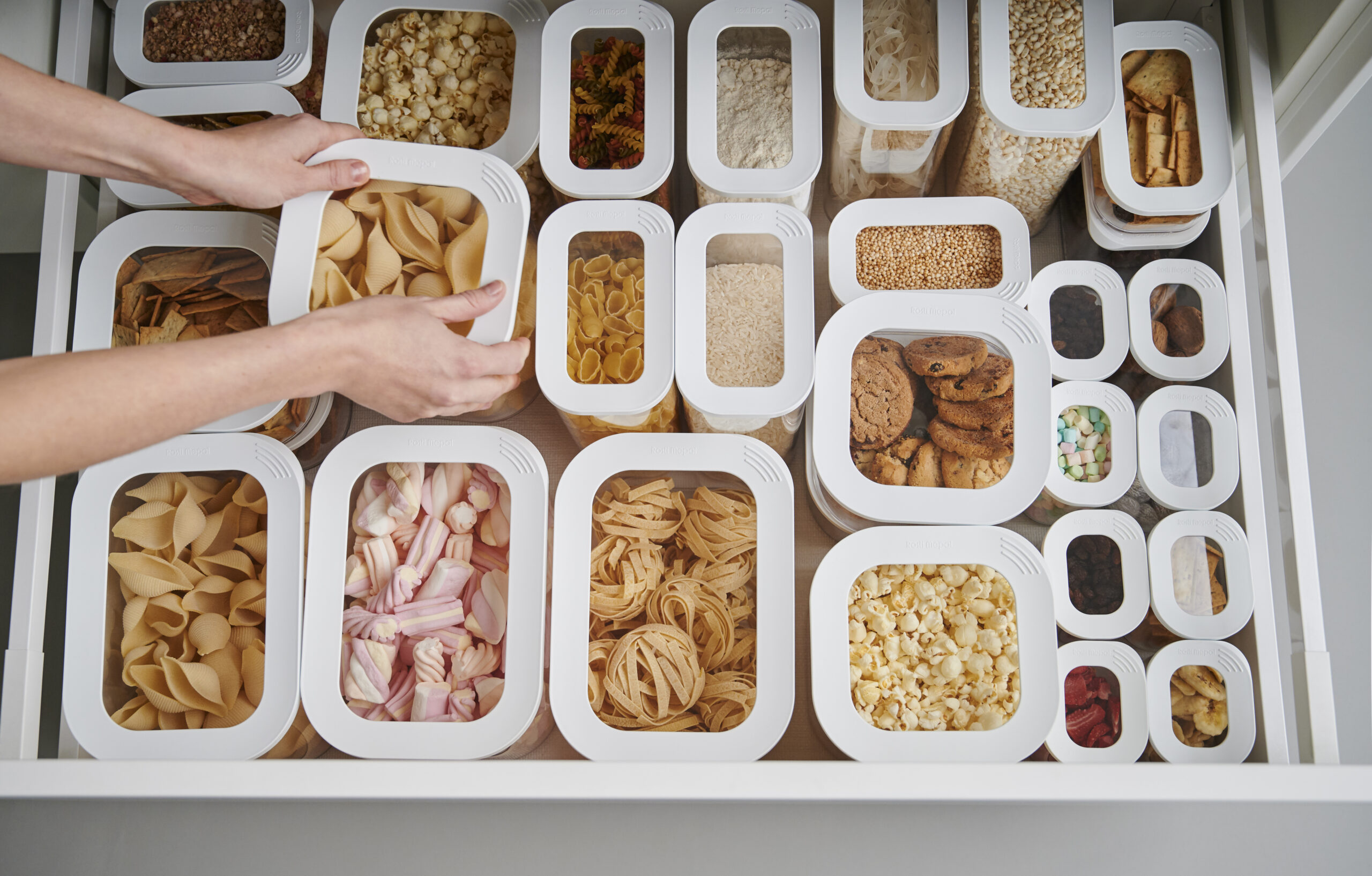 Built to organize kitchen cabinets and drawers, Modula's container sets were designed to turn dry food stocks into clear, neat and organized works of art. The sets come in five or seven pieces, and they have a transparent lid and white rim.
Contact: Lesley Green, [email protected]
Mira Design Corp.
TEPRA Lite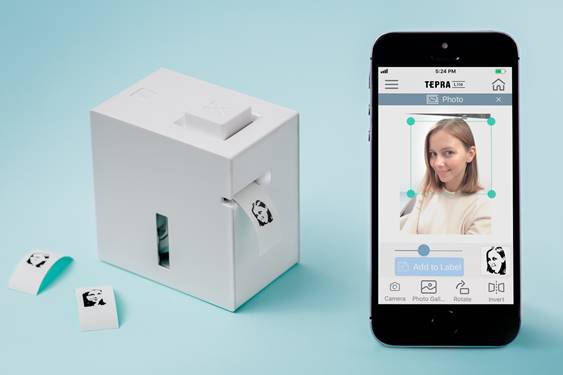 TEPRA Lite is a compact, palm-sized, battery-powered label printer that can be operated from a smartphone. The TEPRA Lite app provides a wide range of pre-designed templates, and specialized tapes can be purchased in different colors and patterns.
Contact: Lily Tsubouchi, [email protected]
Spectrum Diversified Designs/Tovolo
HEXA Refrigerator Bins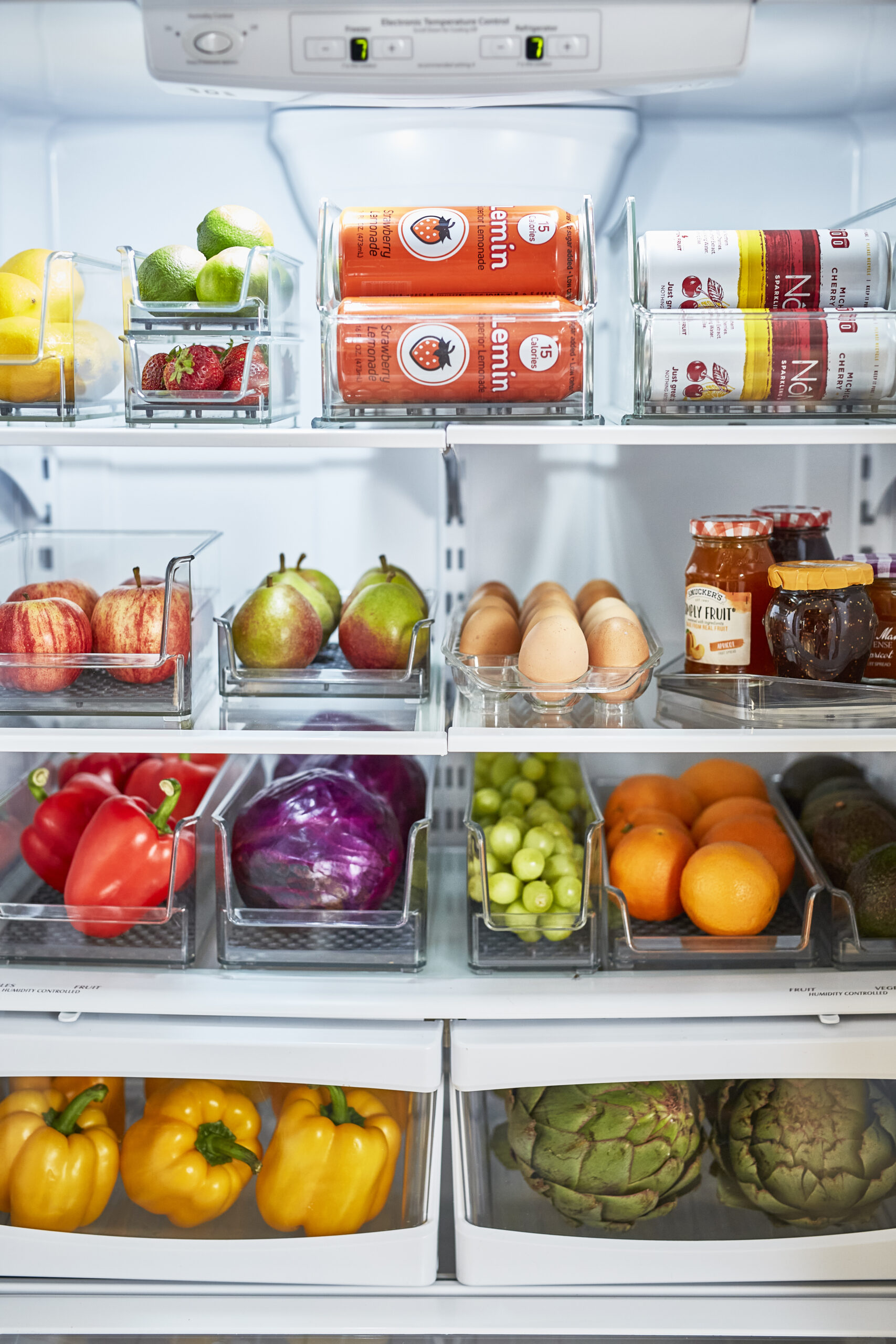 These refrigerator bins from Spectrum Diversified Designs come in a variety of sizes to fit many organizational needs. The stackable design promotes vertical storage to allow for a maximization of space. The removable inserts help keep produce fresher longer, and the front opening cutouts were made for easy access to the bin's items.
Contact: Ashley Marochino, [email protected]
Honey Can Do
Accordion Triple Laundry Sorter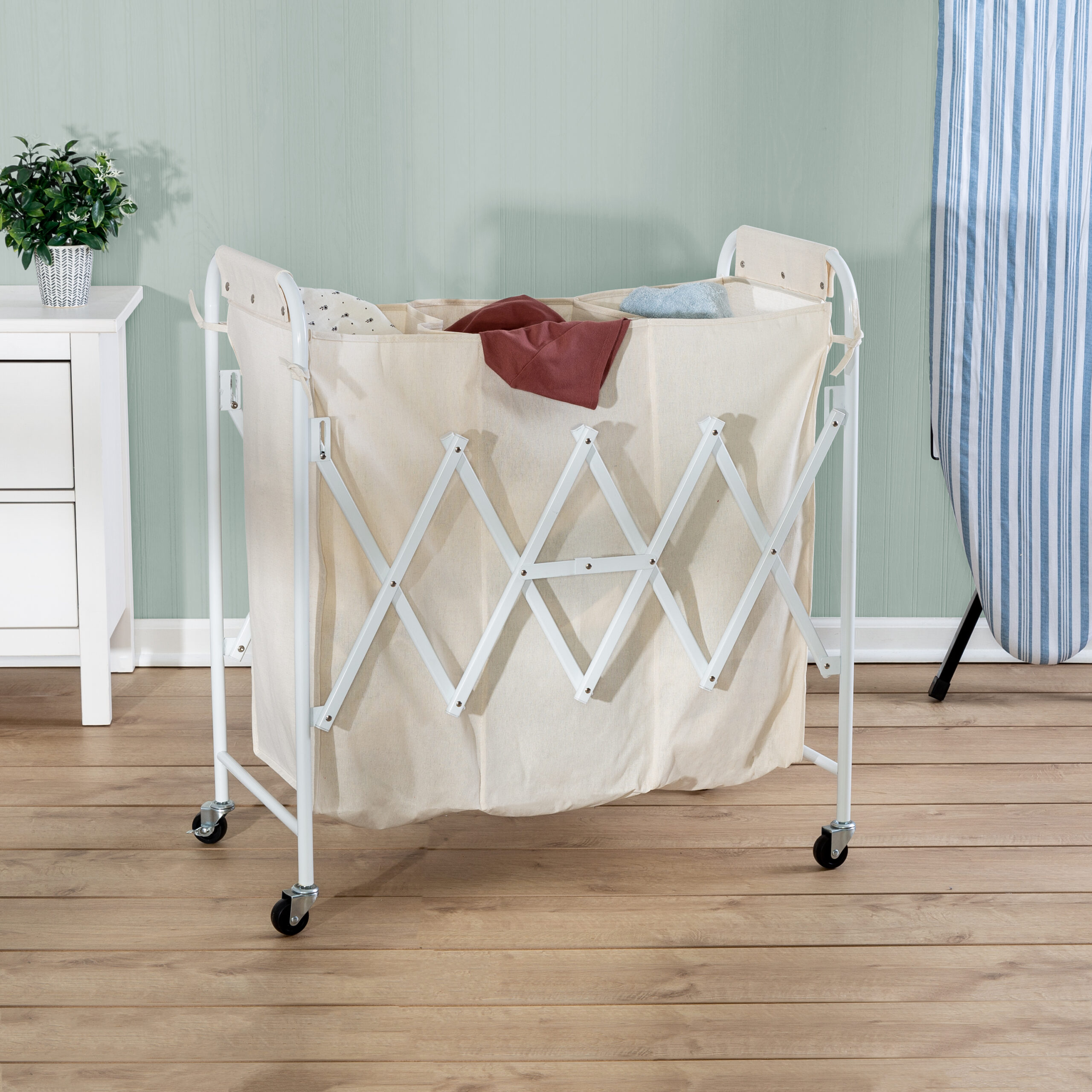 Honey Can Do's Triple Laundry Sorter holds three standard loads of laundry, allowing clothes to be sorted by household member, clothing color or type. The accordion design has a collapsible frame that folds up for storage.
Contact: [email protected]