THE INSPIRED HOME SHOW 2023
MARCH 4-7 | MCCORMICK PLACE | CHICAGO, IL
| | |
| --- | --- |
| Saturday, March 4, 2023 | 10 AM – 5:30 PM (CT) |
| Sunday, March 5, 2023 | 8:30 AM – 5:30 PM (CT) |
| Monday, March 6, 2023 | 8:30 AM – 5:30 PM (CT) |
| Tuesday, March 7, 2023 | 8:30 AM – 3:00 PM (CT) |
Welcome Back… Everyone
March 4-7, 2023 | #TIHS23

The Inspired Home Show 2022 was a monumental step toward the return of the industry's most important and productive annual in-person event. As we prepare for the 2023 Show, we are so thankful for the resilience of our industry. It has been quite a ride these past few years as together we navigated the pandemic and its effects on home + housewares! We feel extremely fortunate to have you by our side as we look forward to even more major and emerging brands returning to Chicago in March.
If you thought 2022 was good, just wait till 2023!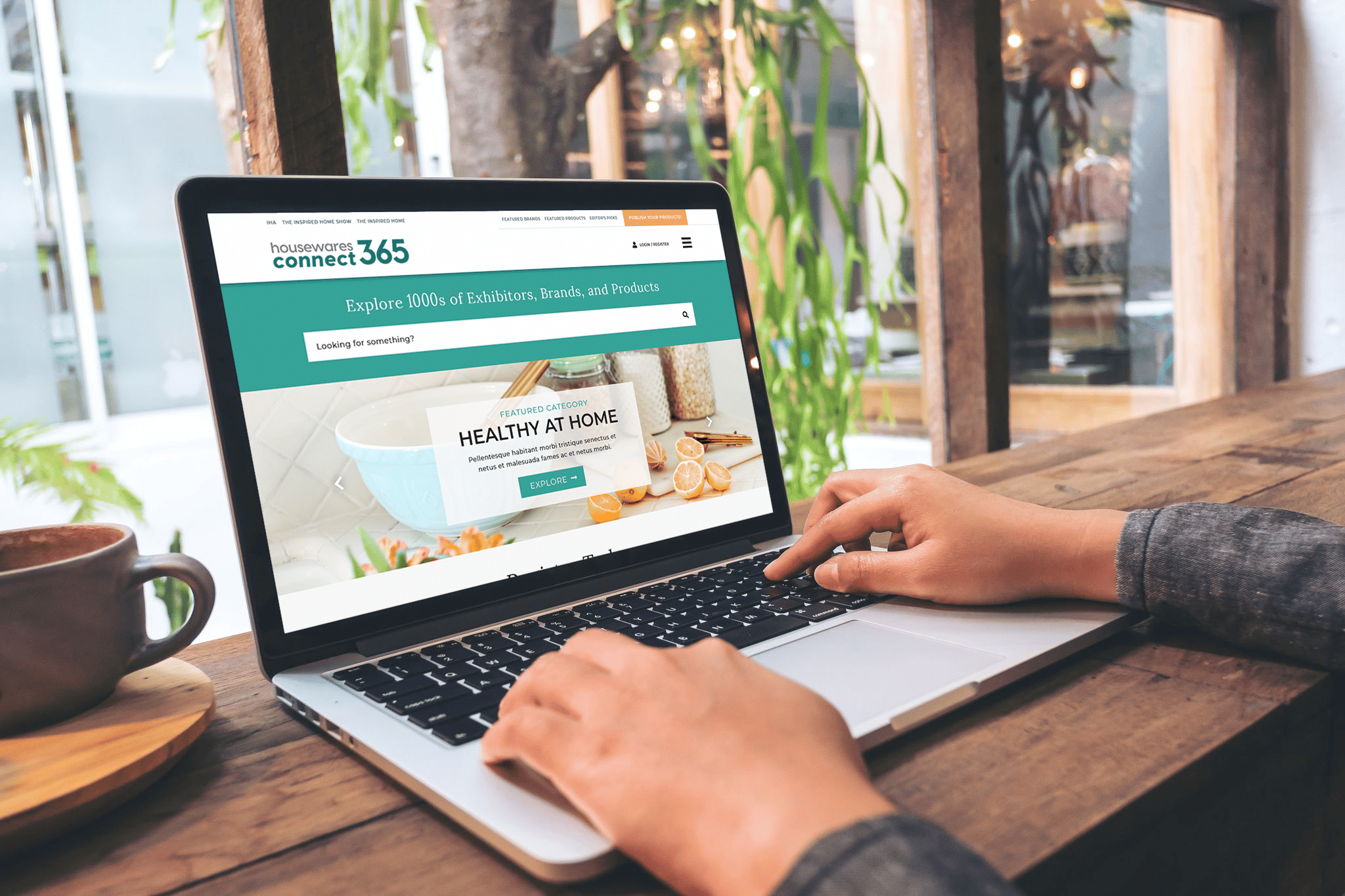 Connect 365
IHA's Digital Home + Housewares Marketplace
Prepare for your brands and products to be discovered by home + housewares buyers and media through the International Housewares Association's year-round digital marketplace.
Join Us In Chicago
Discover The Next Industry Game-Changer at The Inspired Home Show 2023
Register Today