The World's Leading Home + Housewares Show
Formerly Known as the International Home + Housewares Show

Year-round Access to Home + Housewares Companies, Brand, Products and Contacts
2020 Education
Webinars and Digitized Sessions
2020 Vision: A New Focus on the Now & Envisioning the Next Normal
Tom Mirabile, Springboard Futures Register
The Limitless Opportunity of Seasonal Trends™
Michelle Lamb, the Trend Curve™
Leigh Ann Schwarzkopf, Project Partners Network
Revolutionizing Materials: Teaming Up to Meet Consumer Demand for Sustainable Plastics
Courtland Jenkins, Eastman
Phil Northeis, Camelbak
Watch the 2020 gia Awards
The Global Innovation Awards (gia) Global Honorees and Award Winners were announced on Thursday, April 23, 2020, during a livestreamed broadcast.
Product Preview on Windy City Live
5 Trendy Products from The Inspired Home Show 2020
After The Inspired Home Show 2020 in Chicago was cancelled due to Coronavirus concerns, Leana Salamah, VP of Marketing for IHA, brought the best of the show to Windy City LIVE's studio. Learn about five trendy products representing the 5 key product trends for the next year!
IHA Market Watch 2020 
Five Key Consumer Lifestyle Trends Shaping How, What and Where Home + Housewares Products are Purchased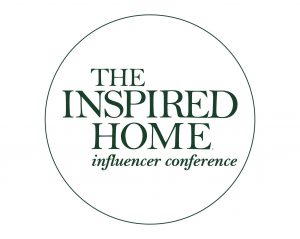 Save the Date! The Inspired Home Influencer Conference: March 13, 2020
New — Full Show Schedule!
You can now view the full itinerary of The Inspired Home Show on Housewares Connect 365 (HC365), including events, talks, and more!
View the full show schedule.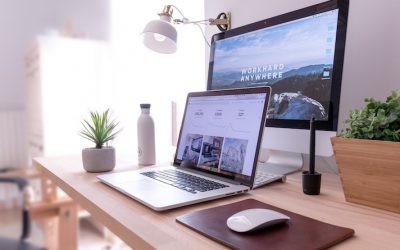 An update on the next normal for returning to work after Covid-19 are topics of upcoming webinars in the ongoing virtual education series developed by IHA.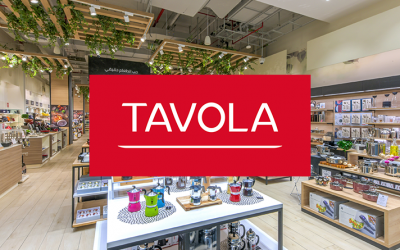 Tavola in Dubai encapsulates the core elements of Middle Eastern culture that revolves around family, friends and the sharing of delicious food!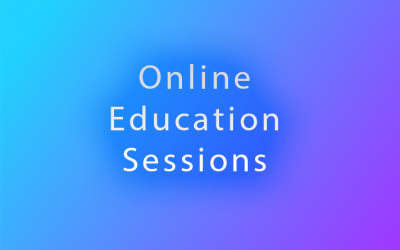 Educational sessions planned for the Innovation Theater and Smart Talks stage at The Inspired Home Show 2020 will be presented as a series of webinars over the next few months.