THE INSPIRED HOME SHOW 2022!
MARCH 5-7 | MCCORMICK PLACE | CHICAGO, IL
Remember Exploration?
Attractions
Remember Connection?
Events
Remember Inspiration?
Education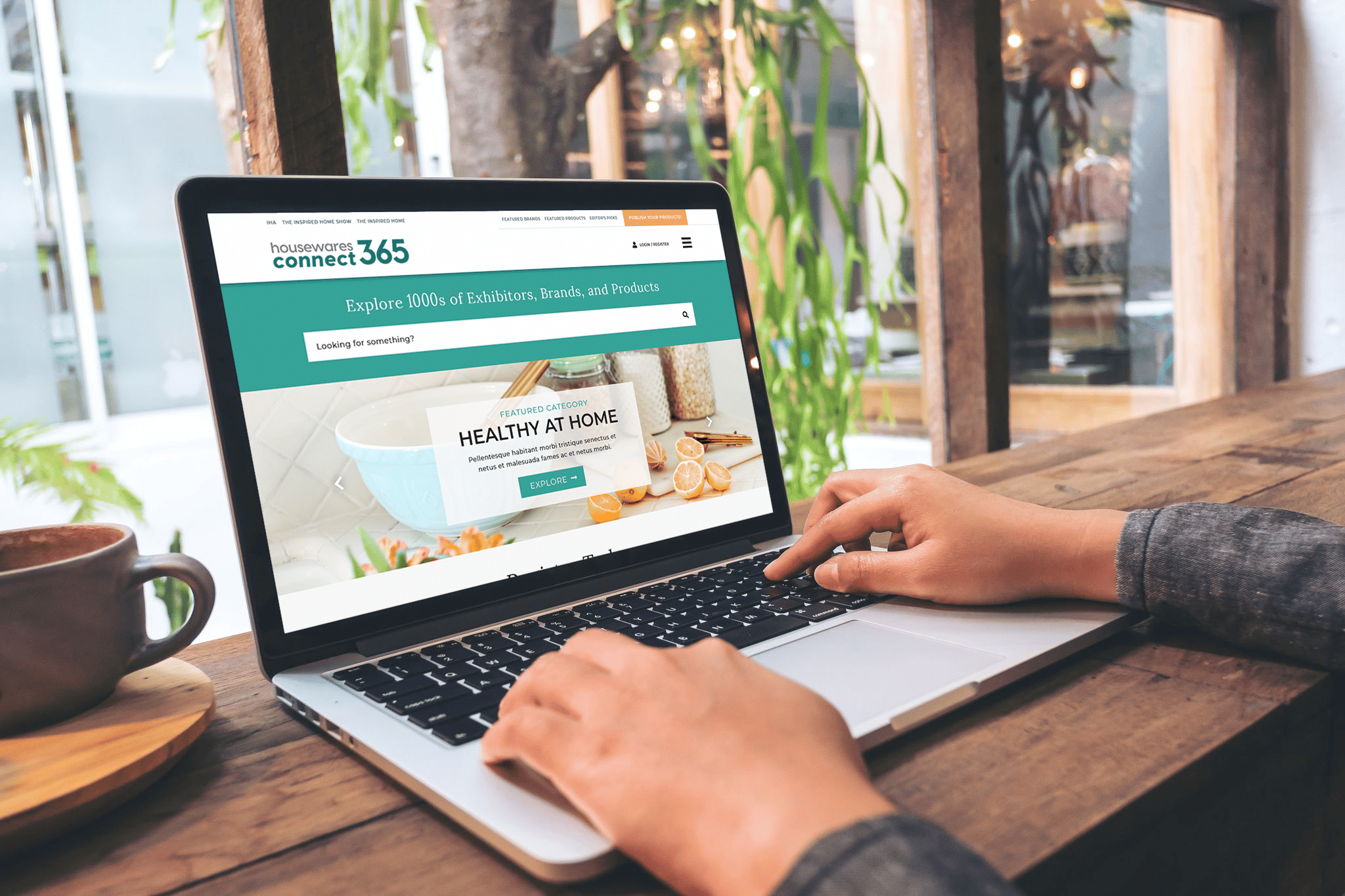 Connect 365
IHA's Digital Marketplace
Prepare for your brands and products to be discovered by buyers and media through the International Housewares Association's newly refreshed year-round digital marketplace.
Discover What's New
Experience the all new Inspired Home Show!
Whether you were just here or it's your first time, there is plenty of new to be seen — and we are making it easy to find! Check out three New Product Showcases with more than 400 never-before-seen-product innovations and more than 400 new exhibitors that were not here last year.