Say Hello To The Inspired Home Show!
FORMERLY KNOWN AS THE INTERNATIONAL HOME + HOUSEWARES SHOW
The way that consumers shop and buy has changed. No longer content to purchase individual products based only on price and functionality, consumers are creating lifestyles that reflect their individuality, where they can find joy, contentment and fulfillment.
The Inspired Home Show (previously the International Home + Housewares Show) connects not only buyer to seller but also product to lifestyle, and the housewares industry to the consumer mindset. While in Chicago successful retailers and manufacturers bring individual products and display elements together to create inspiring environments that drive sales.
The World's Leading Home & Housewares Show
Over 51k Attendees
Thousands of Buyers from over 130 Countries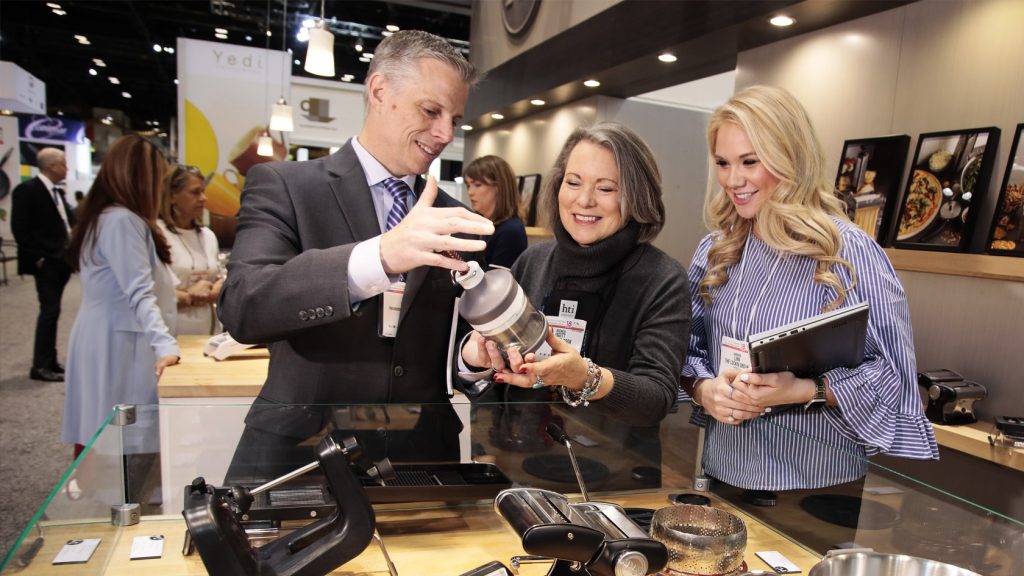 Discover thousands of innovative, on-trend products, and be inspired by progressive design, display and merchandising techniques that drive sales. Learn more and register for The Inspired Home Show 2020.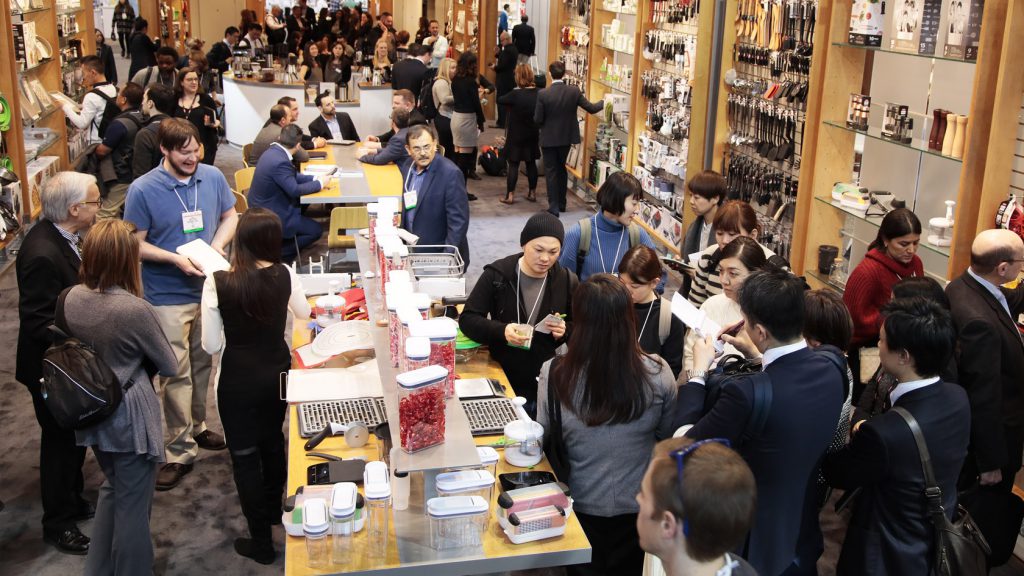 Put your brand and your products in front of thousands of home and housewares buyers from more than 130 countries. Learn more about exhibiting at The Inspired Home Show 2020.
Global Innovation Awards (Gia)
Recognizing and Honoring Excellence in Home & Housewares Retailing
The Inspired Home Show features thousands of product categories across all home + housewares categories. We've made it easy to navigate by segmenting the Show into five Expos and the Hall of Global Innovation, which includes Smart Home, Smart Retailing and other progressive approaches to products and retailing in the home and housewares space.
Inspire Living
Translating Product Trends to Lifestyle Needs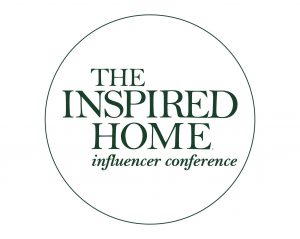 Save the Date! The Inspired Home Influencer Conference: March 13, 2020
Like our Show, our online presence is in a transitional period. If you are looking for information about the 2019 International Home + Housewares Show, please visit housewares.org/show. And check back here often for updates on The Inspired Home Show 2020!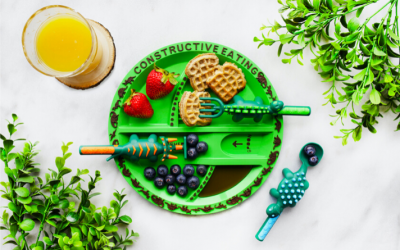 IHA gets acquainted with Carter Malcolm, co-founder of Constructive Eating, creators of fun and functional children's tableware. A returning exhibitor, Constructive Eating offers products that are...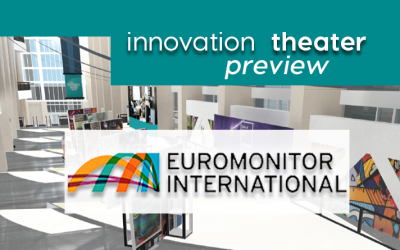 IHA reconnected with Erika Sirimanne, Euromonitor's head of home and garden, to learn what she will discuss about Gen Z consumers and their attitudes on sustainability and other concerns at the 2020 Show. The Inspired Home Show's Innovation Theater will feature 21 presentations over four days. Topics will include successful retail practices, consumer research findings, digital commerce, sustainability and global market trends.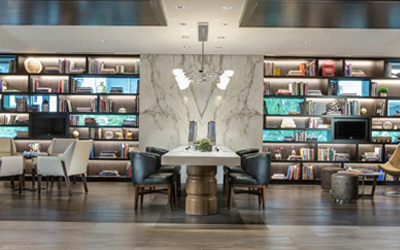 Hyatt Centric Magnificent Mile is conveniently located in the heart of Chicago, just one block east of Michigan Avenue. For guests, just about everything is within walking distance: the symphony, museums, galleries, world-class restaurants, shopping, Lake Michigan and the Loop financial district.
The Inspired Home Show 2020
March 14-17, McCormick Place, Chicago
Explore the beautiful city of Chicago while you're in town for The Inspired Home Show! In addition to being founded on business and ranked as a top business city by Conde Nast, Chicago has plenty to experience. From museums to restaurants to attractions like Navy Pier, enjoy Chicago at it's finest!