The World's Leading Home + Housewares Show
Formerly Known as the International Home + Housewares Show
2020 Education
Webinars and Digitized Sessions

Year-round Access to Home + Housewares Companies, Brand, Products and Contacts
Product Preview on Windy City Live
5 Trendy Products from The Inspired Home Show 2020
After The Inspired Home Show 2020 in Chicago was cancelled due to Coronavirus concerns, Leana Salamah, VP of Marketing for IHA, brought the best of the show to Windy City LIVE's studio. Learn about five trendy products representing the 5 key product trends for the next year!
Watch the 2020 gia Awards
The Global Innovation Awards (gia) Global Honorees and Award Winners were announced on Thursday, April 23, 2020, during a livestreamed broadcast.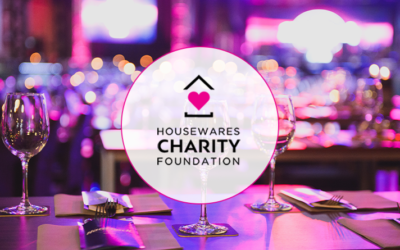 Although its annual Housewares Cares Charity Gala was canceled, the Housewares Charity Foundation is making $350,000 in donations to beneficiary charities.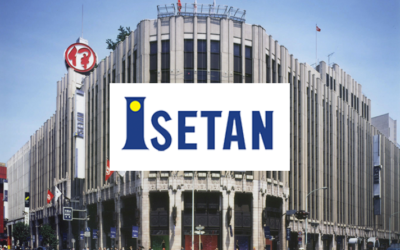 Isetan of Japan is a Global Innovation Awards (gia) winner for 2020 that has transformed to a driving force in urban Japanese culture.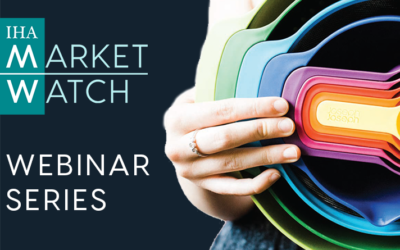 The complimentary, six-part series, which runs Tuesday and Thursdays July 9-28 and features the newly created IHA Market Watch report.