The World's Leading Home + Housewares Show
Formerly Known as the International Home + Housewares Show
2020 Education
Upcoming Webinars & Digitized Sessions
Joe Derochowski, The NPD Group
Tom Mirabile, Springboard Futures
Leana Salamah, IHA
Joe Derochowski, The NPD Group
Tom Mirabile, Springboard Futures
Leana Salamah, IHA
Joe Derochowski, The NPD Group
Tom Mirabile, Springboard Futures
Leana Salamah, IHA
Joe Derochowski, The NPD Group
Tom Mirabile, Springboard Futures
Leana Salamah, IHA
Joe Derochowski, The NPD Group
Tom Mirabile, Springboard Futures
Leana Salamah, IHA
Joe Derochowski, The NPD Group
Tom Mirabile, Springboard Futures
Leana Salamah, IHA
Andrew Dela Merced, Aptean Apprise ERP
Courtland Jenkins, Eastman
Phil Notheis, Camelback
Jane Freiman, Smart Kitchen Insights Group
Tom Mirabile, Springboard Futures

Year-round Access to Home + Housewares Companies, Brand, Products and Contacts
Product Preview on Windy City Live
5 Trendy Products from The Inspired Home Show 2020
After The Inspired Home Show 2020 in Chicago was cancelled due to Coronavirus concerns, Leana Salamah, VP of Marketing for IHA, brought the best of the show to Windy City LIVE's studio. Learn about five trendy products representing the 5 key product trends for the next year!
Watch the 2020 gia Awards
The Global Innovation Awards (gia) Global Honorees and Award Winners were announced on Thursday, April 23, 2020, during a livestreamed broadcast.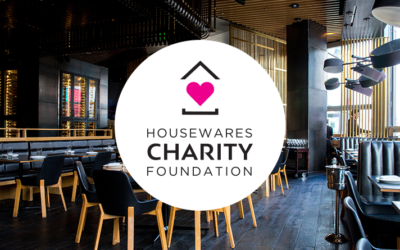 ROSEMONT, ILL (Sept. 30, 2020)—Over the years, the Housewares Charity Foundation (HCF) has provided critical funding to those in need during emergencies, such as the September 11th and Hurricane...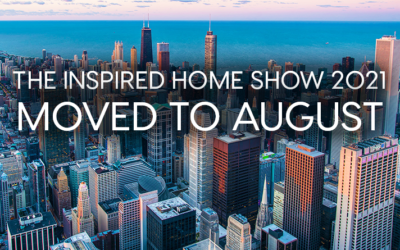 ROSEMONT, IL (Aug. 3, 2020)—The International Housewares Association announced today that its annual home + housewares gathering, The Inspired Home Show, will be held in-person August 7-10, 2021 at...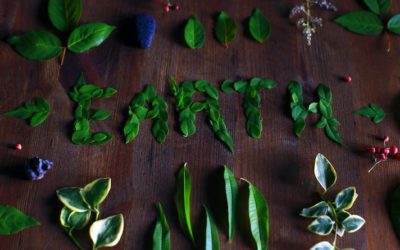 Today's consumers are acutely aware of potential threats to the environment, the economy and society. And they're ready and willing to use their purchasing power to support the brands and retailers they deem as responsible citizens of the world.