International Sourcing
Value-Driven Products from around the world
The International Sourcing Expo at The Inspired Home Show features more than 500 housewares exhibitors that offer value-driven products from China and Taiwan. Additional sourcing opportunities exist at the Show through the Global Design Points displays, which include country pavilions from Brazil, Colombia, Hong Kong, Indonesia, Japan, Korea, Turkey.
North Hall — Level 1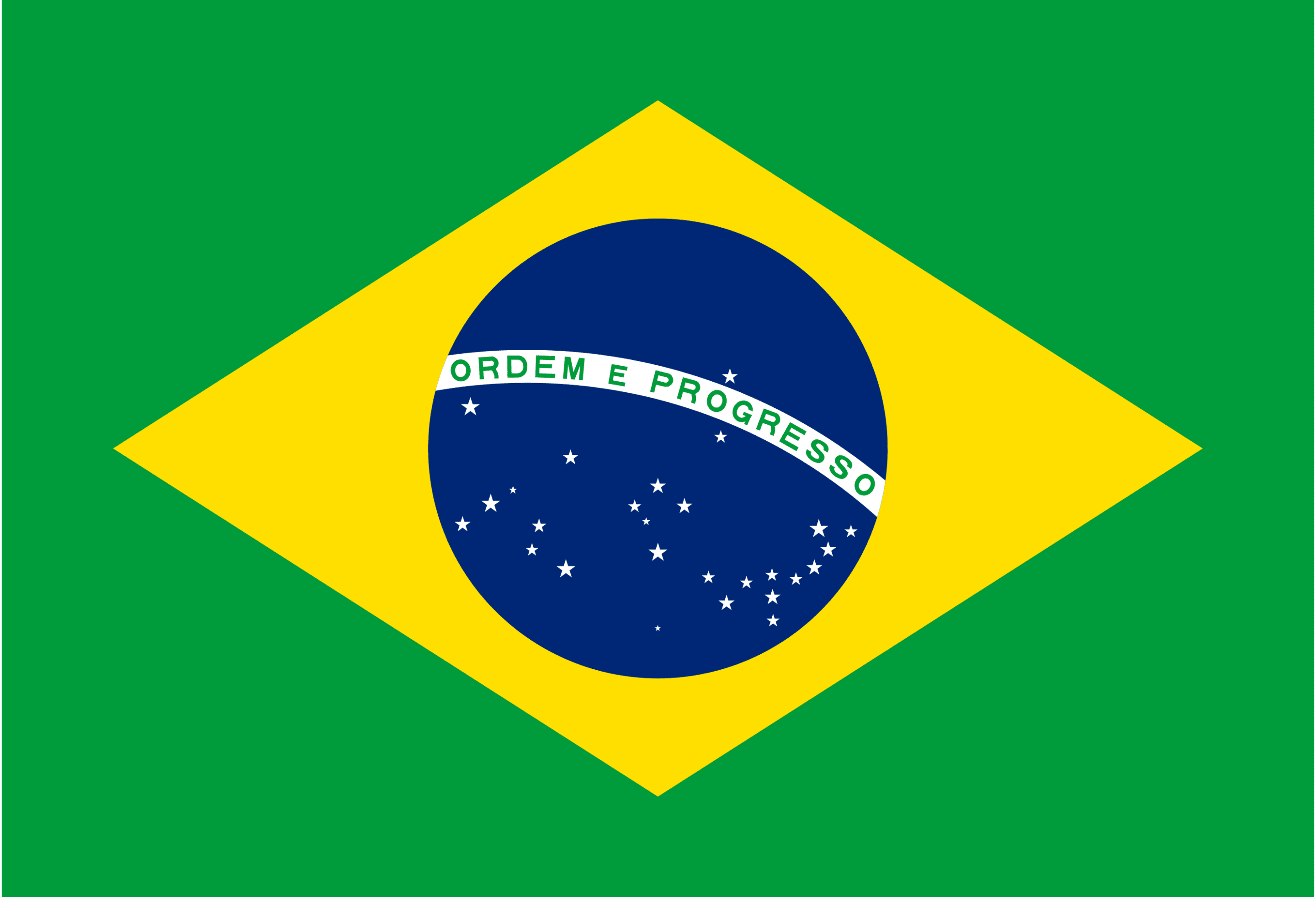 Brazil Pavilion
North Hall Booth: N7243
South Hall Booth: S1742
Description
Think Plastic Brazil (a portfolio of solutions that support the converted plastic products sector in the internationalization process for target markets) organizes the Brazilian International Pavilion for converted plastics, this year together with 28 co-exhibitors. The portfolio is organized by INP (Brazilian Plastic Institute) together with the Brazilian Trade and Investment Promotion Agency (ApexBrasil). All products are manufactured in Brazil, a very desirable option for international buyers because of Brazil's integrated value chain, quality and investments in innovation. Think Plastic Brazil companies are focused on design, sustainability and trends, especially color trends, with the Color Trend book, promoted yearly by the portfolio during the World Plastic Connection Summit, which will have its 3rd edition on August 21-24, 2023, in São Paulo.

Description
Innovation, quality and assortment are some of the features offered by top Colombian suppliers at Booth #N6846. Take advantage of the opportunity to see firsthand kitchenware, pet supplies, modern home furniture and functional organization solutions that are thoughtfully designed to fit a modern lifestyle. During this year's edition, ProColombia is showcasing four of the most renowned companies exhibiting their contemporary products: Rimax, Inval, Espumas Medellin and Grupo North.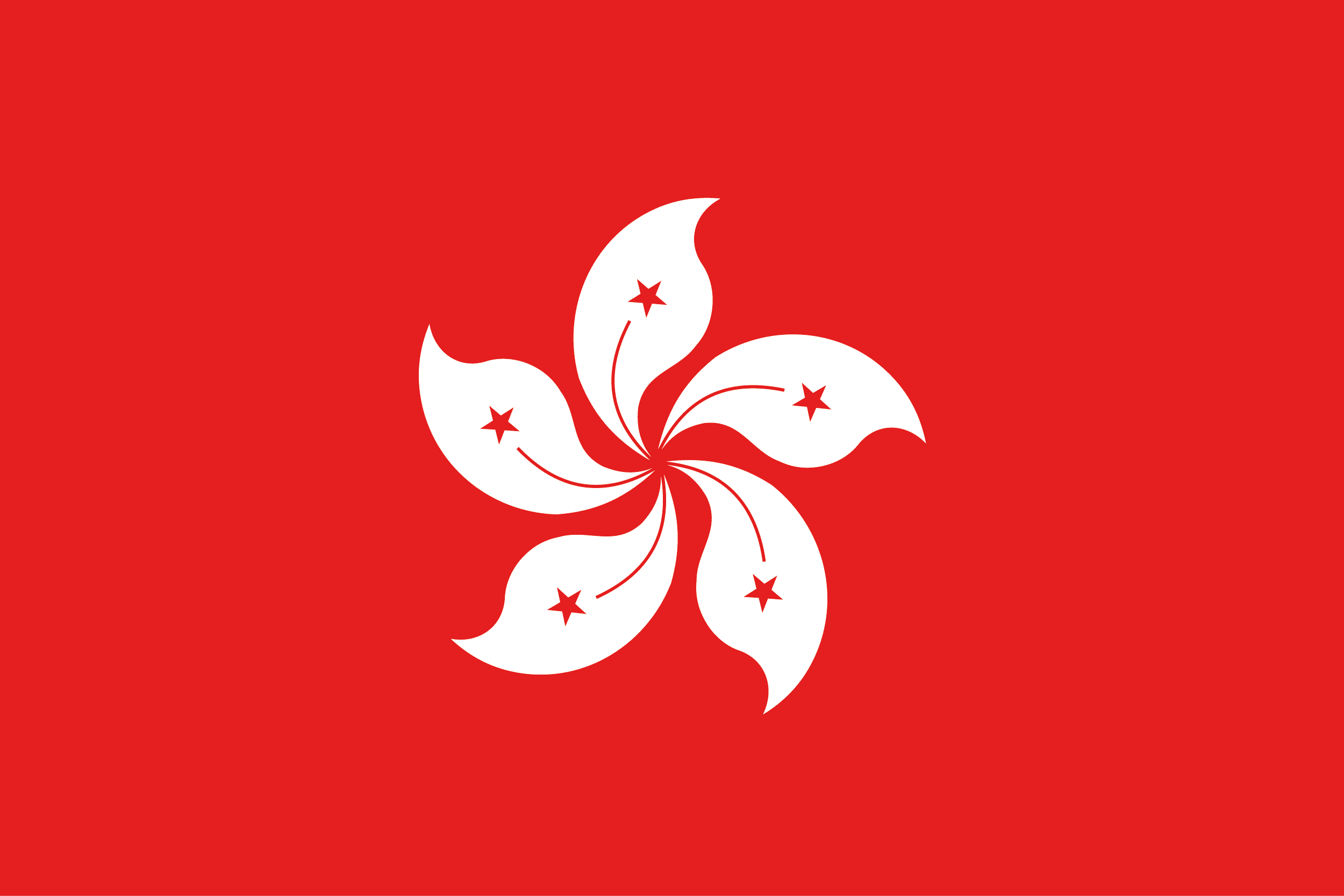 Hong Kong Pavilion
North Hall Booth N 8322
South Hall Booth S4735
Description
Hong Kong is a renowned international sourcing center and lifestyle trendsetter for everything related to the home. The HKTDC Hong Kong Pavilion features tableware, kitchenware and cookware products responding to the latest lifestyle, sustainability trends and quality requirements of global retailers. The HKTDC's mission is to create opportunities for Hong Kong companies, promoting trade in goods and services while connecting the world's small and medium sized enterprises (SME's) through Hong Kong's business platform. The HKTDC also organizes exhibitions, conferences and trade missions to provide companies business opportunities on the mainland and in overseas markets. For more information, please visit us www.hktdc.com/aboutus

Description
The Indonesia Pavilion has all the products to make you feel right at home. Indonesia brings you innovative, vibrant and high-quality home + housewares products. These products are proudly manufactured in Indonesia through an impeccable process. The Indonesia Pavilion is organized by the Indonesian Trade Promotion Center (ITPC) in Chicago featuring nine of Indonesia's best home + housewares companies. For more details, please visit
www.itpcchicago.com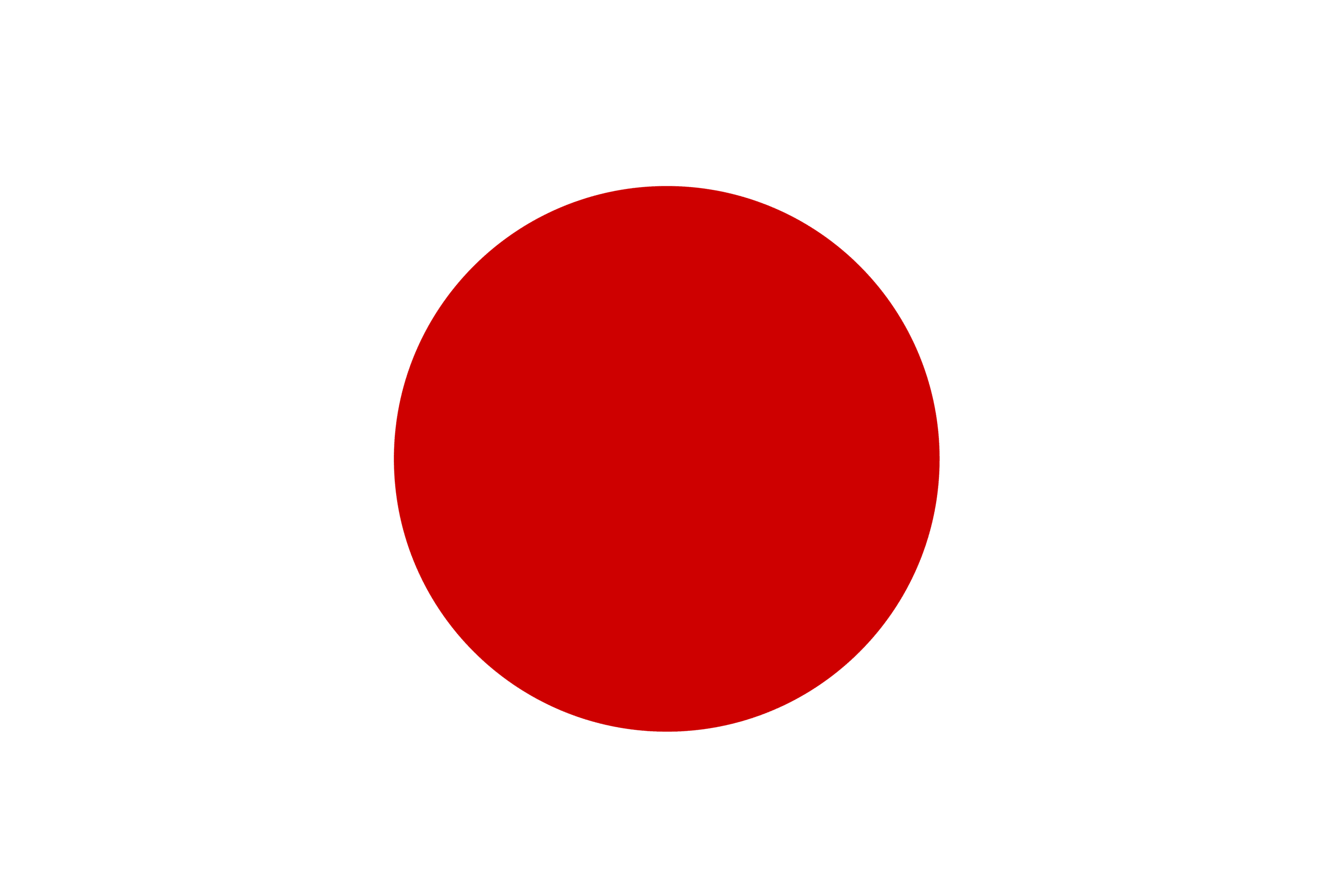 Description
BOUS Co./Japan Premiere specializes in bringing quality Japanese products to the U.S. market. Established in 2021, BOUS Co. was created to introduce modern, well-designed goods that promote sustainability and improve quality of life. BOUS represents a wide range of products including stationery, office and storage goods, kitchenware and leatherwear—and have successfully helped usher each brand successfully into the U.S. market.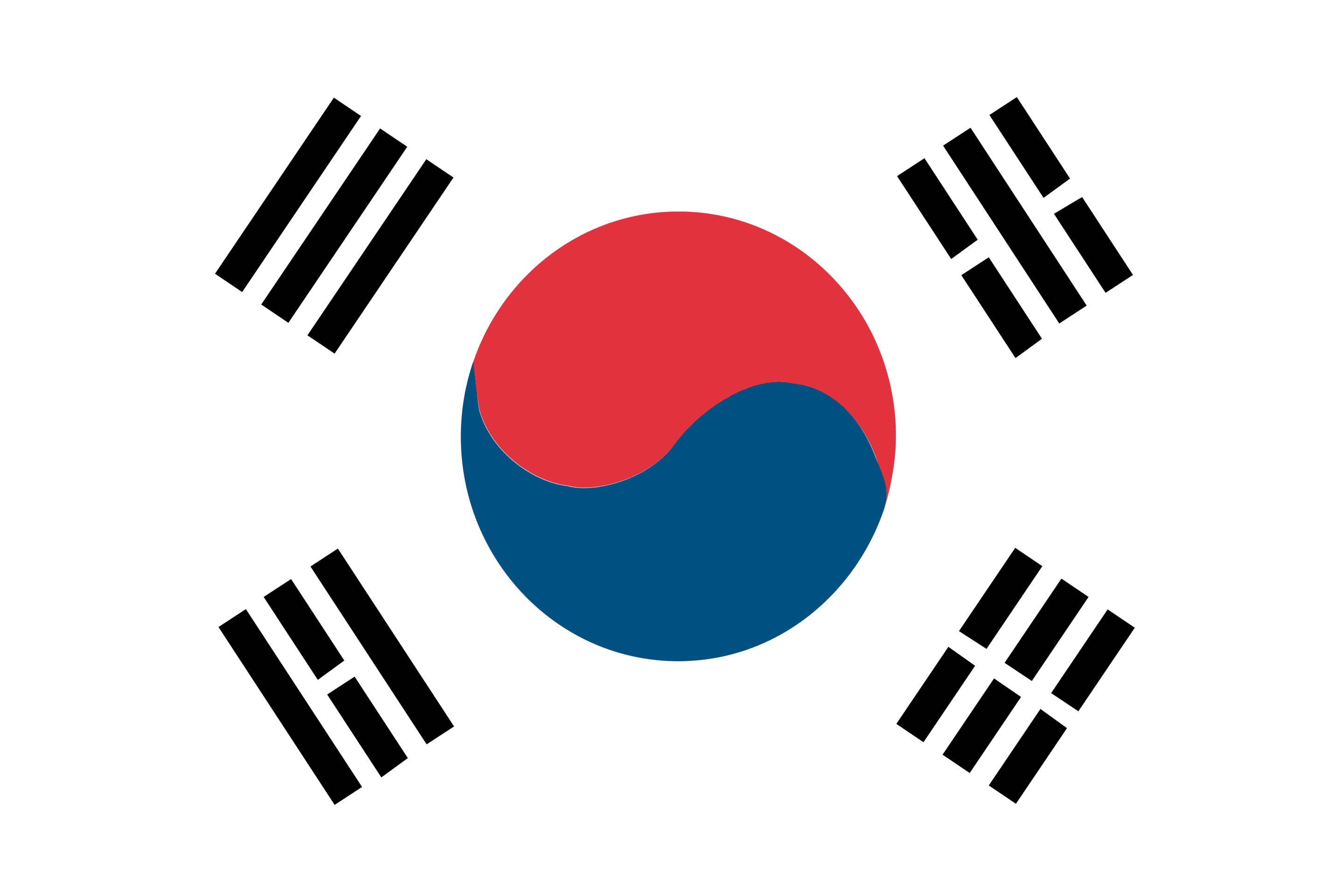 Description
Korea Trade-Investment Promotion Agency (KOTRA) is a non-profit South Korean government organization that promotes and facilitates trade and investment activities to and from Korea. Through 127 business centers in 84 countries, KOTRA functions as a Global Business Platform. KOTRA Chicago organizes the Korean Pavilion with 11 innovative, value and design-driven Korean companies. The products showcased through this exhibition will entertain you with high practicality and state-of-the-art design. It is open to all buyers who are interested in traditional, yet modern housewares.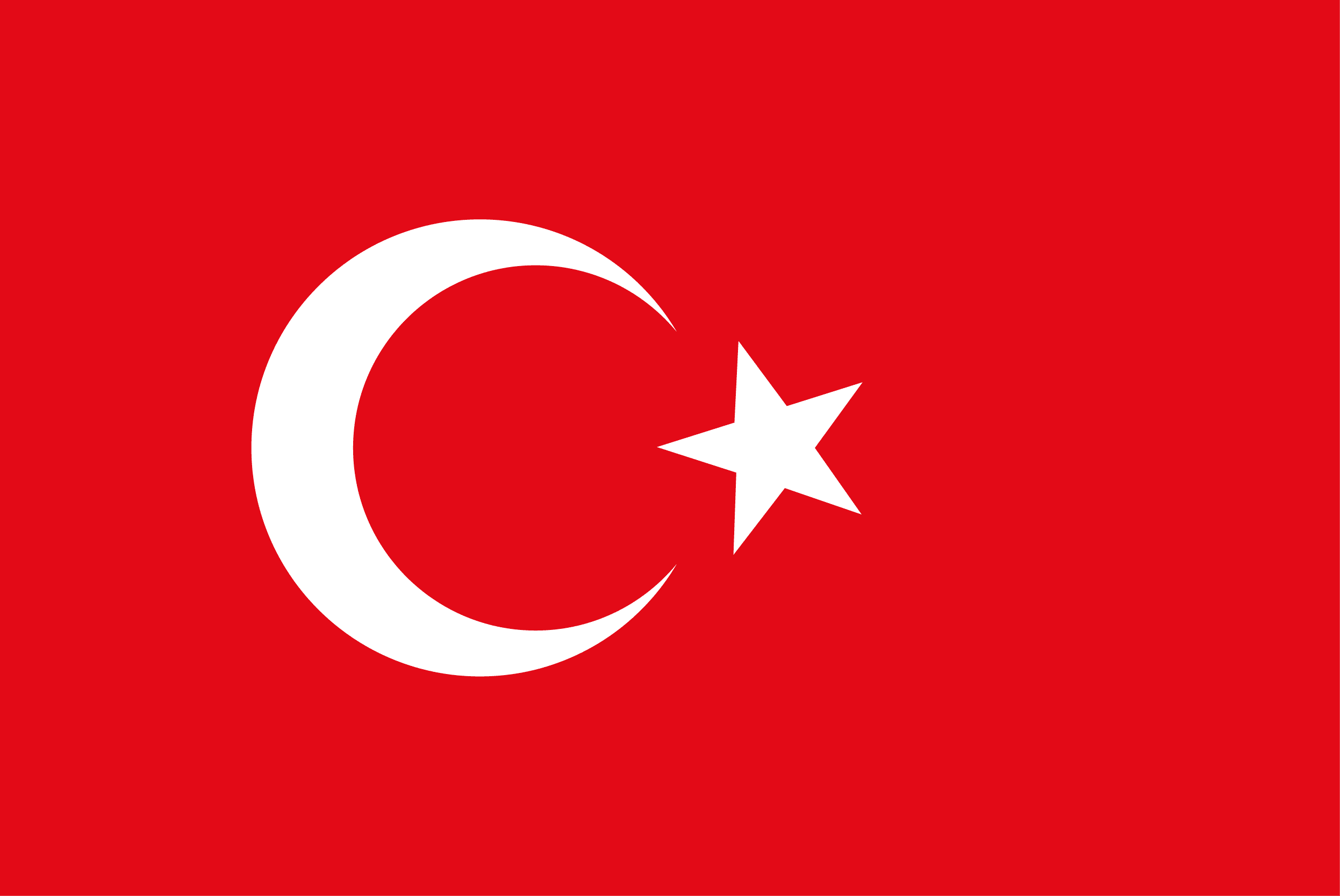 Turkey Pavilion
North Hall Booth: N7348
South Hall Booth: S1559
Description
Today, Turkey is a leading producer of high-value industrial products, including kitchenware and housewares for everyday use and professional kitchen equipment for the hospitality industry. The country's kitchenware industry is known for its product innovation, high-quality production and efficient communication, and Turkish kitchenware products are widely recognized for their aesthetic, functional and original design. In addition, Turkish manufacturers are known for their hardworking, flexible and solution-oriented approach, which helps to ensure the high quality of their products. For detailed information visit
turkishkitchenware365.com
that contains more than 1,000 products from 220 suppliers.
For information on exhibiting in International Sourcing:
Alyssa Fulton, Manager, Trade Show Sales