Attend in 2020
Join 52,000 Housewares Professionals
Ready to meet up with 52,000+ home + housewares professionals this March? From travel and hotel discounts to international services, we have dozens of resources to make your trip to Chicago easy and productive.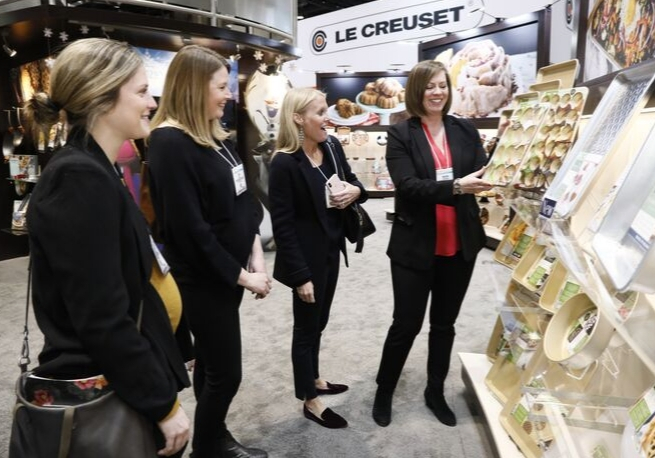 Let our attendees and exhibitors tell you themselves why they make the trip to Chicago every year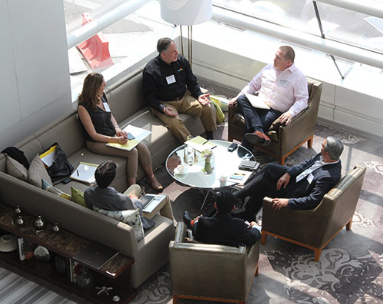 Find an in-country IHA office/rep, translated brochures and request a letter of invitation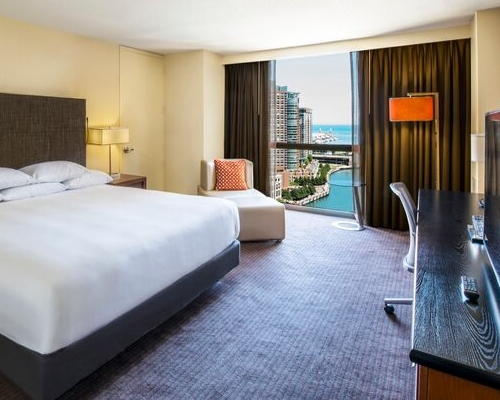 Book through the Official IHA Housing Block and enjoy significant savings on hotels throughout the city
Be a Part of North America's Largest Housewares Show!