Create a productive and profitable experience for your company with the Exhibitor Marketing Kit (EMK). The EMK is a guide of marketing opportunities available to you to amplify your exposure and effectively market your presence at the Show. Take advantage of resources to promote your presence to buyers, media and consumers, and find tips on increasing exposure through boothmanship and product awards.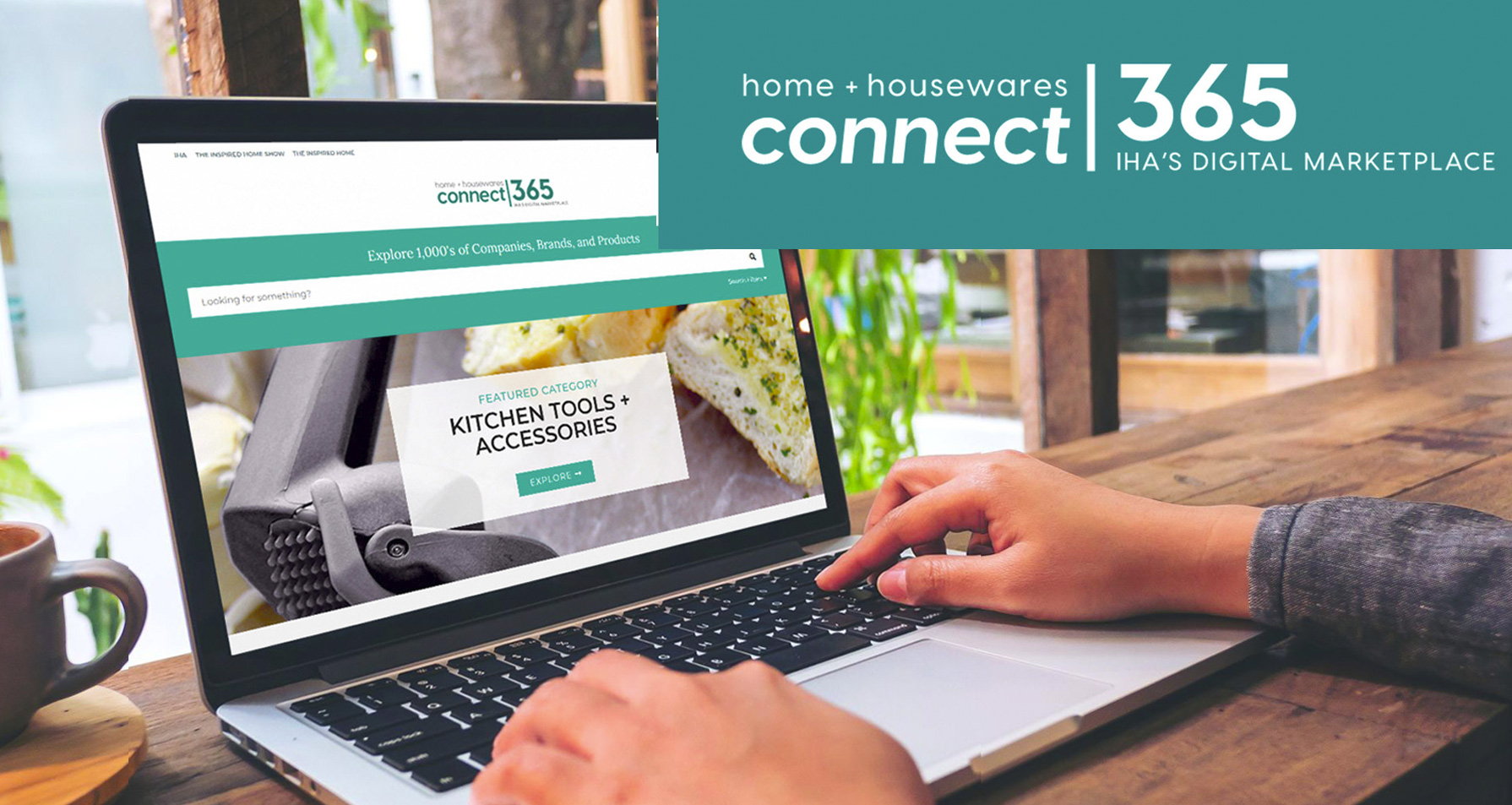 Update Your Company Profile
A successful Show starts with detailed planning. Keeping your company listing up-to-date is extremely important so that buyers are able to find your company, brands and products before, during and after the Show. The information entered into Connect 365—the Show's online search tool—is automatically included in the Mobile App, and by completing your company listing, you are giving buyers, news media and consumers the ability to search for your company's products 365 days a year!
| Date | Description | Date | Description |
| --- | --- | --- | --- |
| 12/16/22 | Lead Retrieval – Early Bird Deadline | 2/14/23 | New Product Listing |
| 12/16/22 | Show Preview Press Event – Sign up | 2/14/23 | Market Watch Product Deadline |
| 1/14/23 | Trending Today | 2/14/23 | Press Product Room |
| 1/18/23 | PANTONE ColorWatch Display | 2/17/23 | My Press Release Writer |
| 1/27/23 | Lead Retrieval – Advanced Deadline | 2/17/23 |  All Signage |
| 1/28/23 | gia Product Design Award Submission Deadline | 3/3/23 | Special Event/Product Demonstration |
| 2/4/23 | New Product Showcase | 3/3/23 | Press Kits to the Show News Center |
| 2/4/23 | Show Sponsorships | | |
| Date | Description |
| --- | --- |
| 1/27/23 | Lead Retrieval – Advanced Deadline |
| 1/28/23 | New Product Showcase/gia Product Design Award Submission Deadline |
| 2/4/23 | Show Sponsorships |
| 2/14/23 | New Product Listing |
| 2/14/23 | Market Watch Product Deadline |
Attract Buyers
Utilize these resources to increase your overall booth traffic and key buyer visits.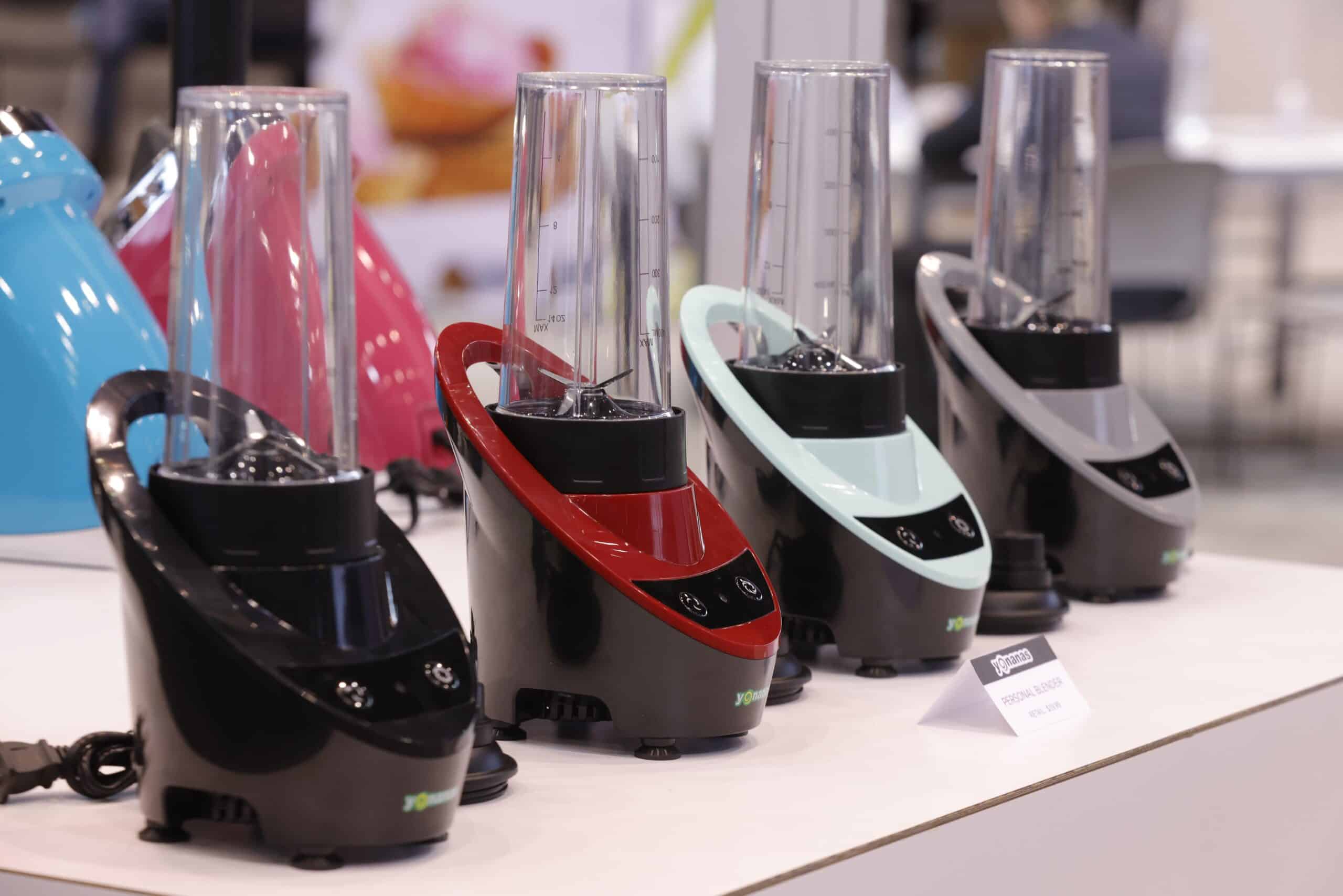 Increase product visibility by participating in our displays including New Product Showcase, IHA Market Watch, Pantone ColorWatch Display, gia Product Design and our News Center Product Room.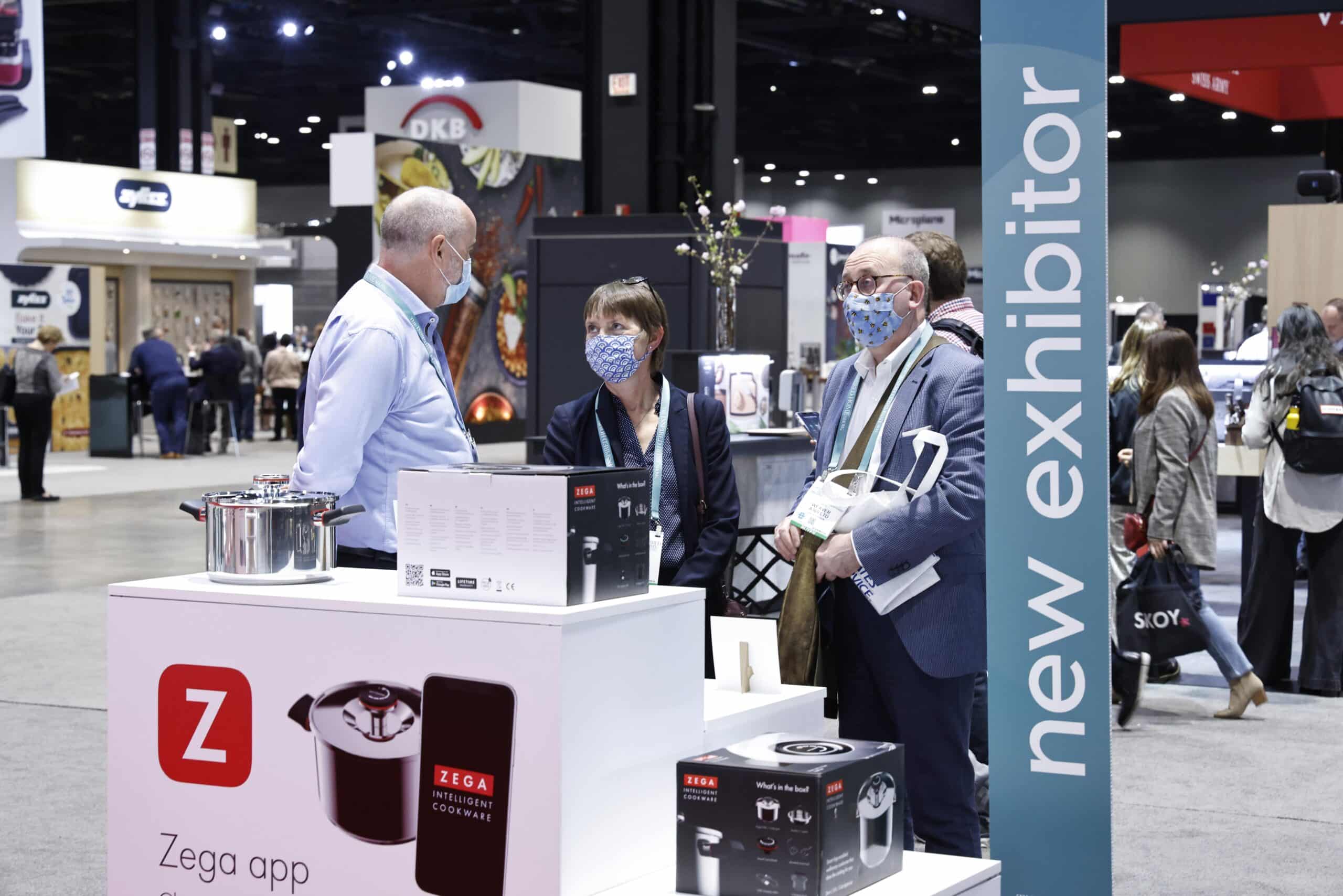 Choose from our variety of signage to both inform and attract buyers to your booth. Options include New for the Home, Made in the USA, Smart Home, No Photography, Independent Friendly and Travel Products.
Attract Media
Use these services to be part of the Show's media coverage, which garners more than 500 million consumer impressions!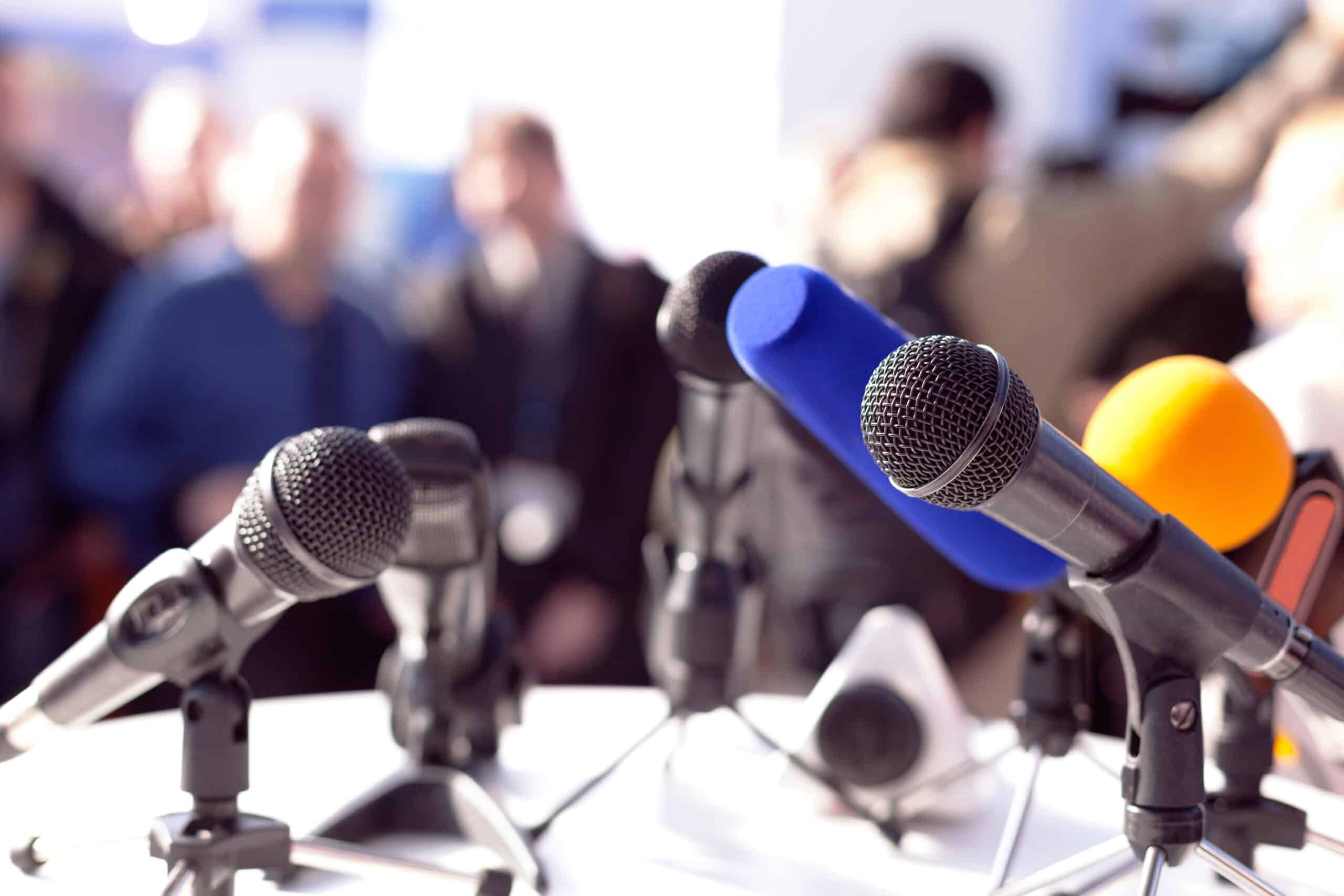 The Show offers several options for sharing your new product and company information with the news media including a free online pressroom and distribution in the Show News Center, as well as PR Newswire distribution.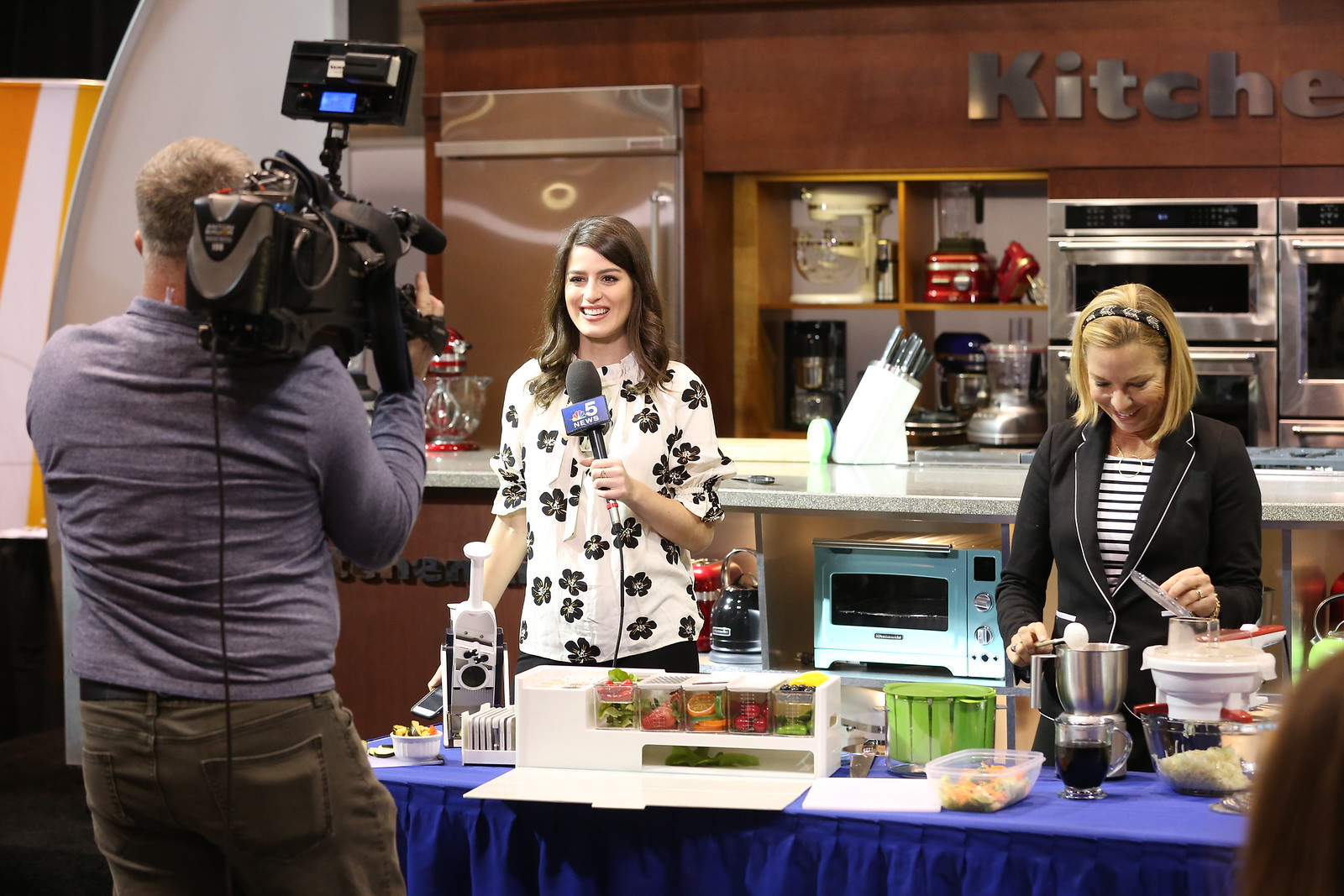 IHA's Show Public Relations Team will be pitching to the consumer news media about The Inspired Home 2023. Help the Show PR Team pitch the news media. Tell us about your new products, company milestones or company story.
Special Events
Use these special events at the Show to broaden your exposure to social media influencers and news media.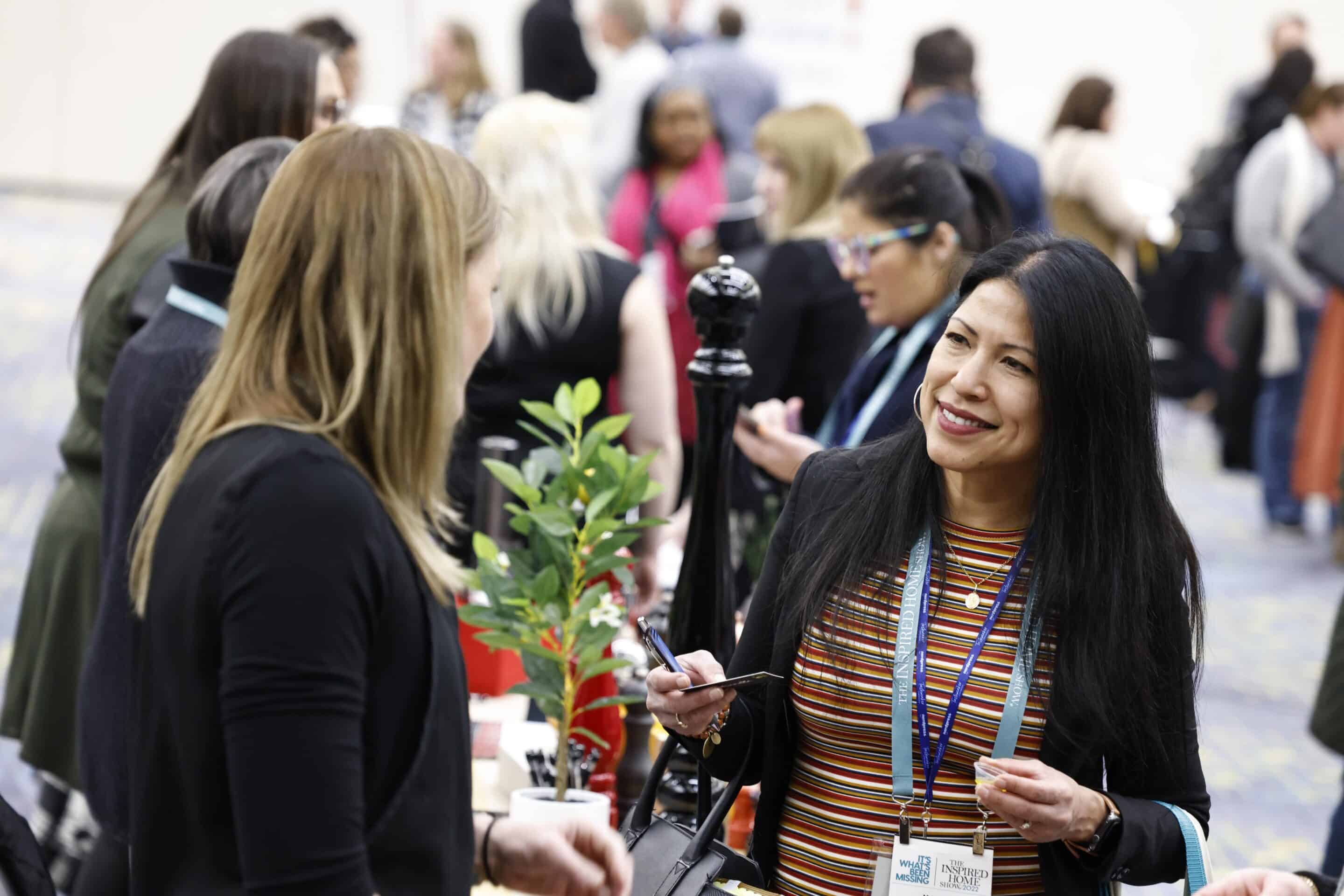 FIND YOUR NEXT CONTENT CREATOR
IHA has partnered with Tastemaker Conference again this year. Their annual influencer event is being held adjacent to The Inspired Home Show on March 2 & 3. On March 3, there will be a two-hour tabletop expo event at McCormick Place where Show exhibitors can display products and meet influencers from the Tastemaker Conference who are looking for brand partnerships. The cost is $200 per 6-foot table with drape. Participation is on a first-come, first-served basis and space is limited.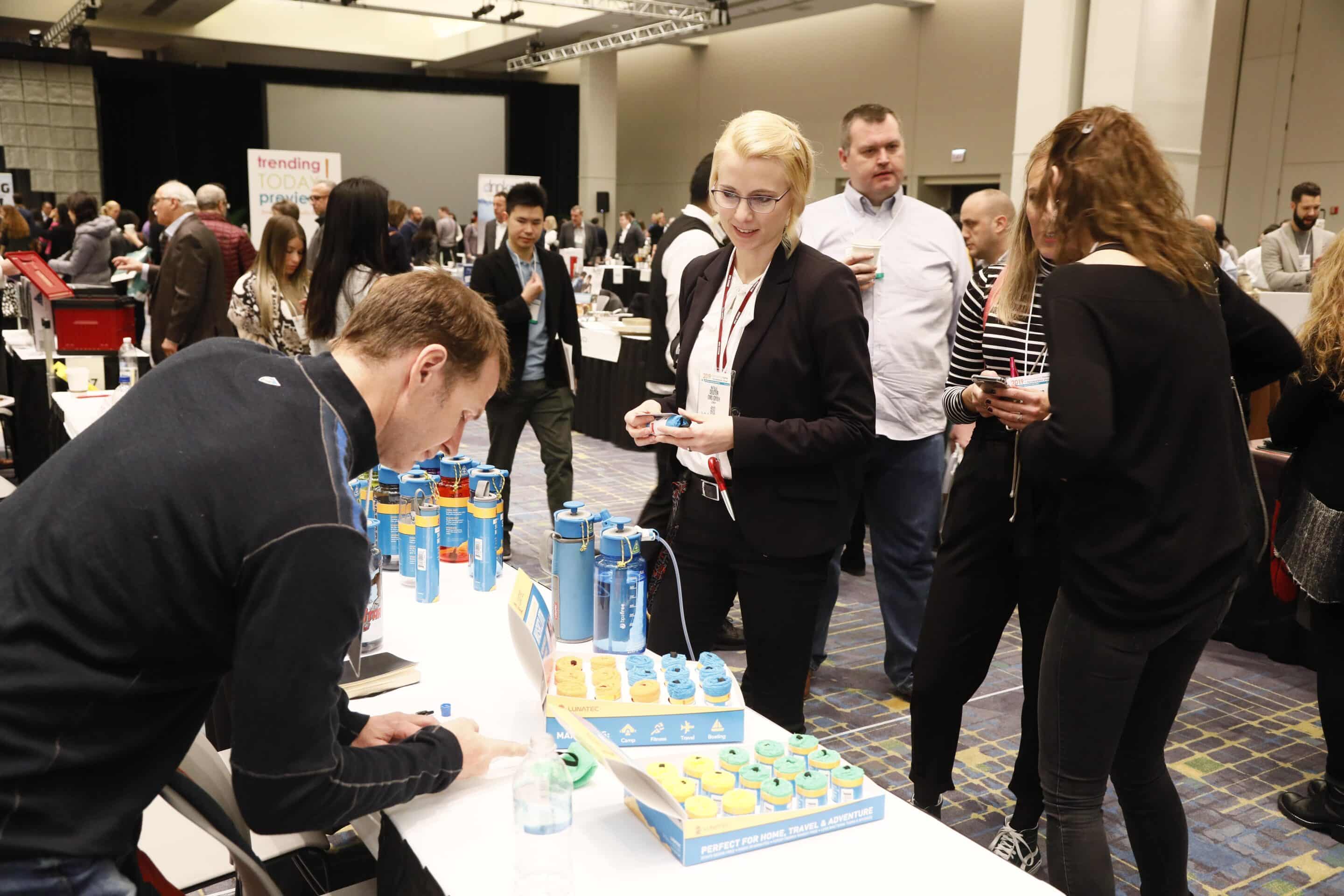 FEATURING AT-HOME ENTERTAINING
As economic concerns begin to dominate the news cycle and consumers feel the pinch of inflation, they are responding by bringing more experiential activities back into their homes. The current re-emergence of gatherings and in-person celebrations means that consumers are doing more at-home entertaining as well. While much of the home + housewares buying during the pandemic was for personal and family use, it is now shifting to things meant to be seen and shared with all loved ones.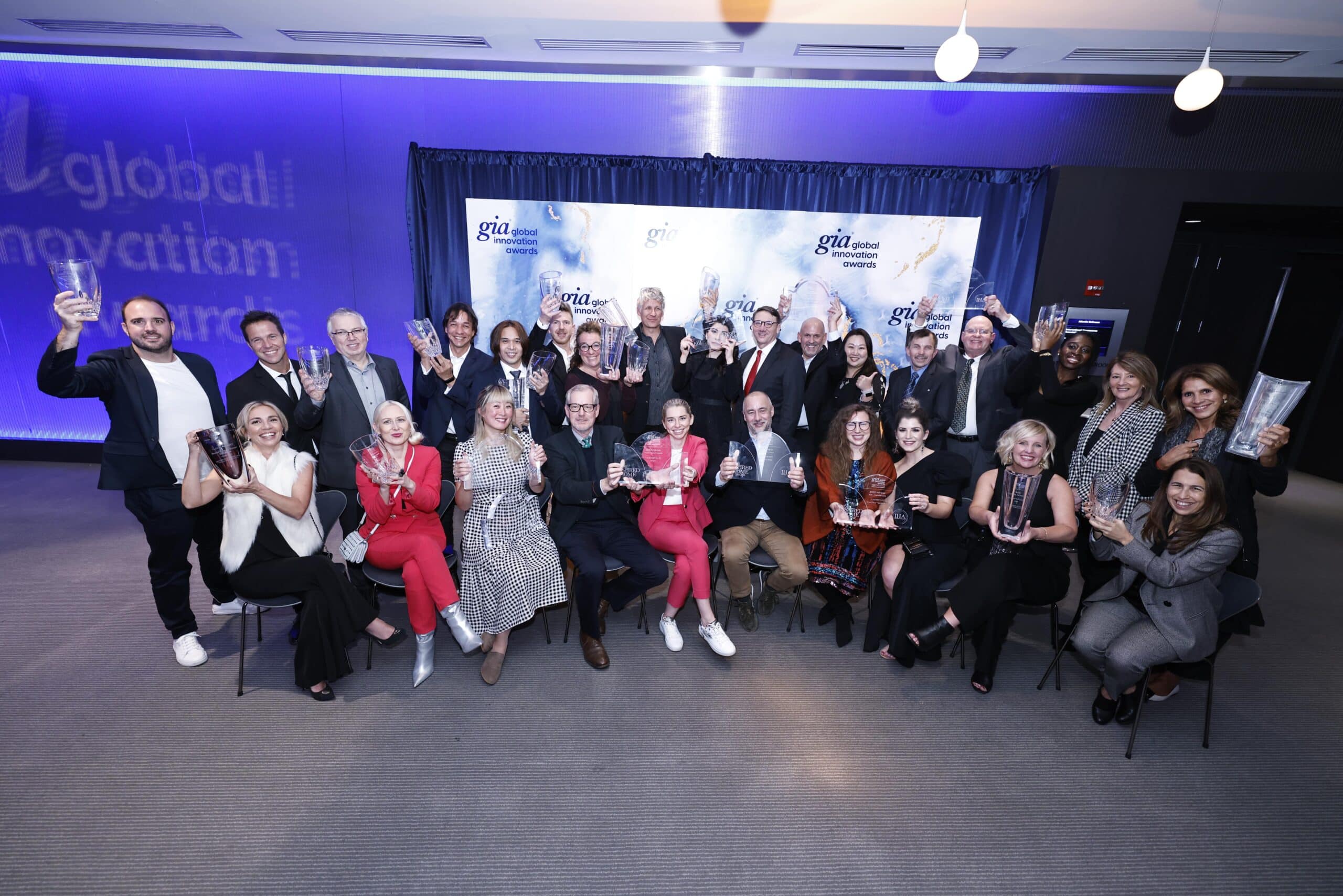 The IHA Global Innovation Awards (gia) for Product Design Award honors exhibitors' latest creations and cutting-edge innovations with award recognition, recognizing five finalists in 15 categories. To be considered for a gia Award, products must be entered into the New Product Showcase. Finalists are announced prior to the Show and the Winners in each of the 15 categories are announced at the gia Gala on Saturday, March 4.
Mobile App & Show Directory
The Inspired Home Show mobile app has replaced the printed Show Guide. Now, attendees can easily search for and find companies, brands and products from their phones. Even better, they can begin planning what they want to see and where they want to go before arriving on site. After the Show, they can continue using the app to connect with exhibitors throughout the year.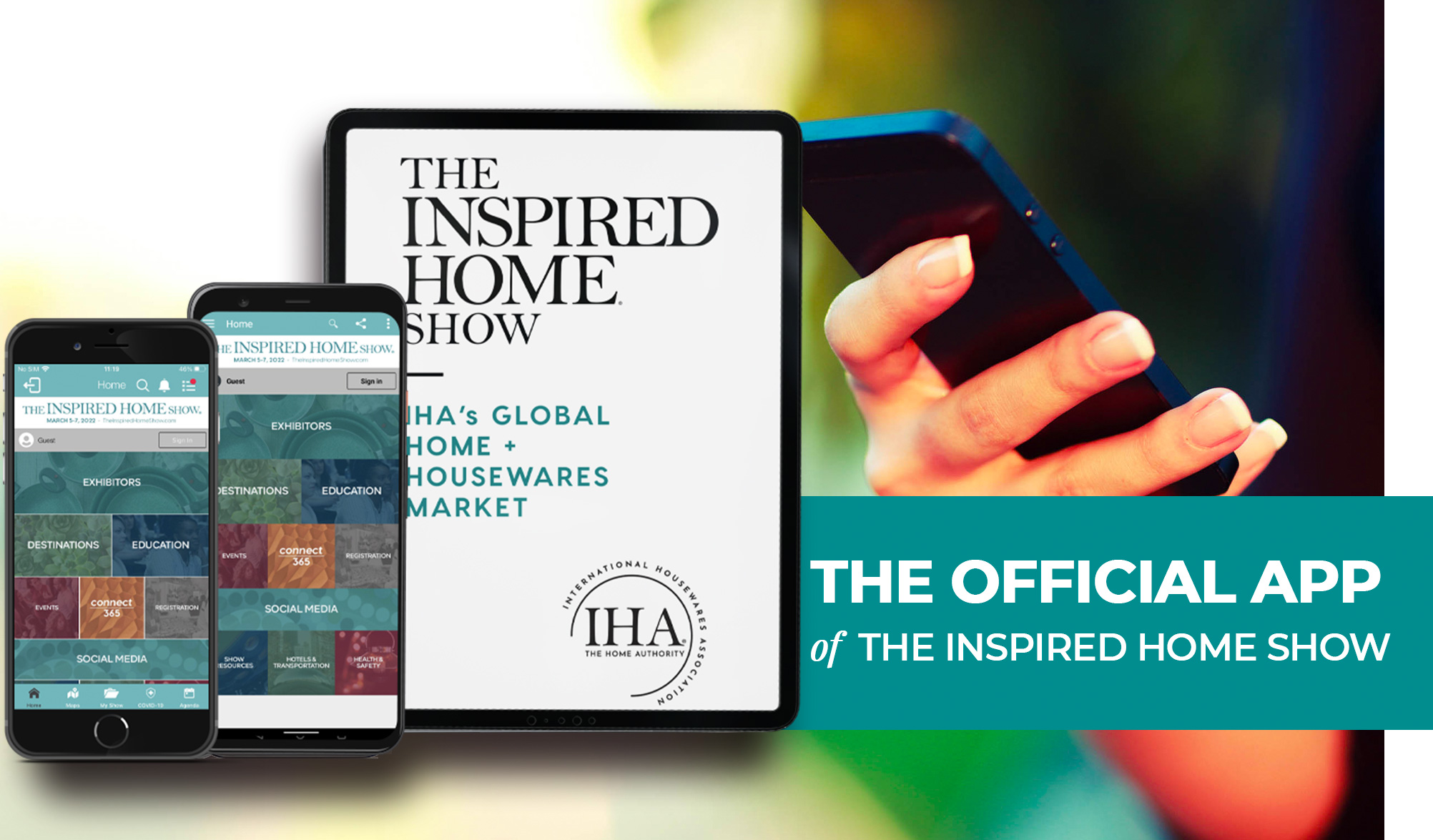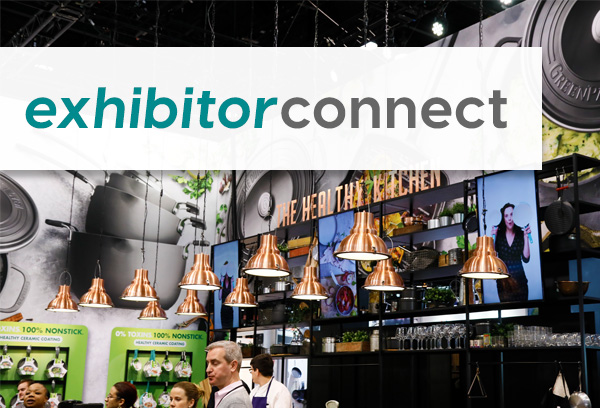 Exhibitor Connect was developed to guide exhibiting companies in their participation at The Inspired Home Show.  Each week exhibitors receive relevant, deadline-driven topics covering both operations and marketing to ensure companies are on track to have a successful Show.
EMK Instructional Webinar