Global Innovation Awards (gia)
Excellence in Student Design
2023 Registration is Open! Entry Deadline: December 16
The IHA created its Student Design Competition in 1993 to invigorate the housewares industry with the fresh ideas of top student designers and to encourage young talent to consider careers in the housewares business. Now in its 30th year, IHA's competition is unique in the U.S. as the longest-running, industry-sponsored, merit-recognition program for industrial design students.
IHA Student Design Competition
At The Inspired Home Show's annual student competition display, the six winning student designers meet business leaders and news media. Many past winners have been hired by IHA member companies, and home goods retailers; others have become entrepreneurs, educators and design managers for consumer products companies.
Entry for the 2023 competition is now open. Entry deadline will be December 16, 2022.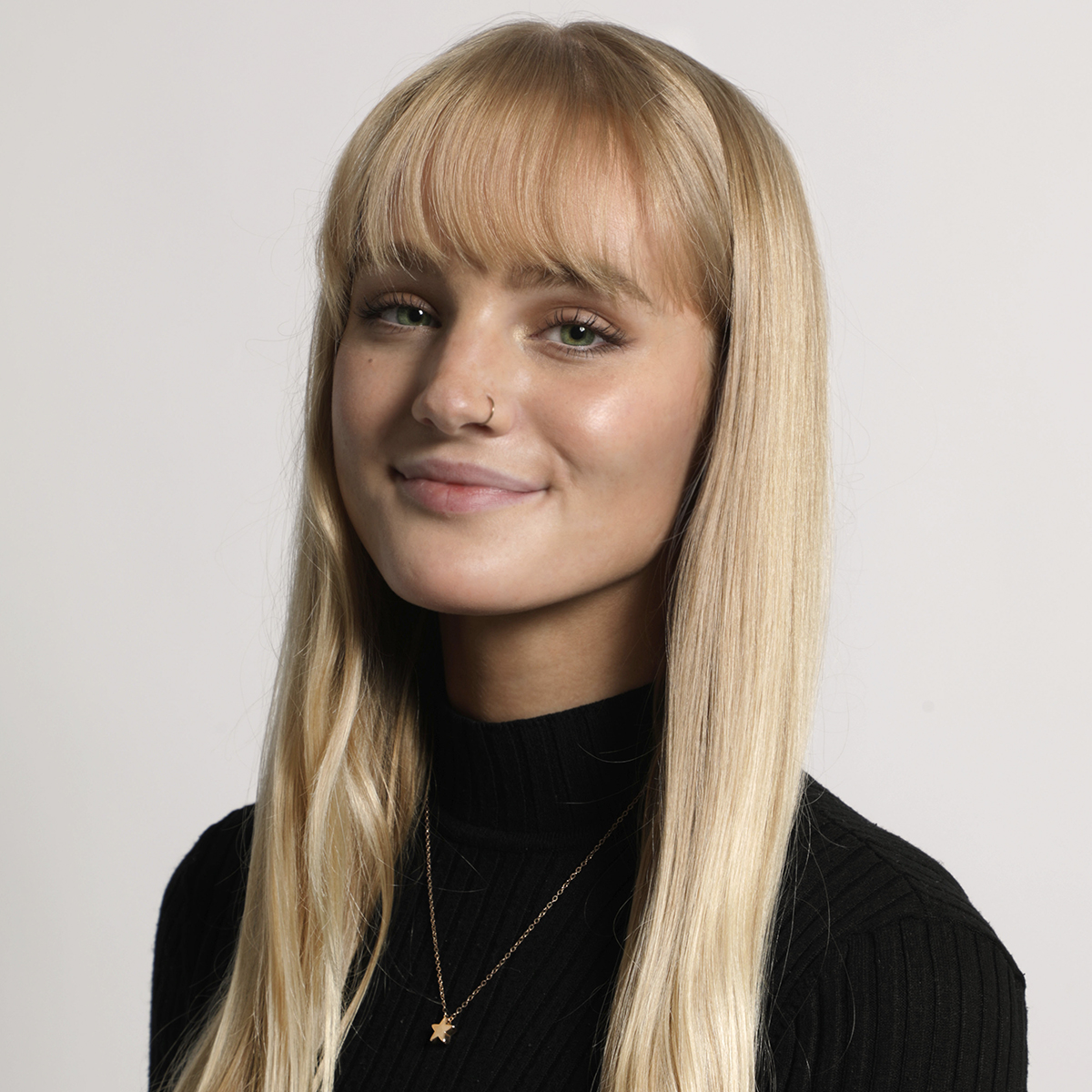 Wave UV-C Breadbox
Madeleine Gerst
Western Washington University, junior
First Place - $3,500
Description & Comments
WAVE updates the traditional breadbox with new technology to preserve bread and reduce food waste. Its germicidal UV-C light sterilizes pathogens on bread surfaces to prevent mold and eliminates the need for plastic packaging.  The aluminum liner reflects UV-C light across the entire bread surface and cleans easily with a damp cloth. A magnetic contact sensor on the door safely shuts off the light when the door opens. The convenient pull-out wooden cutting board catches crumbs for easy disposal. 
Judges' Comments:
Responds to trends in home baking and concerns about food waste
Research tested functionality and appropriate materials
Excellent presentation includes clear research findings and visuals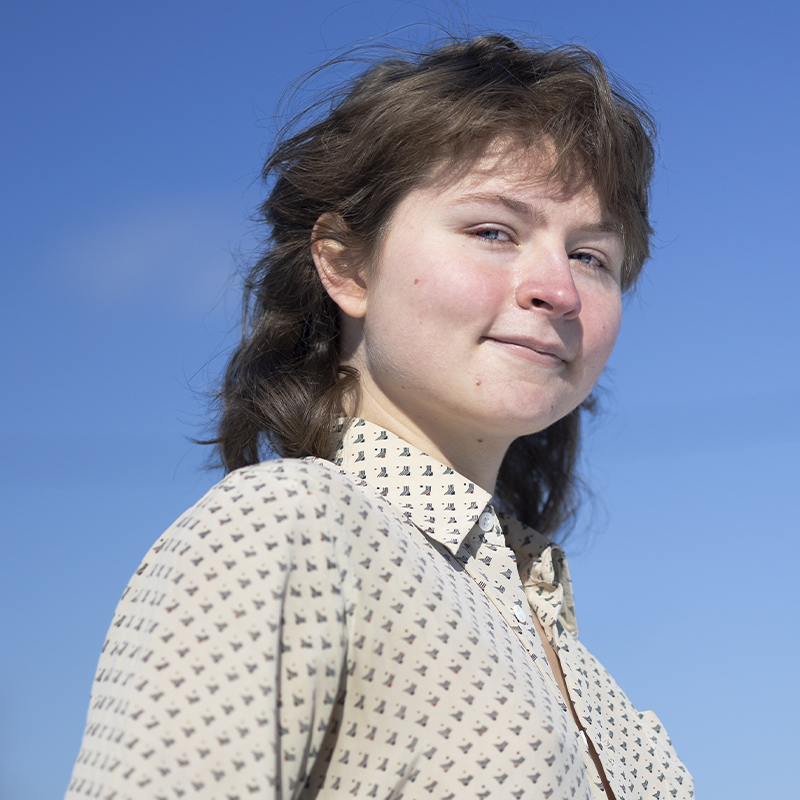 Osmo Evaporative Refrigerator
Rose Kirby
Western Washington University, junior
Second Place - $2,300
Description & Comments
Osmo stores fruits and vegetables within reach on the countertop, averting spoilage of produce forgotten in the refrigerator. Osmo preserves food using no electricity or chemical refrigerants. The device passively evaporates water through the porous surface of its ceramic container, keeping food fresh and cool. The user refills the internal reservoir as needed by pouring water onto the lid of the unit. Designed for cyclical disassembly and reuse, Osmo is made of just three materials.
Judges' Comments:
Encourages healthy eating habits, addresses food waste reduction and sustainability
Extensive research into passive cooling methods in world cultures
Engaging presentation with unique illustrations of problem statement, research and testing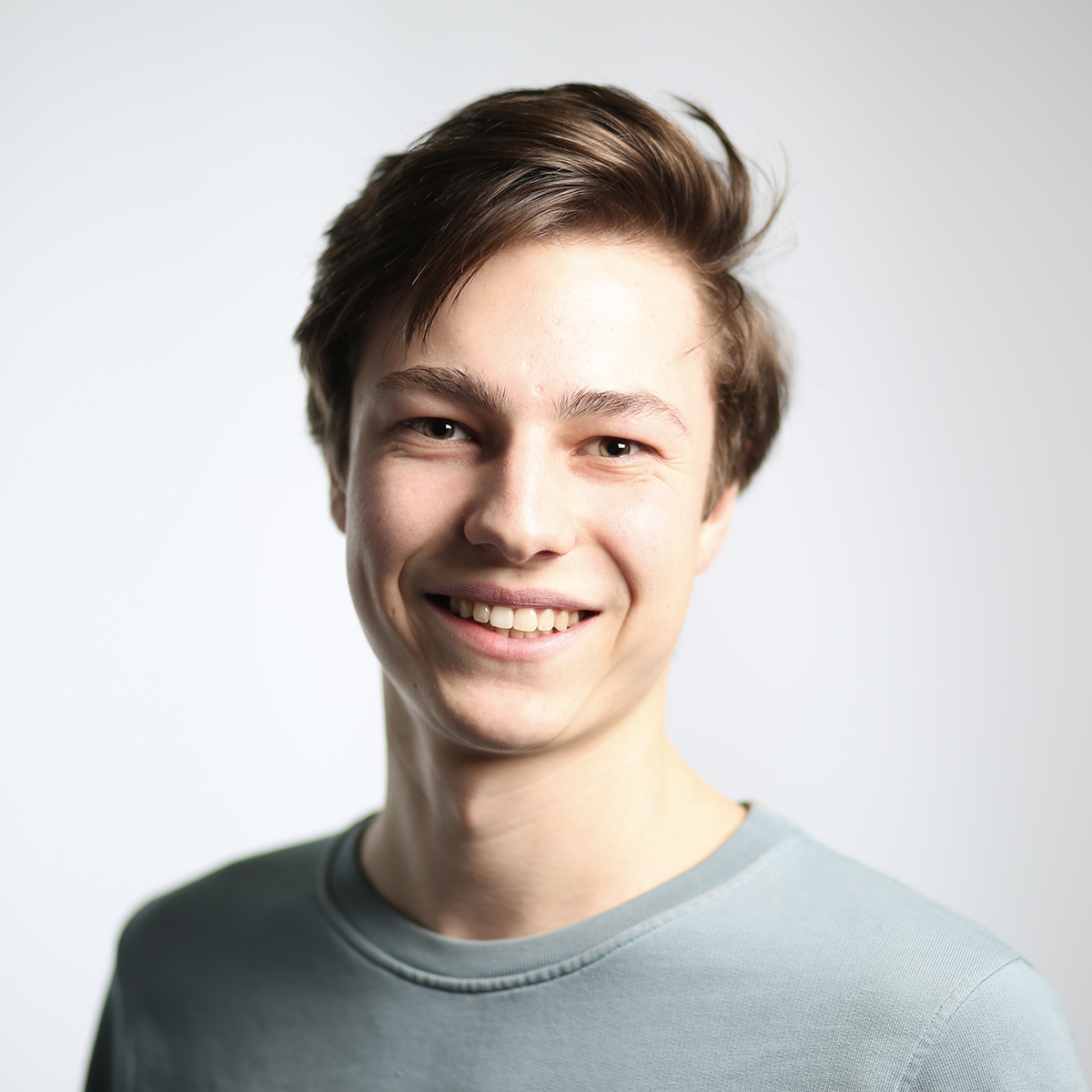 RUFUS User Relationship for Extending Appliance Life
Nikolaus Potapow
FH | JOANNEUM University of Applied Sciences (Austria)
Second Place - $2,300
Description & Comments
RUFUS engages the user to assemble, maintain and repair the rotary-drive food mixer to lengthen its life span and reduce e-waste. The holistic experience includes informative, reusable packaging, a printed manual and online resources to support the user relationship. Instructions for assembly, repair and maintenance are embedded in the housing's interior, tools are stored inside the wooden handle and maintenance supplies are provided. Easy access to a repair network links experienced older service mentors with young environmentally conscious owners.
Judges' comments:
Responds to DIY interests in manual rather than digital experiences
Outstanding research on electronic waste, sustainable materials and manufacturing
Beautiful presentation with impactful images and well-produced video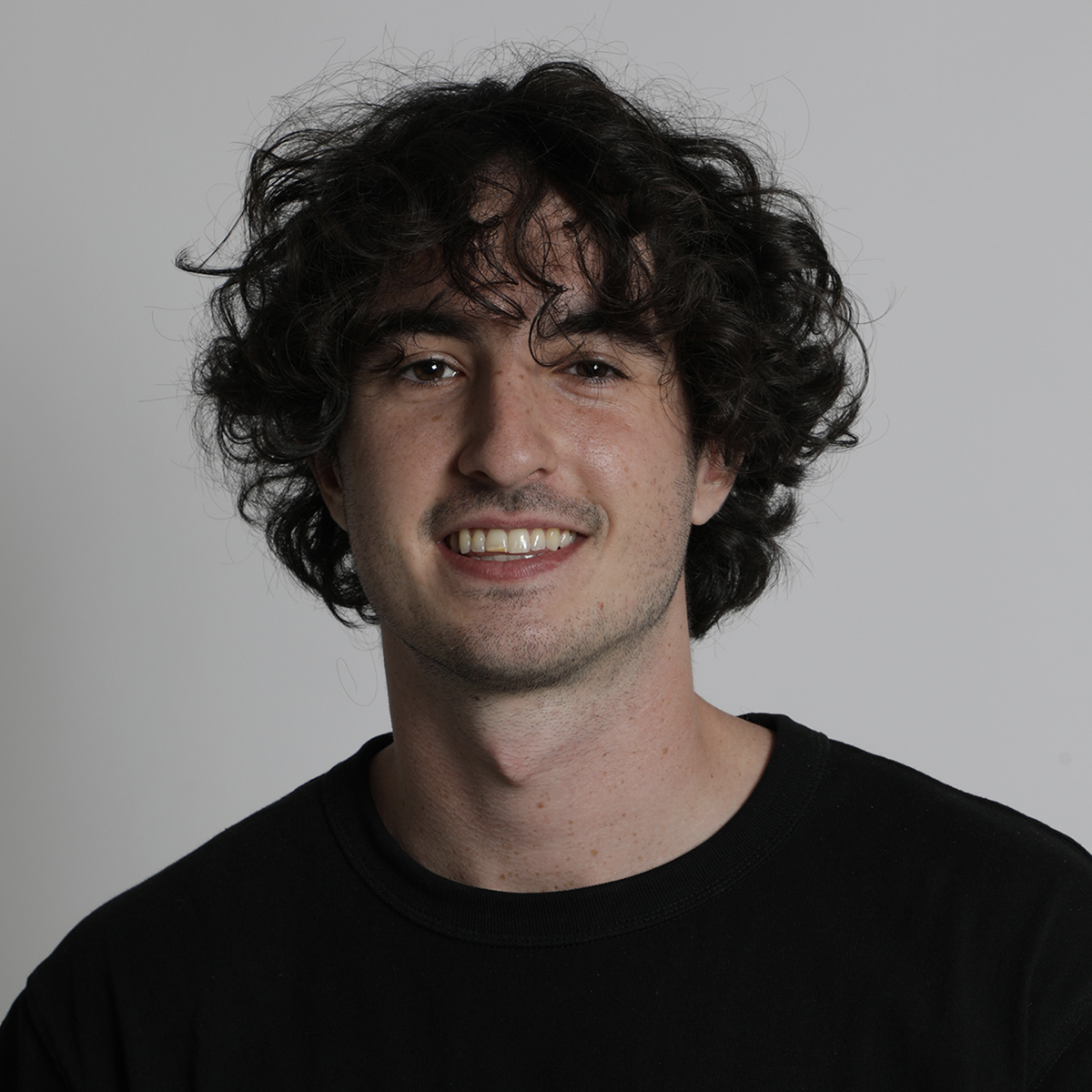 Tē Immersion Boiler
Elliot Quasha
Western Washington University, junior
Third Place - $1,200
Description & Comments
Tē, a portable alternative to an electric kettle, allows the user to boil a cup of water for tea or reheat beverages with a safe and attractive immersible heater. The cord-free heating element, powered by an Ultra-Fast Carbon Electrode battery, can heat multiple beverages on a single charge. The handheld device features a power button to prevent accidental activation and a heat cover to protect the user. The charging base also functions as a cooling stand.
Judges' comments:
Extensive research and heat/weight testing; inventive form exploration
Investigates application of innovative new technology
Clean, simple presentation; well-done renderings and models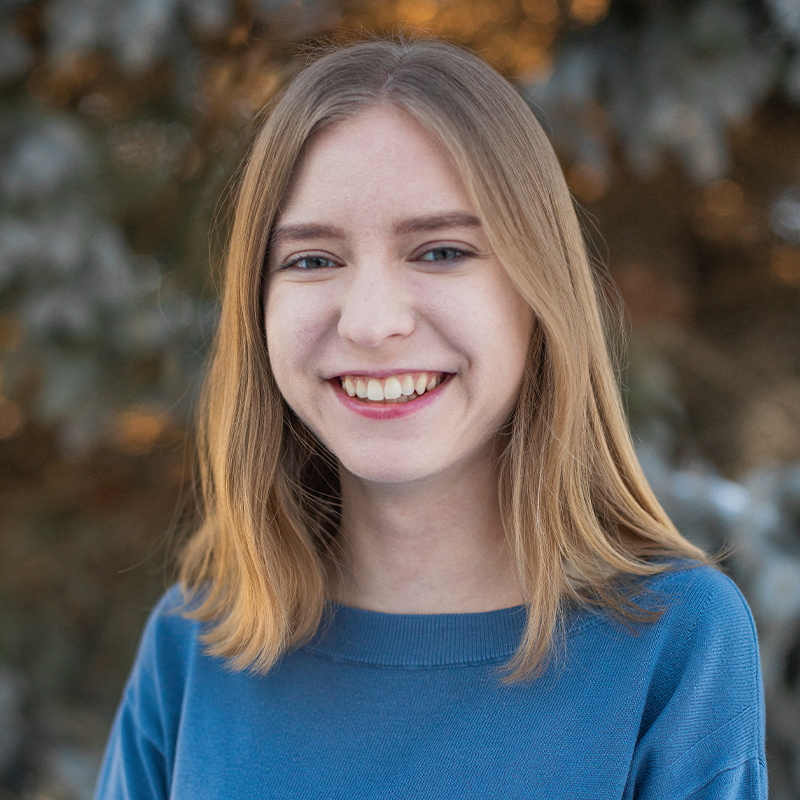 Pip The Potty Pal
Isabella Waite
Western Michigan University, junior
Third Place - $1,200
Description & Comments
Pip the Potty Pal assists adults in toilet training toddlers while making potty breaks fun for children. Pip's timer reminds children to use the potty and helps adults keep track of the child's bathroom schedule. To encourage and reward a successful potty break the parent may allow the child to watch a video on Pip's YouTube channel. Made of recyclable and easy-clean polypropylene, Pip is rust resistant and its internal components are protected against contact with water.
Judges' comments:
Sensitive observational research and prototype testing with caregivers and children
Appealing, ergonomic forms for adult and toddler hands
Clever entertainment reward motivates the child and enhances experience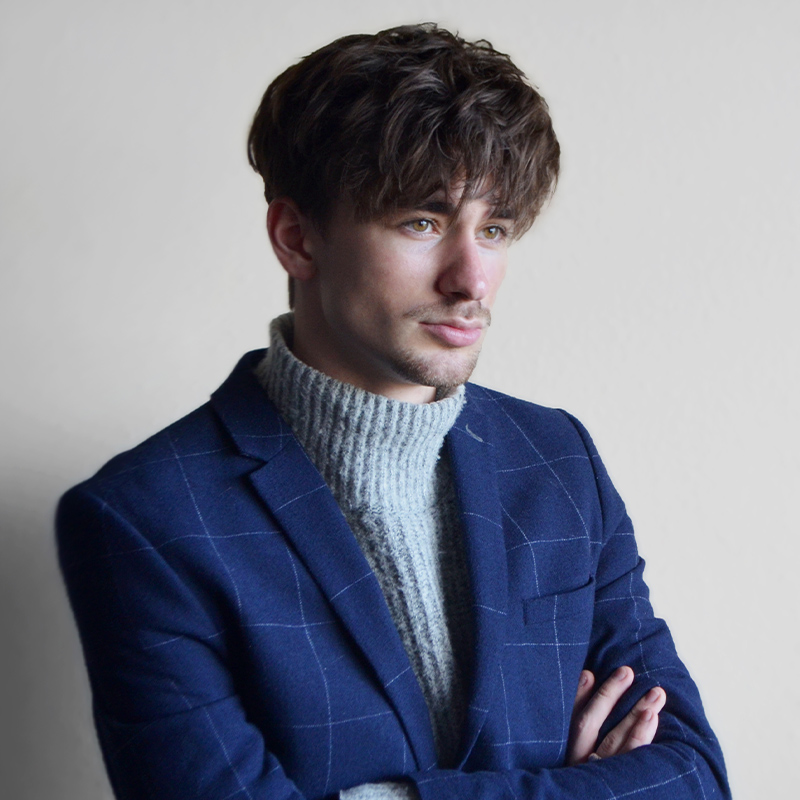 Gro Herb Planter
Carson Porter-Keese
Western Washington University, junior
Third Place - $1,200
Description & Comments
Gro is a self-supporting herb planter system that absorbs moisture from the atmosphere. Gro's three parts—planter pods, moisture units and base plate—are made from hemp-based bioplastic. The sliding door mechanism in the pods allow for easy access and contain the soil. Gro enlivens unused kitchen space; mounted under a cabinet, the base plate plugs into a standard outlet to power the moisture control system and a light that alerts the user if watering is needed. 
Judges' comments:
Clever and bold addition to the market
Innovative 3D printed functional models tested mechanics and engaged users
Detailed presentation with clear narrative and beautiful renderings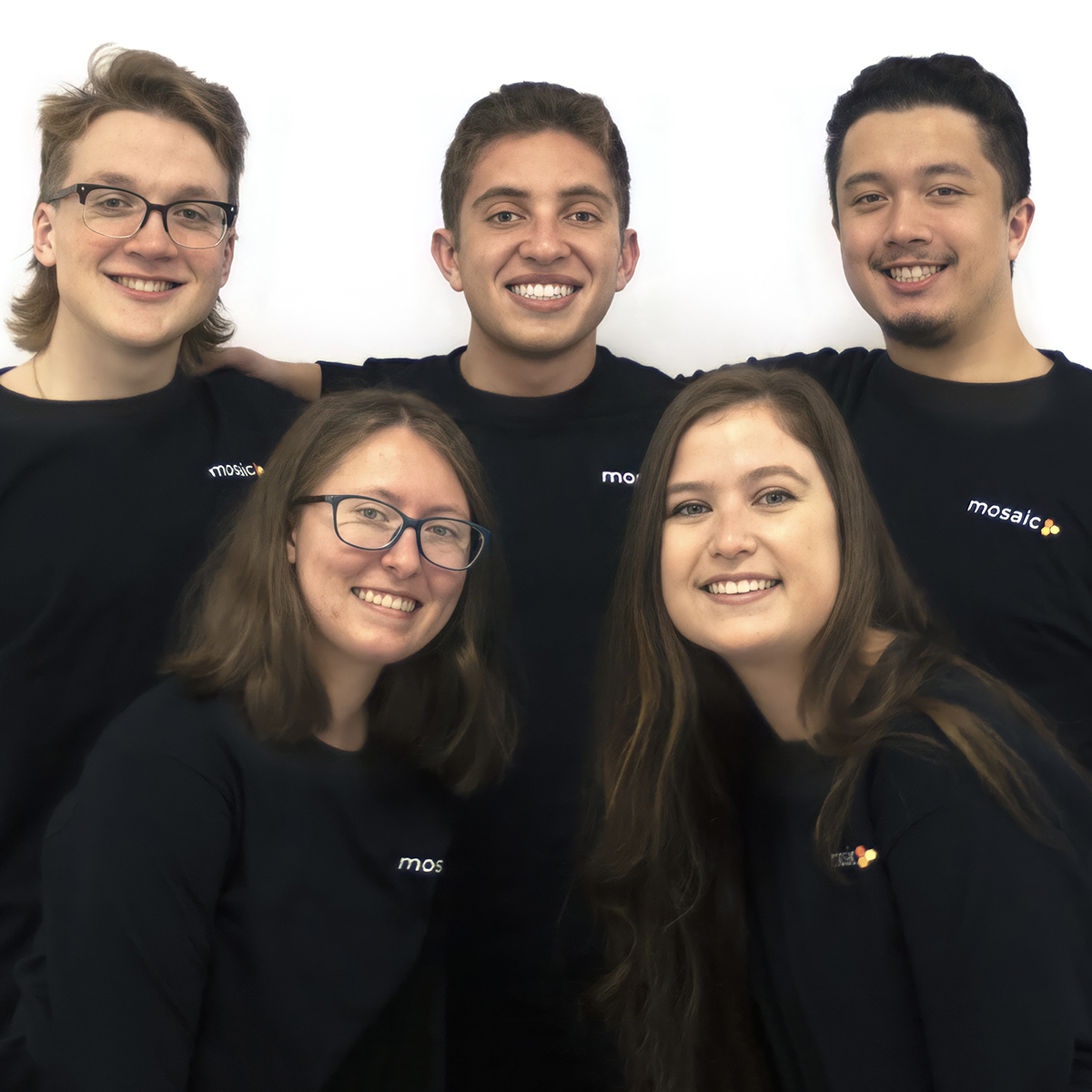 Mosaic Smart Puzzle
Sam Eisenberg, Mary Arevalo, Amgerly Dawson, Sean Ostrowski, Kasey Connelly
Virginia Polytechnic Institute and State University, juniors
Brian Bock
Industrial Designer
Hamilton Beach Brands
Glen Allen, VA
Evan Cincotta
Head of Design
Susteau
New York, NY
Earle Cramer
Principal Industrial Designer
Newell Brands
Kalamazoo, MI
Chris Cunningham, IDSA
Cunningham Design
Chicago, IL
Robert Giacolo
New Product Development Program Manager
Transcendia
Naperville, IL
Carly Hagins, IDSA
Associate Professor of Product Design,
Western Michigan University,
Kalamazoo, MI
Lisa Heim-Yoo
Design Lead
Nu-Way Industries, Inc.
Des Plaines IL
Teddy Lu, IDSA
Creative Director
Veo
Chicago, IL
Anastasia Miller
Doris Dev
Senior Industrial Designer
Brooklyn NY
Jennifer Nemec
Principal, Founder
Ideation Studio Inc.
Chicago, IL 
Audra Norvilas
Senior Design Manager
Kimberly-Clark
Chicago, IL
David Richter-O'Connell, IDSA
Assistant Professor Industrial Design
University of Wisconsin-Stout
Menomonie, WI
Brandon Rodriguez
Industrial Designer
Smart Design
New York, NY
Kimberlee Wilkens, IDSA
Director, BDes in Industrial Design
Assistant Professor, Industrial Design
University of Illinois at Chicago