Home + Housewares
Connect
We are excited to announce a series of platforms and events that will bring the industry together around content and commerce.
What's Happening?
Connect Session Recaps
The International Housewares Association, in partnership with is pleased to present Connect FALL, a virtual event that brings the industry together around education, inspiration and product discovery.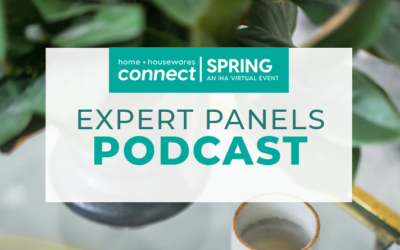 Select sessions from Connect SPRING are now available as a podcast! Listen in on educational panels from experts in the home and housewares industry as they discuss current topics within the industry.