Home + Housewares
Connect
We are excited to announce a series of platforms and events that will bring the industry together around content and commerce.
What's Happening?
Connect Session Recaps
The International Housewares Association, in partnership with is pleased to present Connect FALL, a virtual event that brings the industry together around education, inspiration and product discovery.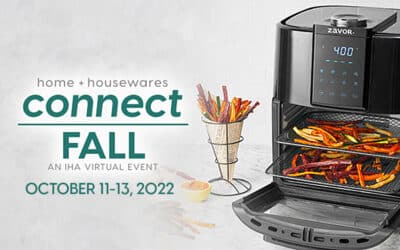 Connect FALL, an IHA virtual event, is set for Oct. 11-13 with exclusive, in-depth content designed to bring the housewares industry together around critical industry education.