Home + Housewares
Connect
A series of digital platforms and virtual events designed to bring the industry together around content and commerce
Connecting Buyers & Product Suppliers Year-Round
The International Housewares Association is dedicated to connecting buyers and sellers year-round, whether that is in-person or online. We are excited to announce a series of platforms and events that will bring the industry together around content and commerce.
More From Home + Housewares Connect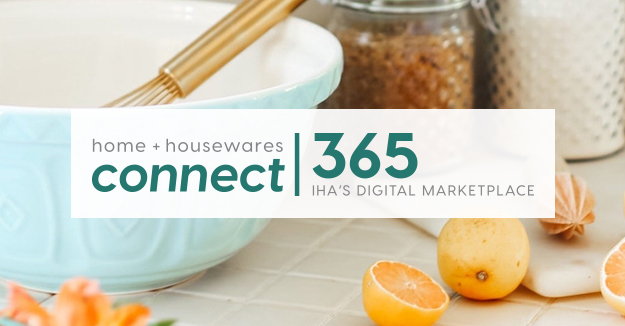 Prepare for your brands and products to be discovered by buyers and media through the International Housewares Association's newly refreshed year-round digital marketplace.
Learn More »
Watch Now On Demand
Digitized Content from Connect FALL & Connect SPRING
News From Home + Housewares Connect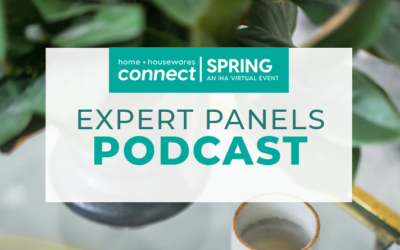 Select sessions from Connect SPRING are now available as a podcast! Listen in on educational panels from experts in the home and housewares industry as they discuss current topics within the industry.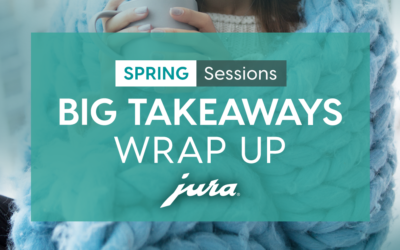 Connect SPRING, IHA's first-ever virtual event that brought the home + housewares industry together around education, inspiration and product discovery, concluded today with "Wrap it Up: Big...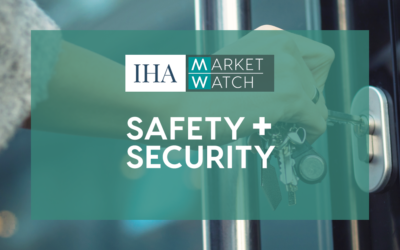 The four-part IHA Market Watch 2021 video series explores the evolution of key lifestyle trends driving the home and housewares business this year… and beyond.Today's episode looks at Safety &...