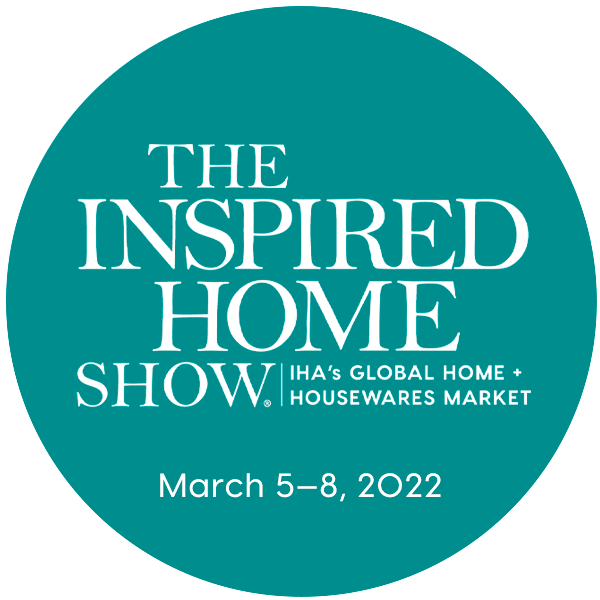 2020 Education Sessions
Take in recorded sessions from The Inspired Home Show 2020 including Keynotes, Innovation Theater, Smart Talks and more!
Have You Registered?
Enjoy Keynote presentations designed to get you up-to-date on trends in consumer buying behavior, product development and retail innovation.
In this recovering and reinventing atmosphere, consumers have never been more diverse, demanding or complex. Influence (and affluence) are shared across four generations with distinctly different desires and expectations. More importantly, the next decade promises dramatic changes in both the shape and composition of the Home environment, creating an enduring surge in demand for new solutions and innovations.
Innovation Theater
Offering Expert Perspectives to Guide Businesses
in the Housewares Industry
Topics include intellectual property protection, brand building, consumer purchasing tracking, lifestyle trends and design forecasts. The presenters bring important, leading-edge information and personal contact that will trigger "ah ha moments."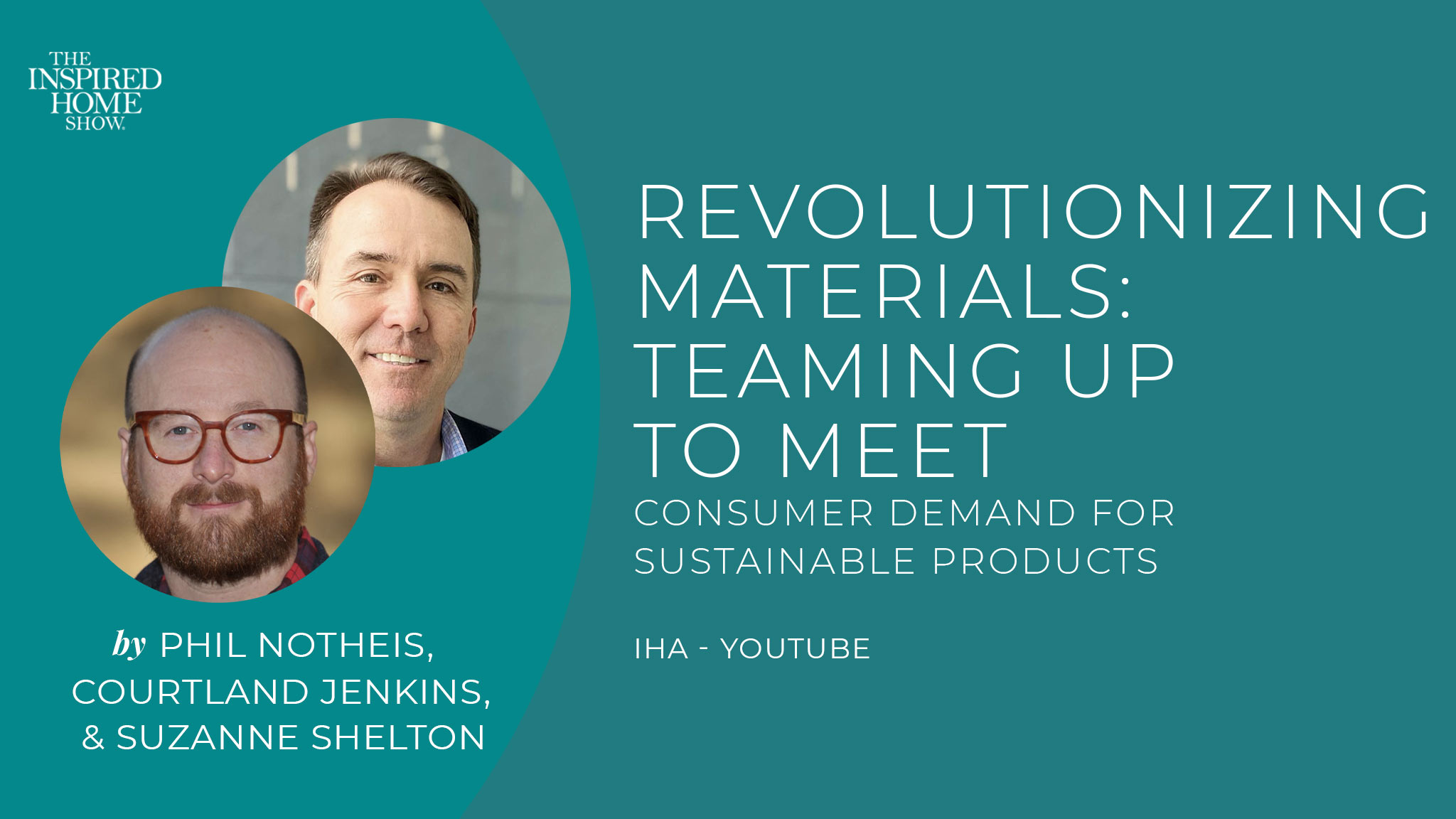 Revolutionizing Materials: Teaming Up to Meet Consumer Demand for Sustainable Products
Courtland Jenkins, Eastman
Phil Notheis, Camelback (PDF)
Smart Talks
Presentations by Housewares & Technology Industry Experts on Developments in the Smart Home and the Internet of Things
The Smart Talks stage features  presentations by industry experts on technology and product developments in the Smart Home and the Internet of Things.