Meet the gia Expert Jurors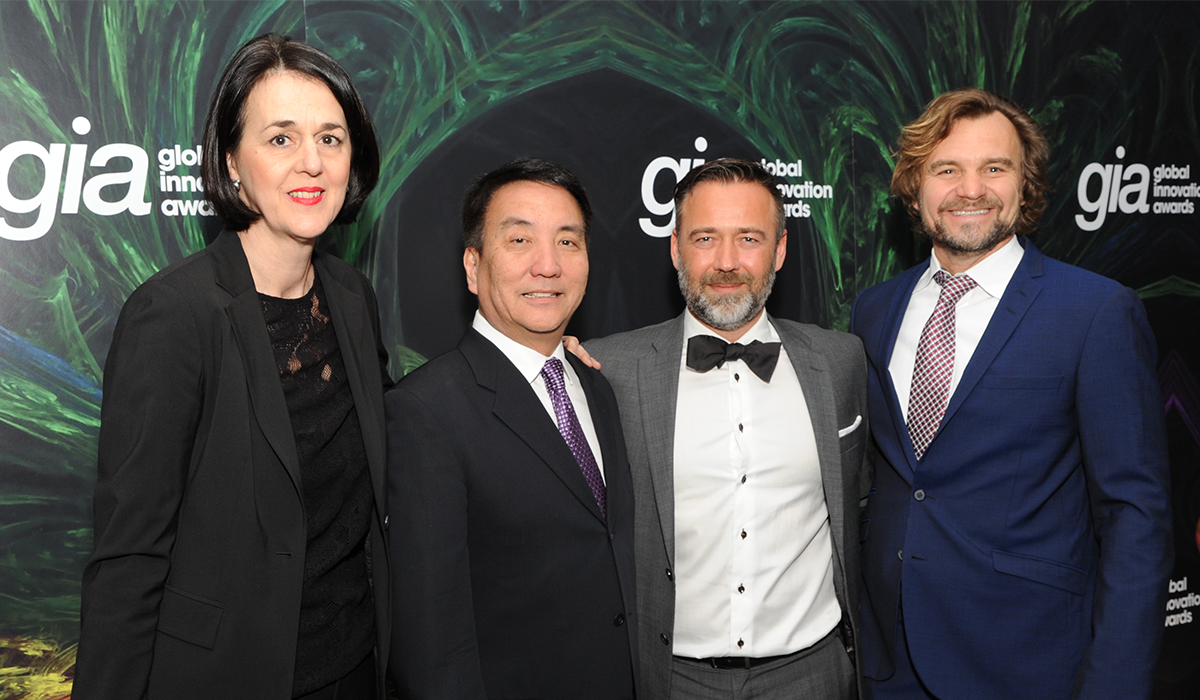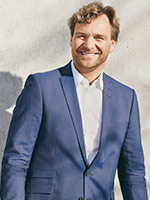 Wolfgang Gruschwitz
Gruschwitz GmbH
www.gruschwitz.de
With a strong background and expertise in retail architecture and design, Wolfgang Gruschwitz leads his own company, Gruschwitz GmbH, with offices in Munich and Moscow. The portfolio of the international design and realization office comprises projects in all branches, such as Automotive, Beauty, Business, Fashion, Food, Shoes and Sports.  In 2005, Gruschwitz GmbH got their first international recognition with the Brand World in Munich's Allianz Arena Soccer Stadium.  Over the years, Gruschwitz GmbH has served high profile clients such as Burberry, UniQlo, ZARA, Superdry, Jaguar/Land Rover and Red Bull.  In addition, Wolfgang has redesigned the Duty Free-shop at the Munich Airport.  Starting in 2016, Gruschwitz GmbH has provided with Wateko GmbH tailored consulting services for digital retail, e-commerce strategies, and content marketing.

Wolfgang has been a member of the gia Expert Jury since 2003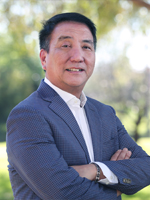 Scott Kohno
Retail Element LLC
www.retailelement.com/
Scott Kohno is an expert in retail marketing and the creation of unique, identifiable retail environments that build corporate brands. With over 20 years of experience, Scott has worked with clients including Macy's, Nike, NASDAQ Times Square, Printemps (France), Liverpool (Mexico), La Falabella (Argentina), Tobu (Japan), Central Retail (Thailand) and Shoemart (Philippines). His firm specializes in the TRE 360 Branding process, encompassing Store Design, Merchandise Planning, In-Store Marketing, Graphics and Distinctive Customer Service concepts.

Scott has been a member of the gia Expert Jury since 2005.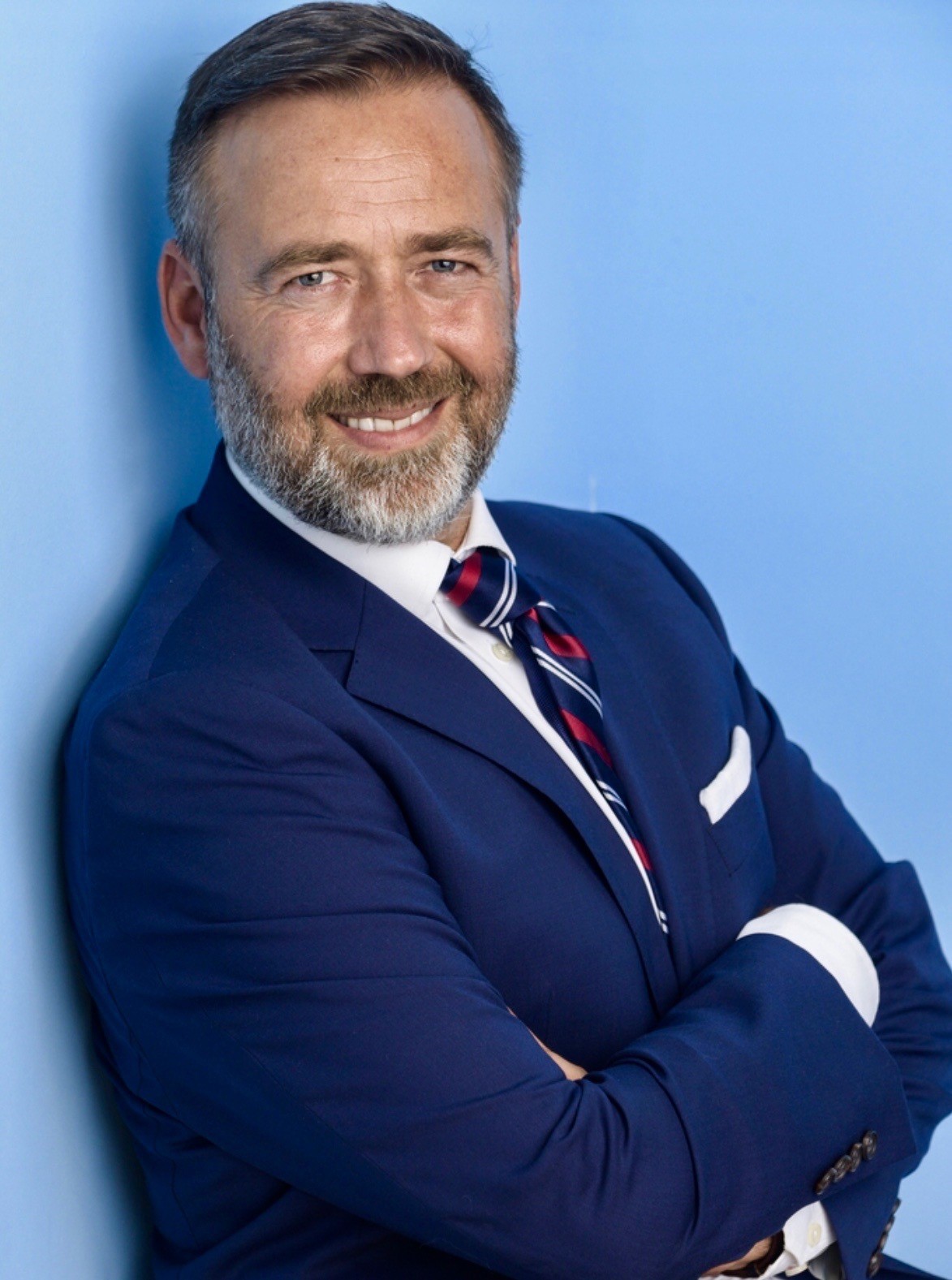 Henrik Peter Reisby Nielsen
ReisbyConsult ApS
www.reisbyconsult.dk
Henrik Peter Reisby Nielsen is the CEO and Founder of Reisby Consult—a consulting company with a strong focus on creating and delivering consumer centric solutions for the digital future.  Reisby Consult combines old school virtues with new technologies and services.  They have aided and created innovative and digital solutions for cities, retail chains, and large international corporations such as AIG and Mastercard.  Henrik formerly owned Inspiration H.P. Nielsen, a home and housewares store in Denmark, running the family store in its 4th generation.  In 2007, Henrik's store Inspiration H.P. Nielsen won the gia Global Honoree Award.
Henrik has been a member of the gia Expert Jury since 2010.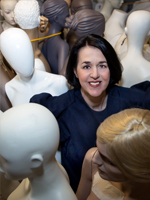 Anne Kong
Anne Kong is an educator and designer specializing in Visual Merchandising, Exhibition Design and Special Events. With over 20 years of experience, she works to develop design concepts and solutions for retail, showrooms, trade shows, and promotional events. Anne recently co-authored the 7th edition of Visual Merchandising and Display for Bloomsbury Publishing with Martin M. Pegler.
As Professor and Program Coordinator for the Visual Presentation and Exhibition Design Program at Fashion Institute of Technology, she is best known for innovating professional collaborations between retailers and brands to enhance the classroom experience.
Anne is a partner of A+D Kong, her own design company that she shares with her husband David Kong. Together they work with a vast range of clients to produce large-scale installations and product prototypes. Design: Retail Magazine recognized her as a Design Influencer in 2012 and she received the prestigious 2018 Markopoulos Award for outstanding achievement and contributions in visual merchandising and store design. Anne currently serves as Vice President of Education for the PAVE Global executive board and has served on the gala committee for past six years.
Anne has been a member of the gia expert jury since 2017.