September 21-23, 2022
Chicago, IL
Join Us for Housewares Homecoming!
Finally, both CHESS and the IBC Global Forum are back in person, along with a brand-new event by the recently formed Housewares Credit Group (HCG). All three of these critical summits will take place together for the first time in Chicago, near O'Hare Airport.
Reunite with industry alumni, veterans and peers for insights and discussions around the most critical topics facing home + housewares suppliers today: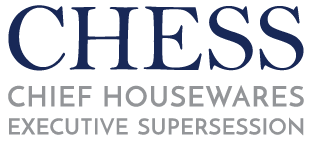 September 22-23
For IHA member chief executives, two days of thought leadership and networking focused on the various issues impacting your overall business today.
Event Details >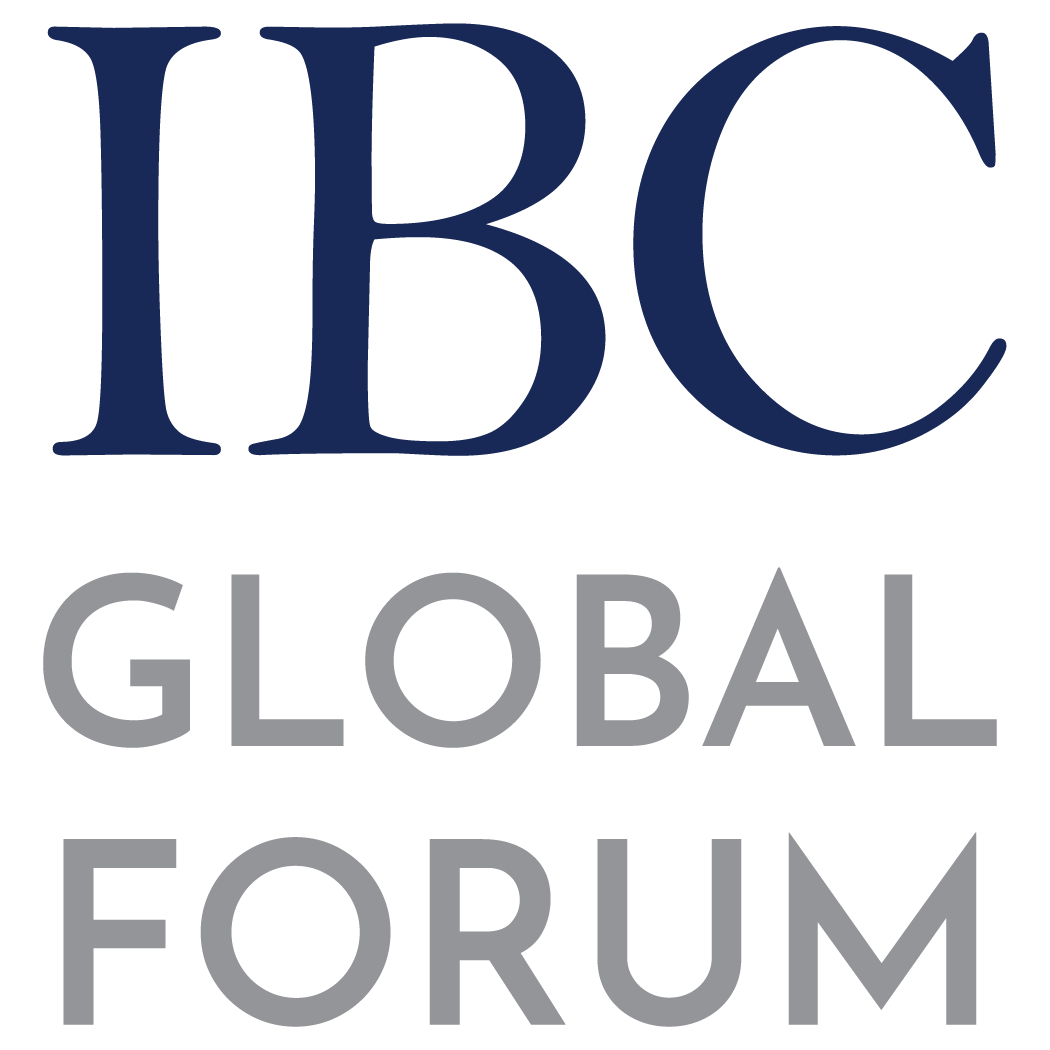 September 22-23
For IHA member international sales executives, an opportunity to learn from and meet with key retailers, distributors and influencers in order to increase global sales.
Event Details >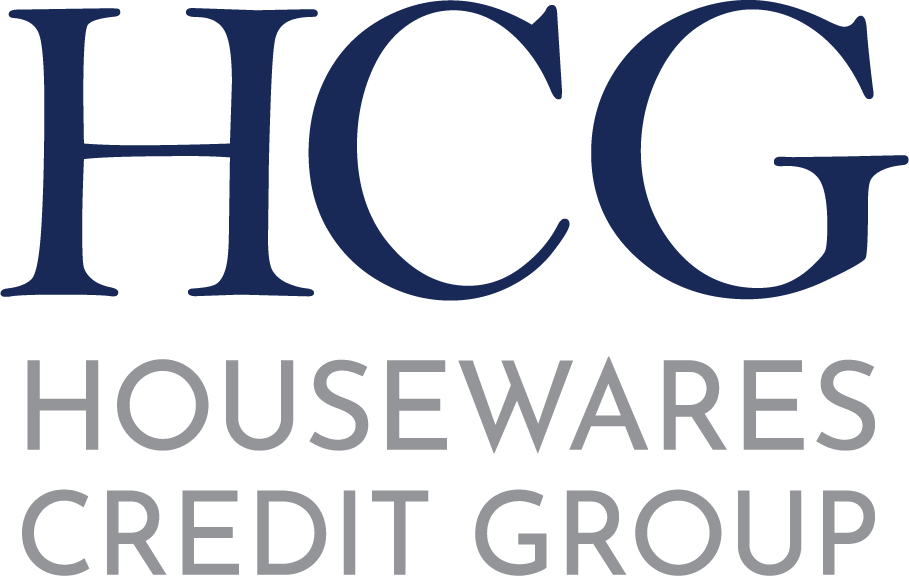 September 21
For IHA member financial executives, an in-depth look at retailer credit standings to mitigate risk in your sales portfolio and business operations.
Event Details >
For hotel accommodations only on the night of Tuesday, September 20, we've partnered with Hyatt Rosemont (across the parking lot from our Headquarters) to bring you a reduced nightly rate of $149. Book now.
The Hyatt Rosemont
6350 N River Rd
Rosemont, Illinois 60018
847.518.1234
Housewares Homecoming events (CHESS & IBC Global Forum) are being held at The Westin O'Hare, while HCG will be held at the nearby IHA headquarters. We've partnered with The Westin to bring you a reduced nightly rate of $185. Book now.
The Westin O'Hare
6100 N River Rd,
Rosemont, IL 60018
847.698.6000