Book Your Hotel!
Enjoy Discounted Rates & Additional Benefits When Booking Through Our Show Block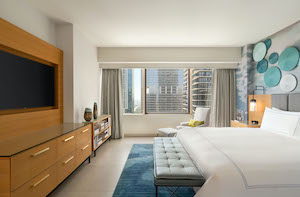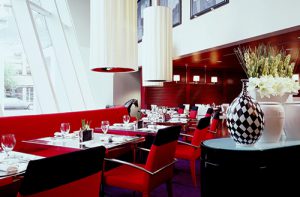 Housewares-Only Incentives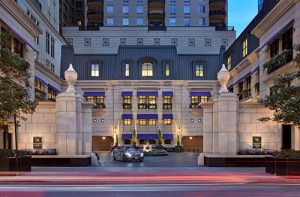 International Partner Hotels
Stay in Chicago with Confidence
All hotels in our official Show block have implement higher standards of cleaning to help prevent the spread of COVID-19. To learn more about the steps each brand is taking please click on their link below:
Benefits of Booking with OnPeak
IHA negotiates low hotel rates and housewares-only incentives with over 40 hotels for The Inspired Home Show
Check back in September for 2021 hotels.
OnPeak is the only hotel provider endorsed by The Inspired Home Show 2020. If you are contacted by other third-party companies offering hotel assistance, please be aware they are not endorsed by our event. Entering into financial agreements with these companies can have costly consequences and are not protected by event management.
No Upfront Costs
Ease your commitment — book now & escape from change or cancellation fees.
Support
We're here for you before, during, and after the event.
Flexibility
Plans change. onPeak lets you make adjustments without penalty.
Group Reservations
Easily manage hotel reservations with onPeak's group tools.
Do You Need Help with Reservations?
Acting on behalf of IHA, as the official hotel provider for The Inspired Home Show 2021, onPeak has canceled all hotel reservations for March 2021 based on the show being moved to August 7 – 10, 2021.
An email will be sent to those who previously reserved room(s) when a new link to for The Inspired Home Show 2021, August 7 – 10, 2021 becomes available. Priority access for August 2021 rooms will be given to those that had existing March 2021 reservations.