Market Watch 2022
Point-of-Sale and Consumer Analysis Data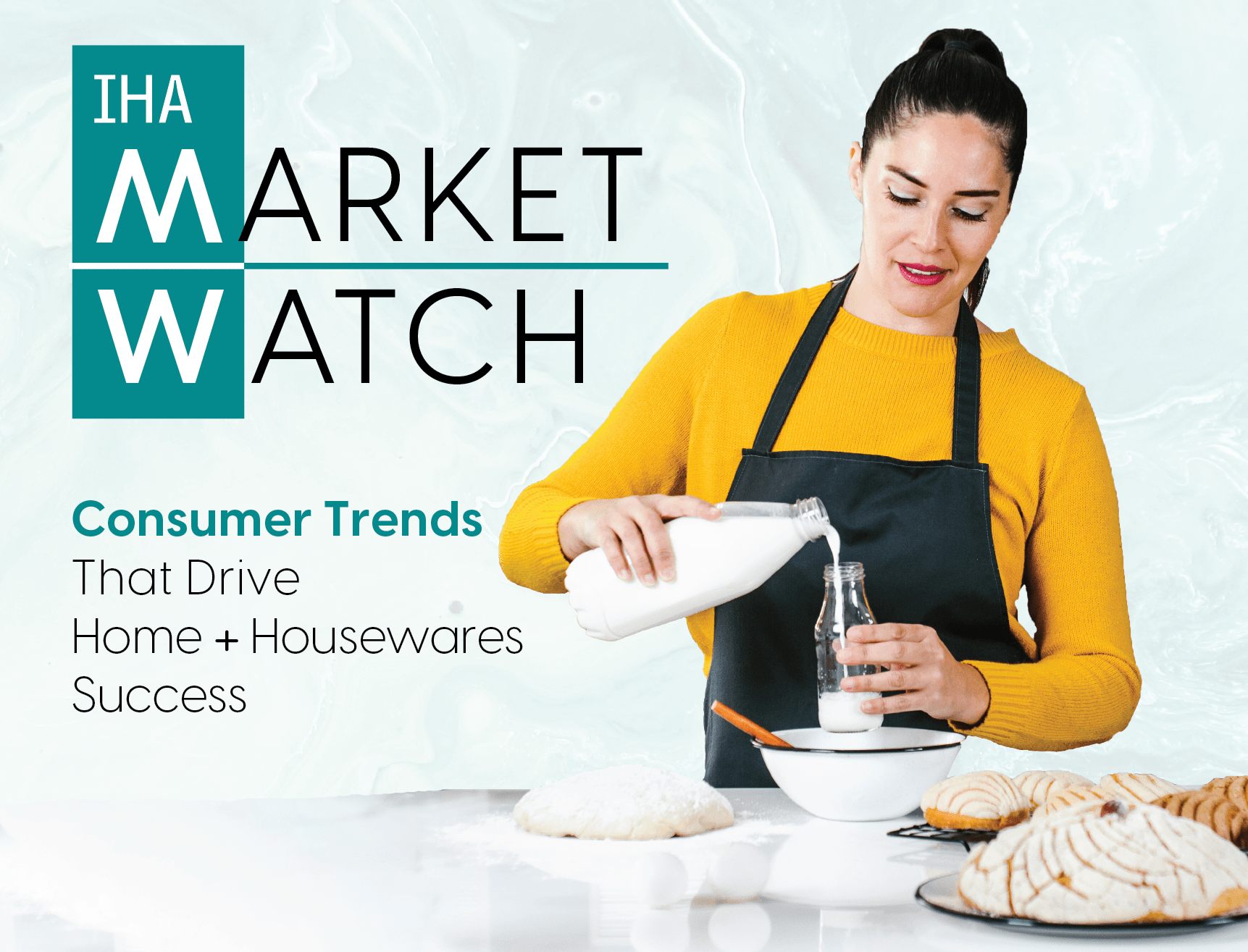 The pandemic initiated new ways to approach the home.
The timelines of our lives since March of 2020 have been unlike any that we've ever experienced before and caused us to reevaluate how we live and how we want to live. These last two years have changed society in some fundamental ways that are unlikely to be truly understood for several years.
But here is what we do know:
The home + housewares industry saw unprecedented demand, as being trapped at home moved "someday" purchases into "today" purchases and created the need to pick up new in-and-around-home skills to occupy time.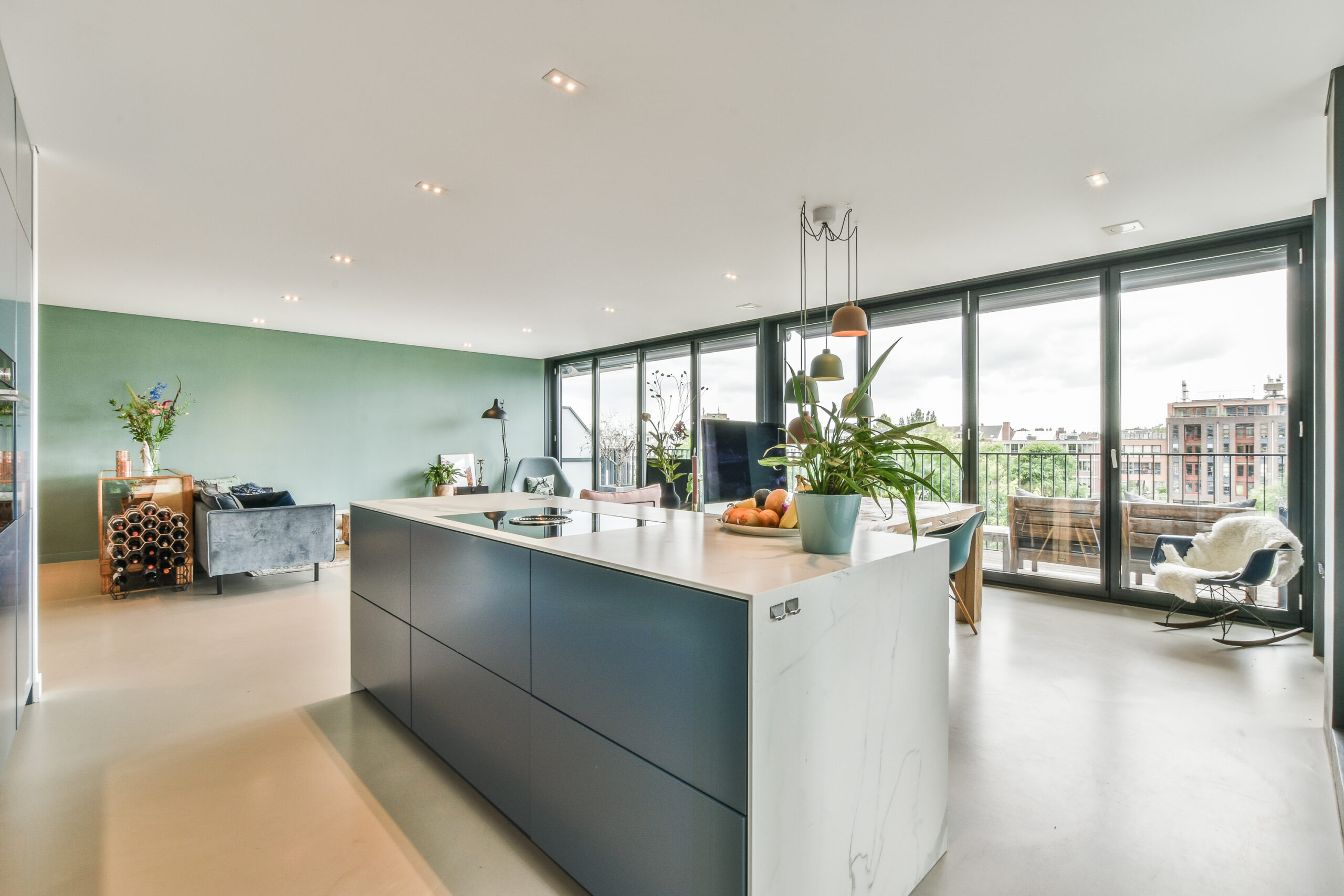 We further benefitted from a massive acceleration in at-home working, which was already on the rise, and that commands new ways to approach the home.
We temporarily benefitted from at-home schooling, which created short-term needs.
As we move from pandemic to endemic as it relates to COVID-19, certainly there is pent-up demand for out-of-home experiences and some dollars will be redirected toward such endeavors. But it's been said it only takes around 66 days to from a habit, and several habits that we created in the last two years have staying power, even as we reopen ourselves to more socialization and reduce our defensive stance against close contact with friends and strangers alike.
Given the overwhelming amount of conflicting information related to COVID-19 and to various prevention, mitigation and treatment approaches, this report will not speculate on the trajectory of the pandemic. As written, in May of 2022, COVID-19 cases have come down, and there is evidence that various approaches are working to keep it in check.
Employment Shake-Ups
—

the Great Resignation (or the Great Reshuffle)

Within the first few months of the pandemic, layoffs, furloughs and pay cuts were everywhere. There were far more workers than available positions and in the short-term it was an employer's market.

But then the pandemic eliminated huge swaths of skilled workers.
More than a million women exited the workforce to stay home with children who were suddenly without in-person school, day camps or other forms of childcare.
Three million people retired early in 2020-2021.
The U.S. "quit rate" reached a 20-year high in November 2021.
By the end of 2021, it was firmly an employee's market.

More than 25% of all U.S. workers left a job voluntarily in 2021.
53% of those who left a job voluntarily did so to pursue a new occupation or new line of work.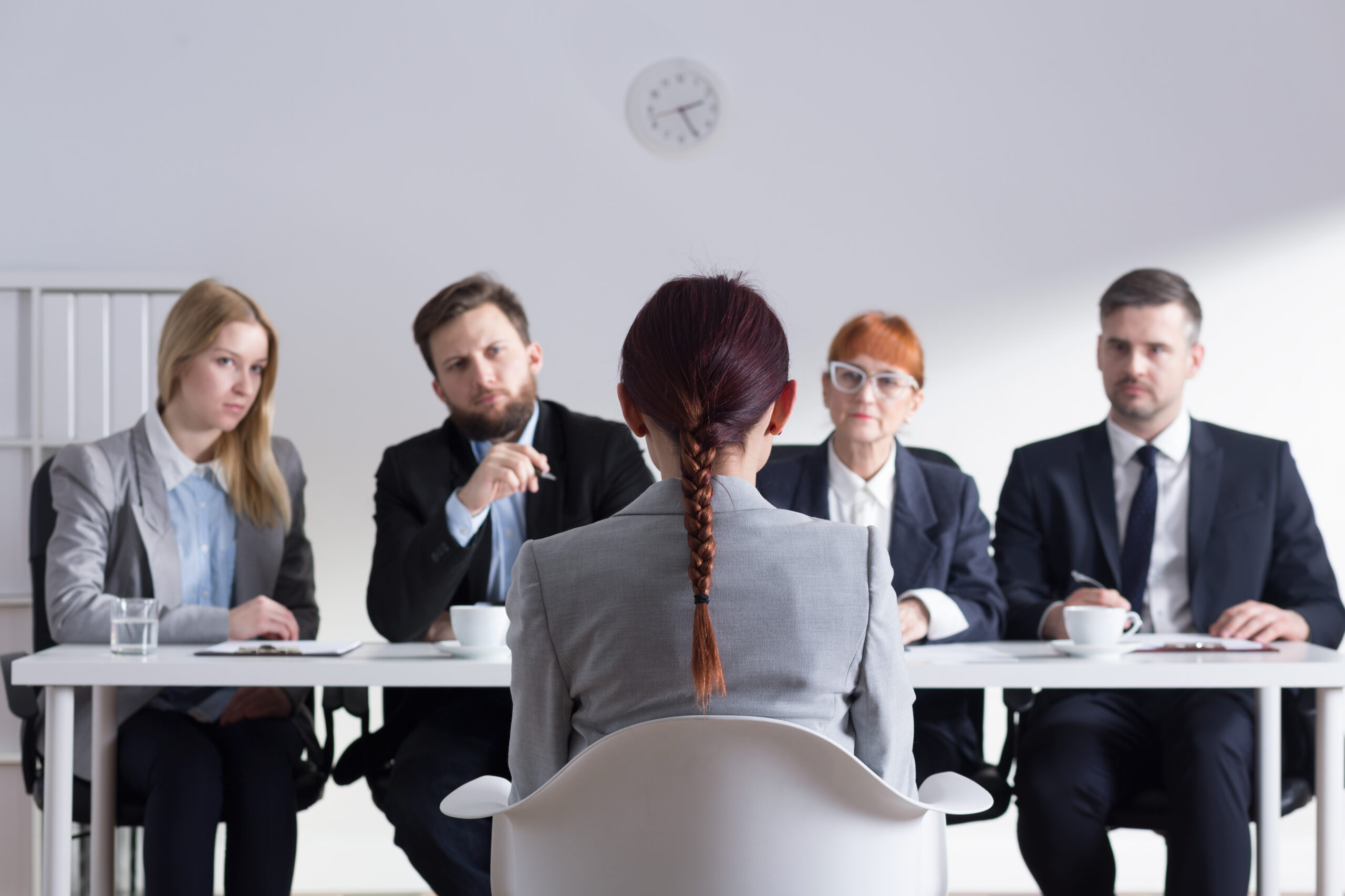 Workers are now getting what they want from new jobs.
56% – Earning more money
53% – More opportunities for advancement
50% – Flexibility in where/when they work
Increases in pay rates are offset by inflation
In the current hiring environment, companies have had to increase pay to secure employees.
 The U.S. Department of Labor reports that average hourly wages grew by 4.7% from December 2020 to December 2021, the fastest wage increase since 1983. However, inflation grew 7% during that same time frame, resulting in a net "pay cut" of around 2% for the average worker.
As of June 2022, inflation is still a major concern.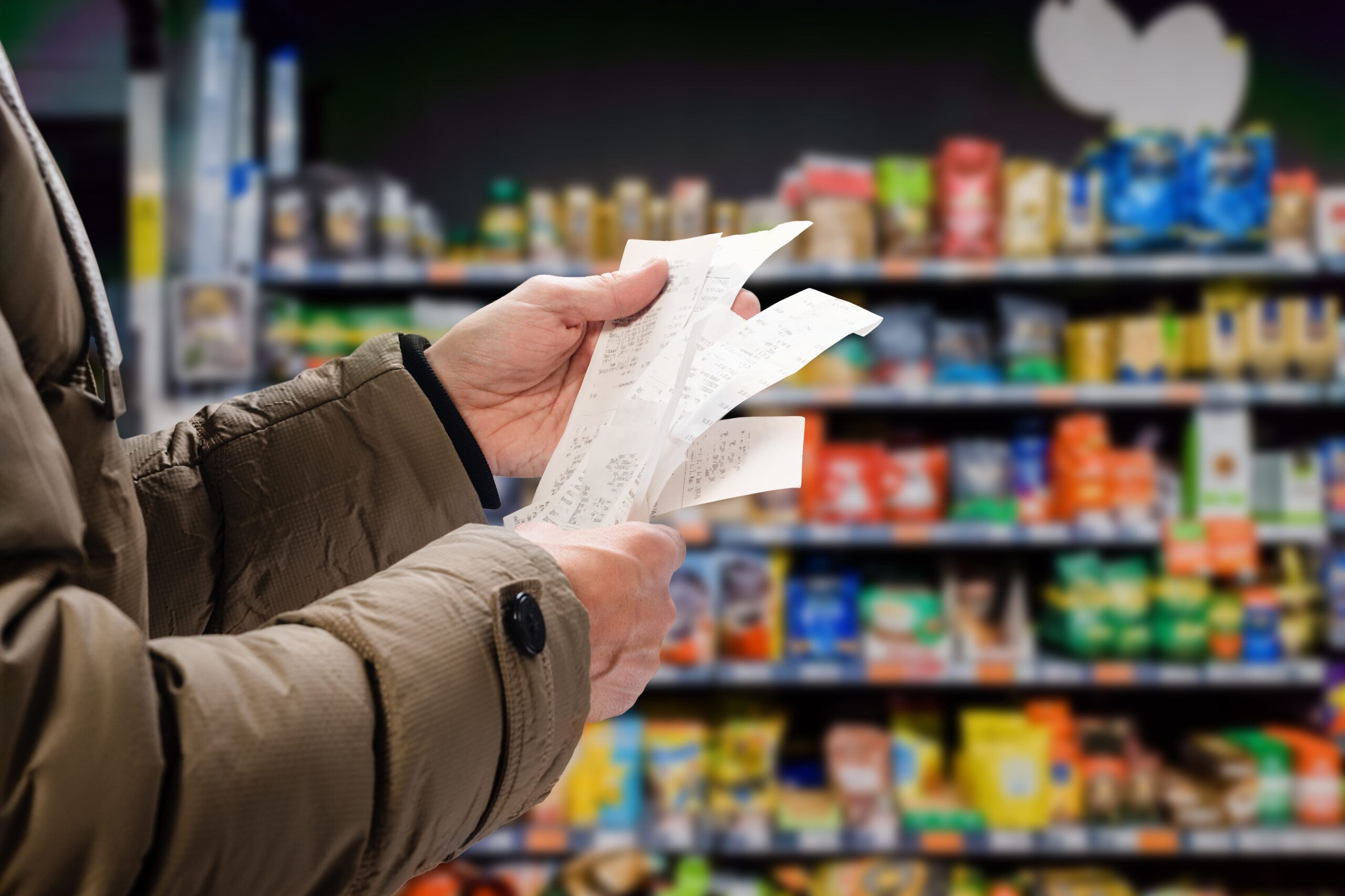 The NPD Group predicts that consumers will manage the impact by cooking, eating and entertaining more at home—similar to how they managed the pandemic.
Housewares-Forward Life Moments

Childbirth will return to pre-pandemic levels, which had already been steadily declining since 2007.
In 2020, the decline was the largest since 1973.
In late 2021 and early 2022, U.S. birth rates indicate a likely recovery to pre-pandemic levels, but still well below pre-2007.

Childbirths missing over the last two years are lost

—

there is no projection that increased rates moving forward will make up for 2020 losses.

Industry Impact:

Declines in products generally purchased for baby showers and childbirths are likely to recover in 2022.
Childless households and households with fewer children generally have more disposable income.
Pet ownership reached an all-time high of 70% of U.S. households in 2020 and spending on pets is up.

35% of pre-existing pet owners say that they have increased the amount that they spent on their pets in the last two years.

50% of Millennials and Gen Z report an increase spend year over year on pets.

Industry Implications:

In addition to traditional and innovative pet products, consumers look at the home environment and cleaning tools as part of pet ownership.
Weddings will surge in 2022 and stay at an elevated level through 2025 as pent-up demand from consumers forced to delay their Big Day breaks through.
After more than a decade of consistent trends in weddings, 2020 saw a decline of 40% as lockdowns forced couples to postpone plans.

Numbers began to tick back up in 2021, and then a massive increase in 2022 is projected to make up the difference of the previous two years and then gradually settle to pre-pandemic levels around 2025.

Industry Implications:

Major opportunity to reach consumers planning a wedding registry and/or selecting gifts from a wedding registry.
Looking forward—the empowered consumer
A typical consumer in 2022 is less likely to be married or have children and has probably recently moved into a larger living space (with or without roommates/partners) that accommodates working a new job and/or studying from home in the company of a new pet.
For the last two years consumers have operated under an umbrella of pandemic fear, quarantines, lockdowns and regulations, political division and conflicting information that have led to starts and fits around normalcy. This forced consumers to live with maximum practicality. As we come out of the pandemic, consumers are much more aspirational.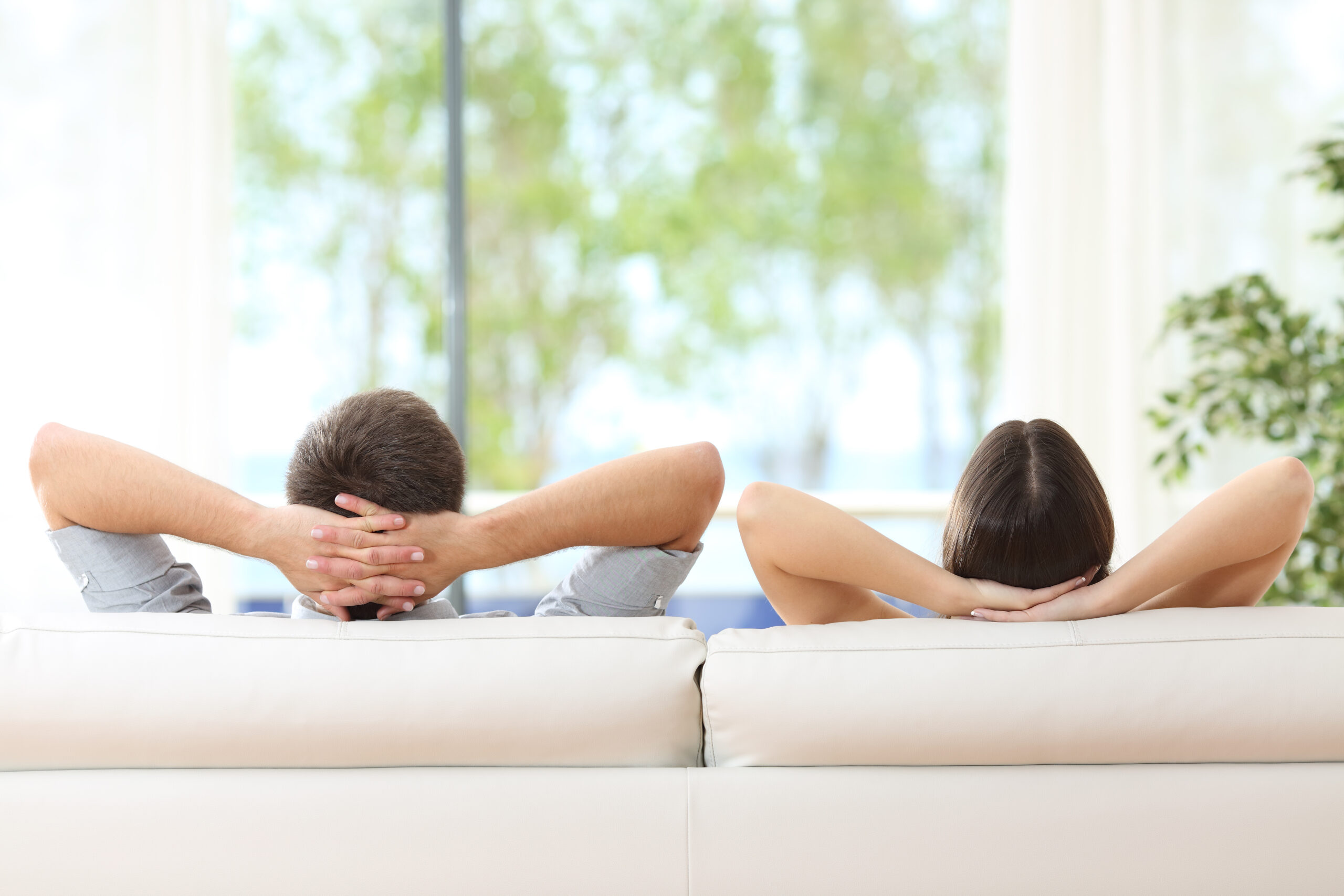 Consumers now have fewer things tying them down.
They are more fluid, less trapped in place literally or figuratively by work, geography, family—or even identity. This means that their choices are driven by their own passions and proclivities rather than settling for things that are available to them under a given set of circumstances. If they don't like the choices in front of them, they change their circumstances.
They are more empowered than ever and therefore it is more important than ever to understand the passions and proclivities that drive them.
These three areas are not mutually exclusive. Nearly all consumers are some combination of the three, but the degree to which they call upon these values in their decision-making process is important in product development, positioning and marketing, and overall sales strategy.
A review of how each of these value sets motivates consumers can help retailers and suppliers strategize how to develop products, stock inventory and market to them.

The sum is greater than the parts.
Likes to bring things together and see results:
People
Products, functions
Brands
Inter-personal relations
Ingenuity, cleverness
Sociability, shareability

Consumers Want Smart Homes to Solve Their Problems
(Very and Somewhat Interested)

There is nothing permanent except change.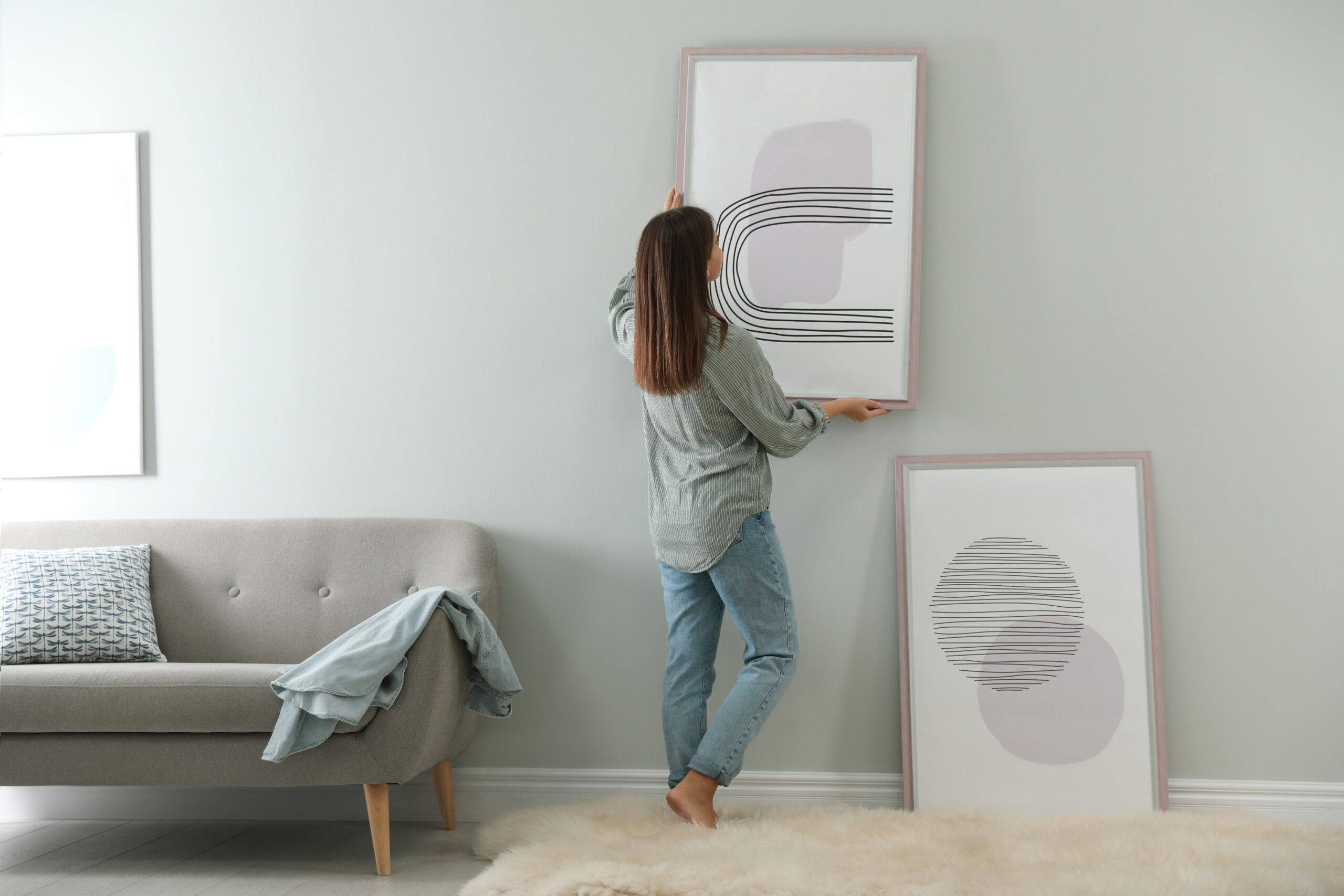 Excitable, passionate about:
Variety
Flexibility
Learning
Experimentation, fluidity
Reinvention of home and self
Acquiring new skills

Desire for Frequent Change
How often do you vs. How often would you like to do the following? (Once per year or more)

How interested are you in renting rather than owning the following? (Very and Somewhat Interested)

Awareness without action is worthless.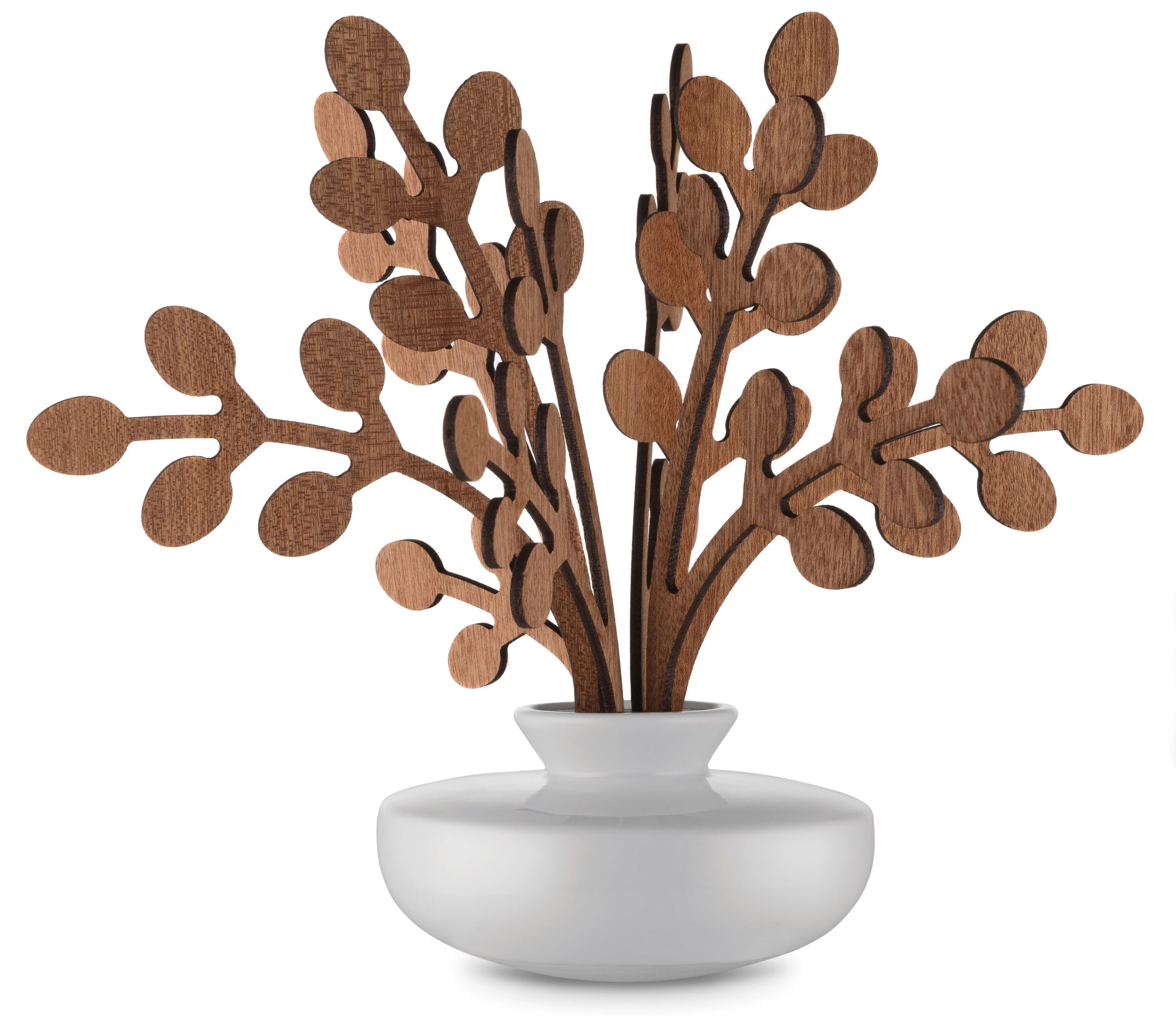 Deliberate, considered purchasers:
Why this product?
Why from this company?
Why now?
Health and wellness
Social responsibility
Reclaiming time/effort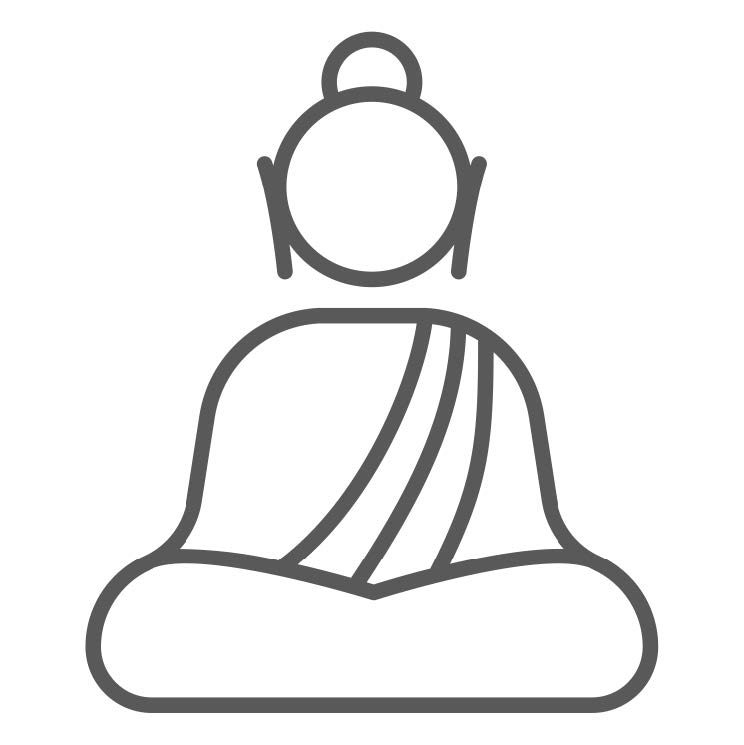 What are the most important forms of wellness to you? (Ranked order)
77% – Mental Wellness
  73% – Physical Wellness
(3)    61% – Emotional Wellness
(4)    36% – Spiritual Wellness
(5)    31% – Financial Wellness
(6)    21% – Intellectual Wellness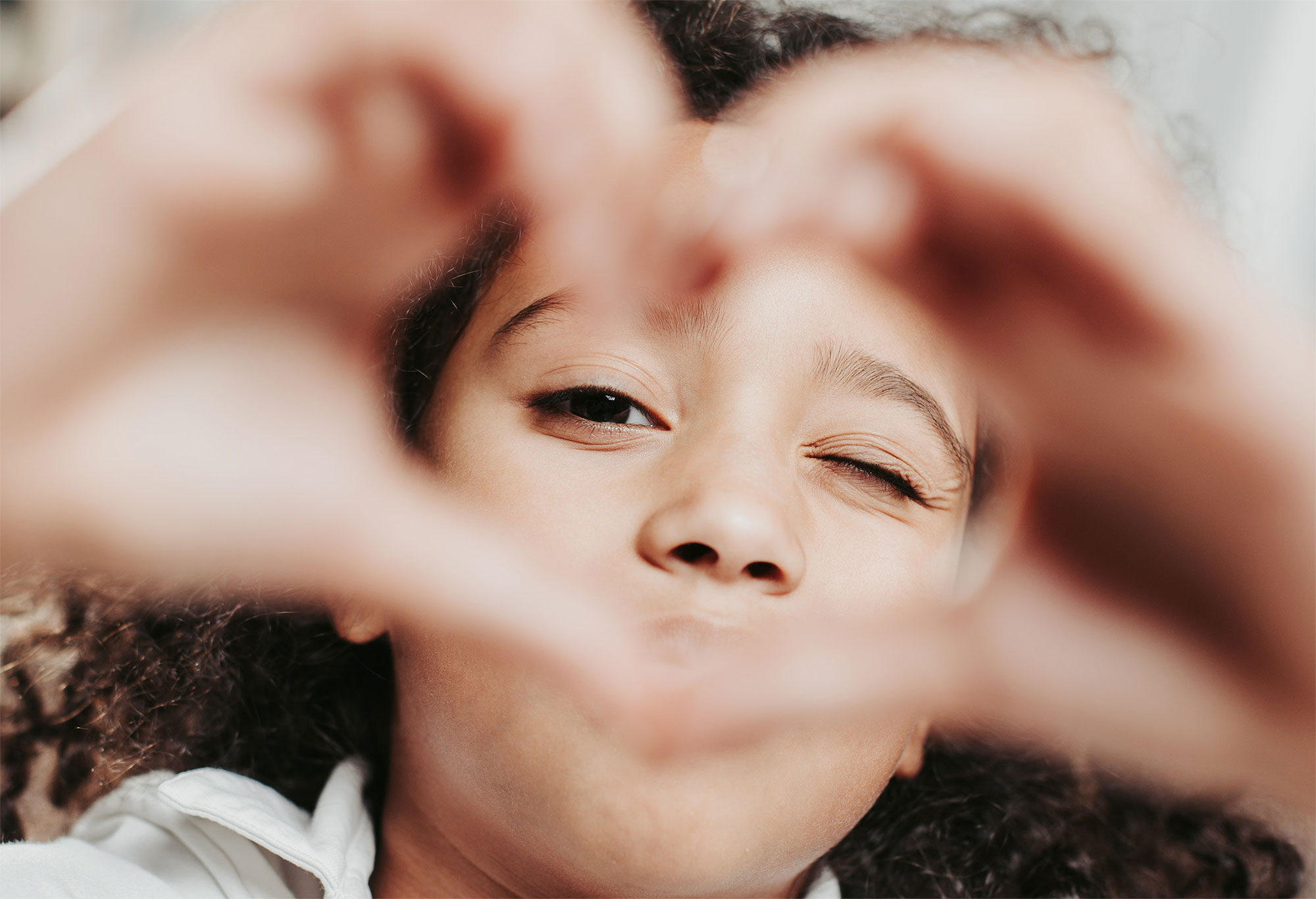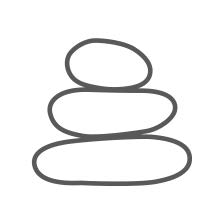 CALMNESS/MANAGING ANXIETY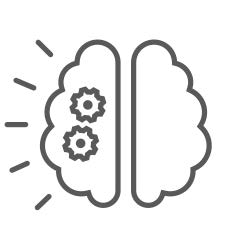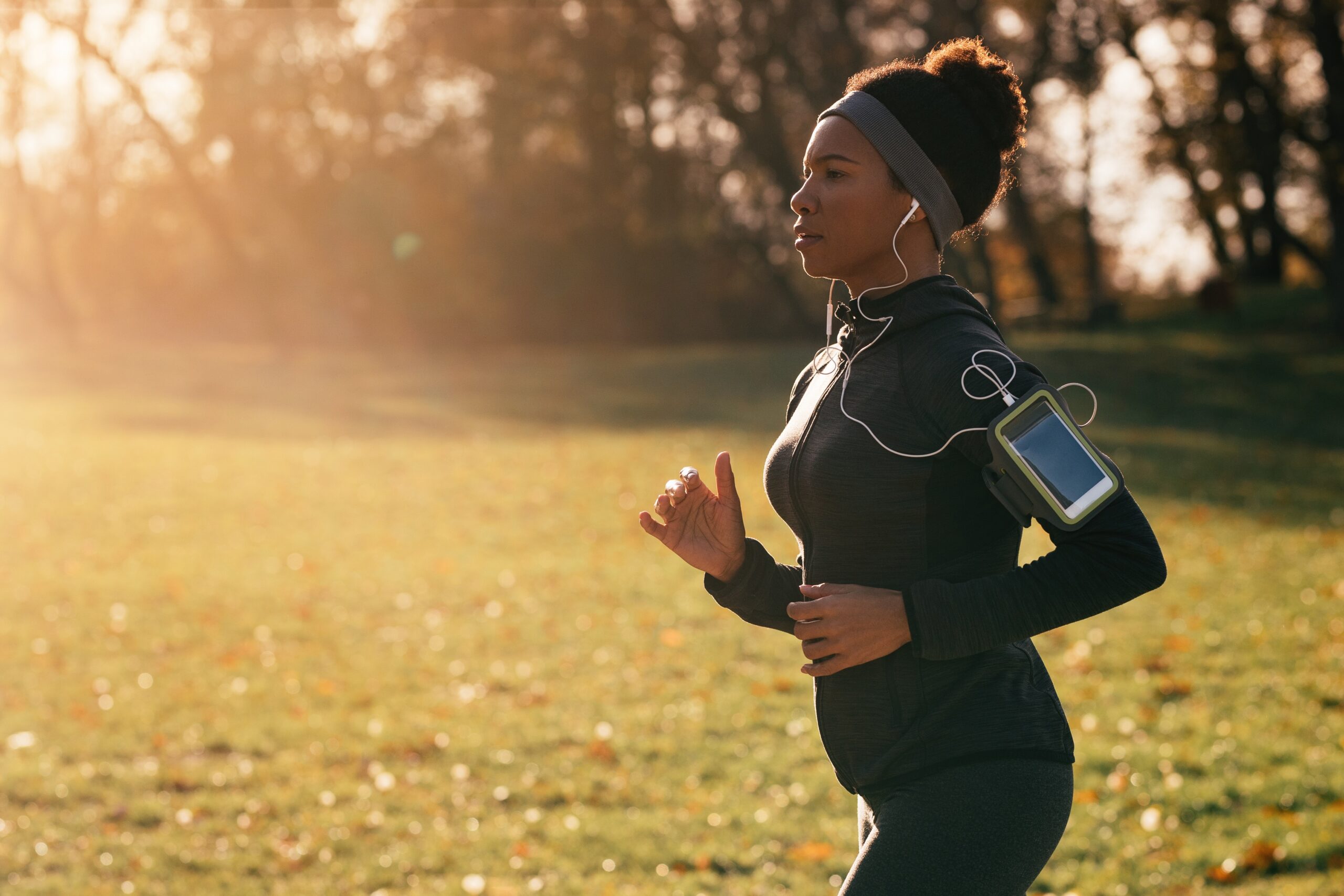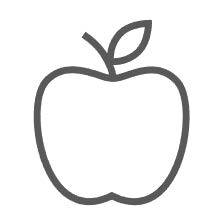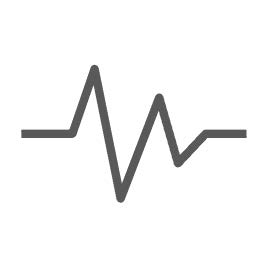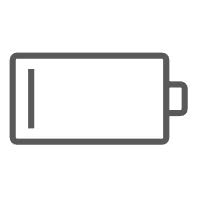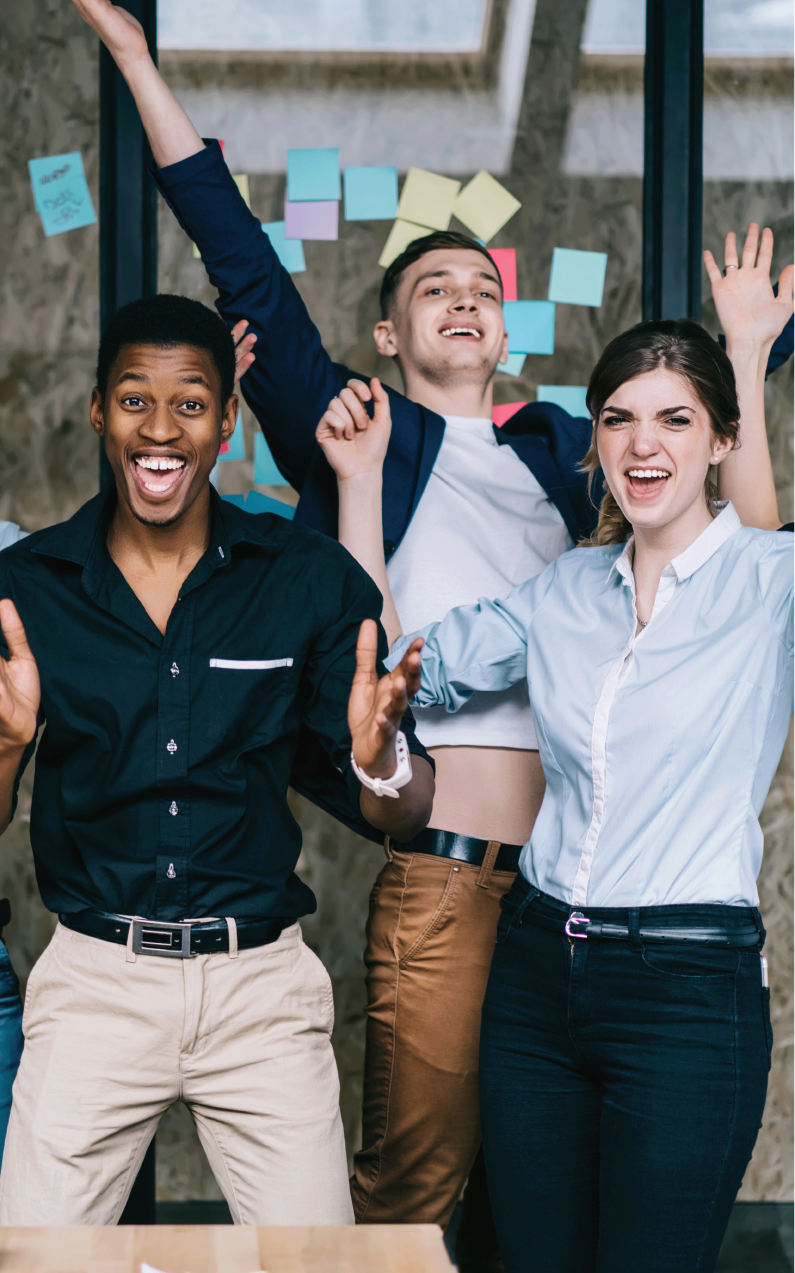 How important is it that brands you purchase from provide the following? (Very and Somewhat Important)
84% – Favorable working conditions for employees
72% – Sustainable product development
67% – Diversity and inclusion
62% – Environmental stewardship
60% – Charitable initiatives
42% – Social activism
31% – Political affiliation
28% – Political activism
What is most important in a product that provides "convenience?" (Very and Somewhat Important)
83% – Speed
80% – More precision
78% – More control
47% – Automation (less or no human involvement)