IHA Global Innovation Awards (

gia

)
Excellence In Product Design
The IHA Global Innovation Awards (gia) for product design honors exhibitors' latest creations and cutting-edge innovations with award recognition. All products entered into the New Product Showcase will be considered for a gia Award. A panel of experts that includes designers, retailers and news media will determine five finalists in each of 14 categories.
Innovation
Product presents an original concept, employs new technology or materials or offers unique functionality or benefits compared to existing products.
Appearance
Product appearance differentiates an appealing alternative to existing products in form, color, texture or material.
User Benefits
Product demonstrates enhanced functionality and additional user comfort, safety or convenience over existing products.
Ecological Responsibility
Product is distinguished because of the materials or processes used in production, distribution or packaging, because of its impact on user behavior for conserving natural resources, or because of its contribution to improving social conditions.
Market Impact and Positioning
Product offers unique price/value alternative in its market positioning.
New Product Showcase & gia Entry Benefits
Promote your new products for 2020 to buyers and news media through the New Product Showcases. The Showcases are located inside the limited-access Buyers Clubs—your new product is seen by a captive audience of buyers and media only, and not your competitors.
Key U.S Housewares Buyers in Attendance
Buyers surveyed said they planned to visit the showcases
Companies participating in the New Product Showcases that have been featured in print and TV coverage of the Show.
Entry Deadline: January 25th
Cost: $300 per single item displayed
Products entered after January 25th, will not be eligible for a gia award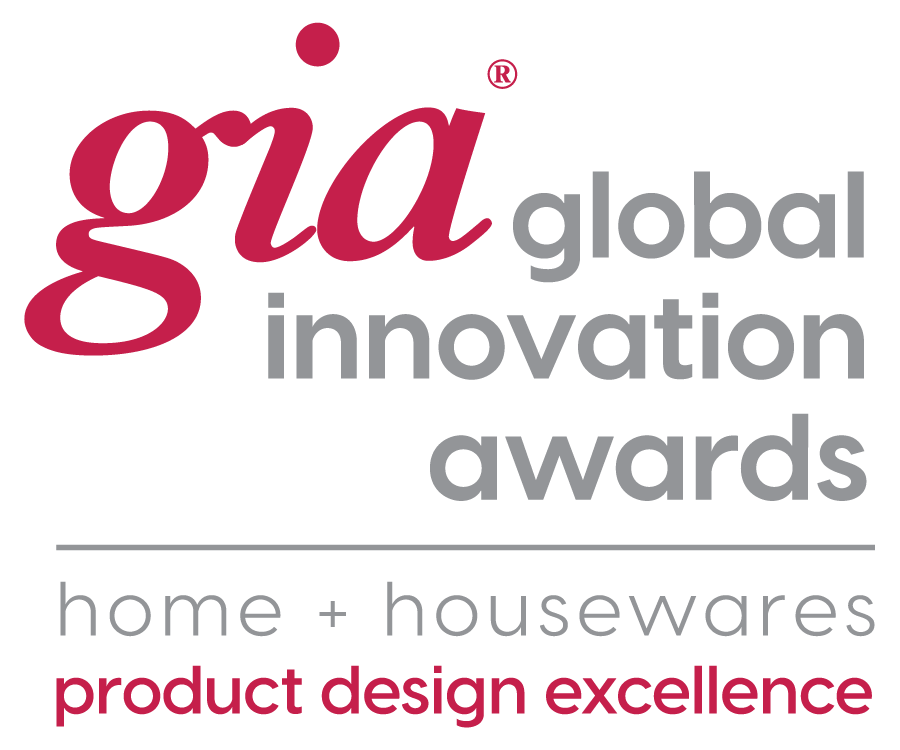 A Chance To Be Selected For The IHA Global Innovation Awards
All New Product Showcase submissions will have a chance at getting recognition in the IHA Global Innovation Awards. Submit your new and innovative products for judging by a panel of experts. Products will be chosen from 14 categories. Finalists will be notified before the Show. Winners will be announced at the gia Gala, Saturday evening, March 14. All products will be on display in the Grand Concourse Lobby of the North Building.
Note: IHA reserves the right to assess and approve entries based on criteria and space.