Global Innovation Awards (gia)
Excellence in Student Design
ENTRY DEADLINE: DECEMBER 17, 2021
The IHA created its Student Design Competition in 1993 to invigorate the housewares industry with the fresh ideas of top student designers and to encourage young talent to consider careers in the housewares business. Now in its 28th year, IHA's competition is unique in the U.S. as the longest-running, industry-sponsored, merit-recognition program for industrial design students.
IHA Student Design Competition
At The Inspired Home Show's annual student competition display, the winning student designers meet business leaders and news media. Many have been hired by IHA member companies and home goods retailers; others have become entrepreneurs, educators and design managers for consumer products companies.
Entry for the 2022 competition will be available mid-August. Entry Deadline will be December 17, 2021.
Judith Anderson
Chair, Dept. of Industrial Design
Massachusetts College of Art and Design
Boston, MA
Heman Au
Principal Industrial Designer
Owlet Baby Care
Albuquerque, NM
Brian Bock
Industrial Designer
Hamilton Beach Brands
Glen Allen, VA
Evan Cincotta
Head of Design
Susteau
New York, NY
Earle Cramer
Principal Industrial Designer
Newell Brands
Kalamazoo, MI
Robert Giacolo
New Product Development Program Manager
Transcendia
Franklin Park, IL
Lisa Heim-Yoo
Design Lead
Nu-Way Industries, Inc.
Des Plaines IL
Teddy Lu, IDSA
Creative Director
Veo
Chicago, IL
Jennifer Nemec
Founder, Chief Creative Officer
Ideation Studio Inc.
Chicago, IL
David Richter-O'Connell, IDSA
Assistant Professor Industrial Design
University of Wisconsin-Stout
Menomonie, WI
David Starr, IDSA
Vice President Research and Development
Tesseract Ventures
Overland Park, KS
Kimberlee Wilkens, IDSA
Director, BDes in Industrial Design
Assistant Professor, Industrial Design
University of Illinois at Chicago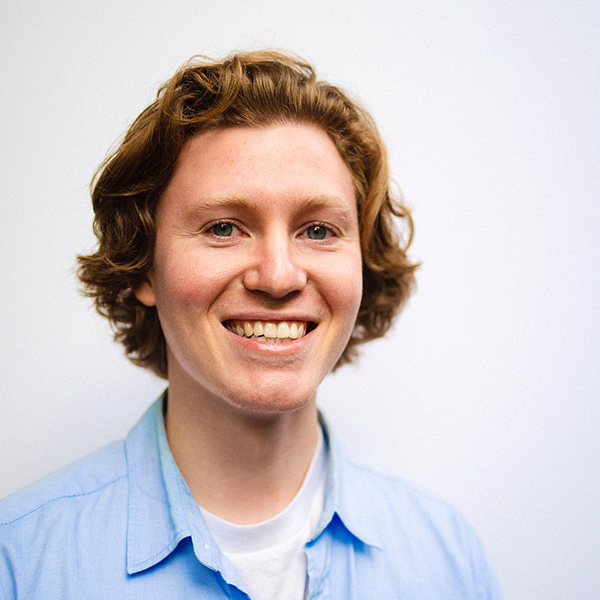 Bloom: Coffee Waste to Mushroom Growing
Norman Rockwell
Western Washington University, junior
First Place - $3,000
Description & Comments
Bloom utilizes coffee waste to grow gourmet mushrooms and streamline in-home composting and gardening. The three-part system includes a container for coffee waste, a terrarium for growing mushrooms and a monthly subscription service for a mushroom spawn capsule. Built into the daily ritual of coffee preparation, Bloom enables clean and convenient recycling of coffee waste to yield mushrooms ready to harvest within three weeks. Bloom's business model generates revenue beyond the initial hardware purchase.
Judges' comments:
Supports trends in sustainable food sourcing
Product styling fits in today's kitchens
Excellent fully functional prototype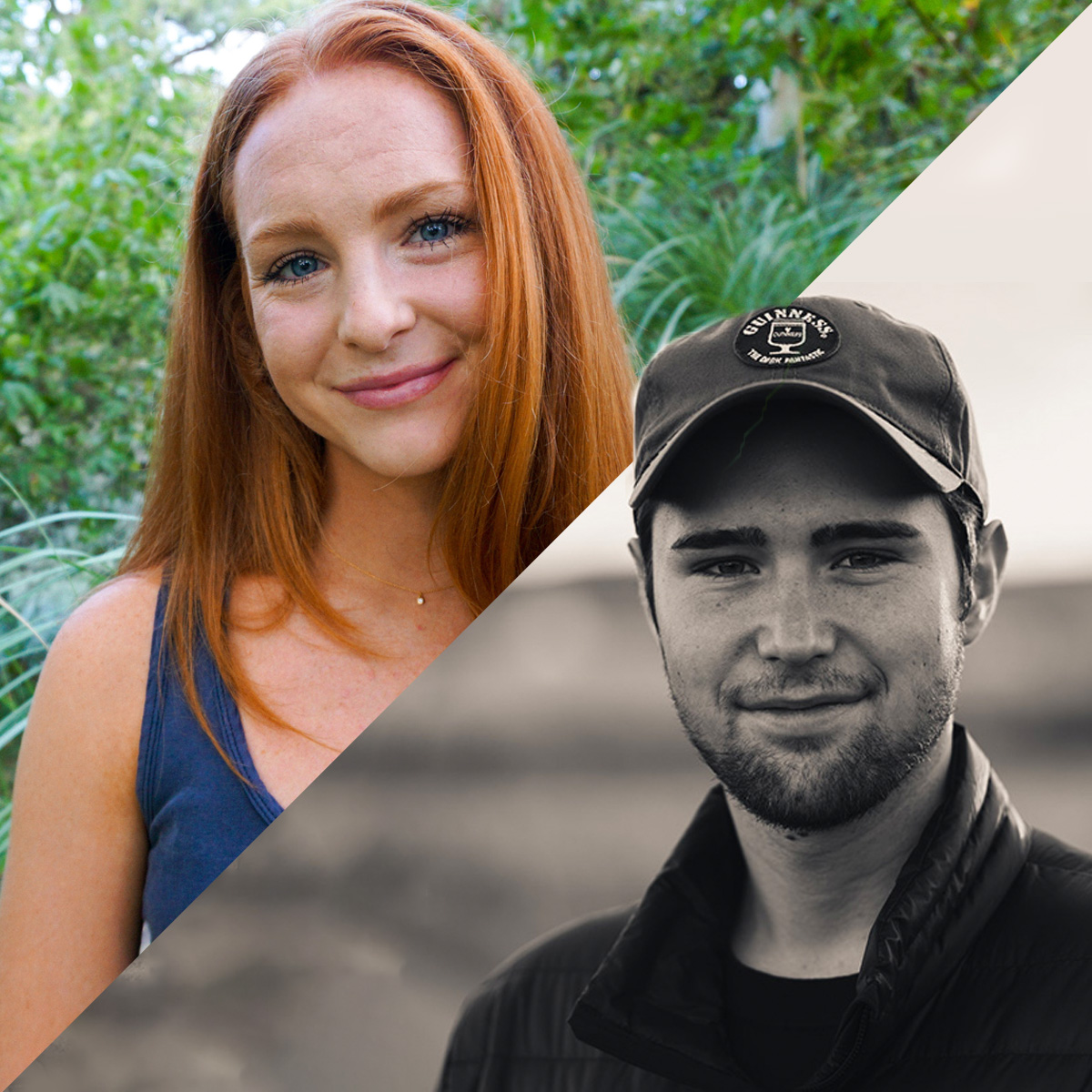 Pluto Drip Coffee Maker
Lillian Gluck & Dylan Fealtman
Georgia Institute of Technology, seniors
First Place - $3,000
Description & Comments
A long-lasting and elegant drip coffee maker, Pluto's internal architecture and advanced technology reimagines the processes for heating water and brewing coffee, which drips into an insulated carafe that eliminates the need for a heating plate. Controlled by a phone application, Pluto's software upgrades extend product life.  Users can easily clean and repair the appliance and return it to the manufacturer for recycling. By considering the product's assembly, materials and systems, Pluto contributes to the circular economy.
Judges' comments:
Commendable design for disassembly and sustainability
Comprehensive research into user needs and engineering feasibility
Professional-level presentation graphics, storytelling, models and sketches
Wedge Breastfeeding Support
Clare Gaylord
University of Notre Dame, senior
Second Place - $2,000
Description & Comments
Sensitive to the needs of nursing mothers who may struggle with uncomfortable hand positions, the Wedge pillow adjusts to the contours of the mother's body to support the breast. The pillow prevents postpartum injuries resulting from repetitive hand motions. Its bamboo linen covering absorbs spilled milk; the base, made of recycled plastic and filled with buckwheat and nano ceramic beads, provides an easier grip for positioning against the skin.
Judges' comments:
Attentive user research led to insightful design explorations
Mature product aesthetic appropriate for infant care
Beautiful presentation with thoughtful color choices and typography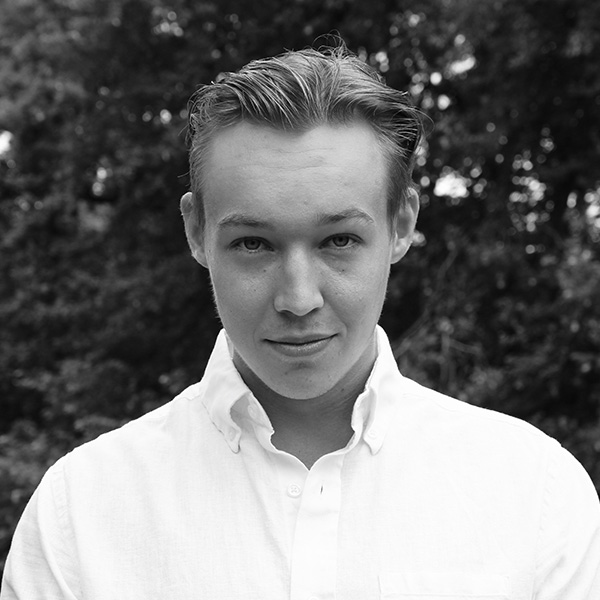 Moove Sustainable Shaver
David Shaltanis
Virginia Polytechnic Institute and State University, senior
Second Place - $2,000
Description & Comments
Moove eliminates electronics by reexamining past technology for manual wind-up shavers. To operate the oscillating foil blade shaver, the user winds the crank to power the mainspring that activates the internal gear mechanism. An environmentally conscious alternative, Moove reduces the use of household electricity as well as e-waste generated by obsolescence and electronic failures.
Judges' comments: 
Fresh approach to sustainability reemploys traditional technology
Impressive market and trend research
Modern, crisp presentation style and appealing video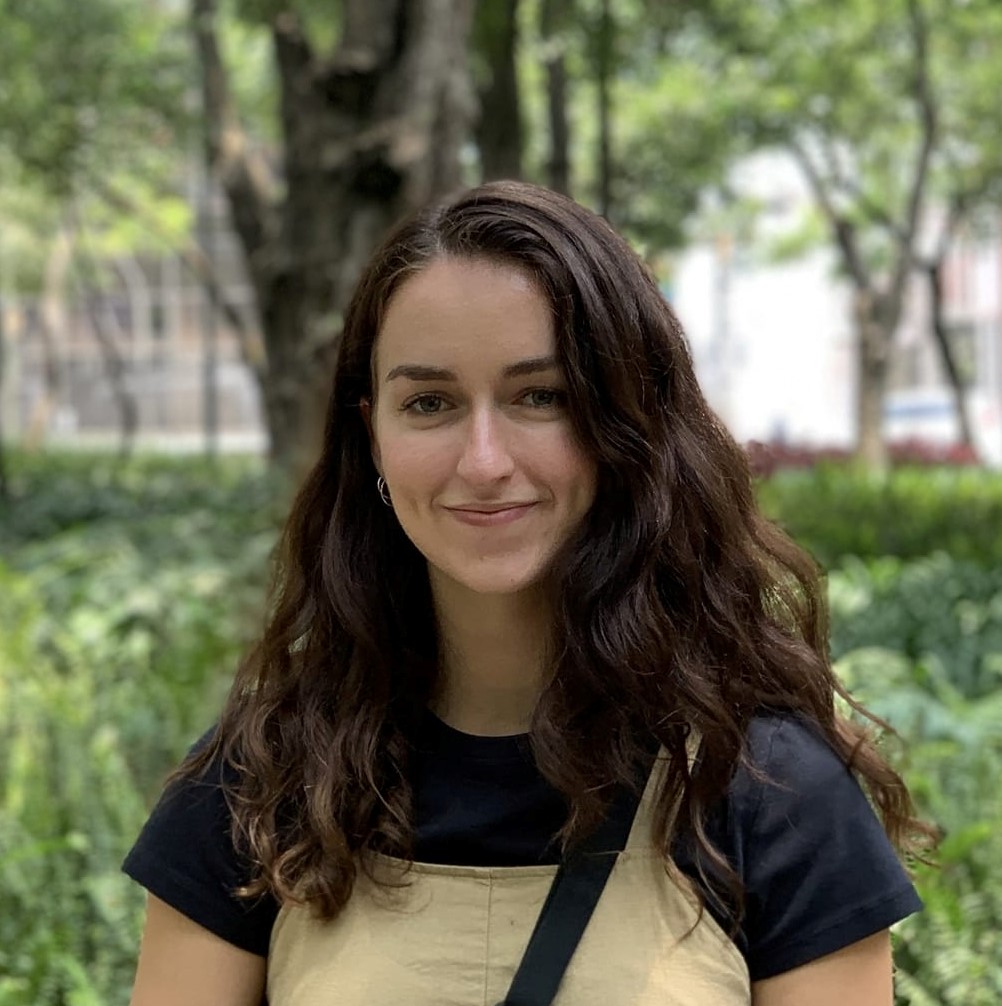 ReFresh Grocery Carrier and Container System
Eve Berndt
Milwaukee Institute of Art & Design, senior
Third Place - $1,000
Description & Comments
ReFresh, a durable, modular grocery carrier, enhances the shopping experience, helps consumers pack groceries as they shop and protects food in transit. Components are embedded with RFID chips, which allow for customized portions and recipe-based shopping. This also allows stores to monitor where baskets go, ensure their return and enables ReFresh containers to communicate with other smart systems like computerized bulk food dispensers. An eco-friendly alternative to single-use plastic bags and packaging, the carriers can be sanitized for re-use by third-party operations.
Judges' comments:
Research identified market obstacles and challenges for retailers and consumers
Forecasts future systems in grocery shopping
Clear, well-crafted presentation; compelling visuals and storytelling.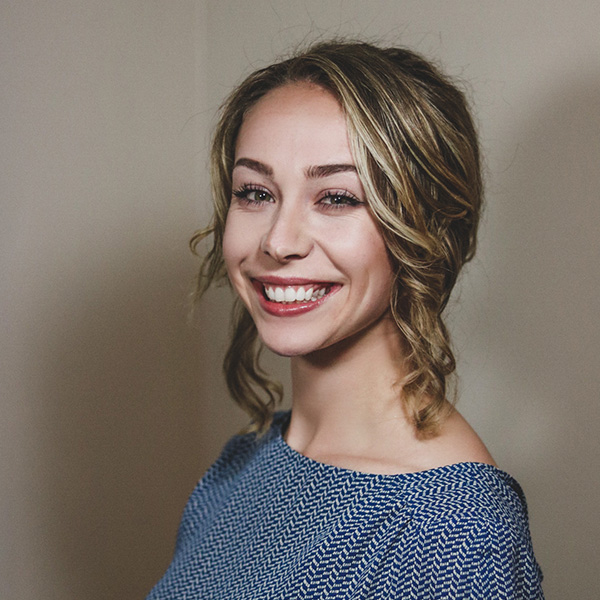 PupRub Speedy Paw Protector
Claire Dronen
University of Wisconsin-Stout, senior
Third Place - $1,000
Description & Comments
PupRub is a mess-free paw salve/wax applicator, ergonomically comfortable for the pet owner and intuitive to use. The user twists the turn dial's power-grip mechanism on the base of the PubRub to push the salve into the brush head, then applies it to the dog's feet with a scrubbing motion. Three brush head sizes fit the paws of differing dog breed sizes. Lightweight and handy to carry anywhere, PupRub's convenience encourages its use to prevent canine paw injury.
Judges' comments:
Wise decisions toward best solutions during design exploration
Deep research into available products and testing with various dog sizes
Informative, clear presentation with fine sketches and narrative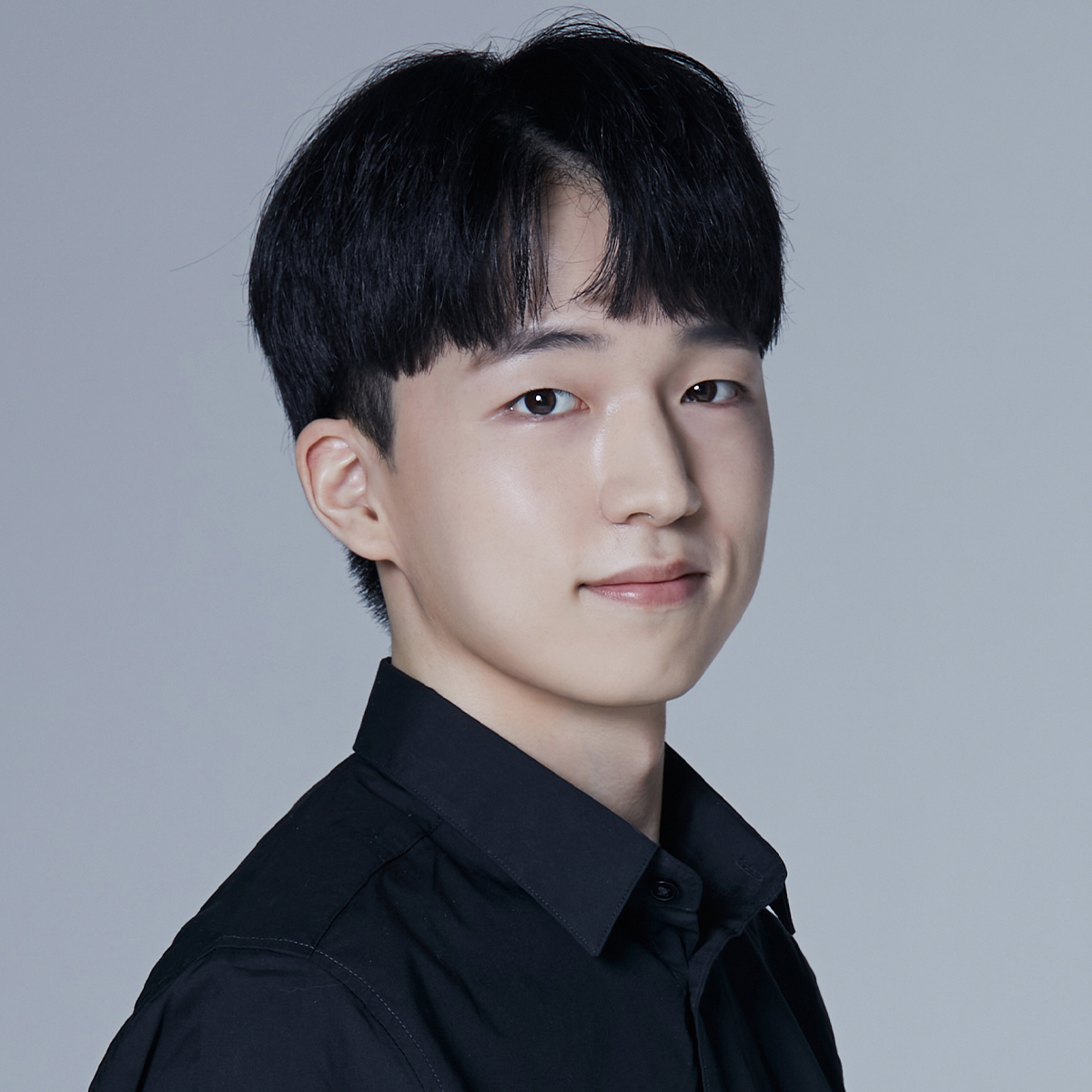 Friendly Wood Knife/Cutting Board for Vision-Impaired
Bae Seung-Bin
Art Center College of Design, junior