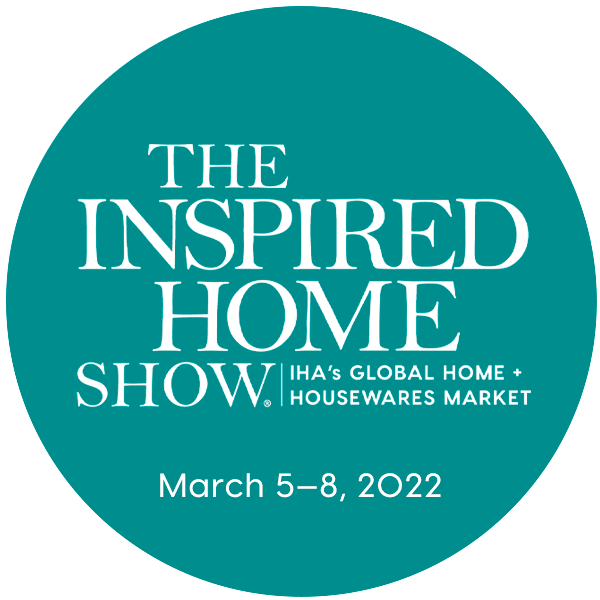 Gia Excellence in Student Design
Be Inspired With Fresh Ideas From Top Student Designers
Have You Registered?
Global Innovation Awards (gia)
Excellence in Student Design
Be inspired. Guidelines and entry information for the 2021 student design competition will be available in mid-August.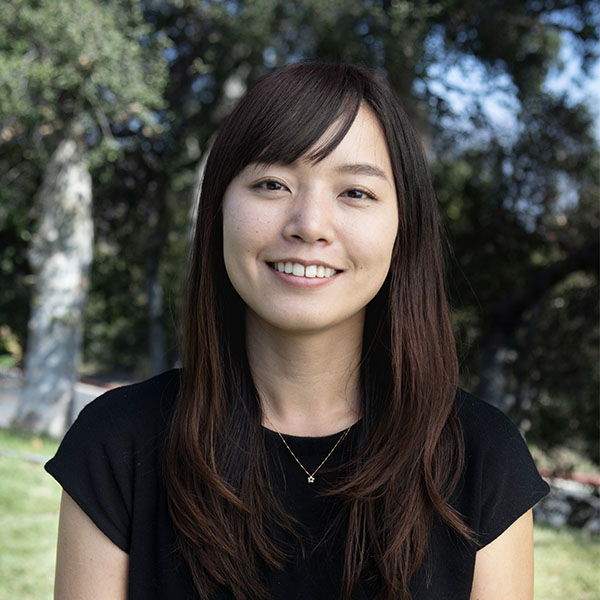 SurviBear Disaster Preparedness Kit for Infants
Sanae Tanaka Wilson
Art Center College of Design, junior
First Place – $3,000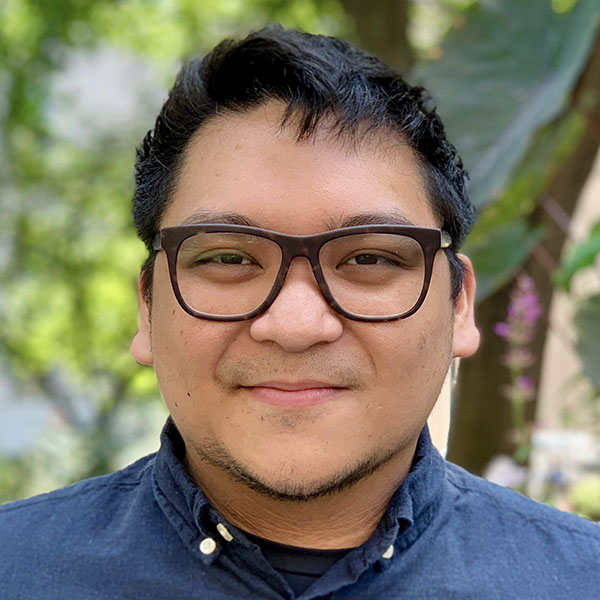 Relleve Delivery System for Topical Therapy
Jesse Palma
Purdue University, graduate
First Place – $3,000
Electric Flower Cutter
Sy Hyin Wong
San Jose State University, senior
Second Place – $2,000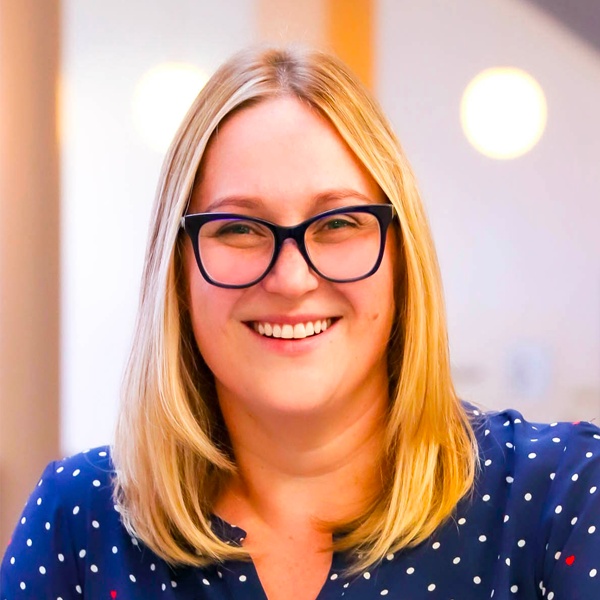 Ruf Protection Vest for Small Dogs
Antoinette Louw
University of Houston, senior
Second Place – $2,000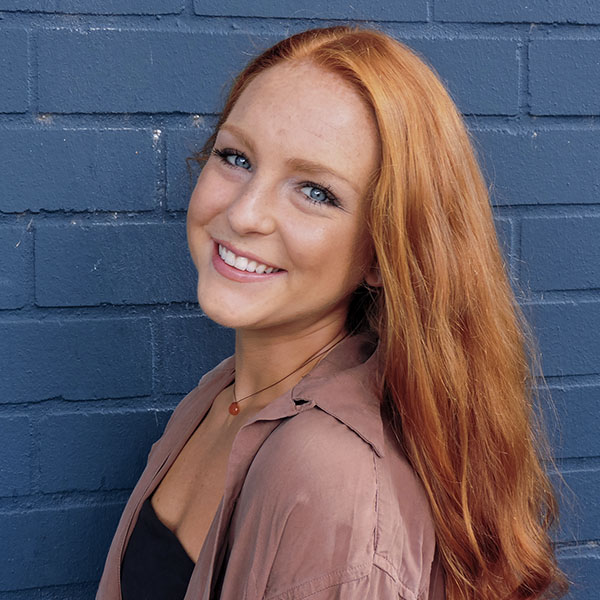 Clearly Waste Reducing Container for Personal Care Products
Lillan Gluck
Georgia Institute of Technology, senior
Third Place – $1,000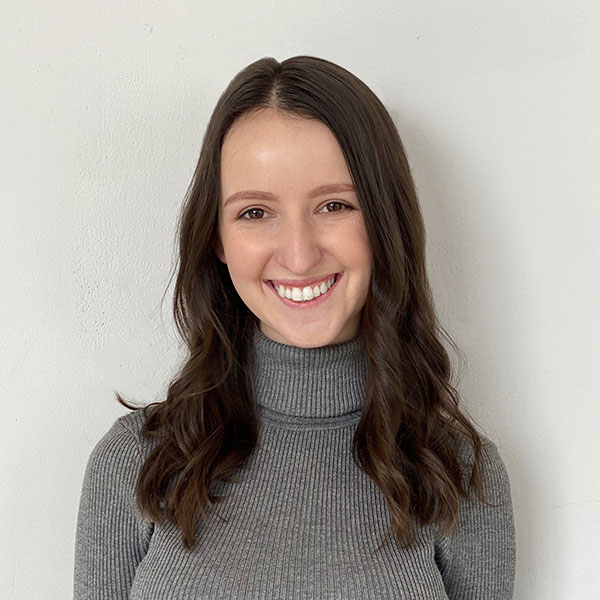 Heel At-Home Care System for Injured Dogs
Megan Piunti
Milwaukee Institute of Art & Design, senior
Third Place – $1,000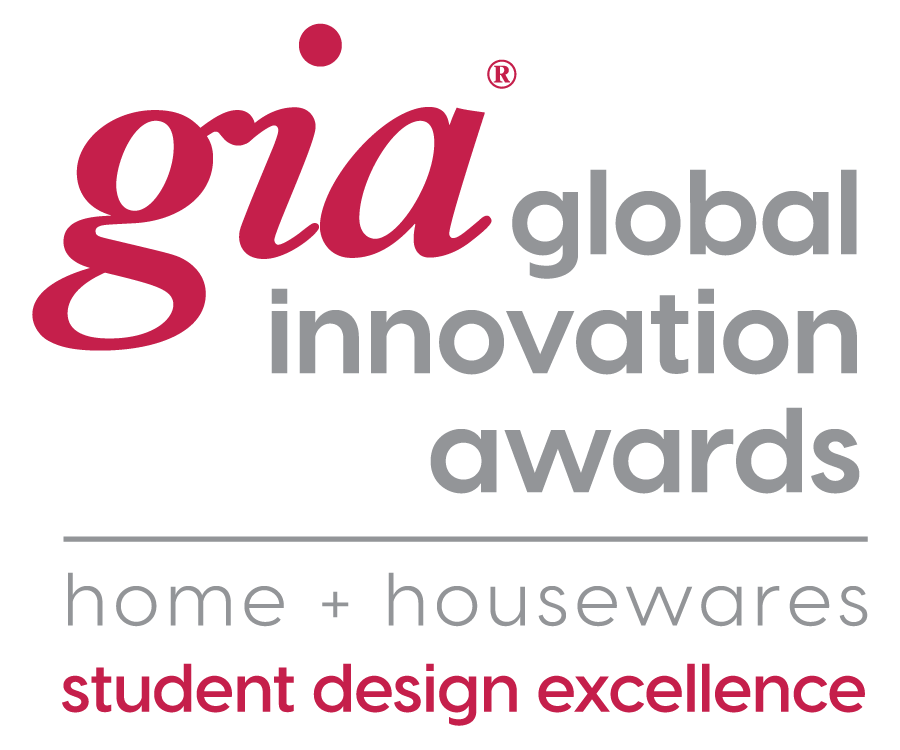 The IHA created its Student Design Competition in 1993 to invigorate the housewares industry with the fresh ideas of top student designers and to encourage young talent to consider careers in the housewares business. Now in its 27th year, IHA's competition is unique in the U.S. as the longest-running, industry-sponsored, merit-recognition program for industrial design students.
Located in the Grand Concourse Lobby
At The Inspired Home Show's annual student competition display, the winning student designers meet business leaders and news media. Many have been hired by IHA member companies and home goods retailers; others have become entrepreneurs, educators and design managers for consumer products companies. Visit with the students at The Inspired Home Show 2021 to be inspired by their ideas and energy. More information about the winners and their products will appear here after the competition winners are announced.
Jennifer Astwood, IDSA
Associate Professor of Industrial Design
University of Wisconsin – Stout
Menomonie, WI
Andreas Bell
President
TEAMS Design
Chicago, IL
Alfredo Carreno
Principal Industrial Designer
Newell Brands
Kalamazoo, MI
Evan Cincotta
Industrial Designer      
Casabella Bradshaw Home
New York, NY
Chris Cunningham, IDSA
Global Design Director
The Pampered Chef
Addison, IL
Robert Giacolo
New Product Development     
Transcendia
Franklin Park, IL
Lisa Heim-Yoo
Design Lead
Nu-Way Industries, Inc.
Des Plaines IL
Min Kim
Design Manager, Design Manager, Global Product Design
PepsiCo
New York, NY
Teddy Lu, IDSA
Creative Director
Veo
Chicago, IL
Dave Sellke
Designer
Ideation Studio Inc.
Chicago, IL  60642
Elizabeth Reuter
Industrial Designer
Thermos
Schaumburg, IL
Dave Starr
President/Principal Designer
Brooks Gray
Leawood, Kansas
Patrick Walraven
Industrial Designer
Hamilton Beach Brands
Glen Allen, VA
Rise Home Fitness
Madelyn Bauer
Cleveland Institute of Art, senior
Home Aer—Air Purifier
Allison Benz
University of Kansas, senior
KOVA Smart Opioid Dispenser
Dylan Brockhaus
University of Kansas, senior
TPAK Camping Hygiene and Waste Disposal
Jane Kassabian
University of Notre Dame, senior
Perco Iced Coffee Maker
Emery Burkhalter
University of Washington, junior
SQUISHI Exercise Toy for Juvenile Arthritis
Lily Liu
University of Washington, junior
Fiberr Upcycled Textile Waste Furniture
Taylor Patrick Stoiber
University of Wisconsin-Stout, senior
Rede Makeup Brush Cleaner + Travel Case
Nicholas Koch
Western Michigan University, junior