Global Innovation Awards (gia)
Excellence in Student Design
The IHA created its Student Design Competition in 1993 to invigorate the housewares industry with the fresh ideas of top student designers and to encourage young talent to consider careers in the housewares business. At The Inspired Home Show's annual student competition display, the winning student designers meet business leaders and news media. Many have been hired by IHA member companies and home goods retailers; others have become entrepreneurs, educators and design managers for consumer products companies.
Now in its 27th year, IHA's competition is unique in the U.S. as the longest-running, industry-sponsored, merit-recognition program for industrial design students. Visit with the students at The Inspired Home Show 2020 to be inspired by their ideas and energy. More information about the 2020 winners and their products will appear here after the competition winners are announced.
Meet the Winners of the 2019 Competition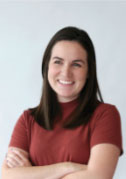 HearNoEvil Home Security System for the Hearing Impaired
Hannah Ferrill
Senior, Purdue University
1st Place – $2,500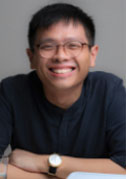 Folks Kitchenware for the Blind
Kevin Chiam Yong Sheng
Senior, National University of Singapore
1st Place – $2,500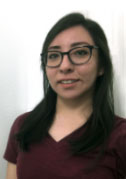 Much: A Kid's Educational Cooking Set
Paola Gonzalez
Graduate, University of Houston
2nd Place – $1,750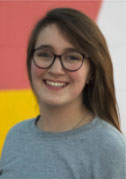 Pudge Hot Sandwich Maker for Outdoor Cooking
Andrea Meisner
Senior, University of Wisconsin – Stout
2nd Place – $1,750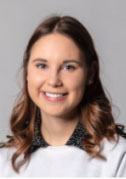 Brim Garden Bucket Support
Teaghan Stack
Senior, University of Notre Dame
3rd Place – $1,000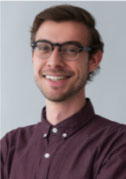 Sera Childproof Locking Pill Organizer
Jack Judge
Senior, Purdue University
3rd Place – $1,000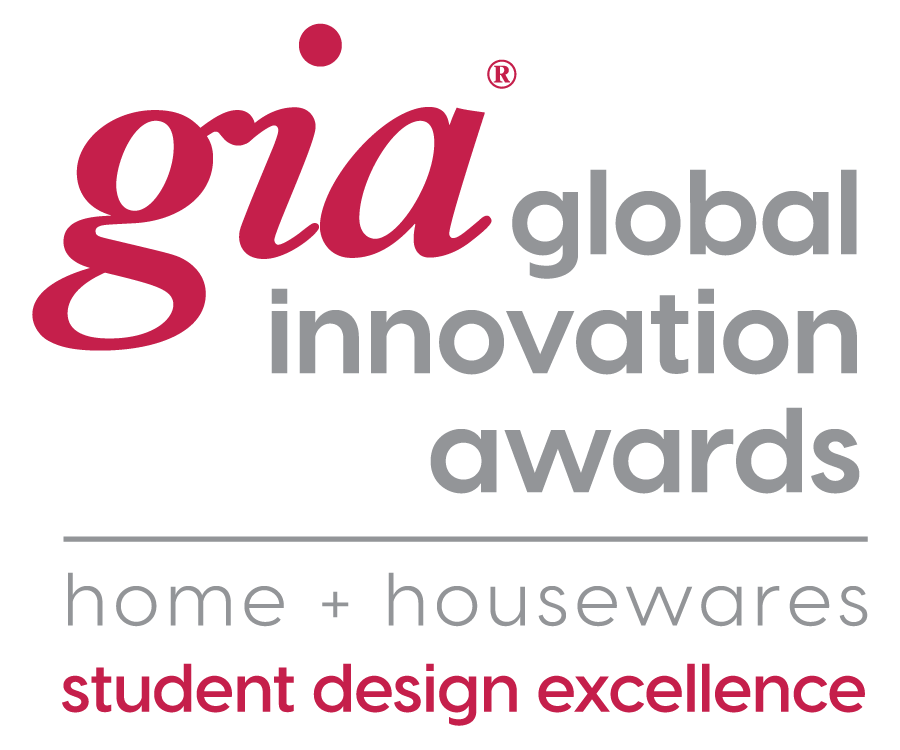 Students — Jumpstart your housewares design career!
For complete rules and instructions, read the entry guidelines before entering online.
The online entry deadline is December 18, 2019.
Be a Part of North America's Largest Housewares Show!