Global Innovation Awards (gia)
Excellence in Student Design

The IHA created its Student Design Competition in 1993 to invigorate the housewares industry with the fresh ideas of top student designers and to encourage young talent to consider careers in the housewares business. Now in its 28th year, IHA's competition is unique in the U.S. as the longest-running, industry-sponsored, merit-recognition program for industrial design students.
IHA Student Design Competition
At The Inspired Home Show's annual student competition display, the winning student designers meet business leaders and news media. Many have been hired by IHA member companies and home goods retailers; others have become entrepreneurs, educators and design managers for consumer products companies.
Judith Anderson
Chair, Dept. of Industrial Design
Massachusetts College of Art and Design
Boston, MA
Heman Au
Principal Industrial Designer
Owlet Baby Care
Albuquerque, NM
Brian Bock
Industrial Designer
Hamilton Beach Brands
Glen Allen, VA
Evan Cincotta
Head of Design
Susteau
New York, NY
Earle Cramer
Principal Industrial Designer
Newell Brands
Kalamazoo, MI
Robert Giacolo
New Product Development Program Manager
Transcendia
Franklin Park, IL
Lisa Heim-Yoo
Design Lead
Nu-Way Industries, Inc.
Des Plaines IL
Teddy Lu, IDSA
Creative Director
Veo
Chicago, IL
Jennifer Nemec
Founder, Chief Creative Officer
Ideation Studio Inc.
Chicago, IL
David Richter-O'Connell, IDSA
Assistant Professor Industrial Design
University of Wisconsin-Stout
Menomonie, WI
David Starr, IDSA
Vice President Research and Development
Tesseract Ventures
Overland Park, KS
Kimberlee Wilkens, IDSA
Director, BDes in Industrial Design
Assistant Professor, Industrial Design
University of Illinois at Chicago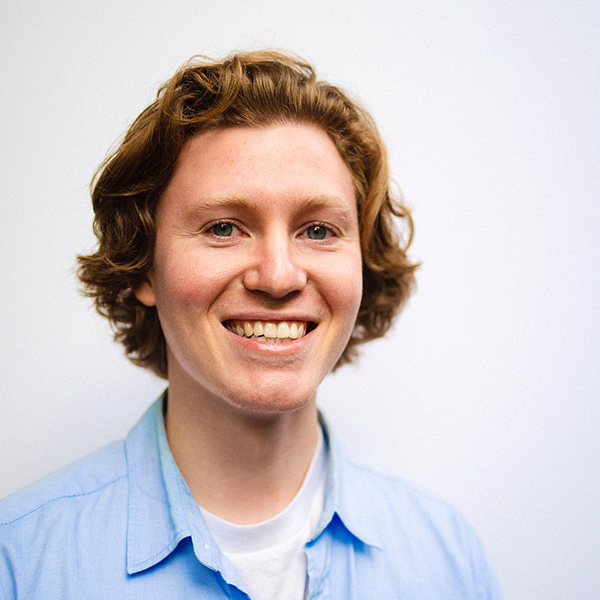 Bloom: Coffee Waste to Mushroom Growing
Norman Rockwell
Western Washington University, junior
First Place - $3,000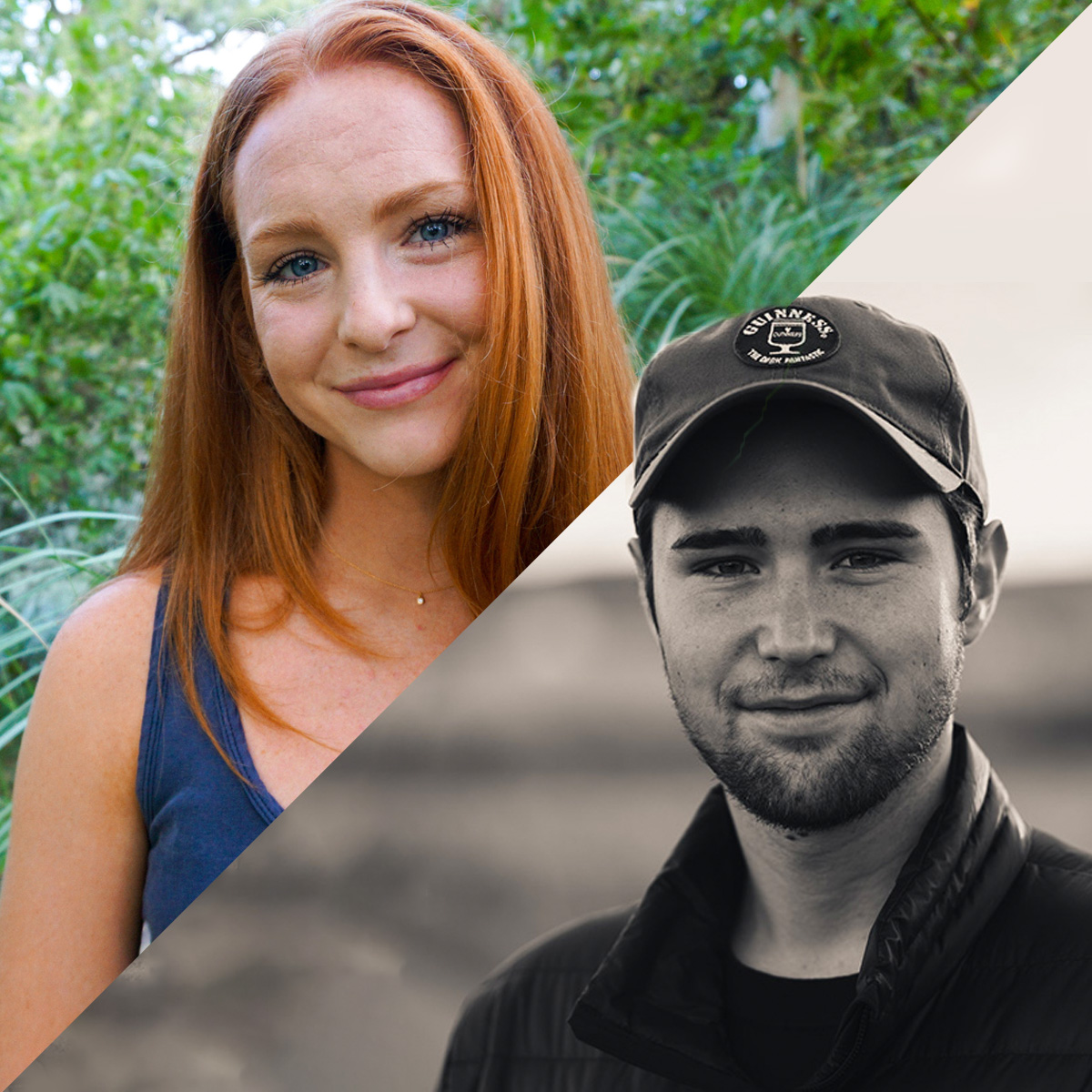 Pluto Drip Coffee Maker
Lillian Gluck & Dylan Fealtman
Georgia Institute of Technology, seniors
First Place - $3,000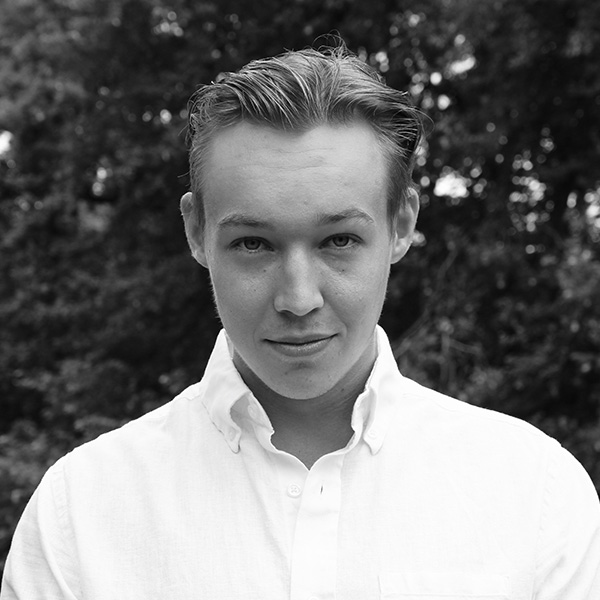 Moove Sustainable Shaver
David Shaltanis
Virginia Polytechnic Institute and State University, senior
Second Place - $2,000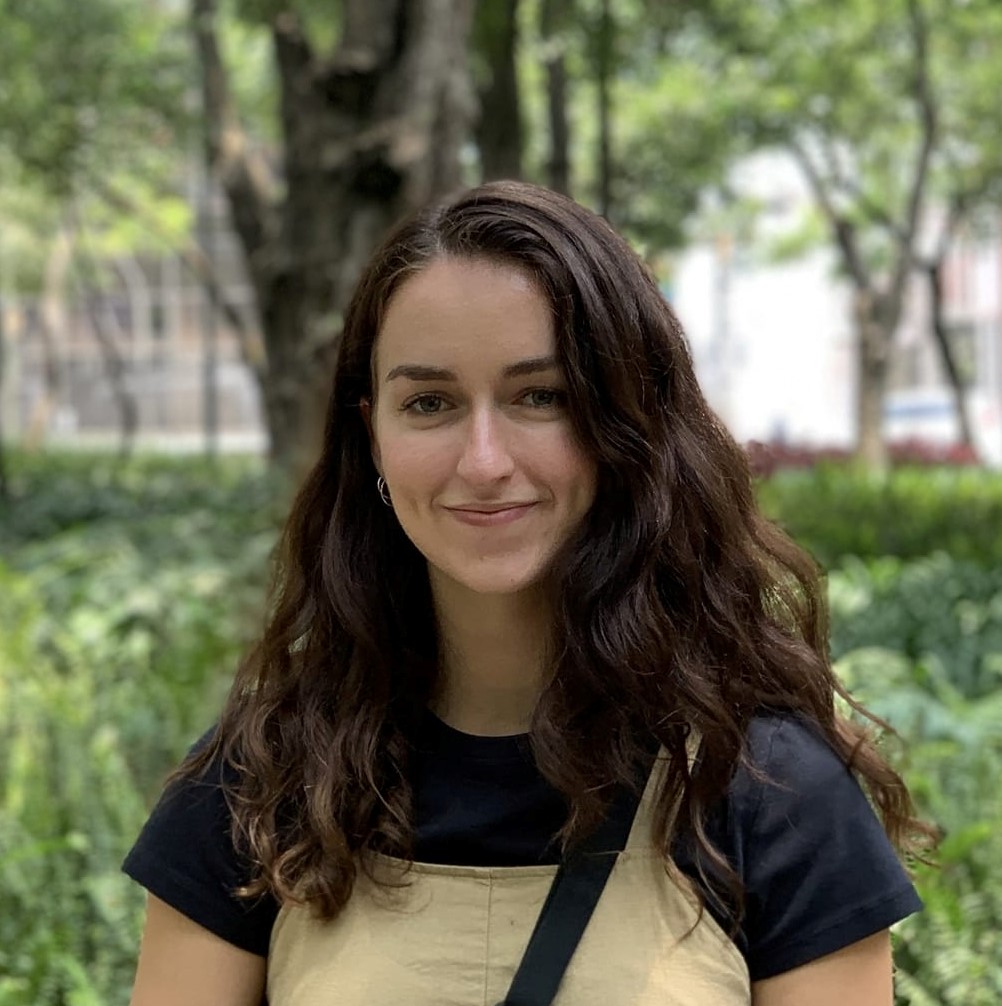 ReFresh Grocery Carrier and Container System
Eve Berndt
Milwaukee Institute of Art & Design, senior
Third Place - $1,000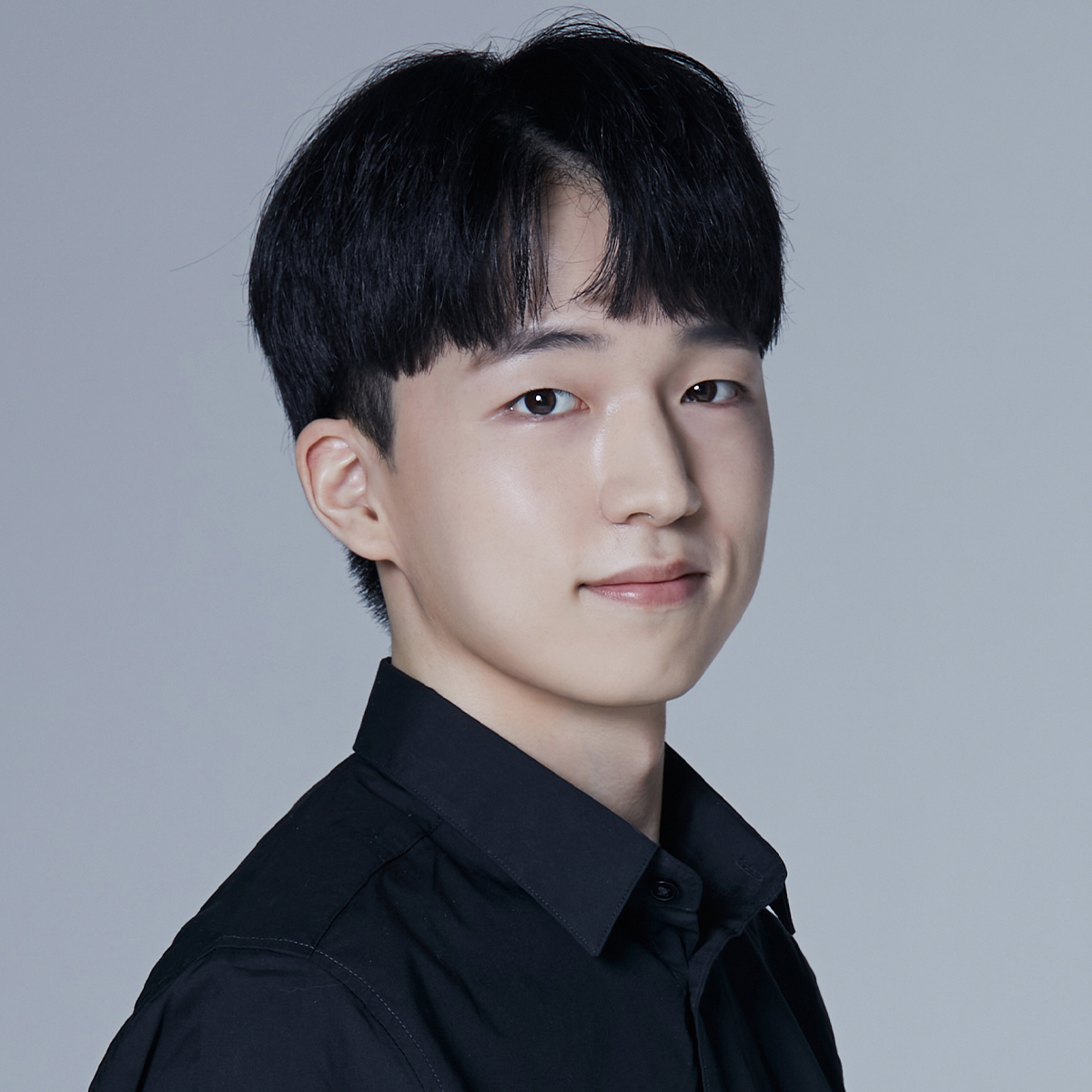 Friendly Wood Knife/Cutting Board for Vision-Impaired
Bae Seung-Bin
Art Center College of Design, junior