gia excellence in student design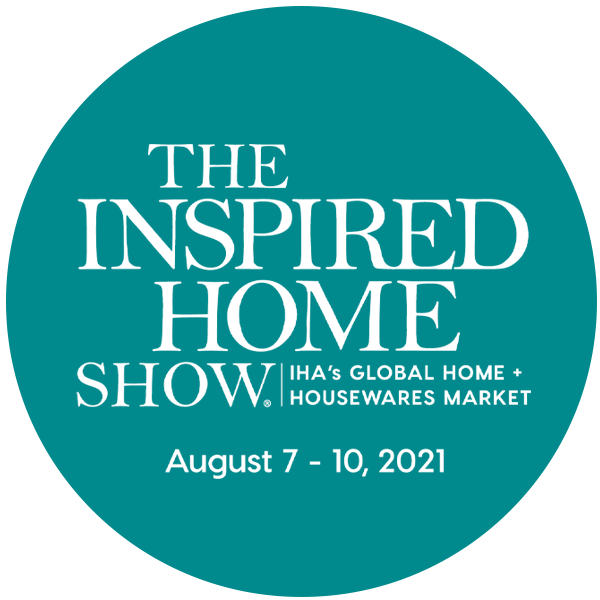 Global Innovation Awards (gia)
Excellence in Student Design
The IHA created its Student Design Competition in 1993 to invigorate the housewares industry with the fresh ideas of top student designers and to encourage young talent to consider careers in the housewares business. At The Inspired Home Show's annual student competition display, the winning student designers meet business leaders and news media. Many have been hired by IHA member companies and home goods retailers; others have become entrepreneurs, educators and design managers for consumer products companies.
Now in its 27th year, IHA's competition is unique in the U.S. as the longest-running, industry-sponsored, merit-recognition program for industrial design students. Visit with the students at The Inspired Home Show 2020 to be inspired by their ideas and energy. More information about the 2020 winners and their products will appear here after the competition winners are announced.
2020 Winners Have Been Selected!
The student design competition winners will be present at the display, set in the North Building grand concourse. The awarded students will explain and demonstrate their product concept models. Be inspired by their vision, talent and energy. More details will be coming soon!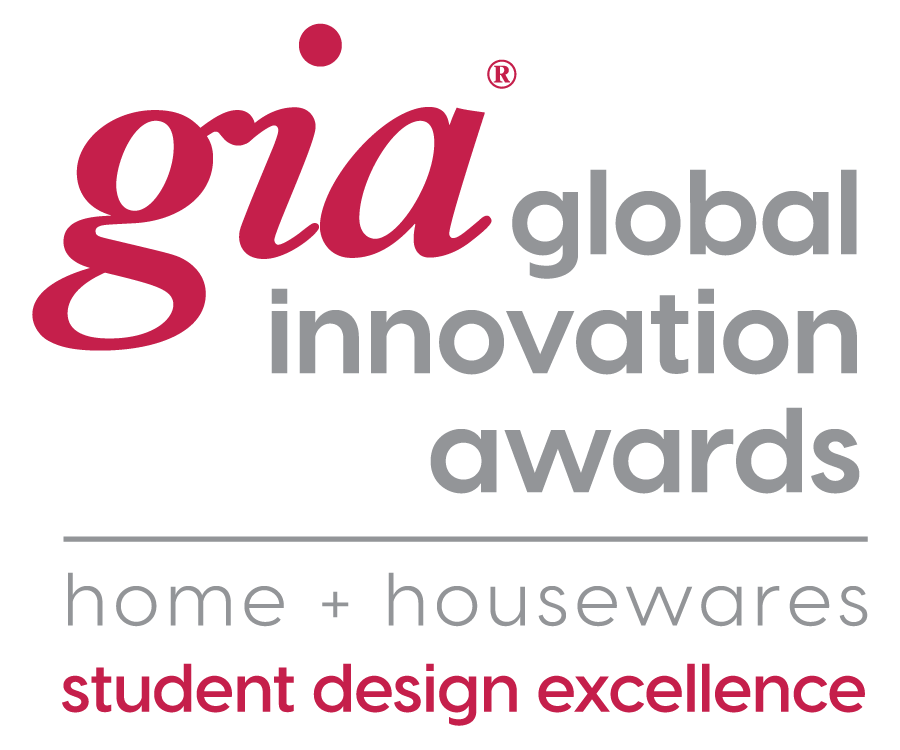 Be a Part of the Premier Home + Housewares Show in the World!