Fostering innovation and excellence in housewares retailing throughout the world.

Excellence in Retailing
IHA Global Innovation Awards (gia)
gia – the IHA Global Innovation Awards program – is the world's leading awards program honoring overall excellence, business innovation and creative merchandising in home goods retailing.
Watch the 2023 gia Excellence in Retailing Awards!
The Global Innovation Awards (gia)  Honorees & Winners were announced on Saturday, March 4, 2023. Watch the 2023 gia Gala highlights now!
GIA RETAIL — HONORING HOUSEWARES RETAIL EXCELLENCE SINCE 2000
2022-2023 GLOBAL HONOREES & NATIONAL WINNERS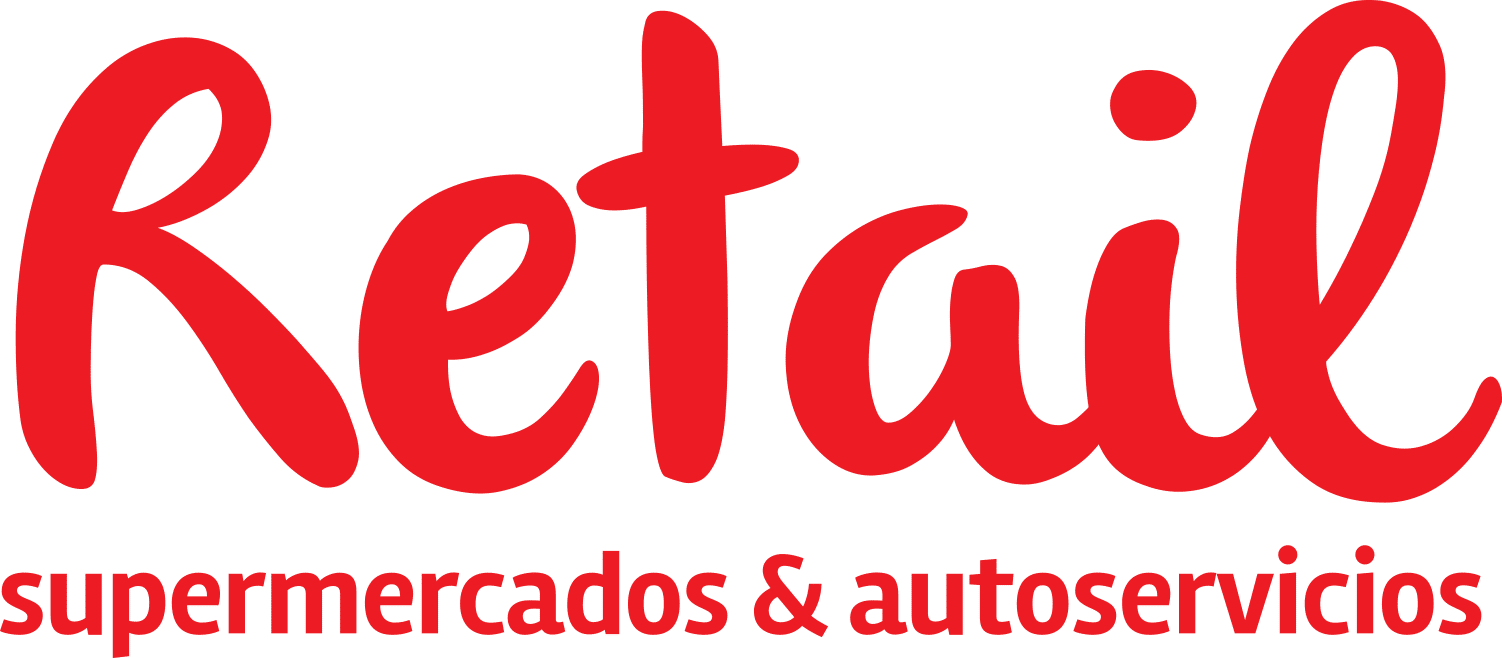 Description
Established in 1892, La Iberica is located in the Historic Quartier of Montevideo – in a building built in 1850, featuring a lot of the original materials that give the store a special character. The 4-story, 1350 m² store offers a curated selection of 5,000 home products from around the globe and by local artisans. Known as the tastemaker in Uruguay, La Iberica mixes tradition with state-of-the-art in a unique and timeless way.
The recipe for La Iberica's 130 years of success in business is to combine a customer-oriented service with permanent innovation in products. They introduce in average at least 10 new products per month, carefully chosen with the criteria of timeless beauty, functionality, innovation and good quality.

Description
A. Dodson's is not just a store – it's a destination, a shopper's oasis offering trendy clothing, distinctive home furnishings, exquisite gifts and antiques of yesteryear. With a rustic chic setting, the shop is unpredictable, quirky and alluring, yet serious about style, offering something for all the senses. Customers are inspired by movie-set like and awe-inspiring seasonal displays and using ordinary things in extraordinary ways – with the same visual WOW experience also provided online and via various social media channels.
For A. Dodson's, offering a friendly and welcoming shopping experience is of highest importance, and so is supporting its community through the Round Up program, which so far has raised over US$200,000 for local charities.

Description
With tagline Feeding Your Passion for Cooking, the mission of Faraday's Kitchen Store is to deliver an interactive consultative retail experience, offering each customer the ultimate in Texas hospitality.
Faraday's works from a Good, Better, Best product strategy for their core product categories of cutlery, cookware, bakeware, kitchen tools and grills. In addition to the over 8,000 square feet (close to 750 m²) store, there is a comprehensive online business with over 8,000 products. The focus of Faraday's is on personalized service and customer education – the sales associates all share a passion for cooking and there are events and cooking classes delivered by more than 20 highly trained chefs, with over 150 events a year.
2021-2022 Global Honorees & national winners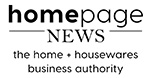 Description
While unique may describe The Butler's Pantry, it also sums up owner Jamie Butler's career in the housewares industry. The business started a bit unconventionally — not in a brick-and-mortar location nor online, but in a fully stocked truck that became a staple at the local farmer's markets. Butler then teamed up with her local gym to showcase tools, gadgets and cookware at the beginning of Boot Camp challenges the gym held several times per year. Brides also shopped the truck for their registry, then Butler would take it to their bridal showers — a one-stop shop for guests and a conversation piece, too. Butler took the truck to outdoor events, parked it on roadsides and brought it wherever she felt she could build a clientele.
A brick-and-mortar location opened in 2015. Through the past five years in the store, Butler has charted a course that may be a bit unusual for some. But, her constant innovation and desire to suit the evolving needs of her customer base — from product mix to store activities — is what keeps driving her business forward.
National gia sponsors make evaluation forms and instructions on how to participate available to any home and housewares retailers wanting to be considered a gia candidate in his/her country. gia candidates must be a financially stable home and housewares retailer being in business for at least two years. An evaluation form must be completed that addresses the following retail business criteria:
Overall mission statement and strategy
Store design and layout
Visual merchandising, displays and window displays
Marketing, advertising and promotions
Customer service and staff training
Innovation
In addition, gia candidates must submit a portfolio with visuals of their best merchandising settings.
All national winners and global honorees are extensively honored during The Inspired Home Show®, including at the gia awards dinner and at a special gia display at the Show. In addition, gia winners can receive extensive publicity in the national and global housewares trade press.
Retailers located in countries with a national gia sponsor are encouraged to contact their respective sponsor to be considered for the national gia award.
Retailers located in countries without a sponsoring trade publication should contact Tina Genualdi of the IHA for advice on how they can participate in the gia competition.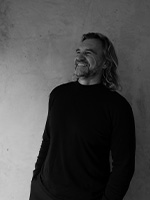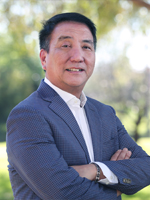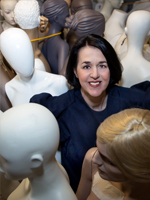 Henrik Peter Reisby Nielsen