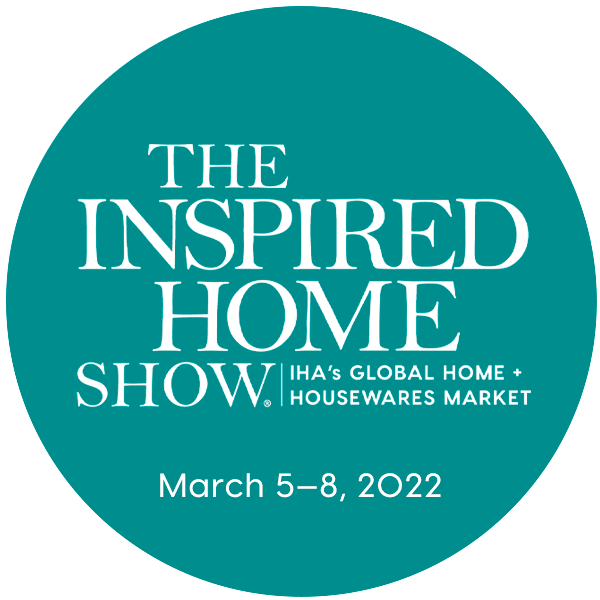 Gia Excellence in Retailing
The IHA Global Innovation Awards (gia) were created with the objective of fostering innovation and excellence in housewares retailing throughout the world.
Have You Registered?
Watch the 2020 gia Awards!
The Global Innovation Awards (gia) Global Honorees and Award Winners were announced on Thursday, April 23, 2020, during a livestreamed broadcast. Congratulations to:
Ukraine – PROMENU by MIRS Corporation
Thailand – Central Department Store
Australia – Few and Far
United Arab Emirates – Tavola
Japan – ISETAN SHINJUKU
Argentina – Reina Batata Bazar Boutique
Switzerland – Sibler AG
Portugal – In&Out Cooking
2020 gia National Winners
The 2019 — 2020 gia National Winners for Excellence in Retail have been chosen! 
gia Retail — 20 Years of Excellence
Since the launch of gia in 2000, there have been over 460 gia retail award winners, from 48 countries on six continents.
How it Works
The competition is structured on a two-tier level, national and global. Co-sponsoring the country-specific gia awards programs with IHA are over 30 housewares trade publications worldwide, which sponsor national gia programs in their respective countries.
Juries appointed by in-country publications select national winners who then participate in the global competition at The Inspired Home Show® each year. In 2020, the awards ceremony has been brought online for ease of access.
The Awards
Up to five retailers are further honored as gia Global Honorees based on the determination of a distinguished panel of international retail experts.
gia Global Honorees: Five retailers chosen by our distinguishes panel of retail experts
Martin M. Pegler Award: One national winner chosen for excellence in visual merchandising
gia Digital Commerce Award: One national winner chosen for excellence in online retailing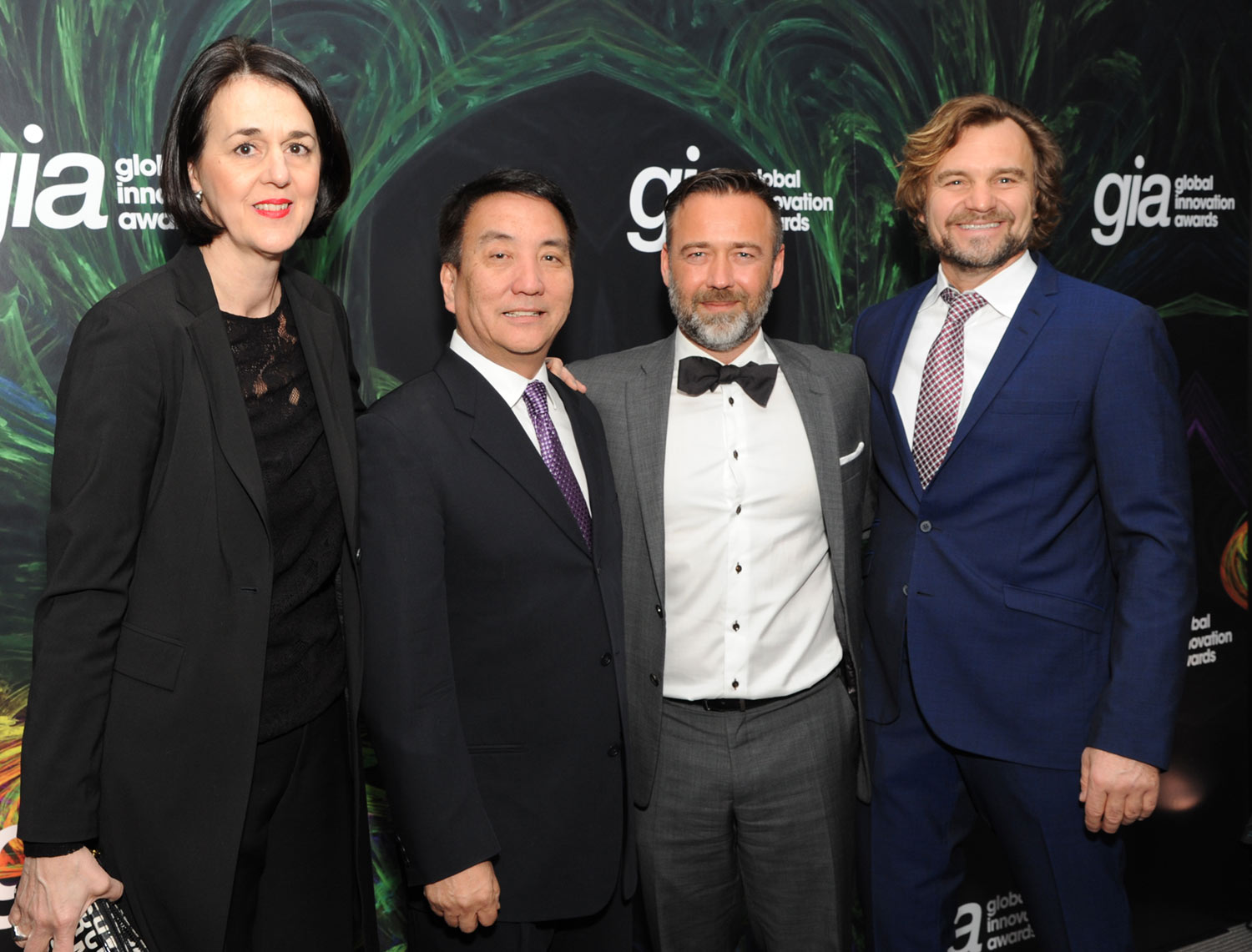 Wolfgang Gruschwitz
Gruschwitz GmbH
Scott Kohno
Retail Element LLC
Henrik Peter Reisby Nielsen
ReisbyConsult ApS