The Inspired Home Show and the International Housewares Association (IHA), the global sponsors and organizers of the IHA Global Innovation Awards (gia) program, announced the 2020 gia Global Honorees for Retail Excellence during a live-streamed presentation on April 23, 2020.
"Congratulations to all of these outstanding retailers. Our expert jury thought this was such an exceptional year for entries they recognized six Global Honorees," said Derek Miller, IHA president. "All of our national winners provide great examples of best-in-class housewares merchandising."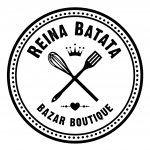 Argentina
Reina Batata Bazar Boutique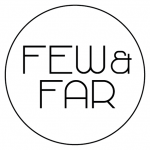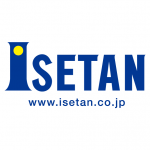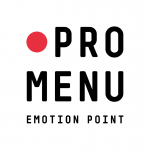 Ukraine
PROMENU by MIRS Corporation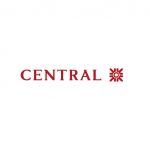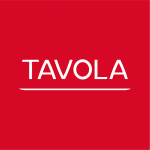 In addition, the Martin M. Pegler Award for Excellence in Visual Merchandising was awarded to Sibler AG of Switzerland and the gia Digital Commerce Award for Excellence in Online Retailing was awarded to In&Out Cooking of Portugal.
Digital Commerce Award
for Excellence in Online Retailing
PORTUGAL — In&Out Cooking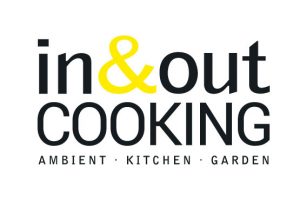 This year, 32 national gia winners from 31 countries were selected by co-sponsoring trade publications with targeted distribution in over 50 countries on five continents. Both gia national winners and Global Honorees are recognized and displayed online. 
Jury and Evaluation Criteria
The global gia jury, consisting of four retail/visual merchandising experts and seven editors and publishers of co-sponsoring housewares trade publications from around the world, selected thegia Global Honorees from the winners previously chosen in their respective countries by the national gia sponsors. Because The Inspired Home Show was canceled this year due to COVID-19, the global gia jury selected the gia Global Honorees during an online meeting in late March. 
The competition is structured on a two-tier level, national and global, evaluating retailers within the following categories:
Overall mission statement, vision and strategy
Store design and layout
Visual merchandising, displays and window displays
Marketing, advertising and promotions
Customer service and staff training
Innovation
The gia program was created by IHA and The Inspired Home Show (formerly the International Home + Housewares Show) to foster innovation and excellence in home and housewares retailing throughout the world. Since the launch of gia in 2000, there have been over 460 gia retail award winners, from 48 countries on six continents.
Co-sponsoring the country-specific gia award programs with IHA are housewares trade publications worldwide, which sponsor national gia programs in their respective countries. All winners were automatically entered in the global competition for The Inspired Home Show in Chicago.
Because the gia dinner was not held this year, the 2019-2020 national winners and Global Honorees will be honored at the gia awards dinner held during The Inspired Home Show 2021 next year.
For more information about the IHA Global Innovation Awards (gia) program, the co-sponsors, or participating in 2020-2021, contact Global Innovation Awards (gia) page to learn more.