What's your New Year's resolution?
If you're like most Americans, better health and wellness is top of the list for 2023. And that says a lot, considering consumers of all ages, locations and backgrounds just spent the last two pandemic years focusing on their health.
Understanding the importance of wellness to today's consumers – and exactly what the concept means to them – is an important opportunity not to be overlooked.
2023 Resolutions
Improving food/diet is the #1 resolution for 2023 and better fitness/exercise is #2, according to a CivicScience poll just before the ball dropped on the new year. Both are up one percentage point from a year ago.
Among those making resolutions, improving food/diet was #1 for women, all adults 18-24-years-old and adults with a hybrid or remote work environment. Quitting drinking or smoking came in at #4 on the list.
Part of a Growing Movement
The importance of health and wellness has been gaining ground for the last several years. In fact, 3 out of 4 consumers say wellness is more important than ever, according to Mindbody's 2023 Wellness Index.
"Wellness is a growing priority for consumers and investors, but unmet need remains," says McKinsey & Company in a September 2022 report. "Consumers increasingly value and seek out products and services that can address needs across several wellness dimensions."
There's also more attention to the importance of all aspects of health and wellness, especially mental health. Younger generations, in particular, are leading that trend.
Physical Health Not About Looking Good
When it comes to physical health, consumers are prioritizing internal health and longevity. They say the most important factors to physical health are nutrition (57%), cardiovascular fitness (49%) and energy (48%), according to the 2022 IHA Market Watch Report.
"We found that consumers these days view physical health as being less about weight management or how we present ourselves to the world, but more about how we feel," says Leana Salamah, IHA vice president of marketing.
That sentiment is echoed in Mindbody's Index: "Americans report being less concerned with using exercise to control their weight and more concerned with living longer. In fact, almost a third of consumers (29%) say they exercise because they want to live a long and healthy life—a significant increase from last year."
What does this mean for sellers of home and housewares?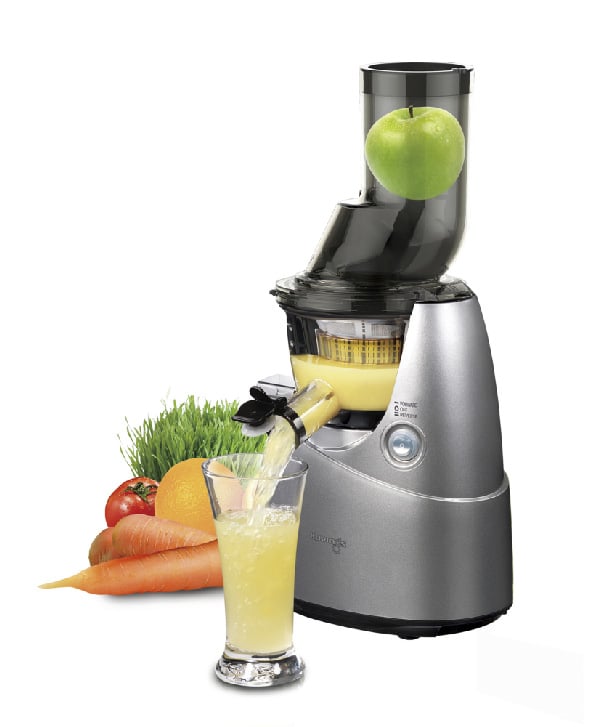 Prioritize products that help consumers lead healthy lives. When it comes to physical health, think blenders and juicers like this one from Kuvings.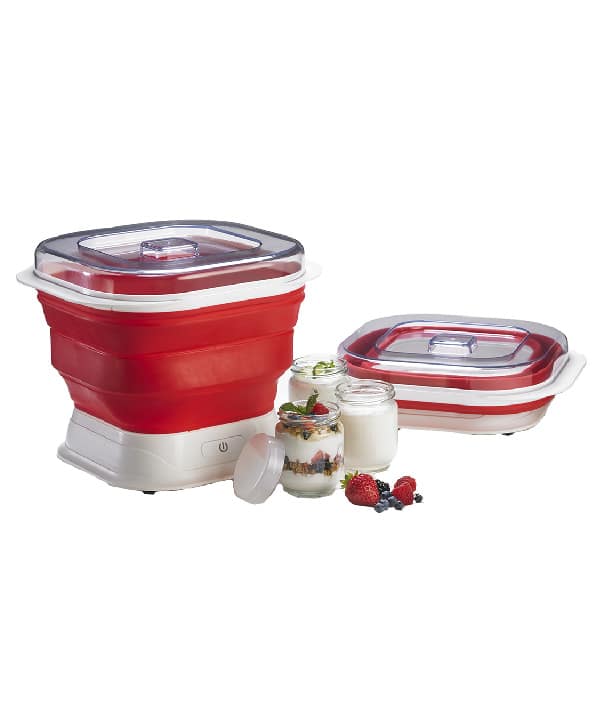 Anything that makes healthier alternatives to restaurant or store-bought food like Cuisipro's Yogurt Maker.
Know where the money is. Yes, CivicScience's #3 New Year's resolution was better managing spending/finances, but wellness is obviously a priority. McKinsey & Company notes that Millennials are leading the way in wellness spending (followed by Gen X and Gen Z), and that's likely to continue for at least the next 2-3 years.
Find a way to tap into up-and-coming wellness trends like low-intensity workouts, digital detox and snacking for energy/health purposes.
Speak to consumers' desire for longevity and feeling good, not just losing weight or looking good.