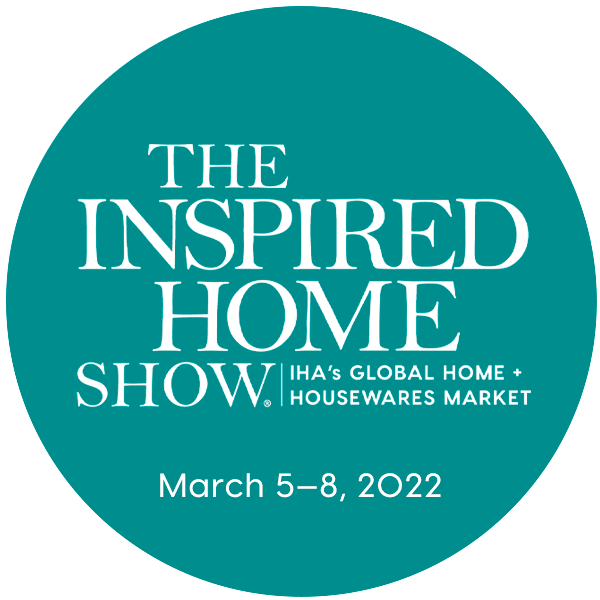 Global Innovation Awards (gia)
Recognizing and honoring excellence in home and housewares
Have You Registered?
Global Innovation Awards (gia)
The Global Innovation Awards (gia) program was launched in January 2000 with the goal of recognizing and honoring excellence in home and housewares retailing on a global scale. In the 20 years since its inception, the gia program has expanded to recognize innovation in four different facets of home and housewares excellence.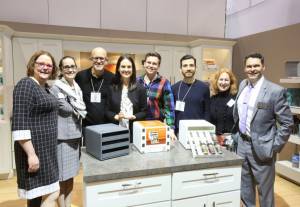 Be a Part of the Premier Home + Housewares Show in the World!