Exhibitor Services Manual
Plan + Execute = Success
Use the Exhibitor Services Manual to access forms and information to plan and execute a successful trade show – keep track of deadlines, save money with Show vendors, ship on-time & more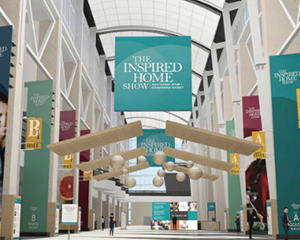 Important information you will need to plan for The Inspired Home Show, including deadlines, move-in and move-out dates, rules & guidelines and more!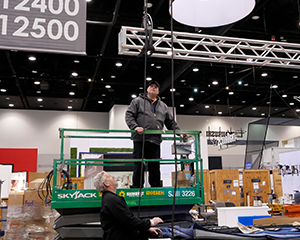 Order online from Freeman to receive discounts on exhibit rentals, booth furnishings, carpeting, cleaning, etc. Review pertinent information for shipping your booth and product to the Show.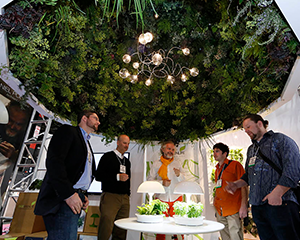 IHA's official Show vendors. You may also register your contractor of choice through the Exhibitor Appointed Contractor (EAC) registration website.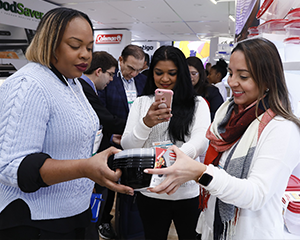 Necessary information to utilize a McCormick Place or exhibit floor meeting room, to hold an in-booth press event, meeting or reception, or to get approval for pre-Show buyer appointments.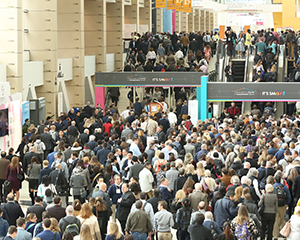 Consider ways to protect your exhibit and product, including hiring security. Also, review the correct procedures for removing product during and after the Show.
The International Housewares Association has developed a donation program with approved charities for exhibitors wishing to donate all or part of their products/booth at the conclusion of the Show.
Be a Part of the Premier Home + Housewares Show in the World!